An ode to Canada
Celebrating 150 years of conservation inspiration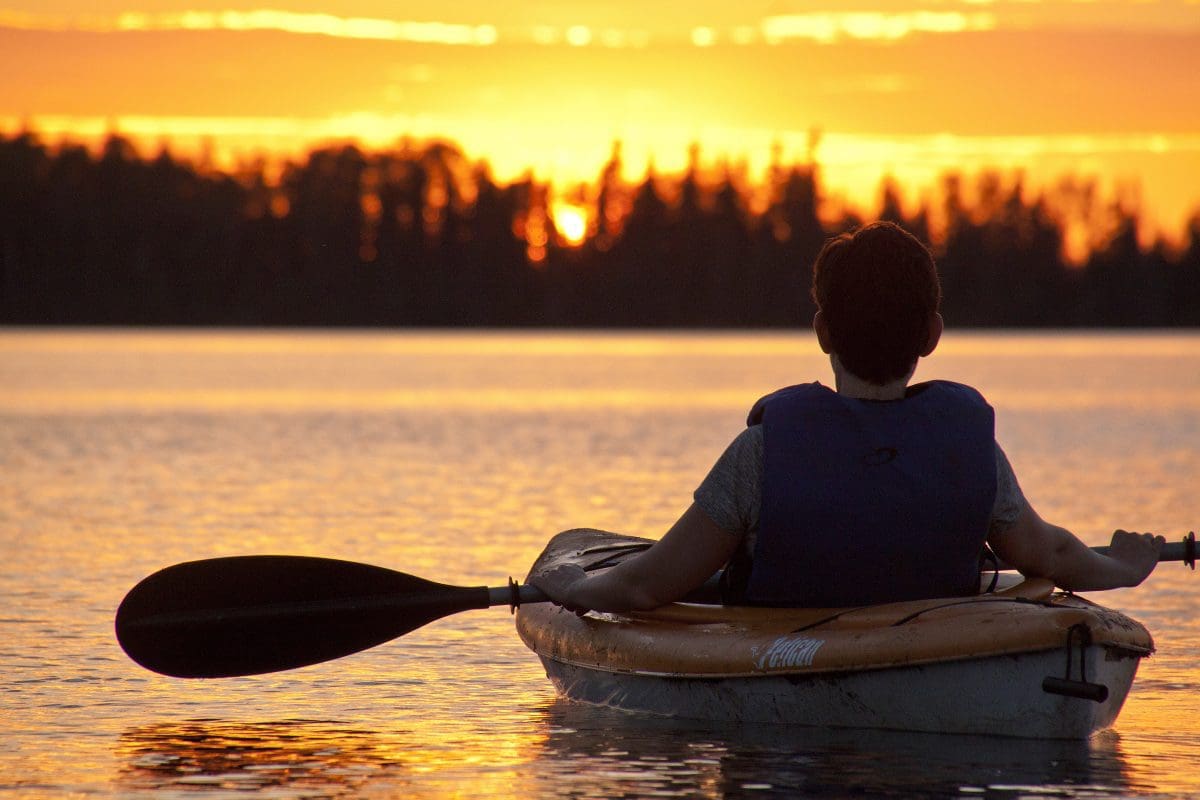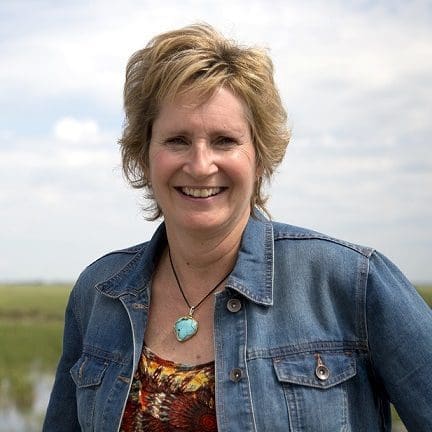 By Karla Guyn, Chief Executive Officer
It's not enough to say that Canada is beautiful. It's not enough to say that its natural areas are cherished and admired. Every rolling hill, every quiet marsh, every sweeping forest, stately coastline and stirring creature has given meaning and purpose to the lives of generations of people like us who've been entrusted with our country's care.
Conserving land, water and wildlife is a cause DUC has been pouring our time and passion into for nearly eight decades. Still today, our passion for conservation and its many rewards burns as bright as ever. As we celebrate the nation's 150th anniversary, we pledge to continue our pursuit of creating a healthy and sustainable future for all who share in Canada's splendour.
Much of Canadians' national pride is rooted in the beautiful and natural landscapes that extend from coast to coast to coast. For all that they are, and all that they represent, Canada's wild places have incredible patriotic power. Our hearts beat to the rhythm of the seasons delivered in four distinct parts. We see ourselves in the reflection of every lake and stream. Every citizen can describe a special place where they feel most alive, at peace or in awe of nature.
That's why, to celebrate 150 incredible years, DUC is conserving 150,000 acres of some of the country's most important natural habitat. It's a gift for all Canadians. These acres are part of an environmental legacy we're creating with the support of people across the country. We believe the work we do at DUC to protect, conserve and support the life-giving elements of the wild is patriotism in its purest form. It's linked to our culture and identity and traditions. And it's about ensuring these natural areas don't slip away into the pages of history.
So Canada, here's to extending our dedication to you for another 150 years. We are proud to don the maple leaf – and the duck head – as part of a nation committed to conserving the iconic landscapes of the true north strong and free. It's in our nature.
Map our progress
We're putting conservation on the map! Throughout 2017, celebrate our gifts to Canada showcased on an interactive map designed for Canada's 150th birthday. Visit ducks.ca/150000-acres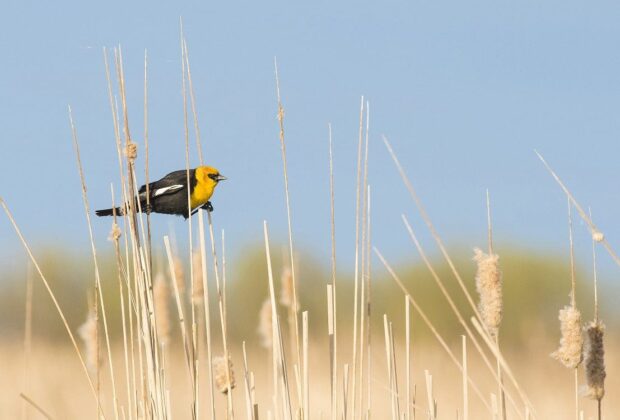 trueOur 10 favourite FAQs and facts from the panel of wildlife and ecosystem experts in a webinar to celebrate bird migration, conservation and the official start of spring.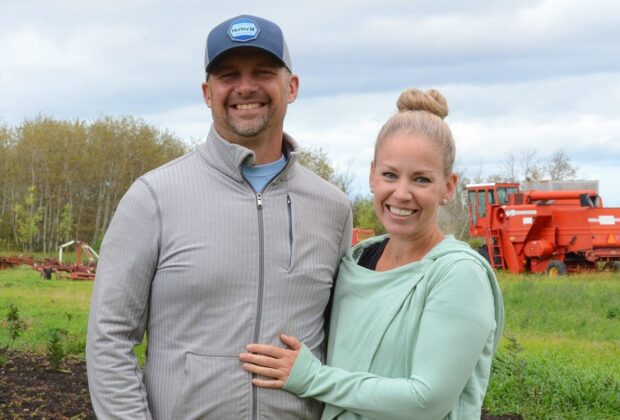 Landowners, Prairie Pothole Region, Wetlands, Wildlife
trueFarmers from Rossburn say a DUC conservation agreement helps achieve their land management goals and increases biodiversity.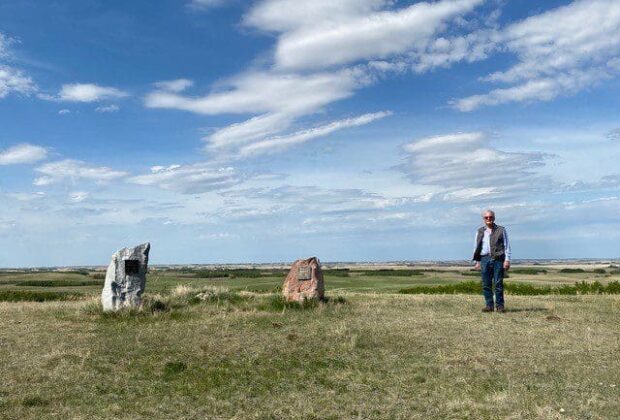 Biodiversity, Grasslands, Landowners, Prairie Pothole Region, Wildlife
trueConservation easements offer means of preserving Saskatchewan heritage.