Bill Cooper was an "all-in" kind of guy. When his uncle, J.J. Cooper, invited him to invest in developing lakefront property on Lake St. Francis in eastern Ontario, Bill sold off his farm to raise the cash.
The two entrepreneurs began a cottage community a short drive east of Cornwall, Ontario, on the north shore of the St. Lawrence Seaway. Over time, Bill realized that the marshland where he grew up fishing and hunting could be developed too — vastly reducing coastal wildlife habitat in the area.
Not one to do things by half, Bill ran for local council, got himself appointed to the Raisin Region Conservation Authority's board of directors and rallied local regulators and his neighbours to protect the marsh before it was too late.
But he wasn't done yet. In the 1980s, he pulled the strings that brought together DUC and the South Lancaster Fish and Game Club with the landowner, the Raisin Region Conservation Authority, to enhance the marshlands and create one of the most significant wetland habitats in Ontario.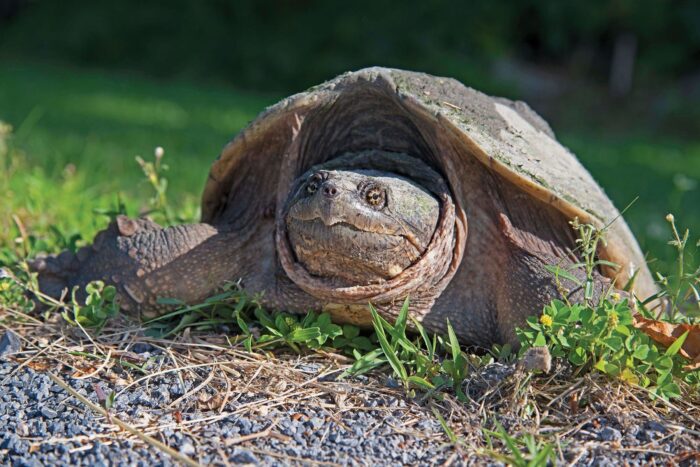 Three decades later, the Cooper Marsh Conservation Area is a community treasure. There are boardwalks, viewing blinds and towers, and a lively outdoor education centre run by the conservation authority, the Cooper Marsh Conservators, the River Institute and the Cornwall and Area Birding Club.
Bill Cooper's natural legacy lives on through the sandhill cranes, the painted turtles, and the dedicated people who continue to watch over his beloved marshes.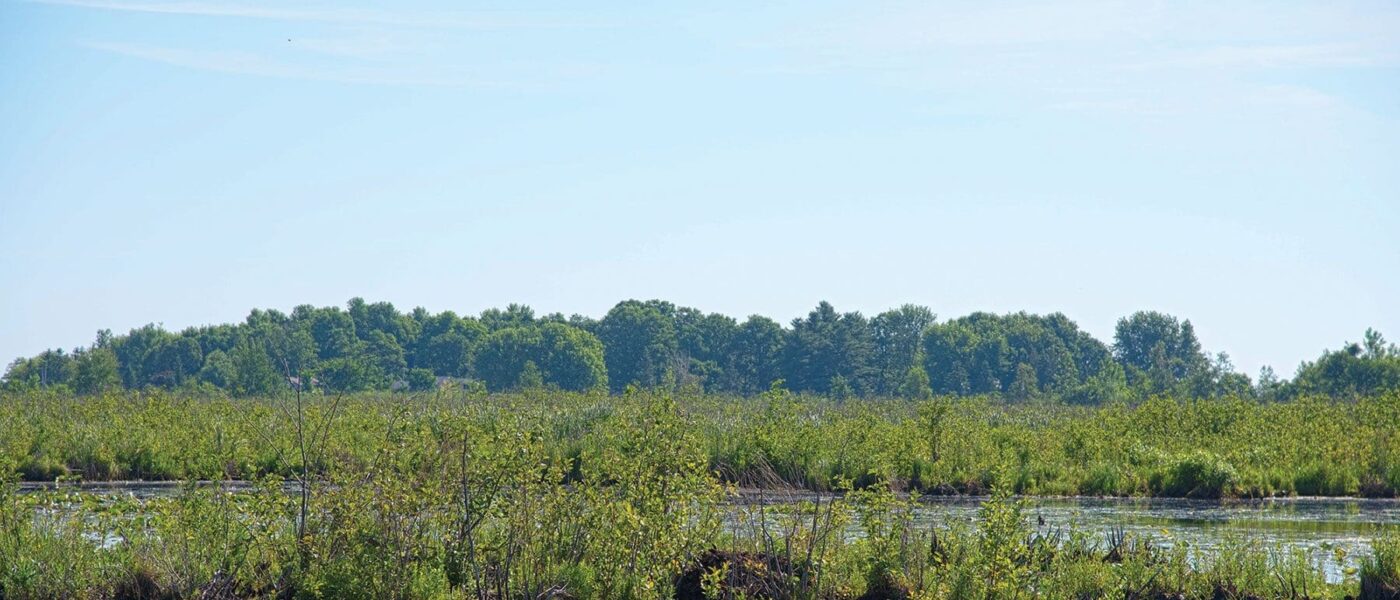 Birds: check. Mammals: check. Snapping and scaled? Check.
The bird checklist for Cooper Marsh Conservation Area contains 130 species of common and rare birds. Species sighted at the marsh include ospreys, black terns, great egrets, black-crowned night herons, sandhill cranes and many types of waterfowl. Many common mammals also make the marsh their home, along with amphibians and reptiles such as endangered painted and snapping turtles, American toads and spring peepers.
Recent restorations at the Cooper Marsh Conservation Area in 2018-2019 removed the invasive plant, phragmites, and improved nearly one kilometre of earthen dike at the Charlottenburgh Marsh section of the property. Restoration was funded by the U.S. Fish & Wildlife Service via the North American Wetlands Conservation Act, Axalta Coating Systems, the Crabtree Foundation, Ontario Ministry of Natural Resources and Forestry, and Environment and Climate Change Canada.
Ontario's Natural Infrastructure
Learn more about wetlands in Ontario
Learn more