Download a smartphone application, like eBird.
Let the world know about the birds you spot. Data entered into eBird has been used in research projects, and has helped conservationists to lobby for the successful expansion of wildlife refuges.
Take part in North America's longest-running citizen science project.
Mark your calendar: the Audubon Society's Christmas Bird Count is undertaken by volunteers at 2,000 locations across Canada and the United States each year. This survey runs December 14 to January 5, inclusive. Find out how you can get involved at audobon.org.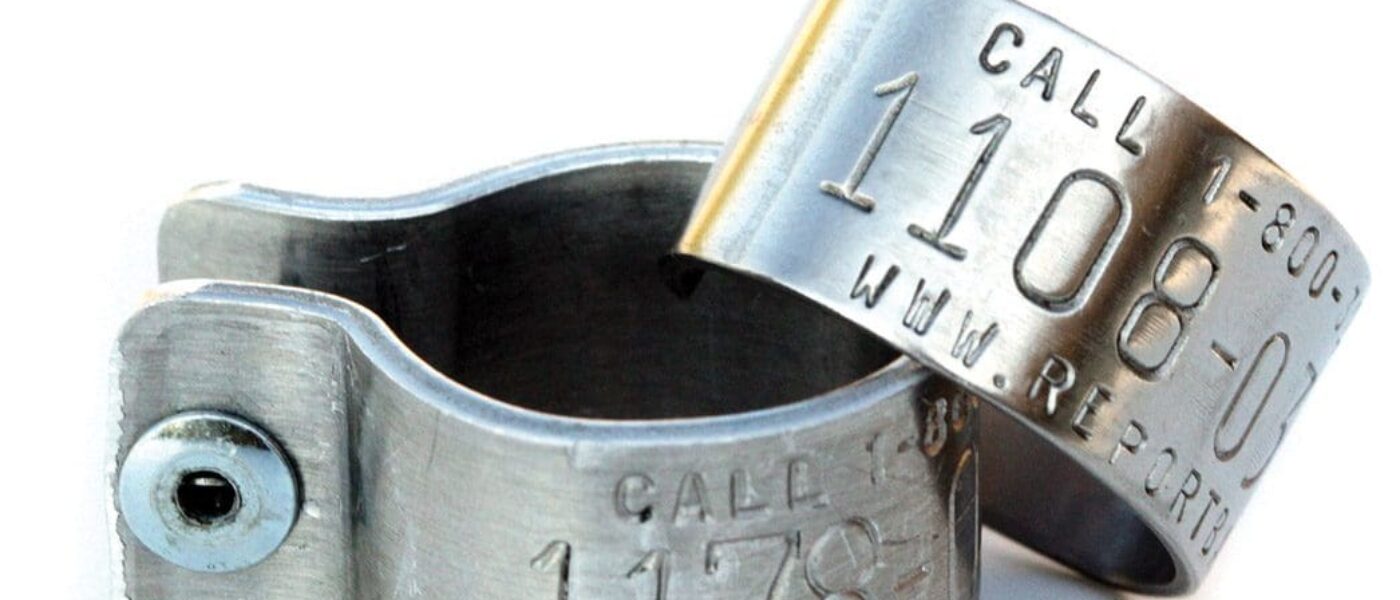 Participate in the North American Bird Banding Program.
If you see or harvest a bird wearing a metal band, report the band number, species, sex and age of the bird (if you know those details) to 1-800-327-BAND or reportband.gov. Data from the bands allow researchers to develop a better understanding of a species population, distribution, movement, survival and age.
Build and maintain nest boxes.
Easy-to-build nest box structures provide cavity nesters like wood ducks with a welcome place to lay and incubate their clutch of eggs. Setup a nest box, and then each fall/winter inspect them to see which species they've sheltered.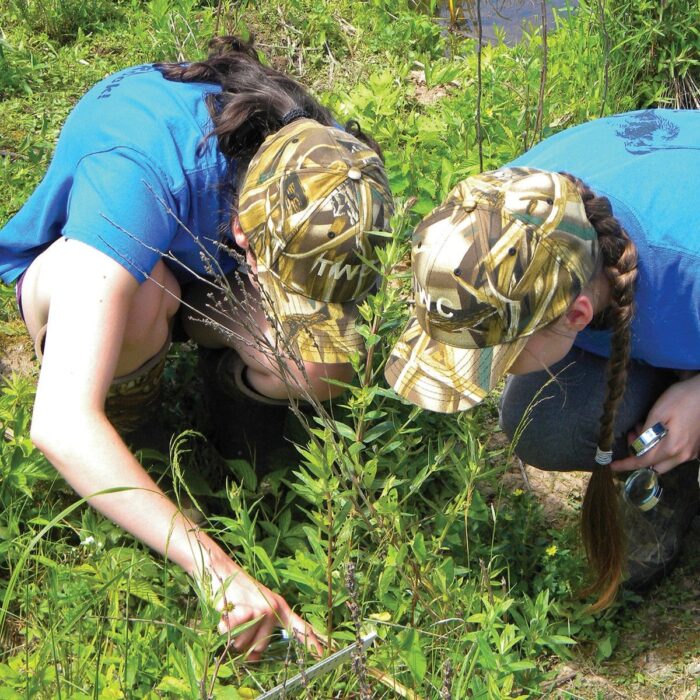 School-age citizen scientists
School-age conservationists can engage in a variety of citizen science projects at Wetland Centres of Excellence (WCE), a national network of schools and community partners recognized by DUC. Students at WCEs have banded and provided records for over 70,000 birds, created plant and animal inventories, completed water testing, removed invasive species, and much more.