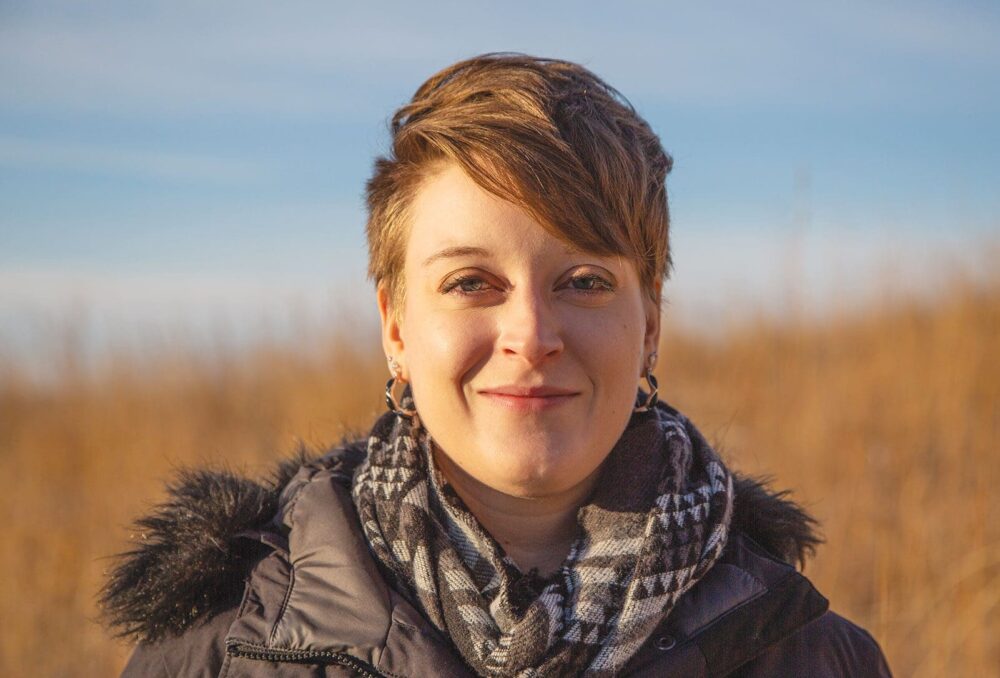 Paige Kowal – biologist
"Growing up in northern Manitoba, my father fostered my love of nature and the outdoors by taking me hunting and going on many epic backcountry kayaking trips. After graduating high school and moving to the 'big city' (Winnipeg), I knew I was destined for something in biology, but after a few years of attending the University of Manitoba, I still hadn't narrowed it down to a specific field of study. While walking around campus one day, feeling a bit lost and claustrophobic from city living, a poster caught my eye advertising nature interpreter positions available at Oak Hammock Marsh Interpretive Centre. I applied and worked there for several years, which set me on the path of wetland science. Along the way I found out that my late grandfather had been an avid supporter and volunteer for a DUC chapter in northern Manitoba, so in a way it's like I made my way back home."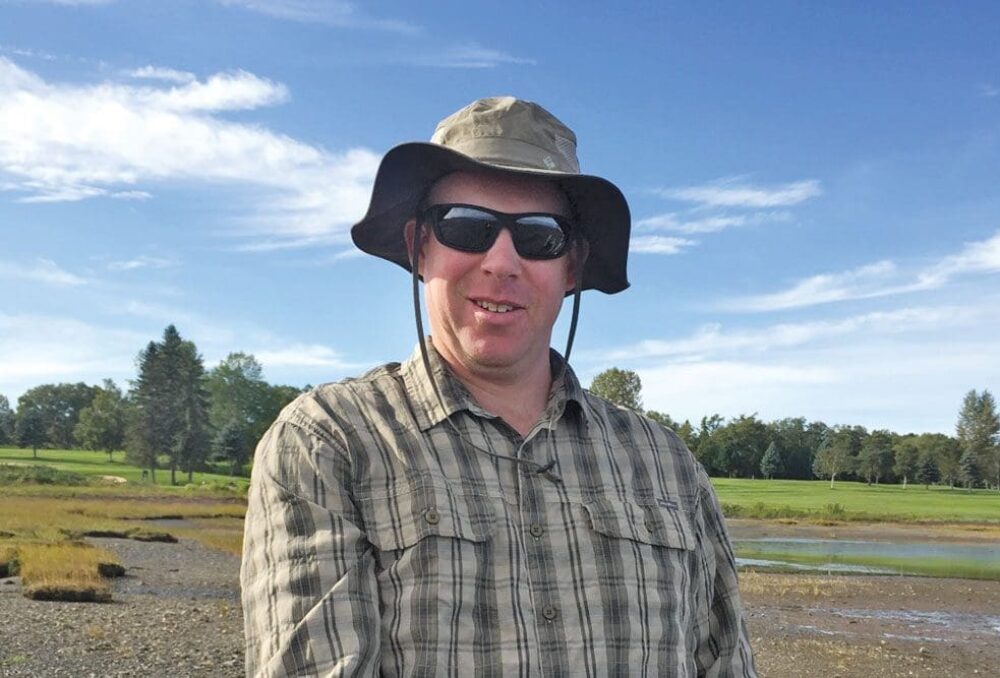 Nic McLellan – research biologist
"I realized I had come full circle with wetlands and waterfowl when I visited the Tantramar Wetlands Centre (a DUC Wetland Centre of Excellence) in New Brunswick while leading a tour with DUC supporters in the Atlantic region. In a presentation, given by the director of the centre, was an old picture of me taking water samples of the newly flooded DUC wetland located near the school. When that photo was taken, I was a Grade 12 co-op student monitoring the water features and wildlife of the wetland. I was the first graduate of the wetland program in its infancy."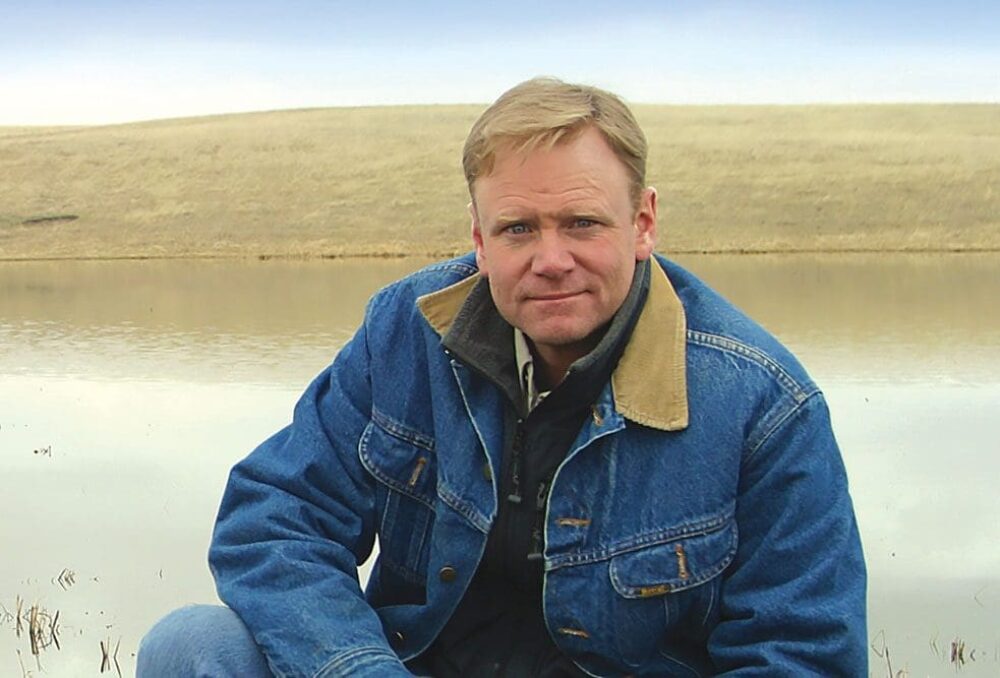 Jim Devries – research scientist
"An important moment for me was finding my first duck nest. It occurred when I was working on a duck nesting study—my first 'duck job.'  The first day of nest-searching, I found a mallard nest in the crotch of a willow tree about three feet off the ground. This was an unusual find as mallards typically nest on the ground in thick grass and brush. I think it was the experience of discovering something new, in a landscape I thought I knew well, that made it profound. I was fascinated and wanted to learn more about these interesting birds — and I have worked with ducks ever since!"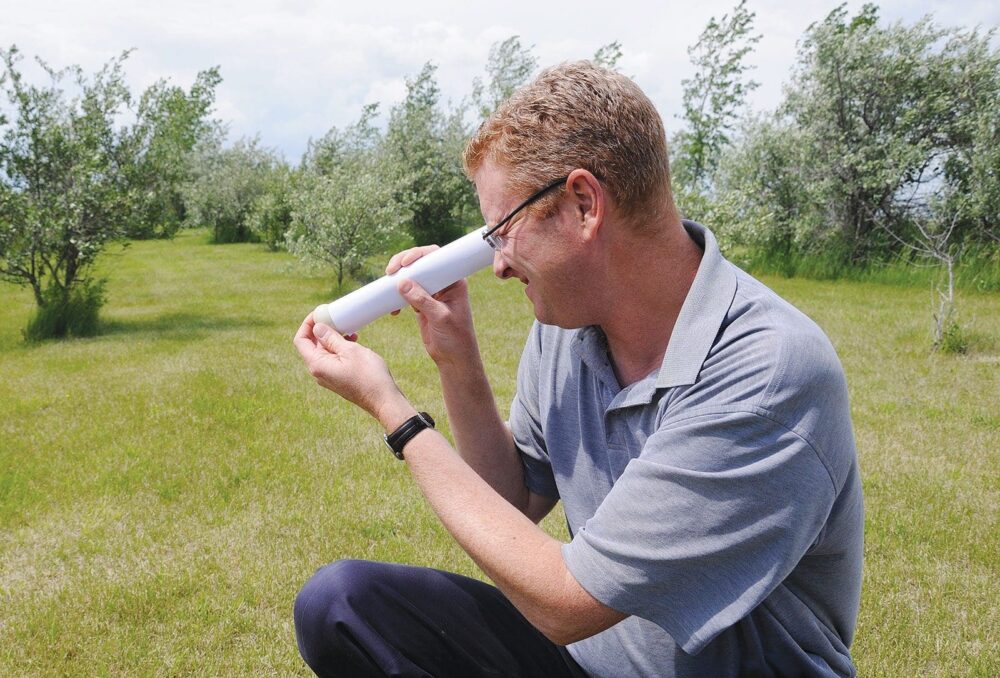 Scott Stephens – director of regional operations, Prairie Region
"In May 1992, after completing my undergraduate degree in wildlife ecology and conservation at Northwest Missouri State, I piled most of my worldly possessions into my car and drove north to Delta Marsh to work as a 'volunteer' technician at a per diem of something like $10 a day. I spent most of the summer near Minnedosa, Man. Although I had read about the importance of the Prairie Pothole Region for ducks, it wasn't until I was searching for duck nests that I was struck by how many breed across the region. Each day we would search 150 acres of nesting habitat and we'd find 20 to 30 nests. There are millions of areas like that from Iowa to Alberta, so that was a real epiphany, thinking about the scale of the most important breeding area for ducks on the continent. Each day I remember thinking how lucky I was to get to spend my time taking part in that kind of research and getting paid $10 a day!
This early experience reinforced my curiosity about ducks and how we can conserve the important habitats they need to continue to successfully raise young and migrate south each year."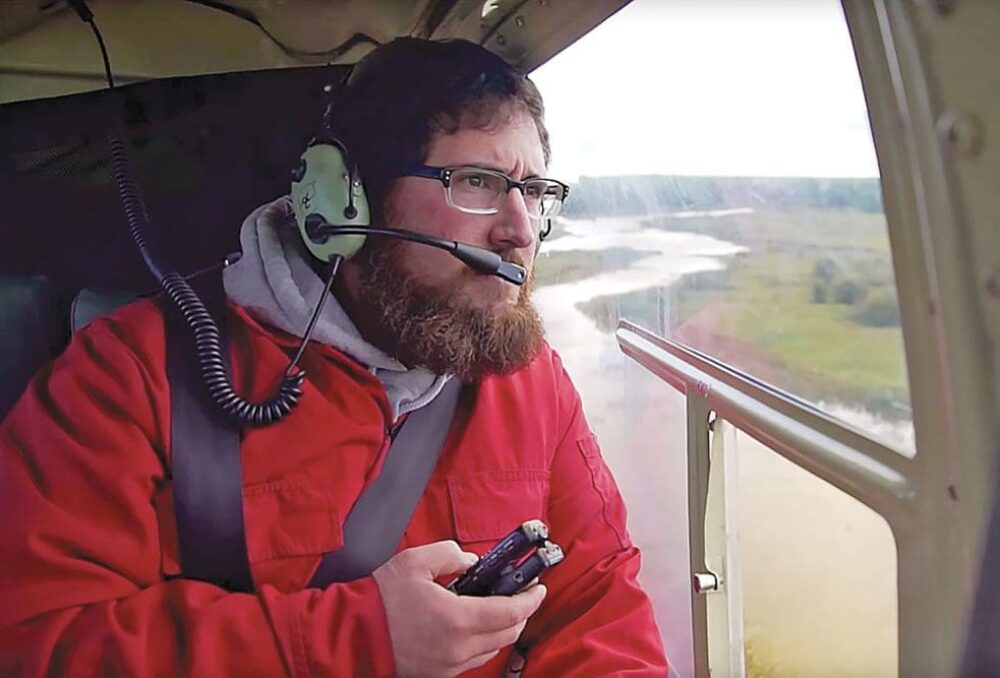 Howie Singer – research biologist
Howie Singer first connected with ducks in a way that will be familiar to many in DUC's conservation community — as a youth, on a mentored waterfowl hunt.
"It was the first time I'd ever been up that early. We waded into a marsh well before sunrise. I can still vividly remember the sounds of duck wings whistling through the darkness. As daylight crept closer, I could make out the silhouettes of those whistling wings. Nearly a quarter century later, those sights and sounds are as fresh as ever in my memory, as I pursue my passion for waterfowl conservation."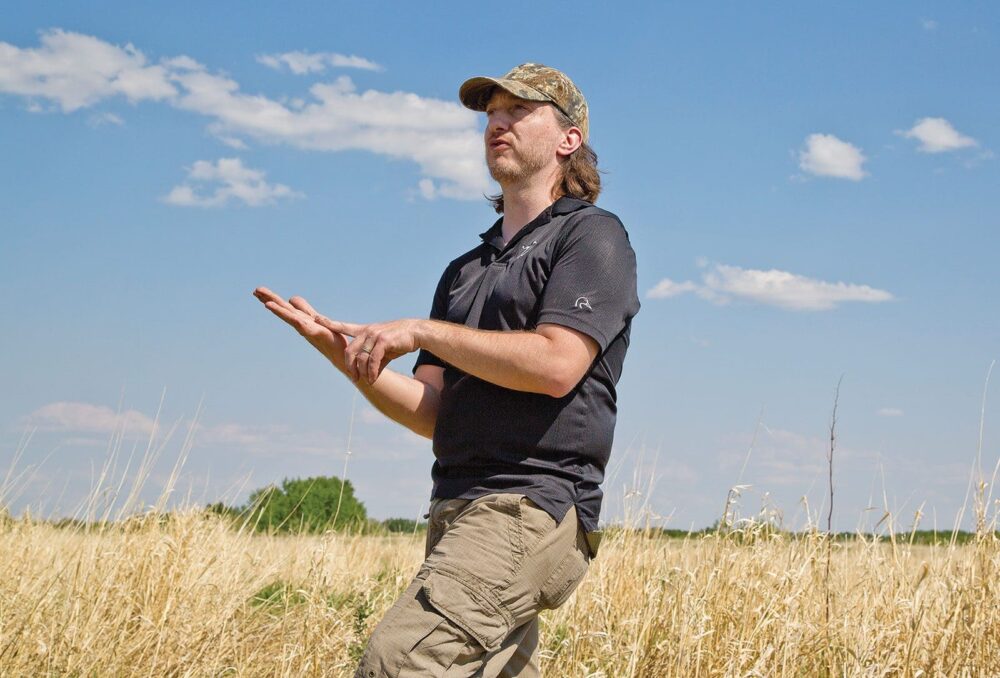 Pascal Badiou – research scientist
"I became passionate about the environment and particularly aquatic ecosystems after a canoe trip through Quetico Provincial Park in Ontario with my then girlfriend (now wife). I often wonder what would have happened if I never went on that canoe trip! In one of my subsequent 'aha' moments as a water scientist in Manitoba, I identified an unknown algae in the Lake Winnipegosis salt flats that turned out to be an intertidal marine algae (Percursaria percursa) that colonizes these springs due to their high salinity. The area is used as a Mars analogue site*."
* Terrestrial analogue sites are places on Earth with assumed past or present geological, environmental or biological conditions of a celestial body such as the Moon or Mars…and are used in the frame of space exploration to…study geological or biological processes observed on other planets. (Source: Wikipedia)