Masks on. Desks apart. Dining tables-turned-home-study zones. Like many Canadian parents and their school-aged kids, Mariane Bolla is navigating these realities as part of her own back-to-school plans this fall.
As DUC's head of national education, Bolla oversees the award-winning education programs that ignite curiosity and confidence in young people.
For Bolla, adjusting course meant a summer spent learning new technologies and being creative. Filming wetland field trips, developing fun and engaging lesson plans, and hosting video webinars were a few of the unexpected adaptations she's embraced.
For Bolla and her small national team of educators, it's worth the effort.
"Last year alone we engaged with 4,900 students across Canada," says Bolla. "We believe these youth can change the world — and we know many already are. Nature is a powerful teacher: our goal is to encourage kids to explore and protect our favourite outdoor classrooms — wetlands. We can't afford to lose momentum."
Despite the challenges brought on by the pandemic, Bolla has every reason for optimism. Her education team awarded three scholarships to past Wetland Centres of Excellence (WCE) students this summer. They launched a much-anticipated website focused on the WCE program. Bolla received many Wetland Hero nominations in her inbox. She's seen an uptick of interest in some of DUC's free online education resources from parents, teachers and caregivers.
So, since we could all use a little dose of feel-good news these days, we're sharing snapshots of Bolla's inspiring world with you. Enjoy.
Taking flight: Scholarship winners
We're proud to announce the first recipients of our inaugural Wetland Centres of Excellence (WCE) scholarship. WCEs are a national network of schools and community partners engaging students in wetland conservation through action projects, student-to-student mentored field trips and outreach in their communities. These three young people —former WCE students — embody the kind of hard work, dedication and aspiration we hope to see in the future of conservation. Find out more about the winners and the scholarship here.
Lena Gallant – B.Sc. (Hons) with a major in biology at Acadia University
"Through research of current environmental concerns as well as my own programs and efforts I hope to achieve conservation through education creating a new generation of environmental stewards."
Emilia Butty – B.Sc. (Hons) with a major in environmental geology at Queens University
"I have promised myself that a change must be done, and I believe it is my duty to do it. My passion will hopefully take me far, and the education I will be receiving next year is my first step to great success!"
Bradley Peters – BCom. with a minor in computer science at Carleton University
"My plan with computer science is to understand how we can take the technology we've been using for a decade and change it to a new environmentally-friendly way."
Explore our new WCE website, which features profiles of the 25 unique centres across the country, our  base for conservation and awareness projects and testimonial videos from the people and places behind the WCE program.
"
Through research of current environmental concerns as well as my own programs and efforts I hope to achieve conservation through education creating a new generation of environmental stewards.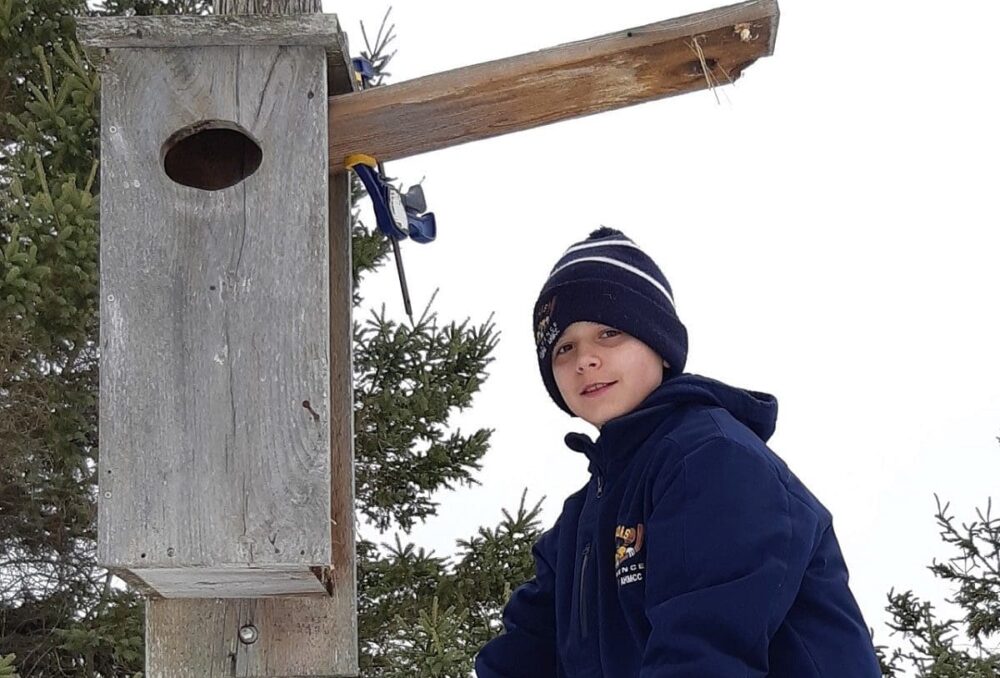 For the birds: Celebrating our Wetland Heroes
Wetland Heroes are young people (under 25 years of age) who take action to conserve and protect Canada's wetlands. This summer, DUC recognized a few heroes, like Liam McMullen who—along with his dad Bill—volunteered to clean up duck nest boxes at a WCE in Ottawa, and Evan Musgrove, a teen from Oakbank, Man., who installed nest boxes along the creek that borders his home. Do you know a Wetland Hero? Nominate them at ducks.ca/wetland-heroes
Game changer: Stepping up for students in B.C.
"There is a huge need for on-the-ground research; providing summer students with the chance to get a foot in the door is critical for Ducks and conservation," says Ray Maher, about his generous pledge to fund DUC's post-secondary summer students in B.C. for the next 10 years.
A national director with DUC and the chair of B.C's provincial council, Maher's dedication to DUC spans nearly five decades. His financial support will allow biologists-in-training and others to conduct on-the-ground research with DUC and build skills in their chosen field.
"Having a 10-year commitment to funding summer student positions has been an absolute game-changer for us in our conservation program," says Sarah Nathan, DUC's manager of provincial operations in B.C. "It really adds stability and helps us plan our summer seasons in advance."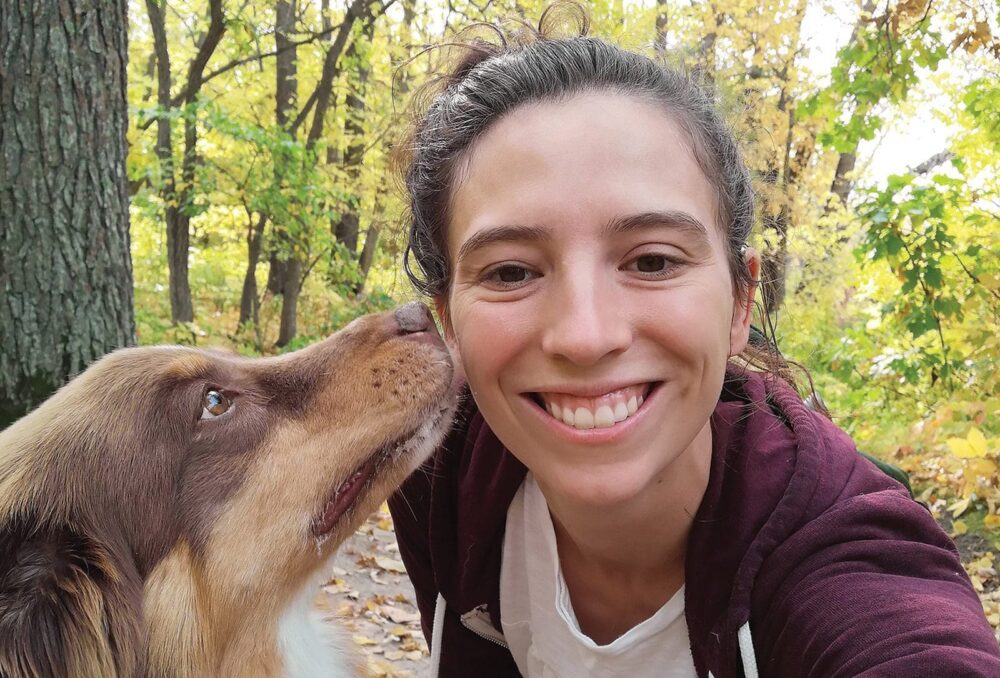 Wetland fun for kids (of all ages)
Stuck for ideas or activities to use at home or outside to keep everyone busy and learning? Bolla recommends these duck-approved online resources:
For the ducklings (elementary-age students)
Print out our 3-D animal models. These fun and easy arts-and-crafts projects teach children about different animals living in wetlands.
For the fledglings (older children and with adult supervision)
Download plans to build a waterfowl nest box and create a homemade home for waterfowl.
For everyone: Supplement your outdoor adventures with these and other useful student and teacher resources available here or on the WCE website:
How to Plan A Wetland Field Trip
Student Field Notebook
Wetland Plant & Animal Inventories