Birds from the beginning
I grew up in Saskatoon in an outdoorsy family — we hiked, camped, went bird watching, and spent our summers enjoying the natural beauty of northern Saskatchewan. My parents were active volunteers for environmental non-profit organizations and instilled in me and my brother a love for the outdoors and with it, a strong stewardship ethic.
From a young age, I wanted to be just like my father — an avian biologist — and study birds. I was lucky, through my father's work, to have many opportunities to get my feet wet. I'd tag along with him on expeditions to study American kestrels in the boreal forest, rappelled down cliffs in southern Saskatchewan to collect nestling golden eagles for banding, and moved to Spain after high school to volunteer at a biological research station.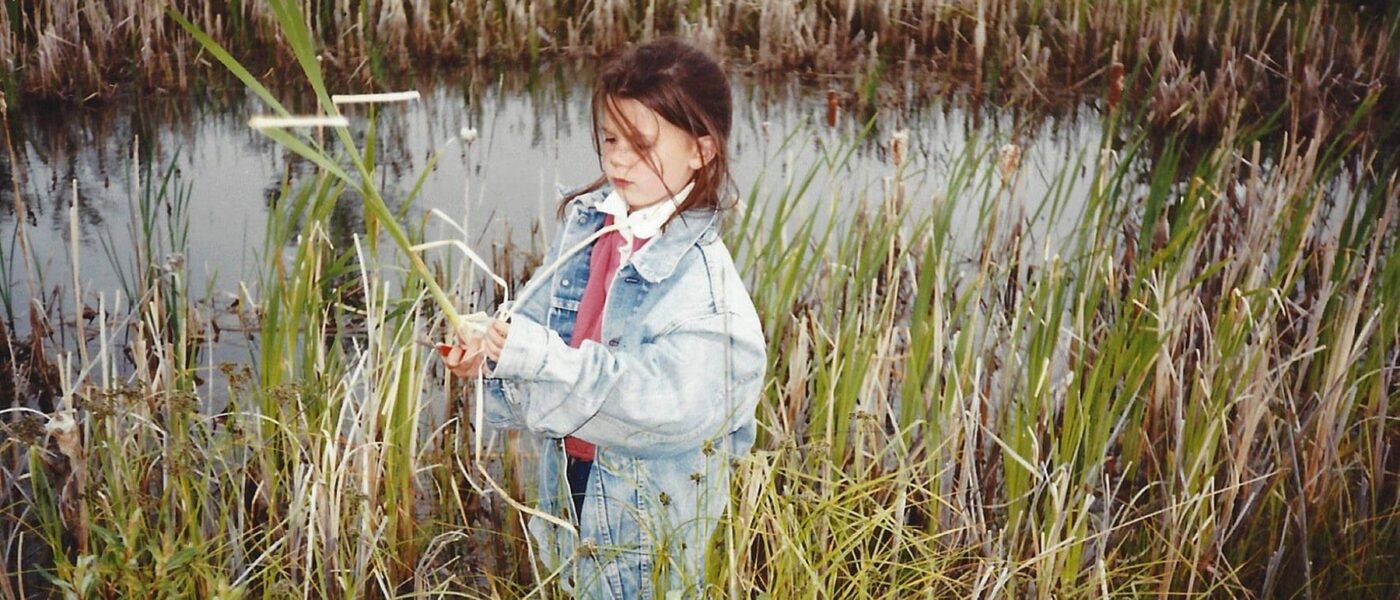 Connecting to ducks
While pursuing my undergraduate degree at the University of Saskatchewan, I worked for Bob Clark on a tree swallow project. A renowned waterfowl research scientist, Clark is a longtime collaborator of DUC's Institute for Wetland and Waterfowl Research (IWWR). There are at least eight past and current DU staff who studied with Clark, including DUC's CEO Karla Guyn. Being part of the Clark team was my introduction to the world of waterfowl conservation…and DUC.
And then, to wetlands
Although I had grown up dreaming of studying birds, near the end of my bachelor of science degree I did a field course project on wetlands and became fascinated by these diverse and dynamic ecosystems. So much so, that I decided to do my PhD thesis on wetland ecology. It was during graduate school that I cemented my connection to DUC. I studied Prairie wetlands that DUC had restored and was also awarded a Ducks Unlimited Bonnycastle Fellowship for Prairie Ecosystem Studies.
Then, as I was completing my PhD, I applied for a job as a research scientist with IWWR. When I was offered the position, I was thrilled … and nervous. I admit that when I started working at DUC I worried that, as a non-hunter, I wouldn't fit in.
Happily, I found that wasn't the case.
I discovered that many of my colleagues share my love of sustainable local food and the outdoors and that for them, hunting is one expression of those values. As a result, last fall I went on a women's mentored hunt and harvested my first goose. The experience of harvesting a wild bird, then getting to clean, cook, and eat it was truly special.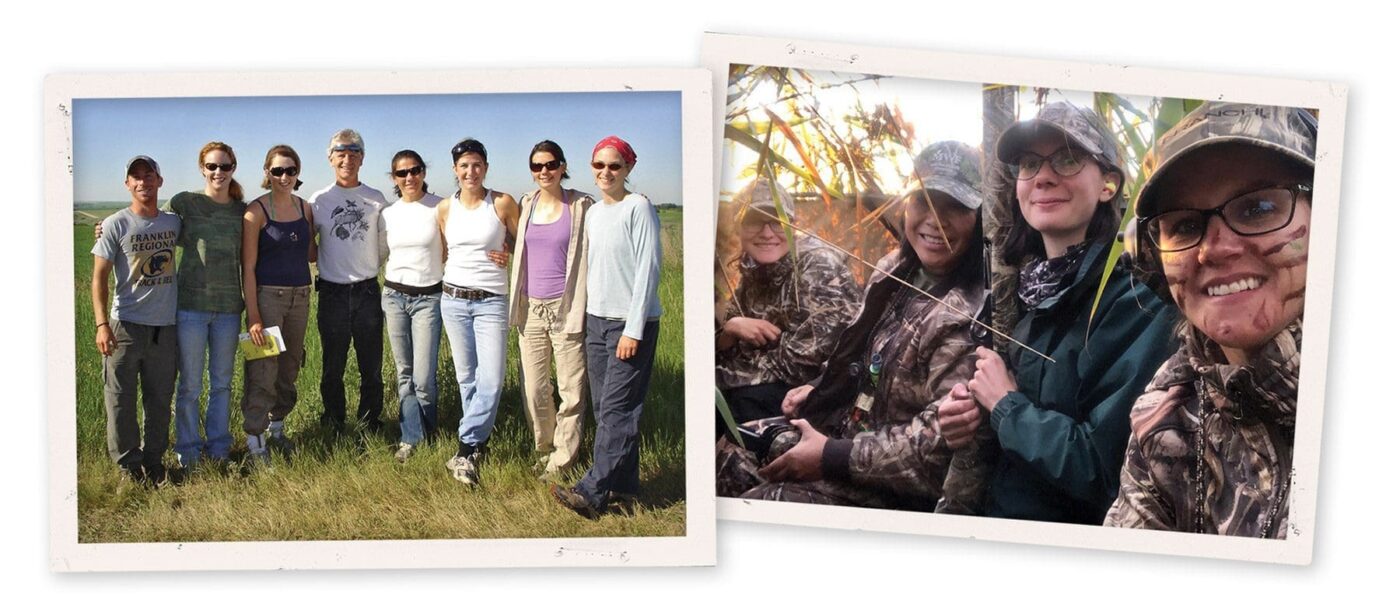 Full circle
I don't know if hunting will become a major pastime for me, but you'll still find me hiking, fishing, birdwatching and generally enjoying the great outdoors. In many ways, I'm the same kid who loved mucking around in wetlands and admiring birds. I want to make sure that future generations have a chance to do the same.
One thing has changed. I now sport a DUC hat on my outdoor adventures. I'm a proud DUC employee and supporter and I want all Canadians to see that DUC has something to offer them. If you've joined DUC because you're a duck hunter, know that we are delivering the same, effective wetland and waterfowl conservation that we always have. And, if like me, you come from a different background, you should know that DUC is helping tackle some of the most pressing environmental issues of our time.
It's a tradition of excellence I'm proud to be part of, and so can you.
Why join Ducks Unlimited Canada?
DUC is a habitat conservation organization. In other words, we get things done. There are tangible, on-the-ground benefits from the habitats we deliver. We operate from coast to coast, restoring lost or degraded wetland habitats and protecting others through purchase and conservation easements.
DUC is a science-based organization. Science is woven through every aspect of DUC business to help us deliver more effective and efficient conservation.
DUC is forward-looking. We do more than employ scientists. DUC is sustaining conservation-education connections in Canada. As manager of IWWR's Fellowships Program, I am delighted to play a role in an initiative that was so important in my own career path and has a great record of supporting future conservationists.
And, the new Ducks Unlimited Canada Endowed Chair in Wetland and Waterfowl Conservation at the University of Saskatchewan will help train the next generation of wetland and waterfowl scientists.
DUC has something for everyone. The wetland habitats DUC conserves and restores provide exceptional services to society. They support a diversity of plants and animals, improve water quality, help attenuate floods, and can help mitigate the effects of climate change — things we can all appreciate.