Learning in the rain
Students share their experiences from a wet and wild field trip near Weyburn, Sask.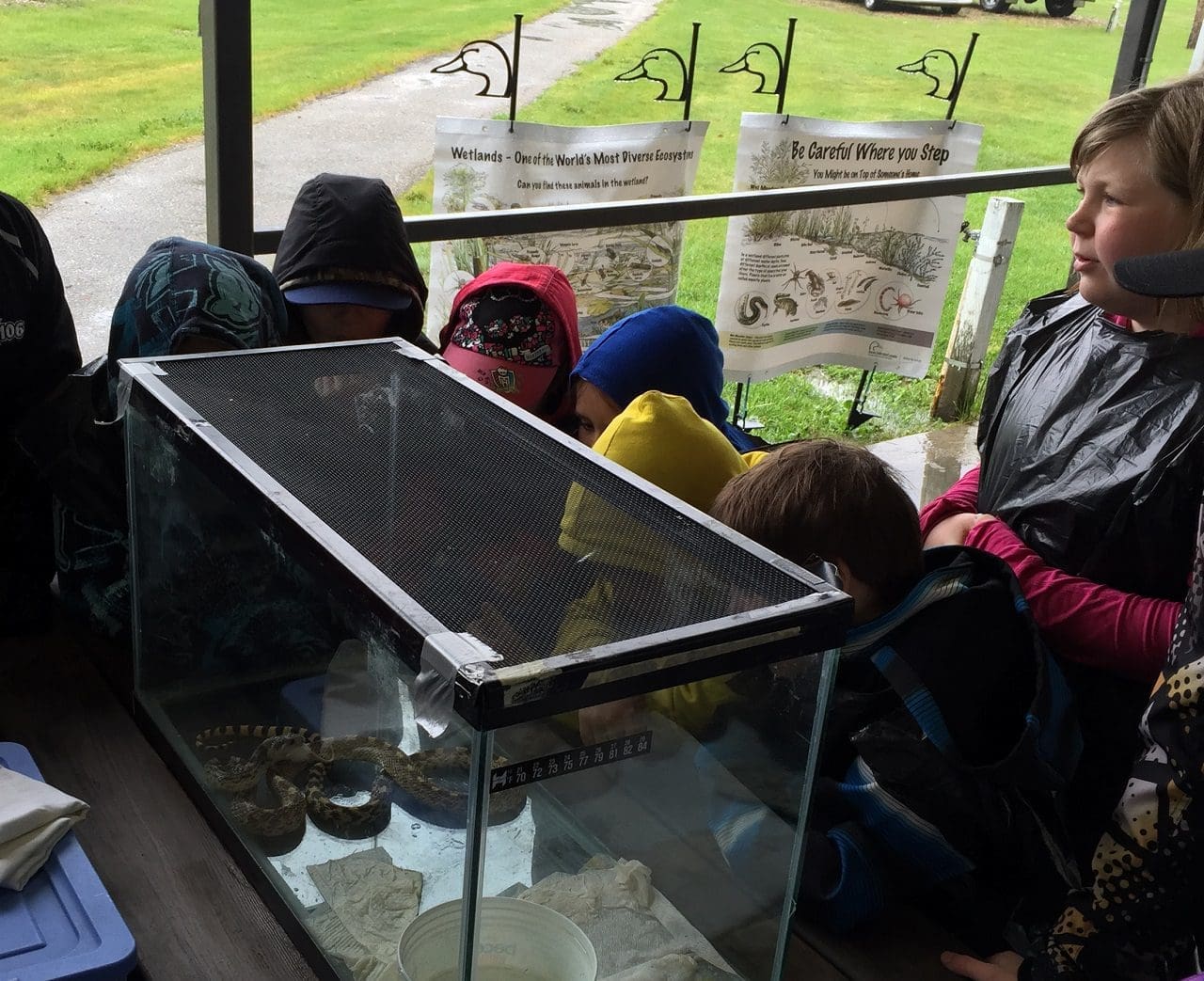 On a rainy day in May 2016, nearly 50 students from Souris School in Weyburn suited up for outdoor learning with DUC. With a forecast for heavy rain and strong winds, staff from DUC and education sponsor Enerplus shuffled the grade 4, 5 and 6 students into River Park's picnic gazebo. With the addition of a few tarps, bungie cords and picnic tables, a weather-ready outdoor classroom was set.
At a normal field trip, the students, equipped with dip nets and buckets, would do their own pond dipping in a wetland or creek. Conditions made that impossible. Instead, water scooped from the Souris River was hauled in by the bucket load, to bring the pond dipping experience inside the make-shift enclosure.
The students enjoyed a day of hands-on learning about wetlands and their inhabitants – including ducks,  owls, aquatic invertebrates (beetles, mosquitoes, leeches and crayfish) and snakes. They enjoyed their wet and wild wetland visit so much that the classes worked together to produce a video, showcasing the experience.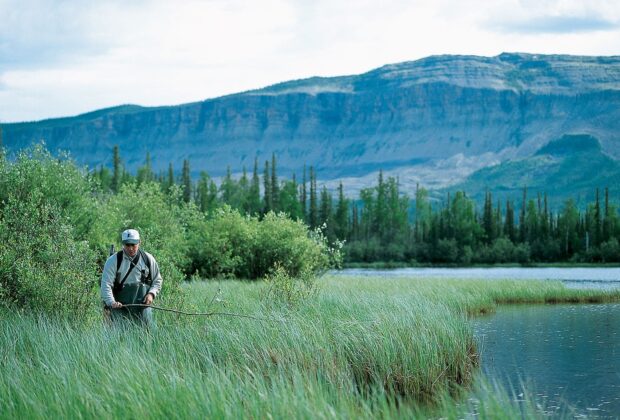 trueNew research showcases the potential of wetlands as nature-based climate solutions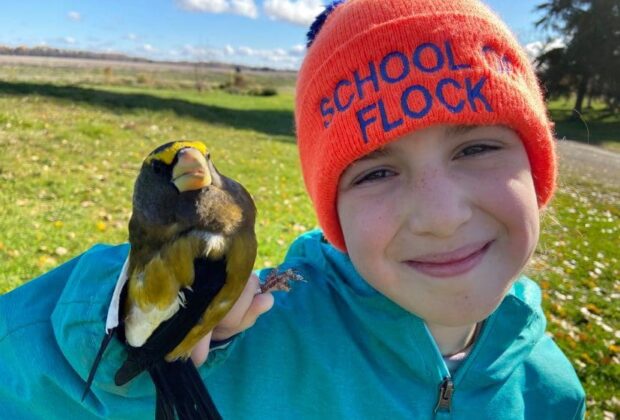 trueInfluencers of the future, the thousands of Canadian youth who participate in DUC education programs are bringing new ideas, energy and perspectives to safeguard our country's biodiversity.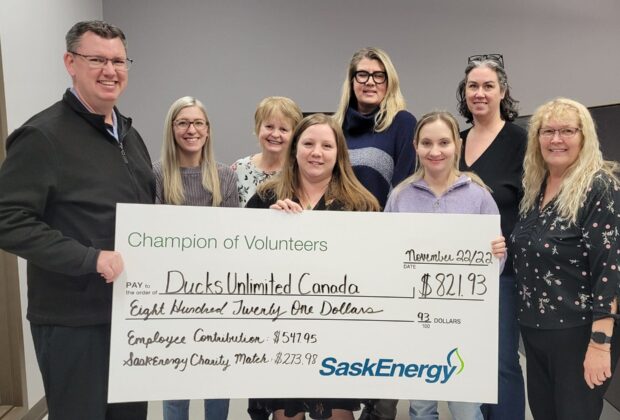 Education, Grassroots, Partnerships, Philanthropic, Prairie Pothole Region
true