Mentoring tomorrow's waterfowlers
Learning to hunt can be an intimidating undertaking. Mentors are as much a part of waterfowling memories as decoys, blinds and birds.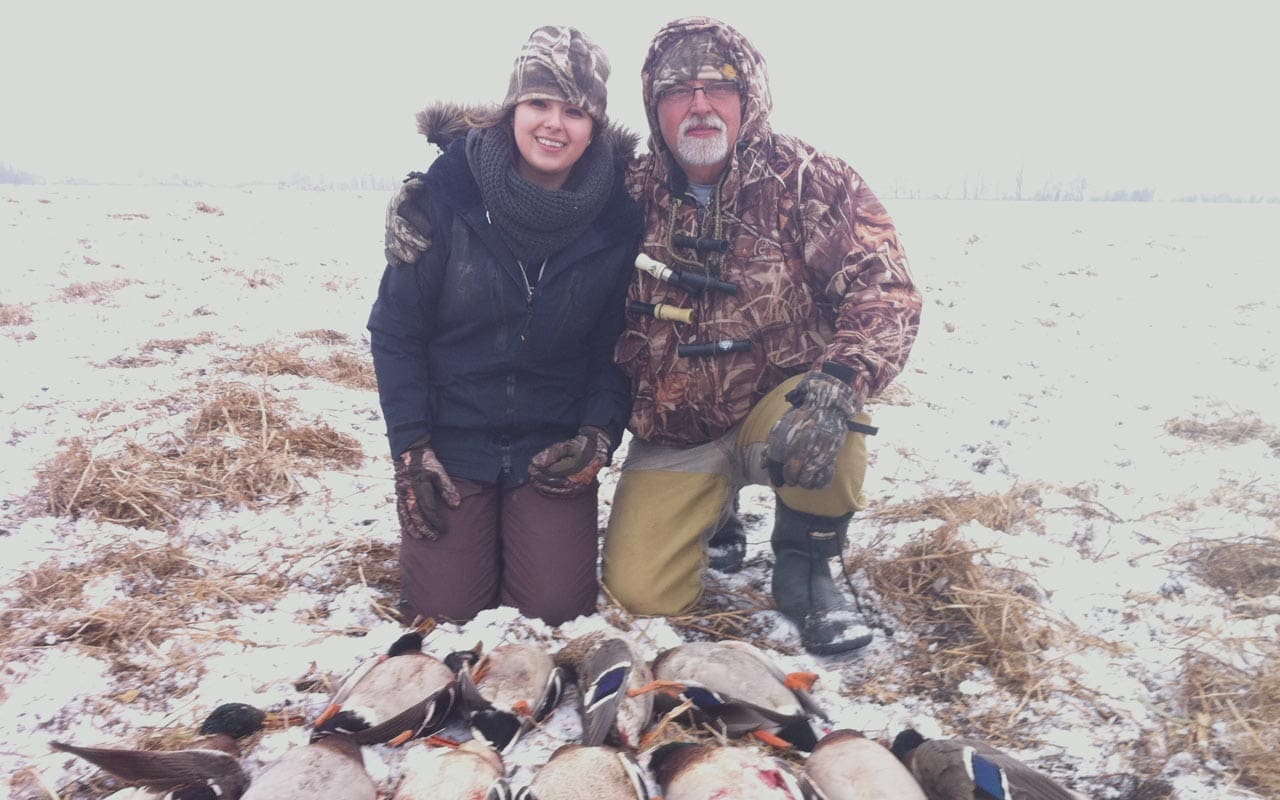 "I was so excited, I had trouble sitting still in my blind!"
Ksenia Stromsmoe recalls her experience at an Alberta mentored waterfowl hunt last fall. "We had lots of shots at geese but I only got one."
Most waterfowlers can recall their first harvest as if it was yesterday. Few images embed themselves into our memory like the first time we watched a flight of hard-banking mallards or Canada geese drop into the decoys. As indelible as that memory is, equally etched in our recollection is the memory of the dad, uncle or friend who mentored us in the field that day.
Mentors are as much a part of waterfowling memories as decoys, blinds and birds. Learning to hunt can be an intimidating undertaking. Regulations, licensing, equipment, locations and how-to can all add up to a sense of frustration and confusion.
DUC and its partners address this need with the Waterfowling Heritage Program—a national education program that matches qualified hunter mentors with eager first-time hunters for a hands-on learning experience.
"Many hunters are at the stage now where they are more interested in passing along their passion for waterfowling than they are in hunting for themselves," says Blaine Burns who coordinates the Waterfowling Heritage Program for DUC in Alberta. "The program facilitates the sharing of this knowledge. The rewards are as meaningful to the mentors as they are for the novices they take out."
Burns says that mentoring is critical for beginners. It helps them become safe and ethical hunters. It also helps them understand game regulations, gain firsthand knowledge of waterfowling gear and tactics, and learn the basics of cleaning and preparing game for the table. Mentors also introduce participants to the principles of conservation.
"The expectations for mentors are relatively simple," says Burns. "We stress safety first. Beyond that, all we ask of mentors is that they take out a youth or other first-time hunter on one shoot. It doesn't have to be a guaranteed-limit hunt. Virtually any morning field hunt or afternoon on a pond will suffice. I guarantee that the participant, whether youth or adult, will be thrilled to have the opportunity."
The Waterfowling Heritage Program's popularity has increased in recent years. The challenge now is recruiting enough hunter mentors. Volunteers are needed in programs across Canada.
For more information on mentored hunt opportunities, visit waterfowling.com.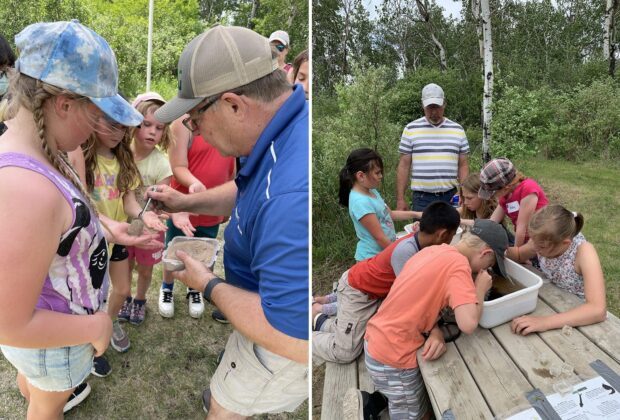 85 Years of Conservation, Education, Volunteers
trueA decades-long partnership has given countless children environmental knowledge, leadership skills and a connection to nature built on respect and curiosity.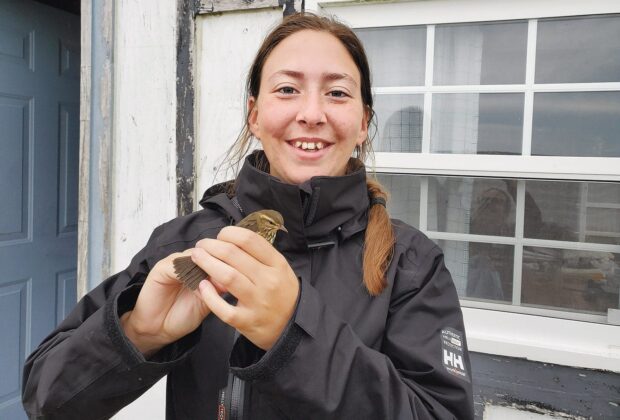 trueStudent of nature now inspiring a new generation of environmental stewards. Just like her.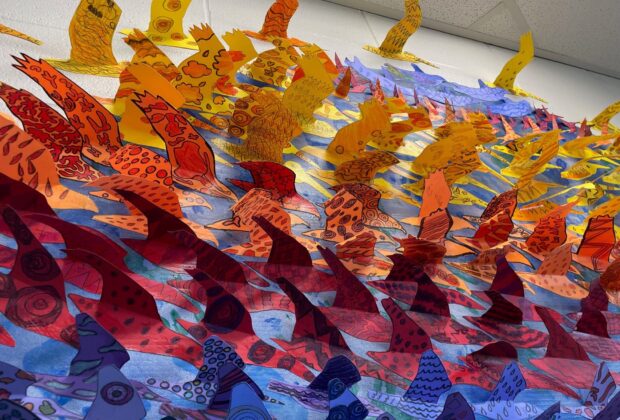 Education, Prairie Pothole Region, Wetlands, Wildlife
trueWetland Centre of Excellence students inspire concern for birds and wetlands through art.