What began as a summer job shovelling mud in a cordgrass marsh has grown into a storied 44-year career with DUC. Bernard Filion's commitment to conserving wetlands in Quebec is second to none. His many contributions have made the province a healthier and more sustainable place. 
As Filion retires from DUC this summer, we're reflecting on the inspiring legacy he's leaving for waterfowl, other wildlife and people who depend on Quebec's treasured wetlands.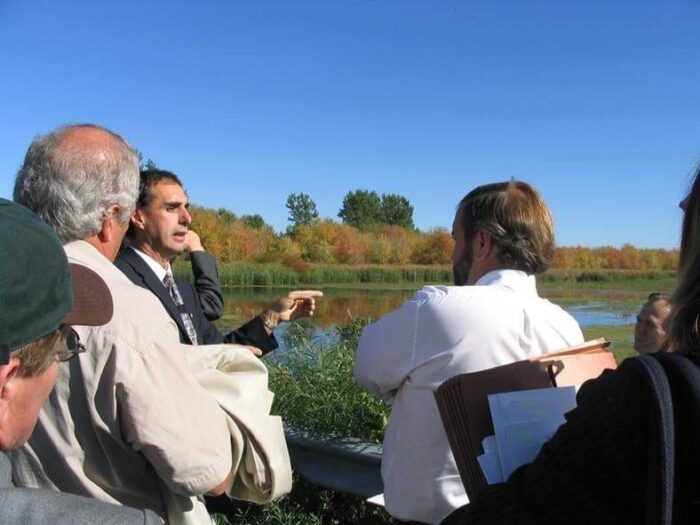 The early

years

 

In 1981, Filion joined DUC as a full-time employee. He travelled through southern Quebec and the Abitibi in search of wetlands to restore. He helped design many of the wetland conservation sites developed by DUC in Quebec. In particular, he collaborated with other partners in the North American Waterfowl Management Plan's Eastern Habitat Joint Venture (EHJV), to develop the strategic knowledge and essential management tools we use today. 

Filion was at the heart of the actions associated with managing the habitat and snow geese populations affected by avian cholera in the St. Lawrence estuary. At the same time, he pursued studies and research in agronomy, which led him to obtain a master's degree about crop damage from greater snow geese and his recommendations for solutions.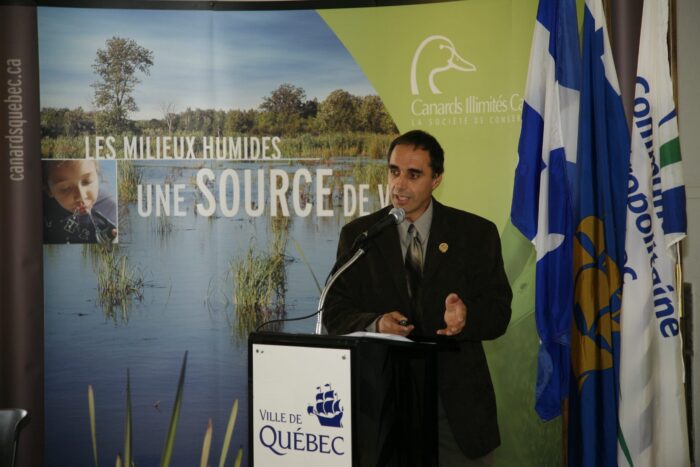 Leading

DUC's

efforts in Quebec

 

In 2003, Filion became DUC's manager of operations for Quebec. With more than 22 years of field experience, he expressed his talents as a leader, visionary and unifier.  

Filion was instrumental in urging the EHJV partners to create detailed wetland maps for each of Quebec's 17 administrative regions. He also succeeded in persuading the Quebec Ministry of the Environment to jointly invest in a detailed mapping of wetlands for southern Quebec. Accessible to the public on the Internet, these maps provide governments, municipal planners, developers, farmers and foresters with valuable data to help make informed decisions about land-use planning and conservation activities.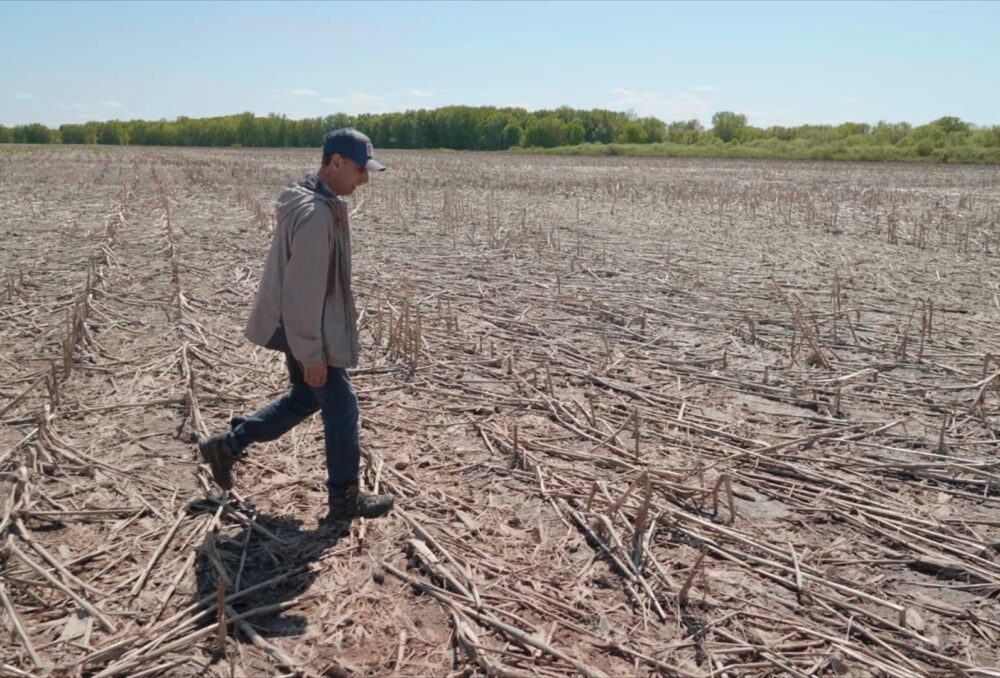 A trusted

 partner

 

Filion has been successful in negotiating very important strategic wetland protection and restoration agreements with the partner's departments of the EHJV. He was successful in securing substantial private financing that enabled DUC to acquire strategic sites for waterfowl and develop strategic management tools and agreements to establish a Wetland Centre of Excellence. 

His ability to communicate with and influence all the people with whom he was able to connect, including many elected officials, together with his mind-boggling network of contacts, his intelligence and his open-mindedness have allowed DUC to make a major difference in wetland conservation in Quebec.  

Without Filion's vision and significant involvement, Quebec would not have a law on the conservation of wetlands and water. His contribution to the cause is nothing short of remarkable.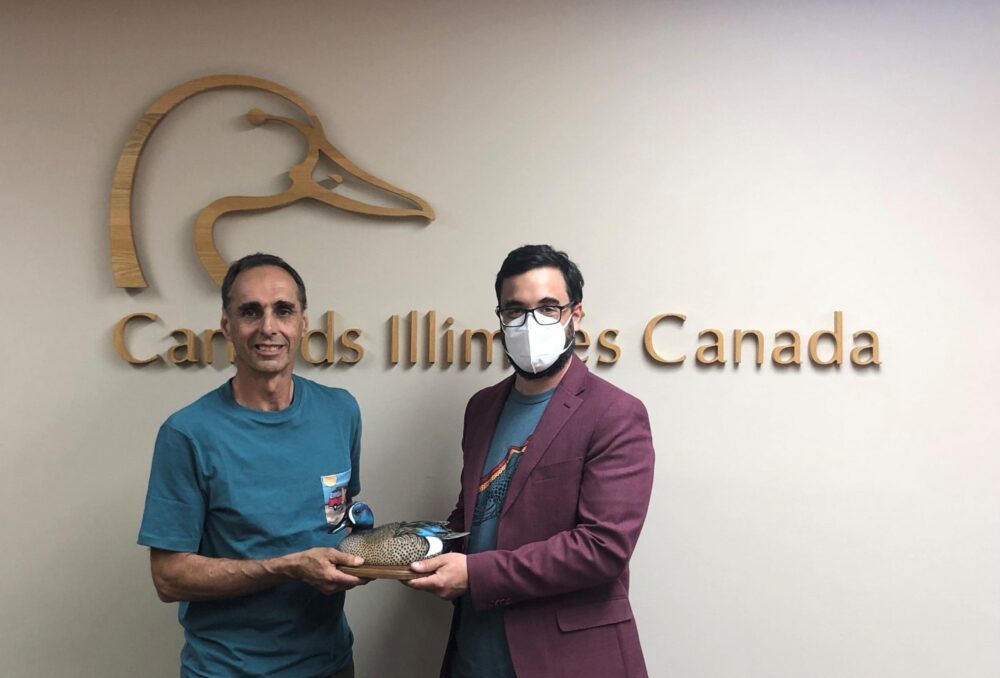 In June 2021, Bernard Filion received the North American Waterfowl Management Plan's National Blue-winged Teal Award from the North American Waterfowl Management Plan for his lifelong commitment to conservation. The prestigious award is presented to individuals, partnerships or programs whose activities at the national or regional level result in substantial benefits to waterfowl, other wetland- associated migratory bird populations or wetlands habitats.