Sister act: the Roper project
Family's decision revolves around conservation legacy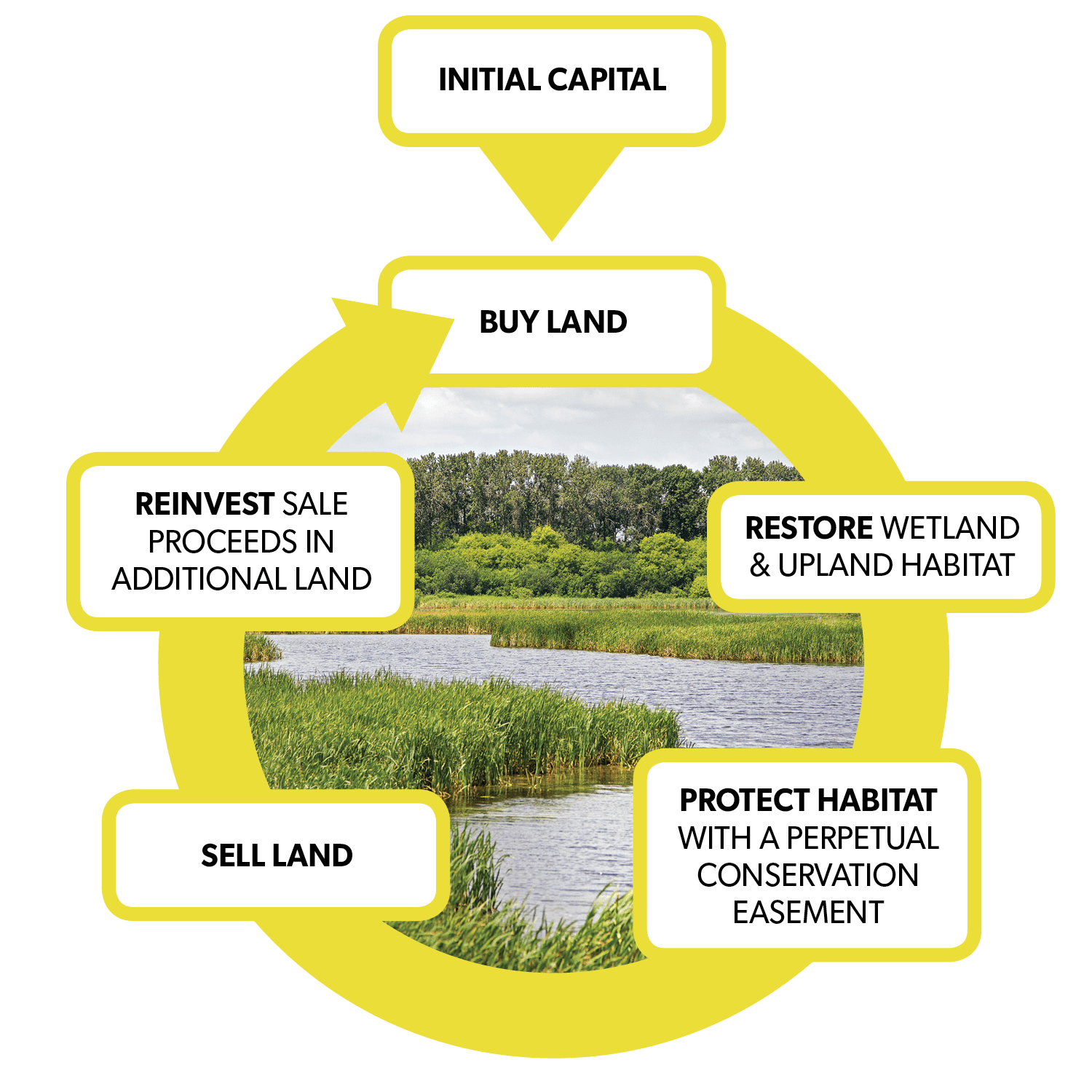 About 10 kilometres from the community of Hay Lakes, Alta., is a quarter section of land that's going to reap a whole lot of benefits for wildlife and people in the area for years to come.
In 2012, four sisters of the Roper family approached DUC to see if DUC had interest in purchasing the land. Based on fair market value, the Ropers accepted DUC's offer even after they learned it could sell for more publicly. Instead, they decided to sell the property to DUC for conservation purposes.
DUC purchased this land, known as the Roper project, under its revolving land program with funding provided through the ATB Financial Legacy Fund.
DUC has restored 14 wetlands and completed the enhancement on the surrounding upland habitat. DUC placed a conservation easement on these areas of the land prior to selling. In 2015, DUC sold the Roper project back into the market allowing others to make use of the land while its habitat value remained protected. DUC returned proceeds of the sale of the Roper project to the fund to be used again to buy and restore additional parcels of land.
As with all projects funded by the ATB Financial Legacy Fund, the project's wildlife qualities are restored in perpetuity, creating a habitat legacy for years to come.
The Roper project falls within one of DUC's waterfowl habitat priority areas known as the Big Hay/Bittern landscape that lies in the Prairie Pothole Region. The Big Hay/Bittern landscape is made up of large marshes and semi-permanent wetlands between Edmonton and Camrose. Crop production, livestock grazing and residential development are common in the area. Restoring wetlands in this landscape benefits the natural watershed and help protect the water table in this area.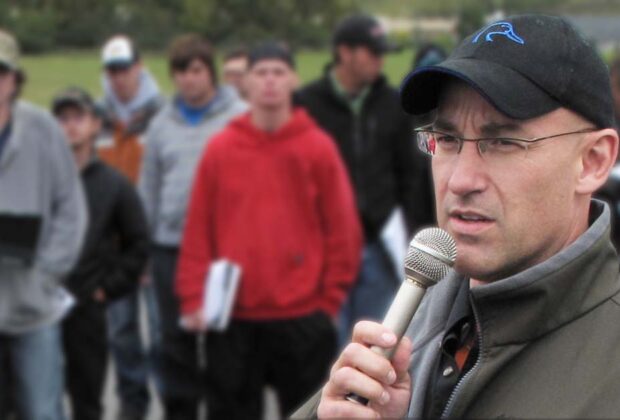 85 Years of Conservation, Landowners, Partnerships
trueDUC employee Ken Gross credits a strong team, partnerships for his successful conservation career.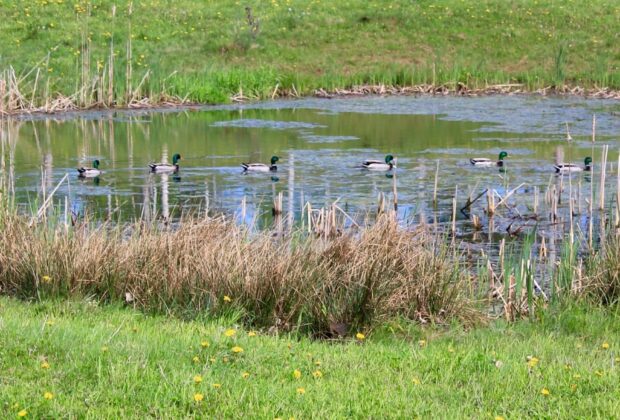 85 Years of Conservation, Atlantic, Landowners, Wetlands
trueThe owners of Rustaret Farm in P.E.I. practise what they teach for the benefit of livestock, biodiversity and the environment.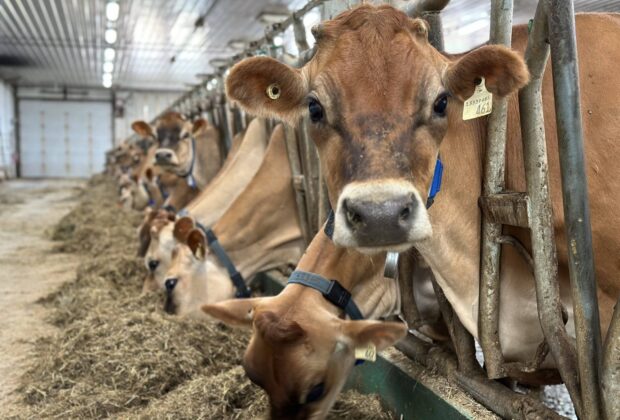 85 Years of Conservation, Landowners, Partnerships
trueCows and wildlife thrive thanks to farm family's love of nature and wild spaces that work with agriculture.