As Canada's largest science-based conservation organization, DUC believes science is the cornerstone of good conservation. After all, you can't manage what you can't measure.
DUC's research wing, the Institute for Wetland & Waterfowl Research (IWWR), powers our conservation decision making. To date, more than 700 research publications have guided our conservation activities toward real, measurable progress.
These scientifically based discoveries are key to understanding the depth of the ecological problems we face.
Learning how wild pollinators intersect with wetlands
One of DUC's dedicated research scientists is Jim Devries. Devries is nearing the end of a four-year research effort to understand how invertebrates – think bees, butterflies, spiders – intersect with wetland habitat in Prairie Canada. While we have a pretty good idea of how wetlands and grasslands support breeding ducks, Devries' research is focusing on how these habitats also support the abundance and diversity of invertebrates.
Two early conclusions are emerging.
One, that wetlands do, in fact, play a very important role in providing resources to wild pollinators for nesting and foraging. Wetlands provide critical habitat for pollinators, especially in cropped landscapes. And these pollinators return the favour, helping producers by increasing crop production through increased pollination and contributing food resources for species that depend on invertebrate prey.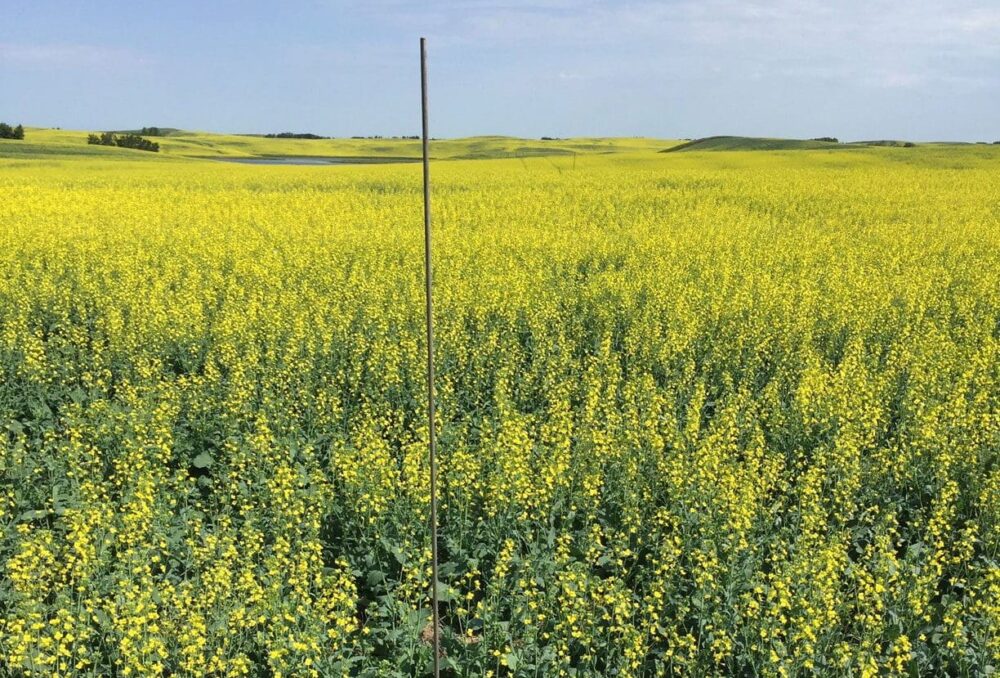 And two, that we must continue to learn more.
Enter Cabela's Canada and their Outdoor Fund. Their financial commitment to Devries' research is an investment that strong research is vital to conservation.
Cabela's ongoing commitment to conservation
This is not the first time Cabela's has come forward to assist DUC's research in the Prairie Pothole Region. In 2018, Cabela's supported our efforts to build computer models and simulations to better understand how wetlands and waterfowl will respond to climate change. Like Devries' pollinator research, both projects are an investment in the capacity to develop informed habitat conservation delivery where it will have the most impact.
Through IWWR's research, DUC learned that even the smallest wetlands can support a highly diverse community of pollinators. Thanks to Cabela's, a renewed pollinating partner, we're able to learn a whole lot more.