He's been a fixture on DUC's legendary fundraising scene for decades. It's his attitude that stands out; his consistently encouraging approach inspires volunteers and supporters to strive for the title of DUC's top-earning fundraising event year after year at their Toronto Conservation Dinner.
Ed Seagram's mentorship has energized the Toronto Chapter since assuming the role as chair, and now co-chair, for its venerable banquet. The Toronto Conservation Dinner, held at the elegant Ritz-Carlton hotel, is run by a dedicated team of volunteers who bring DUC's conservation mission to the heart of the city.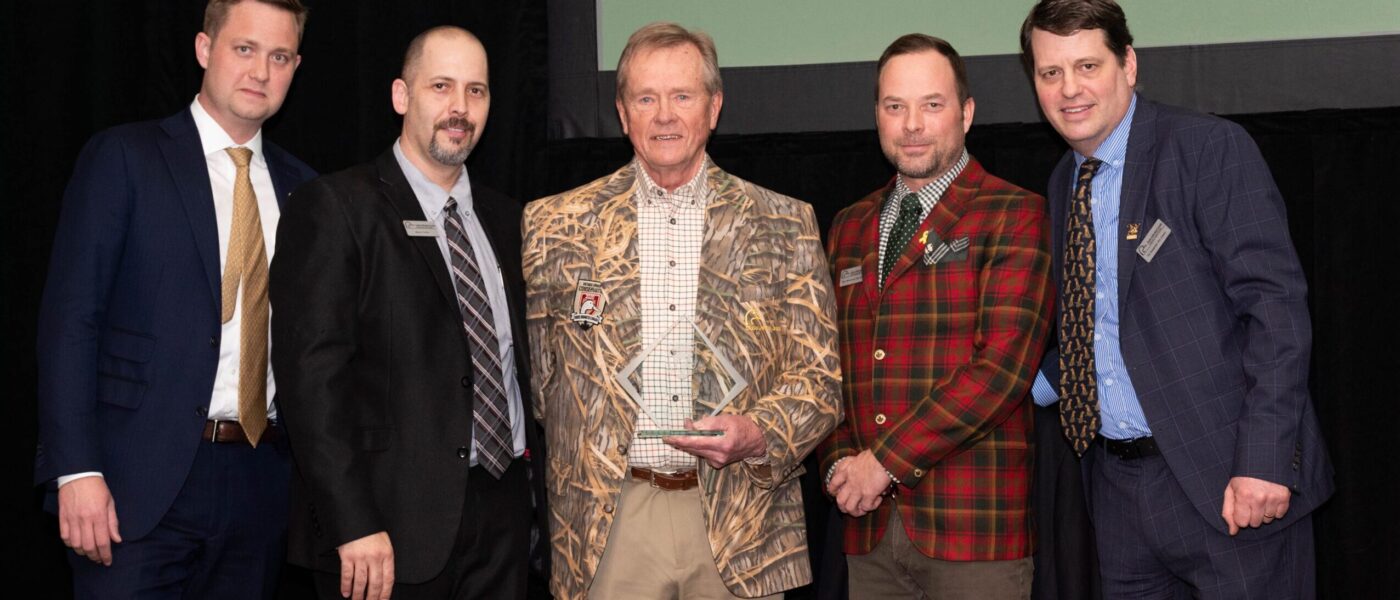 "
We share a passion for wild things and wild places.
"We share a passion for wild things and wild places," says Seagram. "We see wetlands and wildlife as an essential part of a healthy, vibrant and lasting environment for all Canadians."
The now 30-year volunteer flew in to DUC as a youngster under the wing of his father, Ed Seagram Sr., a long-standing champion of wetlands and wildlife. He first served with the Scarborough Chapter, where he held the role of chair for several years under the mentorship of the late Al Glassford, before joining the Toronto Chapter. Today, Seagram is a member of DUC's fundraising leadership and has helped sound the call at Queen's Park, connecting with influential leaders to make the case for wetlands.
Two generations of his family have lent their influence and abilities to DUC. Seagram is now inspiring that same passion in a younger generation—including his son and daughter.
Join the flock
There are many ways to support the mission
How to help