Will Quebec's new law to protect wetlands inspire other provinces?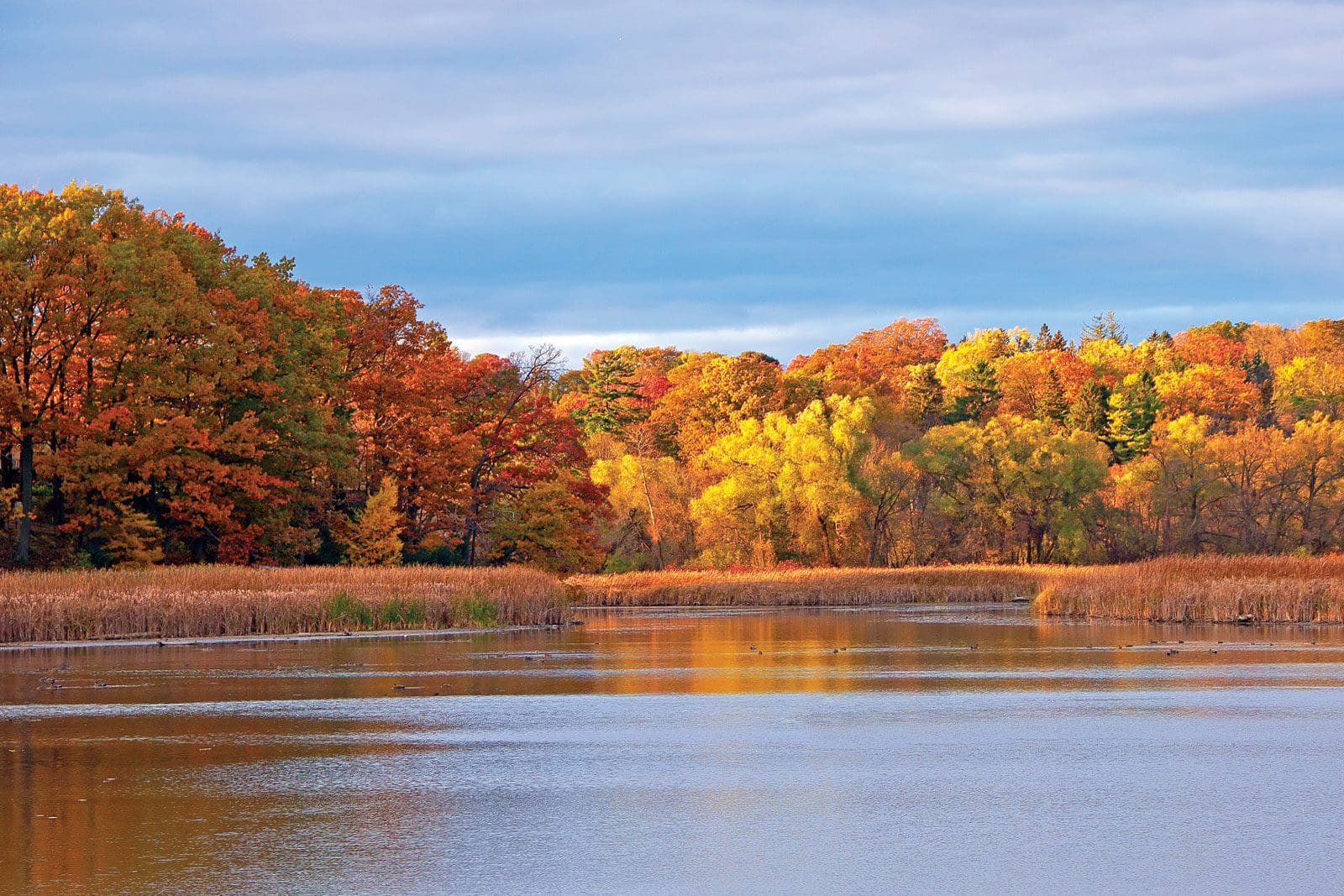 By Nigel Simms
In an act of political leadership and courage, the province of Quebec has given a degree of hope to all Canadians.
Bill 132, passed unanimously by the Quebec National Assembly on June 16, provides statutory protection for all provincial wetlands and waterways. Quebec is the first province to enact a law that protects these important ecosystems. Many in the conservation world are saying, "thank you." A more casual observer might ask: "so what?"
Let's face it. Swamps have an image problem. For that matter, so do marshes and bogs. For many Canadians they're nothing more than breeding grounds for mosquitoes, or perhaps the setting of an old Hollywood horror movie.
Quebec's Minister of Sustainable Development, Environment and the Fight against Climate Change (yes, it might be the longest job title in Canadian politics) isn't fooled by the negative image. By enacting a law to protect wetlands, David Heurtel is acknowledging the remarkable benefits of these ecosystems. Wetlands provide essential habitat for wildlife: at least 58 of Canada's species at risk agree.
Wetlands clean our water. They mitigate the effects of climate change by storing carbon, which is something even the casual observer might like to know. They help prevent floods and droughts; another thing Canadians might be interested in. And wetlands can, in fact, be beautiful places where people enjoy the outdoors.
Yet despite the benefits, we've successfully eliminated up to 90 per cent of wetlands in some areas of Canada. Your typical Canadian, if they think about wetlands at all, usually tries to avoid them. Some of us are pretty good at getting rid of them entirely.
The Quebec law immediately changes this relationship. The vision is "no net loss" of wetlands. To achieve that, the Act respecting the conservation of wetlands and bodies of water recognizes the important role played by watershed organizations and municipalities. These people are the frontlines of sustainable development, trying to balance the needs of development and conservation in their areas. The Act also proposes a streamlined environmental approval process. It is groundbreaking legislation that, if properly enforced, has the potential to benefit agricultural, forestry, municipal and environmental interests. Imagine that.
It's intriguing to see Quebec take the legislative lead in wetland conservation. We are a few months away from celebrating the 80th anniversary of Ducks Unlimited Canada. The first Canadian wetland conservation project was created in Manitoba in 1938. This is the birthplace of wetland conservation, yet from the Prairie perspective we lobby, cajole and wait for something, anything, that approaches the spirit of the Quebec legislation.
Other provinces have made significant strides, although none match the efforts in Quebec. Ontario announced the details of a new wetland conservation strategy in July. The plan commits to halting the net loss of wetlands by 2025 and achieving a net gain by 2030.
Alberta, Nova Scotia, New Brunswick and P.E.I. have wetland conservation policies in place. Maybe the move by Quebec will inspire other provinces to a greater legislative commitment. We can only hope.
Nigel Simms is DUC's National director communications and marketing. He works from Oak Hammock Marsh, Manitoba.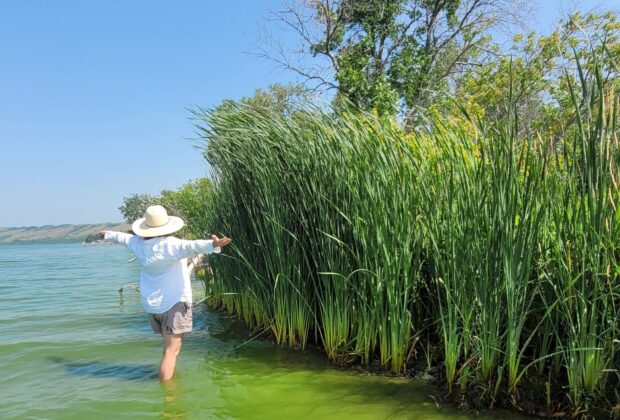 Indigenous Partnerships, Policy, Prairie Pothole Region, Water, Wetland restoration, Wetlands
trueCalling Lakes champion Aura Lee MacPherson sees value in a decade of community connection.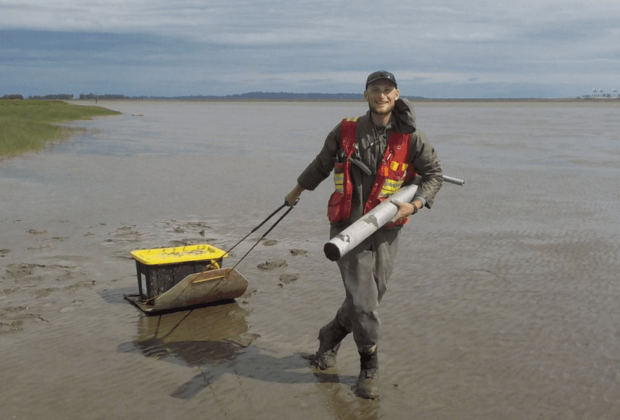 Pacific Coast, Policy, Science
trueHealthy watersheds are potent natural defences but many in B.C. need repair due to mismanagement and damage.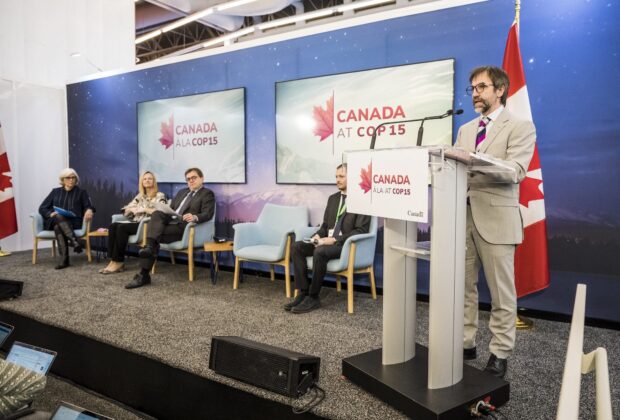 trueFollowing a landmark new deal to protect biodiversity, we must pick up the pace to meet targets enshrined at the United Nations Conference for Biodiversity (COP15)