Making a mark at Queen's Park
Ontario's wetlands are conservation conversation starters for "duck people" at annual event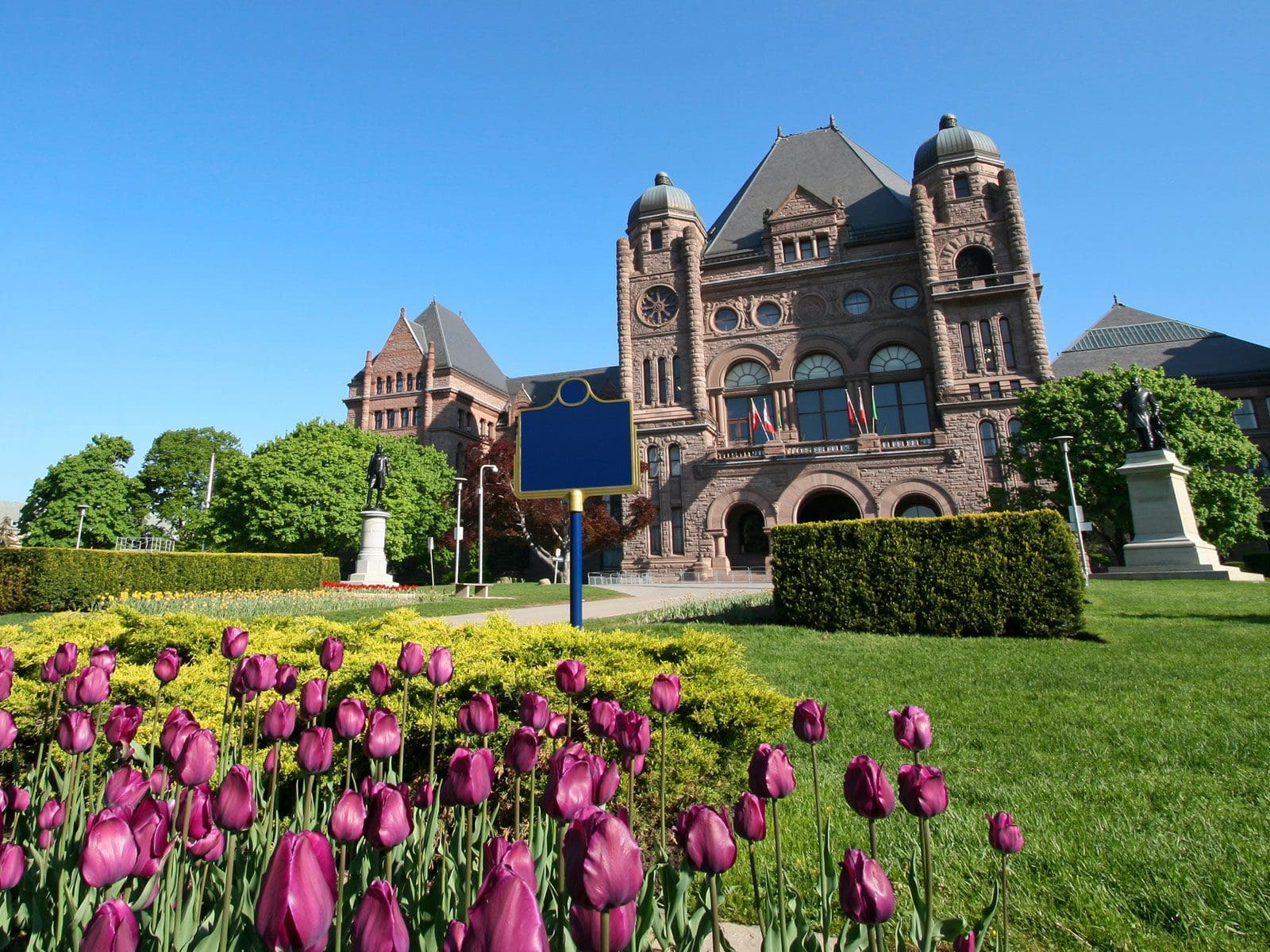 The burly security guard glanced up from his desk inside the main door of Queen's Park, Ontario's legislative headquarters.
"Looking for the duck people?" he asked. "They're all over the place."
It was Wednesday, March 1, 2017: Ducks Unlimited Canada's (DUC) sixth annual Queen's Park Day.
Starting before 8:00 a.m., and continuing past 7:00 p.m., DUC volunteers and staff swarmed the hallways, offices and foyers of Ontario's lawmakers. Their goal? Kevin Rich, DUC's head of industry and government relations in Ontario, put it this way: "We want the government to reverse wetland loss and make major financial investments in wetland restoration."
Working out of a central "war-room," strewn with muffins and coffee cups, then later, pizza cartons, DUC teams comprised of one or two volunteers plus a staff member met privately with 18 selected Members of Provincial Parliament (MPPs) from all three parties for half-hour discussions. Each team was armed with strategically assembled information packages and spiels.
One snapshot: From 3:15 to 3:45 p.m., DUC's Ontario manager of provincial operations Lynette Mader, along with volunteer Patti Ronald met for 30 minutes with Minister of Natural Resources and Forestry Kathryn McGarry. (A high-level meeting in the middle of the legislative session with a top minister like McGarry is something any conservation organization would be envious of.)
Formalities over, DUC hosted a reception that every year attracts dozens of politicians and their staff. DUC volunteers and staff chatted with ministers and MPPs. It's here that many policy-makers first learn of DUC's important wetland conservation work.
Of course the conservation message rings familiar to DUC folks: i.e., Ontario wetlands provide vital habitat for waterfowl and other wildlife, including species at risk. Moreover, every person in the province – whether they realize it or not – depends on wetlands for recreational, economic and environmental services. Ontario's cities are booming; the province is home to almost half of Canada's population, industry is expanding while agriculture's shrinking. Pollution, climate change and competing land uses eat away at forest, wetlands, lakes and streams. The environment's carrying a heavy load.
Wetlands are a natural solution. The need for wetland conservation has never been greater.
This urgency is what takes the "duck people" to Queen's Park, every year. And it pays off.
"In 2013 we signed a memorandum of understanding with the Ministry of Natural Resources – a high-level partnership that included a promise to review all wetland policies and programs," says Rich. Then in 2014, the government pledged to reverse wetland loss by 2025. And that was followed by a province-wide wetland strategy (released in 2016 in draft form), that includes commitments to strengthen wetland policies such as developing offsetting policy.
DUC volunteer Angus Norman, who recently retired after 39 years as a wildlife biologist with the Ontario government, agrees the strategy is a big step forward. "But it [the wetland effort] is not happening fast enough for me," Norman says.
His callout to members across the country? "Talk to your elected officials and beyond. Tell them you want stronger wetland policies. Speak up for wetlands."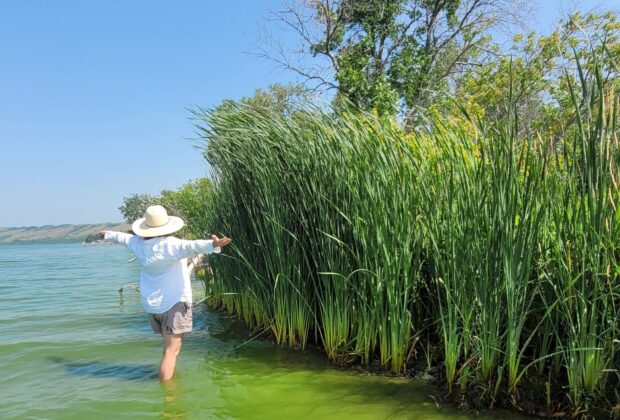 Indigenous Partnerships, Policy, Prairie Pothole Region, Water, Wetland restoration, Wetlands
trueCalling Lakes champion Aura Lee MacPherson sees value in a decade of community connection.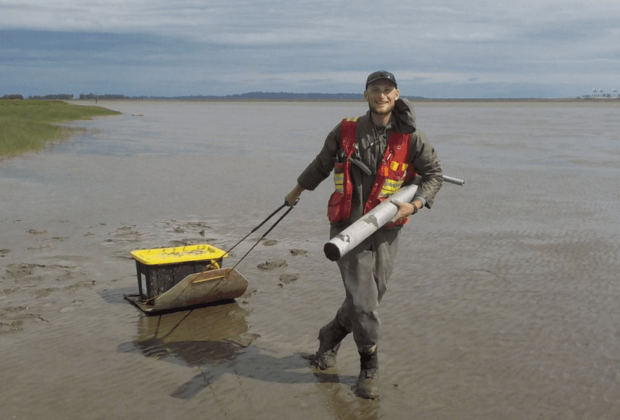 Pacific Coast, Policy, Science
trueHealthy watersheds are potent natural defences but many in B.C. need repair due to mismanagement and damage.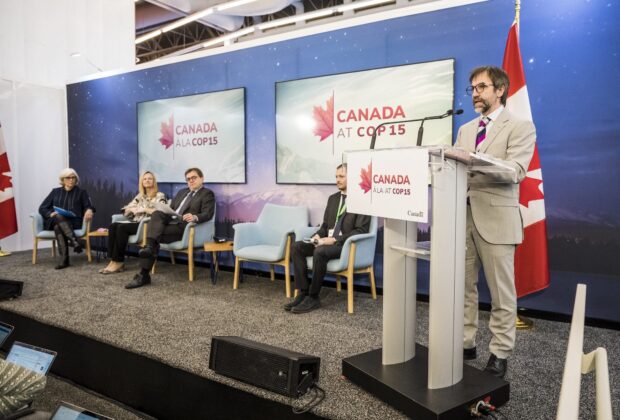 trueFollowing a landmark new deal to protect biodiversity, we must pick up the pace to meet targets enshrined at the United Nations Conference for Biodiversity (COP15)