Long-lost species returns to the prairies
Healthy habitat and unusual spring conditions to thank for unique migration sightings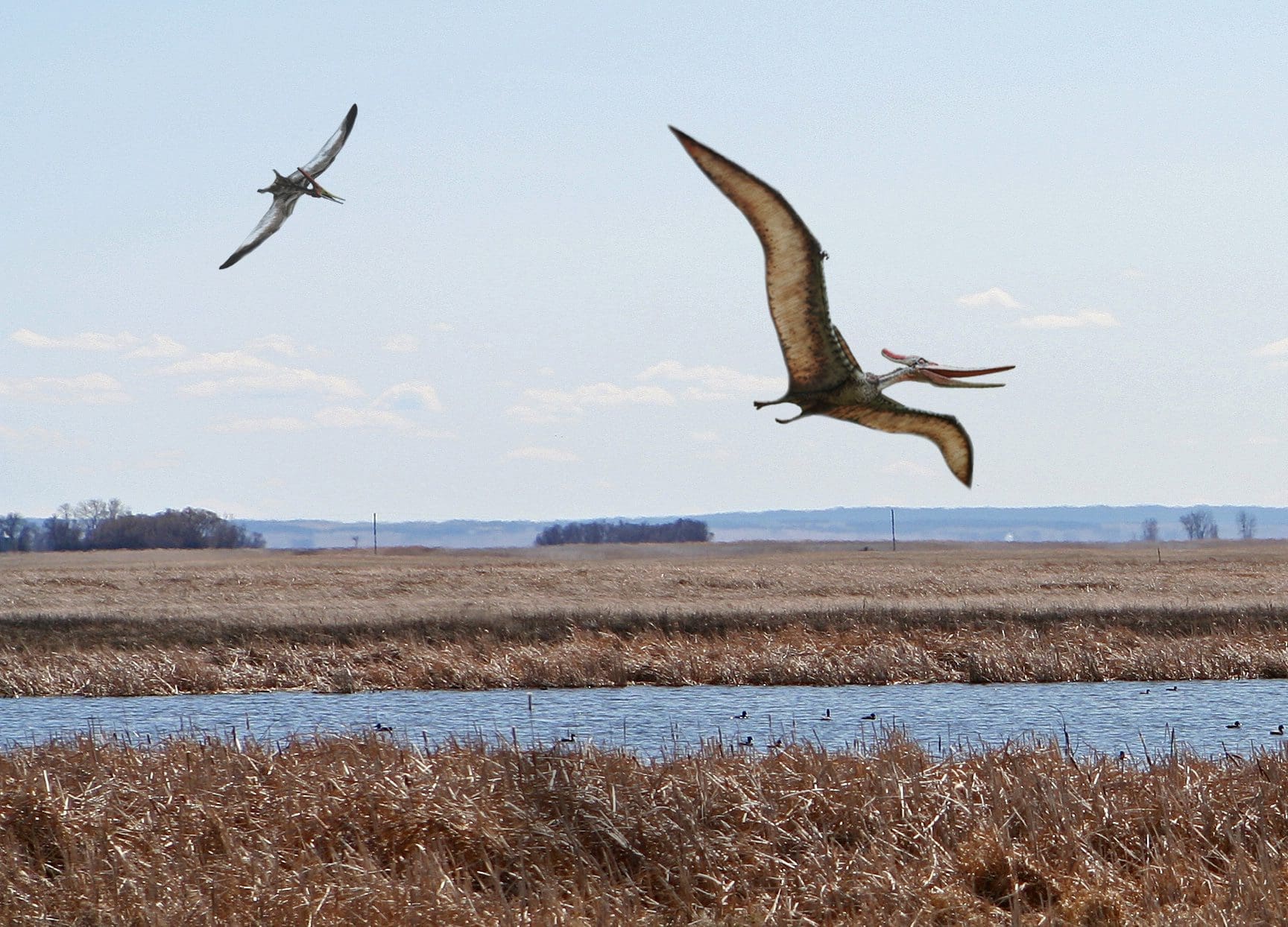 It's been an unseasonably warm and early spring in parts of Canada this year – and the weather is drawing more than just winter-weary Canucks to Canada's great outdoors.
Spring migration kicked in early for many species, especially on the Canadian prairies. Geese, ducks and even songbirds have returned a few weeks earlier than usual. And we've even seen another migrator that hasn't found its way home to Canada for a very long time.
Biologists believe the combination of early season melting, unusual wind currents and vital habitat restoration may be to thank for the return of an unusual sight to the prairies, the crested marsh pteranodon. Research shows the species ceased to appear long ago in this region due in large part to shifting climate and extreme landscape change.
As with waterfowl, healthy prairie wetlands provide ideal food resources for the species, such as fish, muskrats and coyotes. The habitat also provides the cover needed to nest and raise the towering young in relative safety.
Scientists are still working to confirm the reasons and locations for this unusual migration, and whether Canadians can expect the marsh giant to return again next spring. In the meantime, they encourage nature lovers to get outdoors and listen for the sound of shrieks amongst the migration chorus of honks, quacks and chirps. It may just lead you to a once-in-a-lifetime photography opportunity.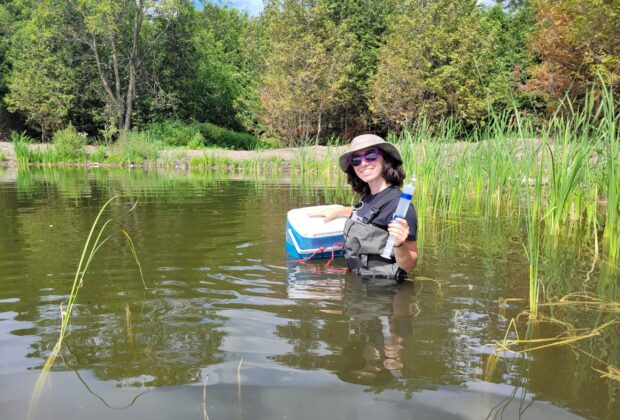 Partnerships, Science, Wetlands
trueSara Abate had the opportunity to conduct her field work and learn under the guidance of DUC's research scientists.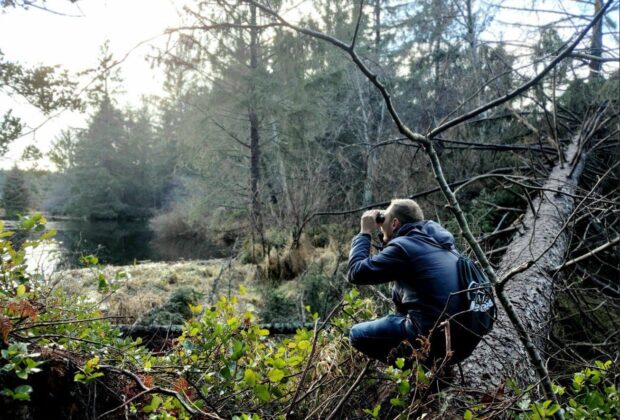 Biodiversity, Pacific Coast, Science, Volunteers
trueMarshKeepers support on-the-ground conservation by visiting sites and recording their observations.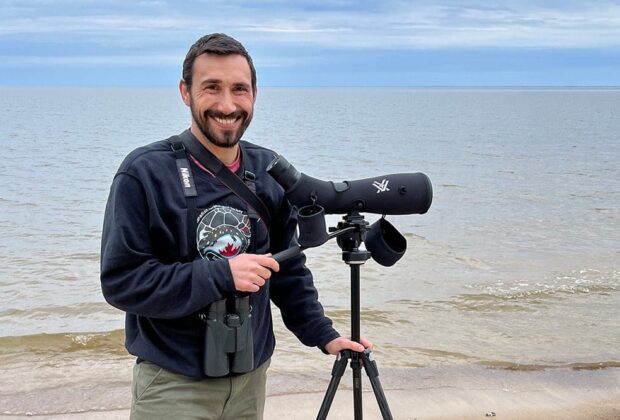 Prairie Pothole Region, Science, Wetlands
trueResearch contributes to major win in Manitoba wetland conservation