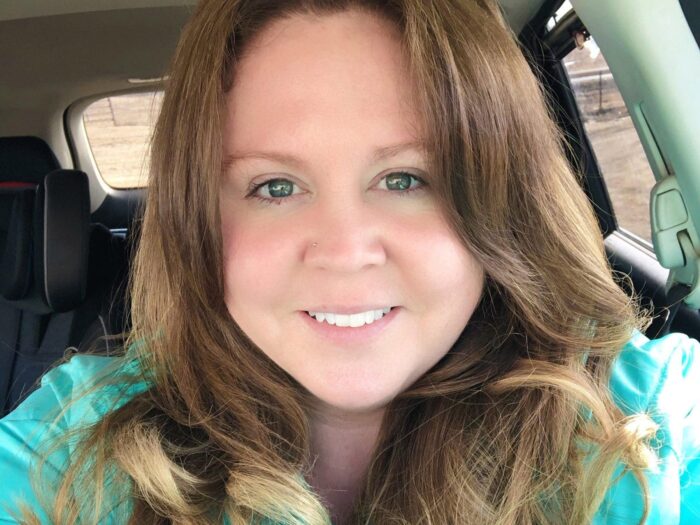 Volunteering that starts with the desire to put experience on a resumé can sometimes turn into a lifelong passion. That's the case for Edmonton's Pamela Sooley who is now celebrating 21 years as a Ducks Unlimited Canada (DUC) volunteer.
Sooley was first introduced to the organization when her employer treated the office staff to a local DUC fundraising banquet. Looking for an opportunity to grow her career skills and professional connections, she signed up to volunteer with the local DUC chapter in Kamloops, B.C. and later joined forces with DUC volunteers in Edmonton when she moved to that city. Sooley quickly rose through the ranks and now serves as the chair for DUC's Edmonton Ladies Committee.
"It's a good organization to work with, they offer lots of support for people looking to volunteer," says Sooley. But what's kept her coming back all these years? Sooley says that her love of the outdoors made supporting DUC's mission a natural fit. More than two decades later, her dedication has only deepened.
"Growing up in B.C., I spent a lot of time outside living near Shuswap and the Okanagan, near the natural waterways. When I moved to Alberta, and now that I have kids, we do lots of hiking and camping," says Sooley. "When we're out there doing activities, it's nice to know I'm having an impact and supporting these areas."
In recognition of Sooley's longstanding volunteer service, leadership and passion for conservation, she was named DUC's Volunteer of the Year in Alberta. Those that work alongside her agree that the honour is well deserved.
"Pamela has shown great leadership skills in her role as committee chair," says Elke DuBois, DUC's manager of volunteer and corporate fundraising in Alberta. "She goes above and beyond when it comes to hosting their annual event. Pamela is always driven and determined to fill the hall with enthusiastic attendees that come back year after year to help raise funds for DUC."
The annual event hosted by the Edmonton Ladies Committee is a hot ticket. "We have people come from all over," says Sooley, adding that her seven-year-old daughter has already asked when she can come to the DUC dinner.
Today, Sooley says the greatest rewards of her volunteer service are the opportunities to give back to her community and interact with her fellow volunteers. "It's a great social thing, an opportunity to get out and work together towards a common goal," she says, adding that some of their recent recruits are university students, who gain valuable experience in event planning and provide a connection with a younger demographic.
There are more than 770 DUC volunteers in Alberta and 3,950 across Canada. DUC is proud to recognize each of them—including outstanding leaders like Pamela Sooley—as volunteer champions and conservationists who serve with generosity, passion and dedication.