Barry Faulkner honoured as DUC's Volunteer of the Year for Nova Scotia
"Volunteering with DUC is a very rewarding thing to do," says Barry Faulkner, DUC's Volunteer of the Year for Nova Scotia. "It gives me the ability to learn and share how to help conserve resources that I enjoy utilizing. Also, raising funds to help protect the environment is an important aspect for me."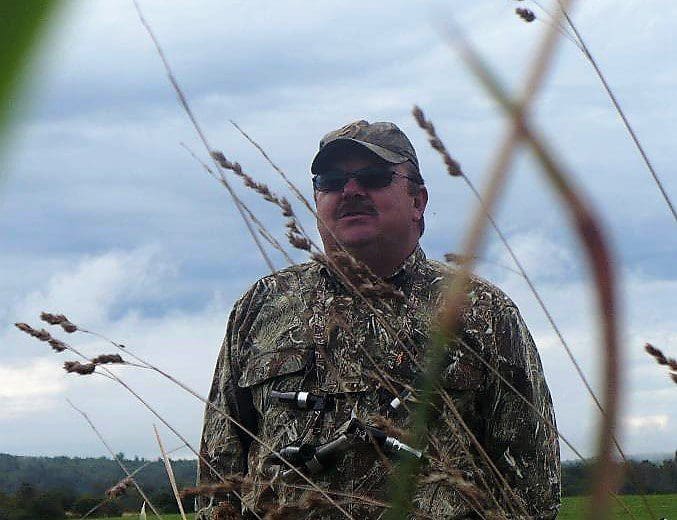 "Growing up in rural Nova Scotia, the outdoors played a large part in my life," says Faulkner, who worked in the forestry industry for 25 years and continues to work with environmental services and local government. "Environmental protection has always played a big part in my day-to-day roles. Working with Ducks Unlimited gives me the ability to actually be proactive in re-establishing natural environment. I am also an avid waterfowl hunter and sporting clays shooter, so the outdoor aspect is very important to me."
Faulkner attended a number of DUC dinners throughout the 1980s before he responded to a call for volunteers in 1991. Since then, has fulfilled roles as a dinner volunteer, committee co-chairman and chairman, provincial council representative, provincial council chair and shooting event coordinator. He also attends other dinners as the to show the other committees support and to get a better idea of the widespread volunteer community.
"My favourite DUC volunteer memory is being present when four of the original founding members of our committee received their 25-year recognition award."
A proud moment for Faulkner himself was when he returned to his hometown on behalf of DUC. "Going to my home town as the DUC representative to help with the dinners was a highlight. Knowing I am helping to provide education to our next generation of volunteers is a good feeling."
Faulkner's Digby Chapter dinner in its 33rd year. He wants to continue making the dinner a success, while assisting wherever he is needed around the province.
"A good volunteer has commitment and dependability," says Faulkner. "Not everyone can give the same level of commitment, but the rest of the committee has got to be able to depend on the volunteer to fulfill the commitment they have made."
"More Canadians should get involved with DUC to help conserve our wetlands habitat for the wildlife and for the other benefits such as water purification and flood control," says Faulkner. "Also, once people get involved with DUC, they will be quick to realize it is a lot of fun, and there are some good friendships to be made."
Faulkner wants to help Canadians understand the negative effects of wetland destruction. He is happy with the direction DUC is taking their educational initiatives.
"The most important aspect of DUC's work is education, all the way," says Faulkner. "During my time with Ducks Unlimited, the emphasis on education has increased significantly and we must ensure it continues to play a bigger role within the organization. This education pertains not just to the young, but to all age groups. You are never too old or too young to learn the importance of our wetlands."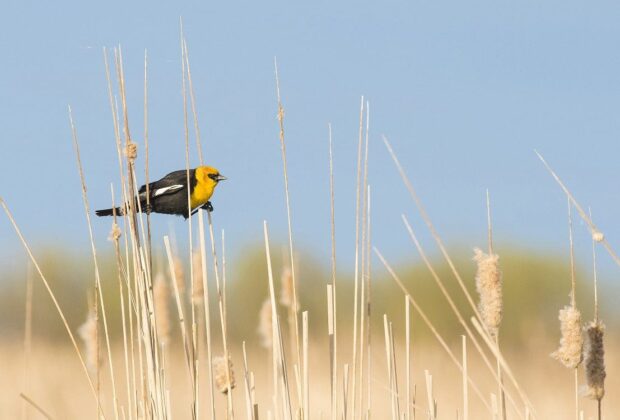 trueOur 10 favourite FAQs and facts from the panel of wildlife and ecosystem experts in a webinar to celebrate bird migration, conservation and the official start of spring.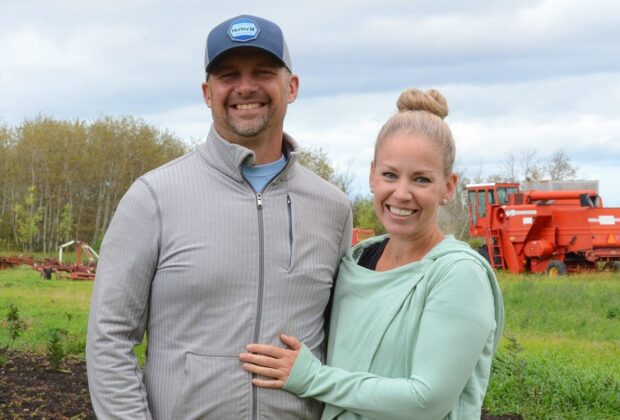 Landowners, Prairie Pothole Region, Wetlands, Wildlife
trueFarmers from Rossburn say a DUC conservation agreement helps achieve their land management goals and increases biodiversity.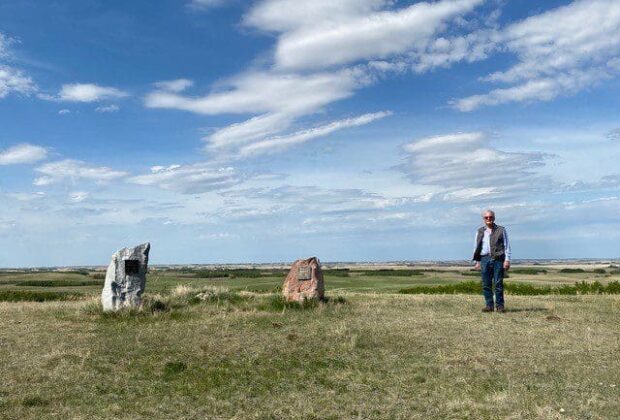 Biodiversity, Grasslands, Landowners, Prairie Pothole Region, Wildlife
trueConservation easements offer means of preserving Saskatchewan heritage.