CEO leadership transition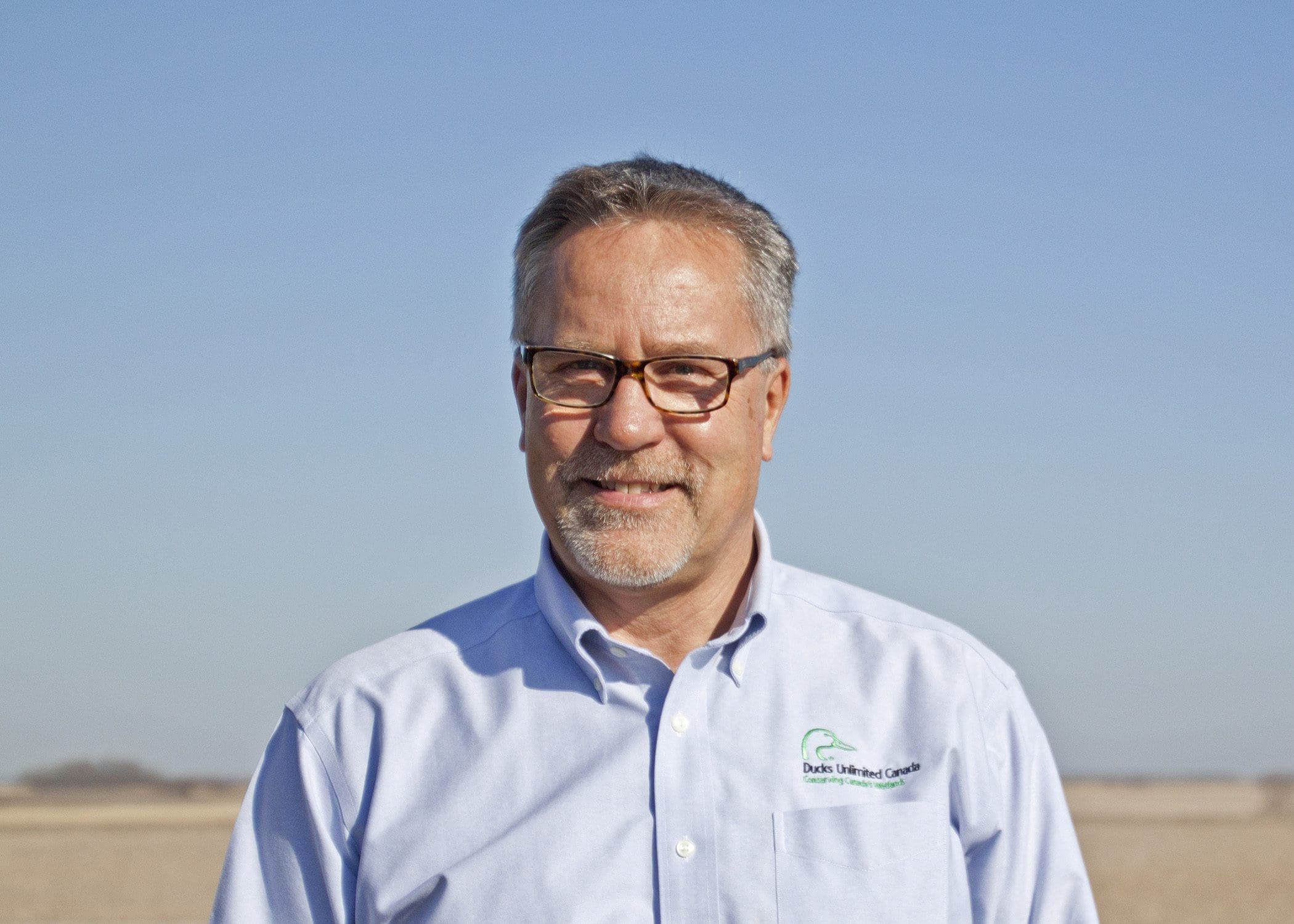 Following nearly four years of committed and passionate leadership, chief executive officer Greg Siekaniec has shared his intent to retire from DUC. His official end date is July 31, 2016.
Conservation has been Siekaniec's passion and profession for more than 30 years. The timing is right, both personally and professionally, for him to make this change. In addition to being closer to family who live in the state, Siekaniec will also be assuming an important role with the United States Fish and Wildlife Service (USFWS) as the agency's regional director for Alaska.
Before joining the DUC team, Siekaniec served with the USFWS for more than two decades with much of his career spent in Alaska. Returning to the agency and to the wilds of Alaska that he and his family enjoy so much will be a wonderful homecoming. More information on his appointment can be found on the USFWS website.
A comprehensive recruitment effort for a new CEO is now underway. Dr. Karla Guyn, DUC's national director of conservation, will be assuming the role as acting CEO beginning July 25, 2016.  Guyn has strong executive leadership experience and an intimate understanding of our strategic and business goals. She will work closely with Greg Siekaniec up until his departure at the end of July to ensure the scale and direction of work at DUC continues as planned.
Guyn's mix of personal and professional strengths make her a natural choice for this interim role. She began working for DUC in 1998 where she made great advancements in the way DUC incorporates science into its conservation planning. In 2013 she moved into the national director of conservation position where she currently oversees all conservation programs, national policy and engineering programs, the Institute for Wetland and Waterfowl Research and national education. Guyn is passionately committed to DUC and our wetland conservation mission not only as a staff person, but as a volunteer, a life sponsor and a member of DUC's Feather Society.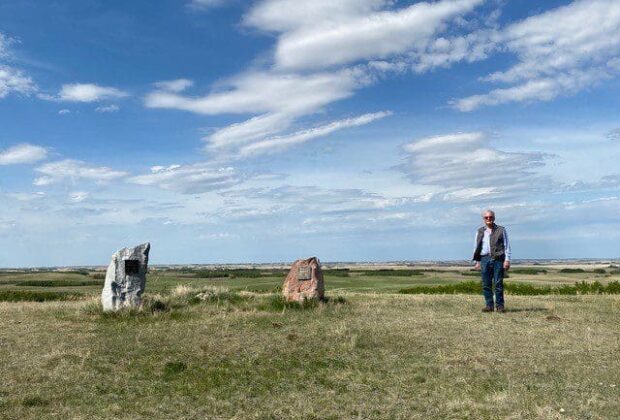 Biodiversity, Grasslands, Landowners, Prairie Pothole Region, Wildlife
trueConservation easements offer means of preserving Saskatchewan heritage.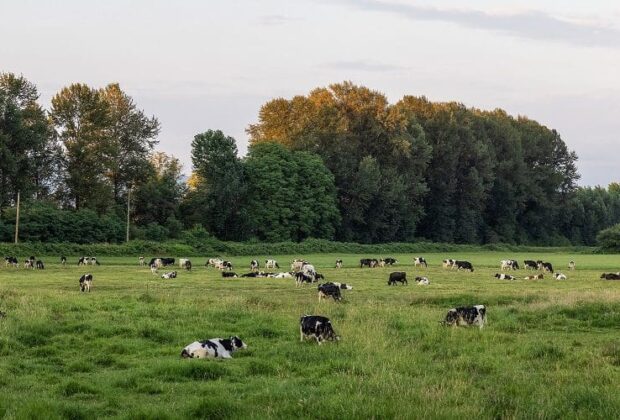 trueAs DUC enters its 85th year, we are celebrating Canadian farmers and ranchers and their dedication to conserving natural landscapes.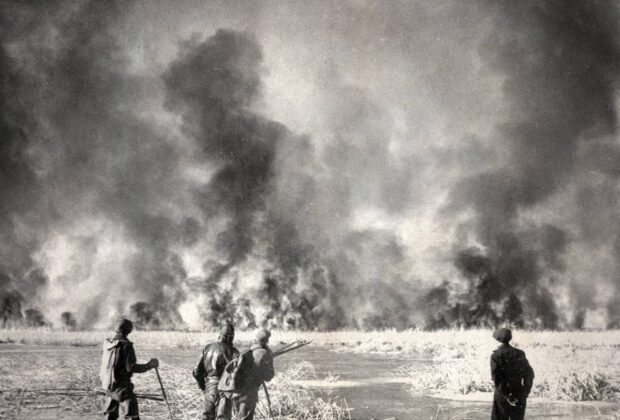 85 Years of Conservation, Wetlands
trueCommunity has rallied around DUC restored wetland for 85 years, and counting.