DUC chapters raise funds to support relief efforts
We got your back Fort Mac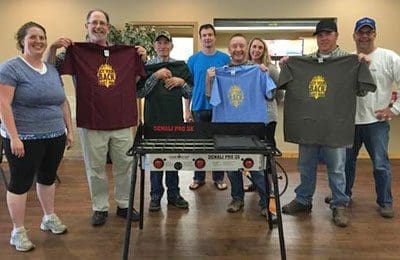 "Mother Nature will take care of repairing all the natural resources devastated by this fire but people need to look after people," says Ed Houck, Ducks Unlimited Canada's (DUC) provincial manager of events and volunteer relations in Alberta.
And it is exactly what happened on May 7th weekend, when five DUC chapters in the province showed their support for residents of Fort McMurray by turning scheduled fundraising dinners into opportunities to help people from the fire-ravaged city.
Members from each of the five DUC chapters donated items that were auctioned or raffled during the course of the evening events. "It was a last minute suggestion from our volunteers that everyone supported," says Houck.
As a result, they raised over $12,000.
"I saw a quilt sell 13 times," says Houck, who attended the DUC Elkwater chapter dinner.
Houck explains that each time an individual bought the quilt, they would donate it back and it would be auctioned off again. "It was just amazing to see that kind of support," he says.
Fundraising efforts weren't limited to the province. Chapters across the country raised proceeds for Fort McMurray relief efforts.
"It just shows you how DUC supporters will rally around a good cause," says Houck.
He believes the generosity illustrates an appreciation for the city, and the people who call it home. "Over the years, a lot of people have worked in Fort McMurray and it holds a special place in the hearts of a lot of Canadians."
All the proceeds collected at the DUC dinners for residents of Fort McMurray will be donated to the Red Cross. To date, Canadians have donated $86 million to the cause, which the federal government has committed to matching.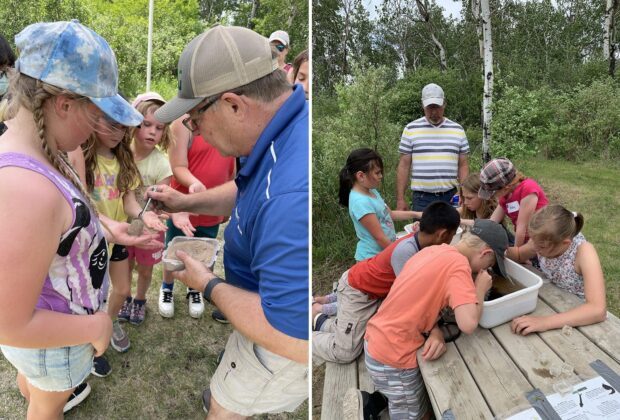 85 Years of Conservation, Education, Volunteers
trueA decades-long partnership has given countless children environmental knowledge, leadership skills and a connection to nature built on respect and curiosity.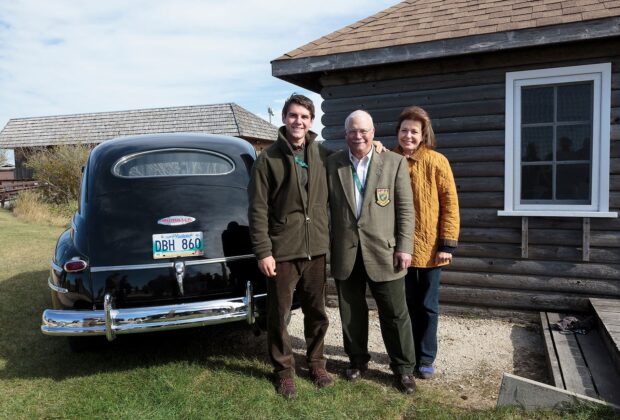 85 Years of Conservation, Grassroots, Volunteers
trueMore confirmation and recognition for George C. Reifel's incredible impact on wetland conservation in B.C. and across North America.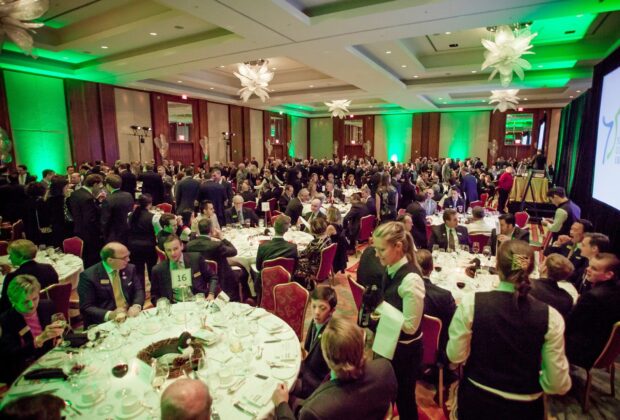 85 Years of Conservation, Grasslands, Volunteers
trueThe secrets of DUC's most successful annual fundraising event: the Toronto Dinner.