Ducking and running for wetlands
Uniting the running and walking community with wetland conservation proves to be a natural fit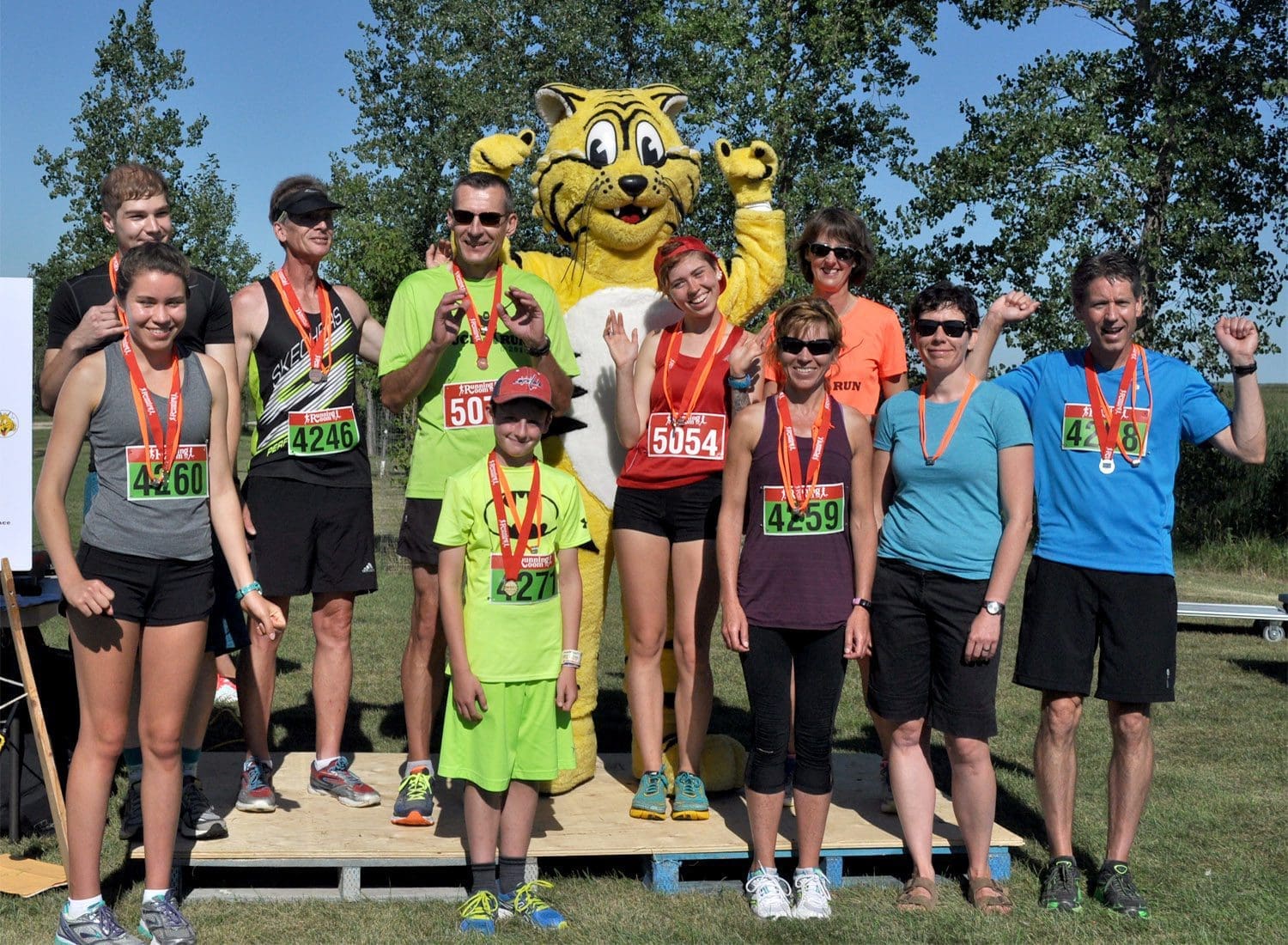 Oak Hammock Marsh, Man. was bustling on August 7, 2016, when nearly 200 people descended for the 2nd annual Duck & Run fundraising event in support of DUC and wetland conservation.
Runners and families eager to enjoy the outdoors participated in one of several events: a 5K run, a 10K run, a 2K family walk and a 2K individual walk/run. Participants of all ages and abilities enjoyed the sunny morning on the marsh's extensive network of trails.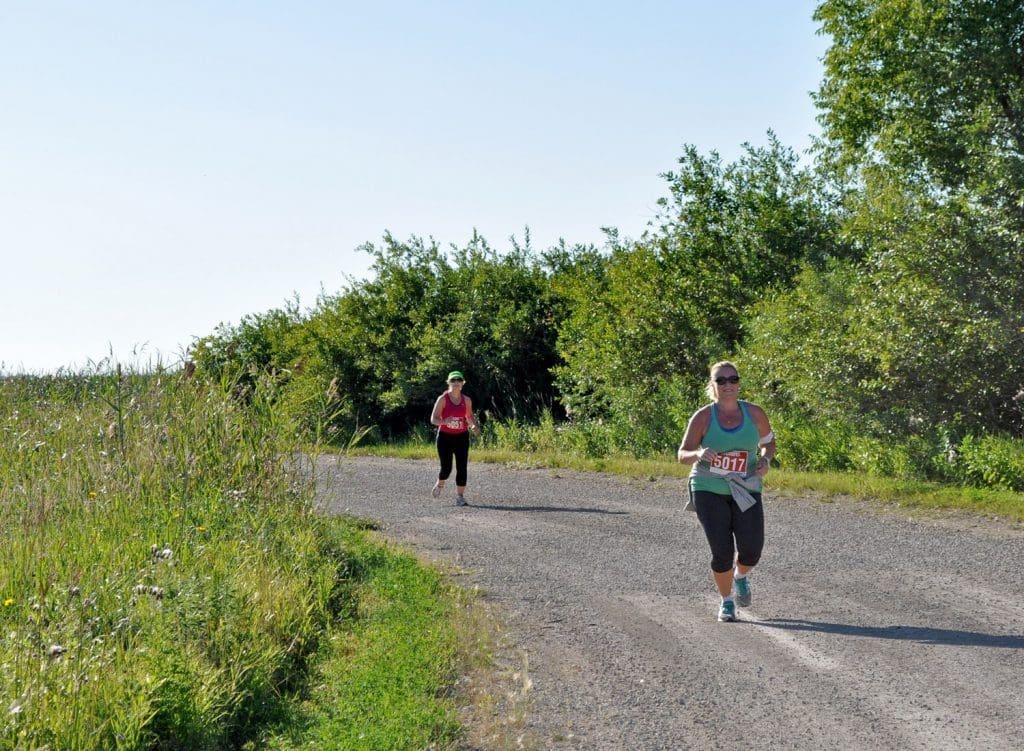 Oak Hammock is a restored prairie wetland and Ramsar site (wetland of international importance) located about 40 kilometres north of Winnipeg. It's also home to the award-winning Oak Hammock Marsh Interpretive Centre and the site of DUC's national offices. The Duck & Run volunteer organizing committee consists mainly of DUC employees.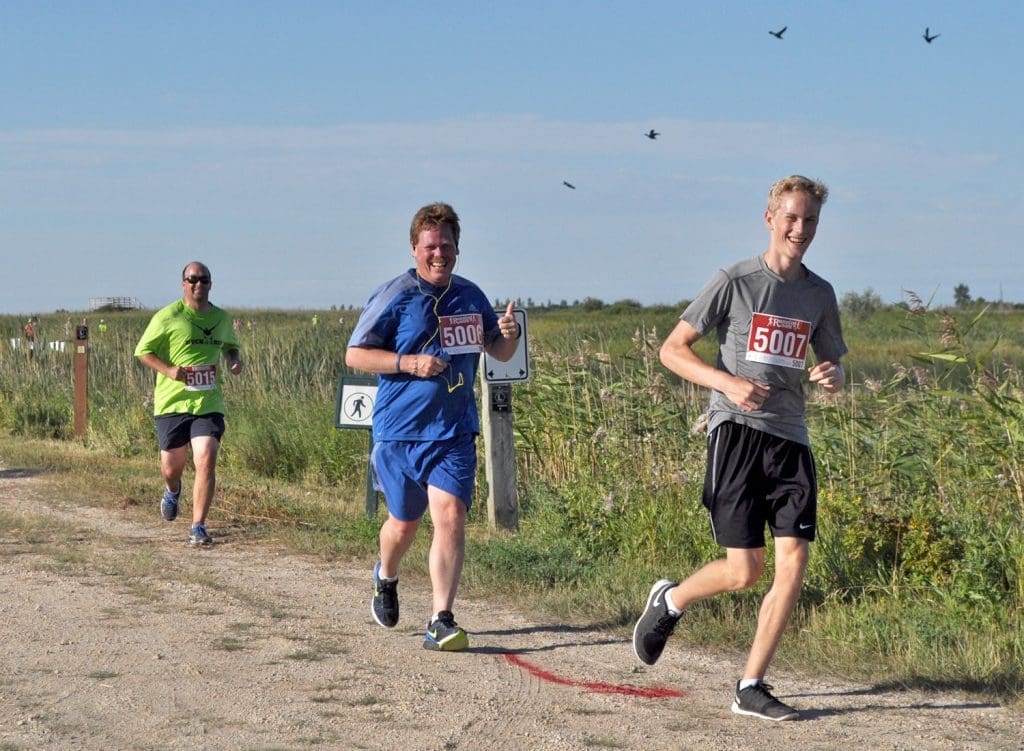 For many Duck & Run participants, it was their first introduction to Oak Hammock Marsh.
"I was thrilled to see so many people enjoying the same trails we get to enjoy every day, in all seasons," says Duck & Run race director Leigh Patterson.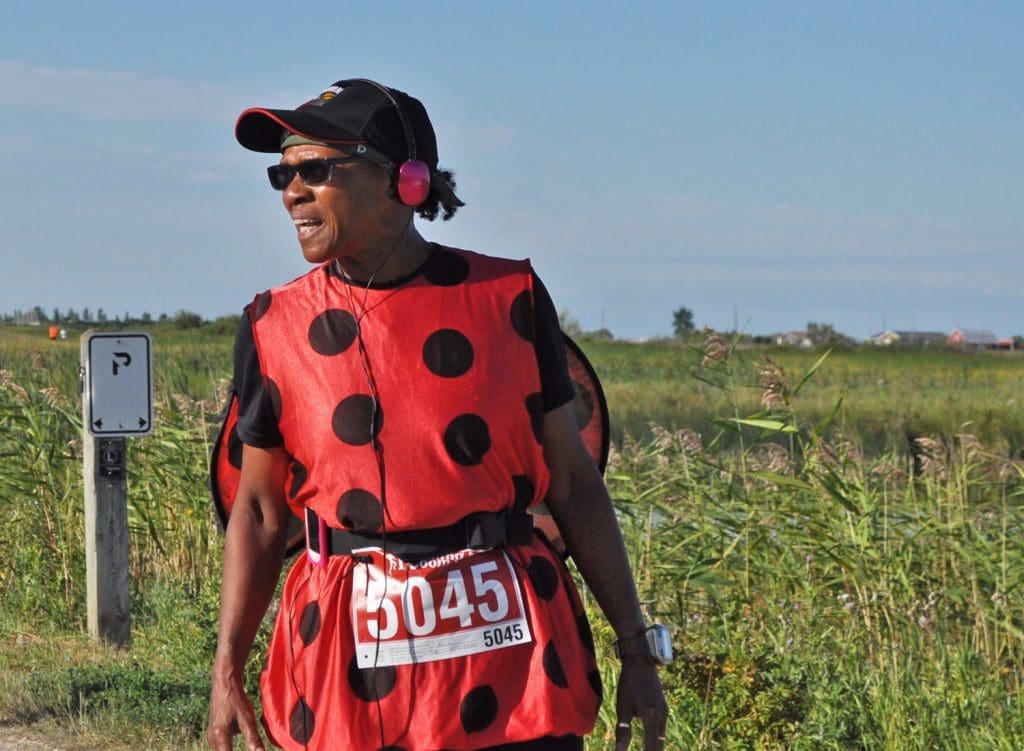 "Our Duck & Run was a wonderful opportunity to connect people to the outdoors while sharing the many values of wetlands – fresh air, clean water, plant and animal life – with a new, appreciative audience. Even better, these same people could see firsthand how wetlands can support an active, healthy lifestyle," says Patterson.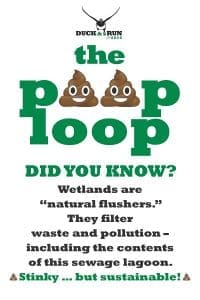 After dodging geese and ground squirrels, and navigating the "poop loop" around a natural waste water wetland, participants enjoyed healthy snacks and bird banding demonstrations, and visited booths by local vendors.  Representatives of Giant Tiger Stores Limited and The North West Company – the Interpretive Centre's Premier Healthy Living Sponsors – entertained the younger set with treats, fun giveaways and an appearance by mascot Friendly: the Giant Tiger.
Duck & Run registrations included free admission to the Interpretive Centre, and all finishers received an engraved commemorative duck band on a set of blaze orange shoelaces.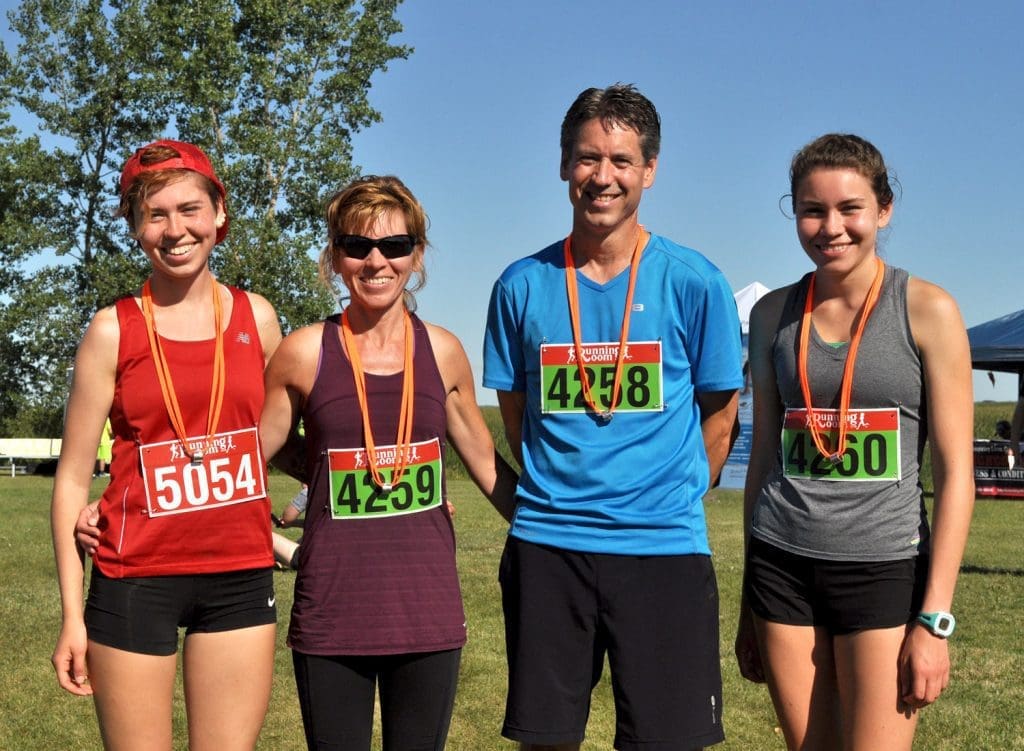 Participant feedback has been positive and the committee is already taking what they've learned and are planning for an even bigger and better Duck & Run event next year on Sunday, August 13, 2017. Stay tuned…and prepare to get quacking!
Relive some of our favourite 2016 Duck & Run moments on the event Facebook page.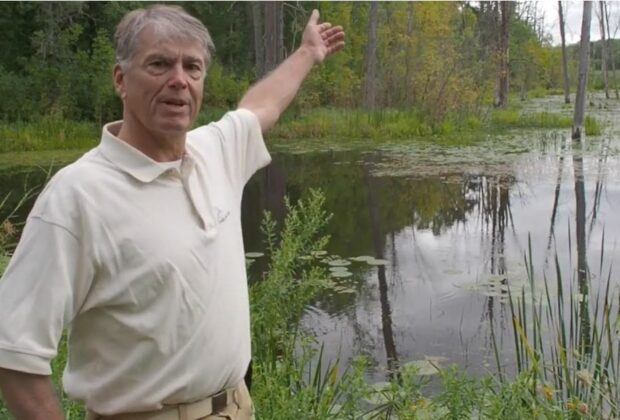 Ever wonder where the ducks go in summer? A DUC waterfowl expert explains why these birds hide out during a period called moulting.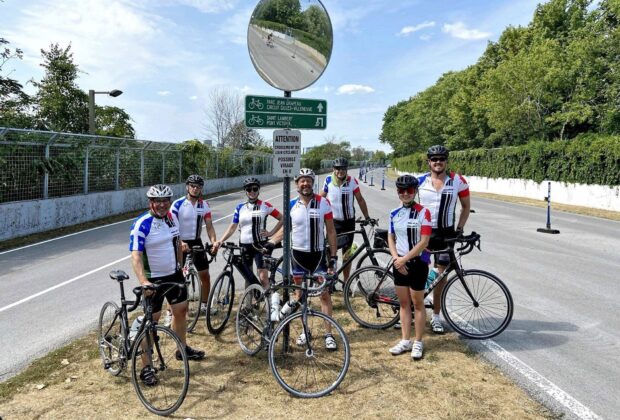 Cyclists saddle up for conservation this summer.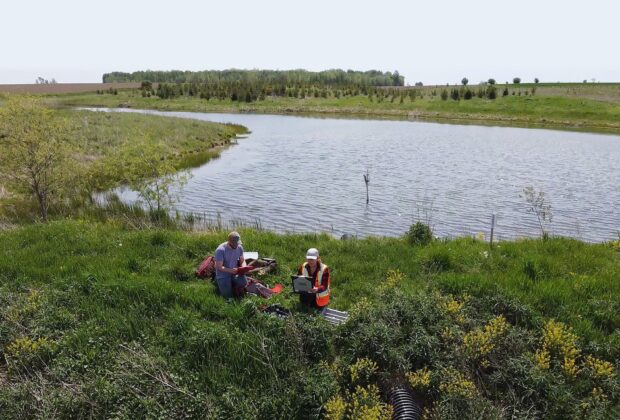 Researchers designed a study in rural sites on private land set in low-lying areas that receive surface water runoff from surrounding fields.