Linda Leigh has travelled the world, snapping photos everywhere she goes. When she and her husband Jerry retired, they moved to Saskatoon to be near their childhood homes. It's there, on nearby backroads and sloughs, that she's captured some of her most prized images.
"I had forgotten how astonishing—how beautiful—Saskatchewan truly is," says Leigh.
Leigh is in the field with her camera more days than not. It started when she joined a DUC volunteer committee and offered to take photos for the Saskatoon Ladies Spring Event handbills and posters.
"I took my camera and I went out to photograph some ducks," says Leigh. "And now I am absolutely hooked. If I don't get to go out with my camera every day, the day has lost all of its joy."
Most recently, Leigh donated her wildlife photographs to be used in a DUC fundraising campaign for Giving Tuesday Now, a global event that encourages people to help charities during the COVID-19 pandemic. The images below show photographs from the campaign, plus some of Leigh's personal favourite scenes from nature.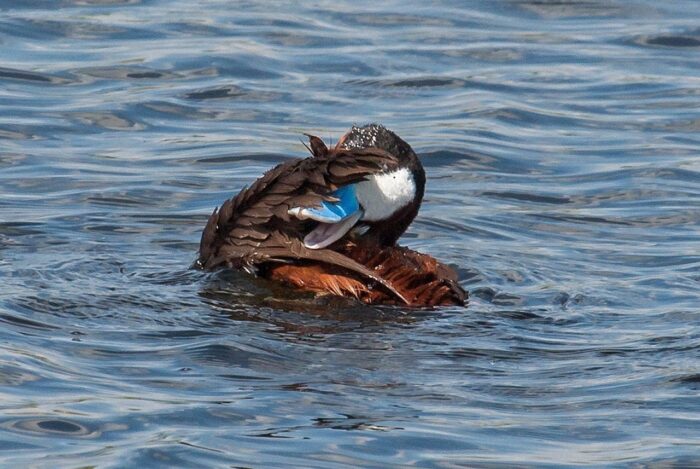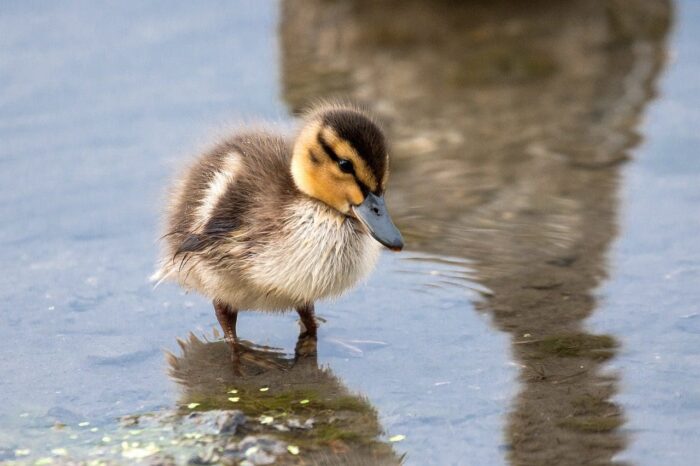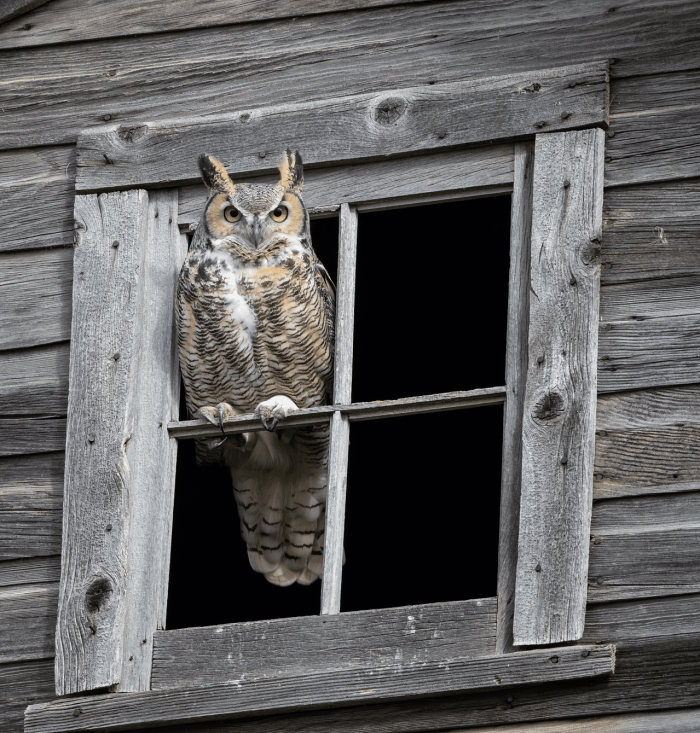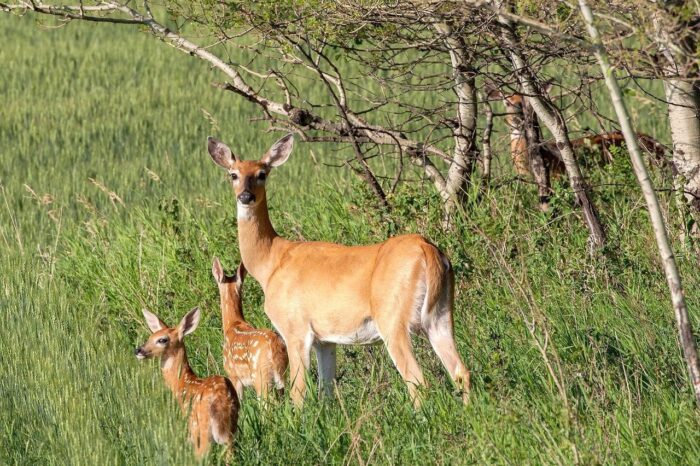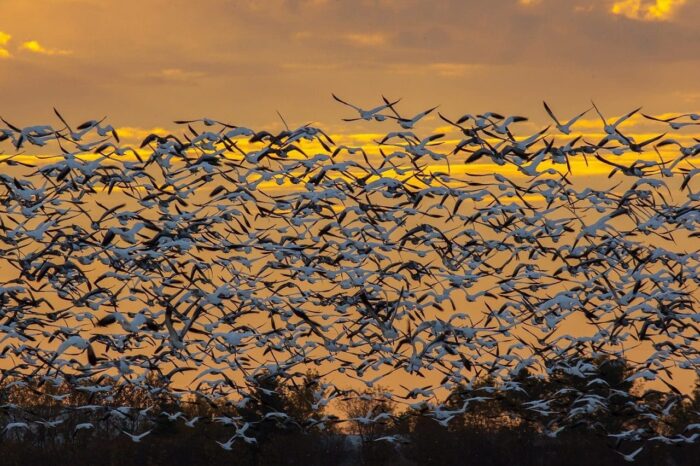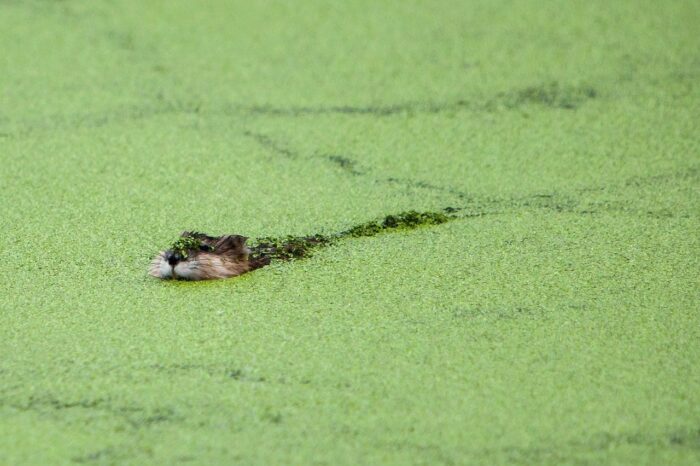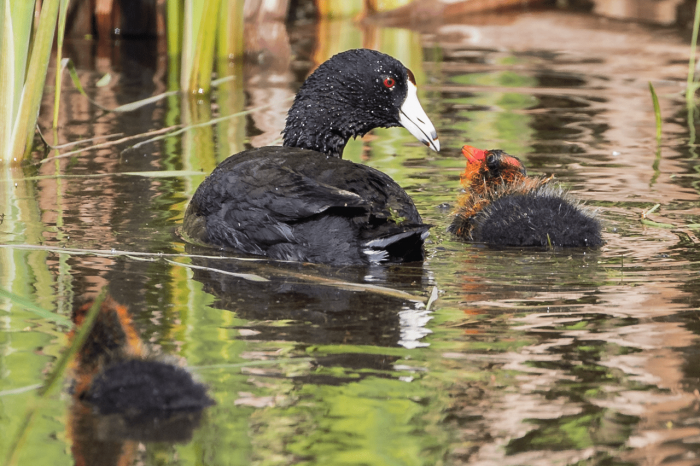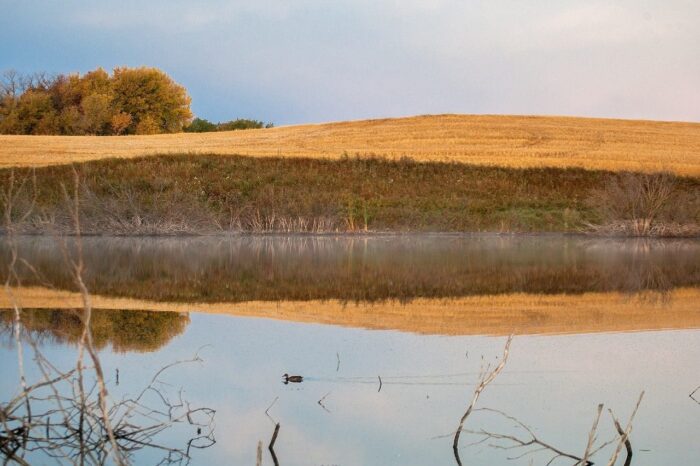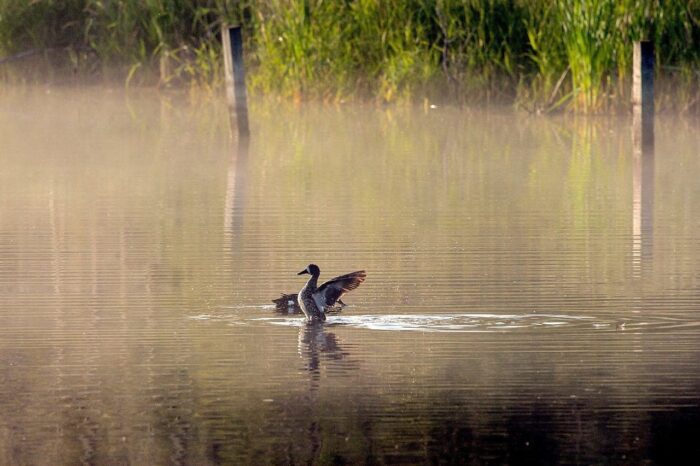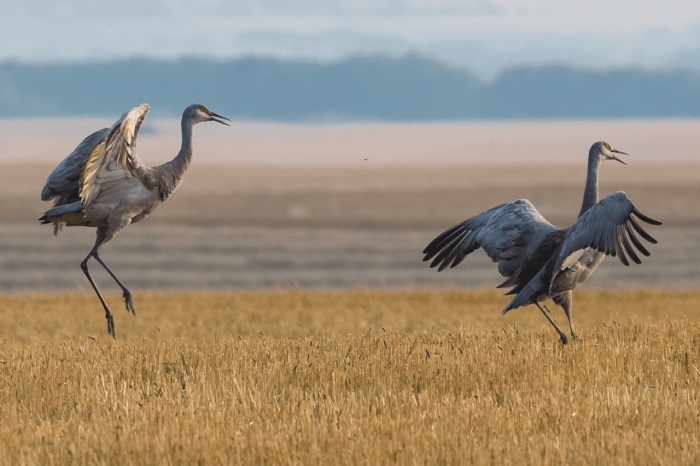 Leigh says her favourite photography moment is always the last, and her favourite location changes depending on what she's looking for.
"Every time I go out with my camera, there's the potential of coming back saying 'I just saw the most amazing thing,'" she says. "And had it not been for volunteering for Ducks Unlimited Canada, I don't know that I would have taken the photography here at home as seriously as I do now."
Find your way to make a difference
Volunteers and supporters like Linda Leigh form the foundation of DUC's conservation community. Join this incredible group of Canadians, who are helping to lead Canada's largest effort to save wetlands.
Donate Now