A hunt with no closed season
Robin Craig on his passion for decoy collecting and DUC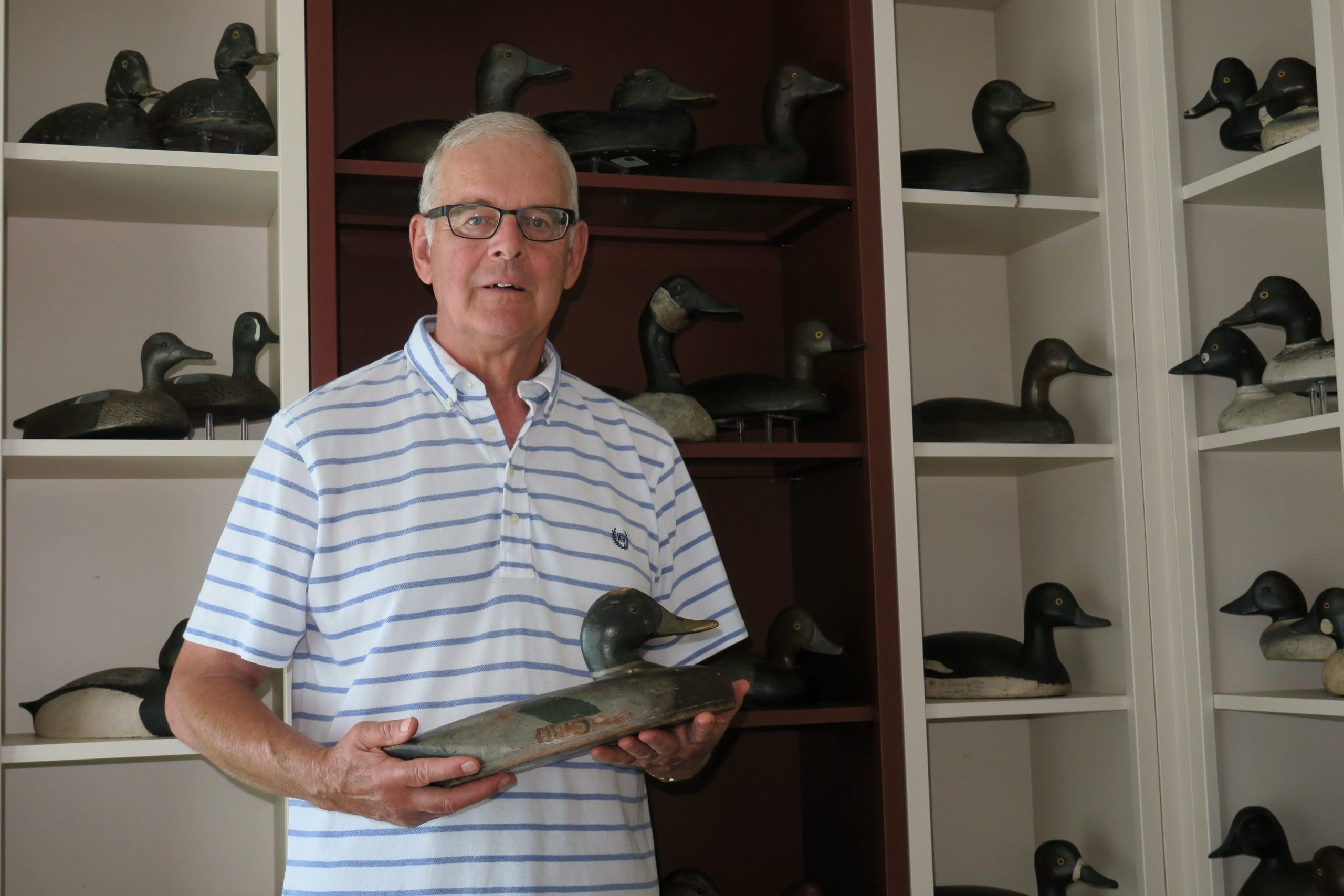 For Robin Craig, becoming a DUC supporter was a natural fit. An experienced waterfowl hunter, Craig also worked as a biologist with the Ontario Ministry of Natural Resources and Forestry in Midhurst. In the 1980s, after getting to know some DUC folks while working on wetland projects together, Craig decided to join the "flock".
"It appealed to me because, as a waterfowler, I was interested in habitat, fundraising and meeting other people of similar interests," says Craig. "The conservation aspect of DUC was a major draw because I believed in the cause. I already had a good idea of what DUC was doing through my professional work and this was a chance for me to contribute on a personal level."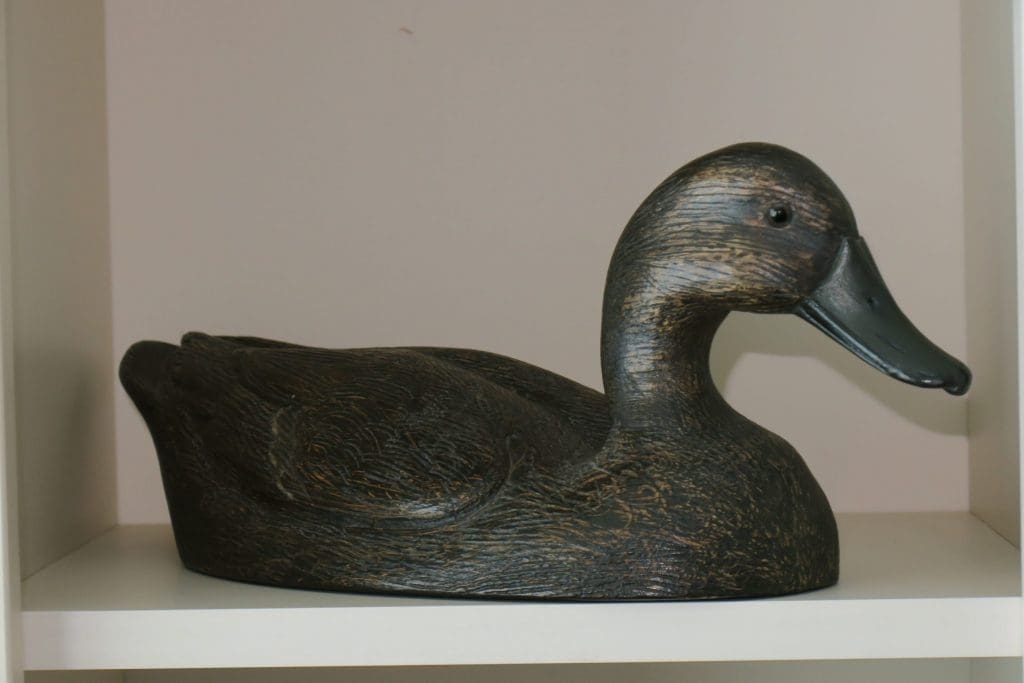 Craig started as a DUC volunteer, helping to raise funds through the Barrie dinner. Later, he held the committee chairman position for 10 years, where he, among other duties, handled aspects of fundraising, worked as the treasurer and ran the Barrie fundraising dinner. Today, 35 years after first becoming involved with DUC, Craig still plays an active role in the organization.
"I developed a relationship with the DU community and its members," he says. "I want to maintain that presence and continue to provide funds for the work they are doing."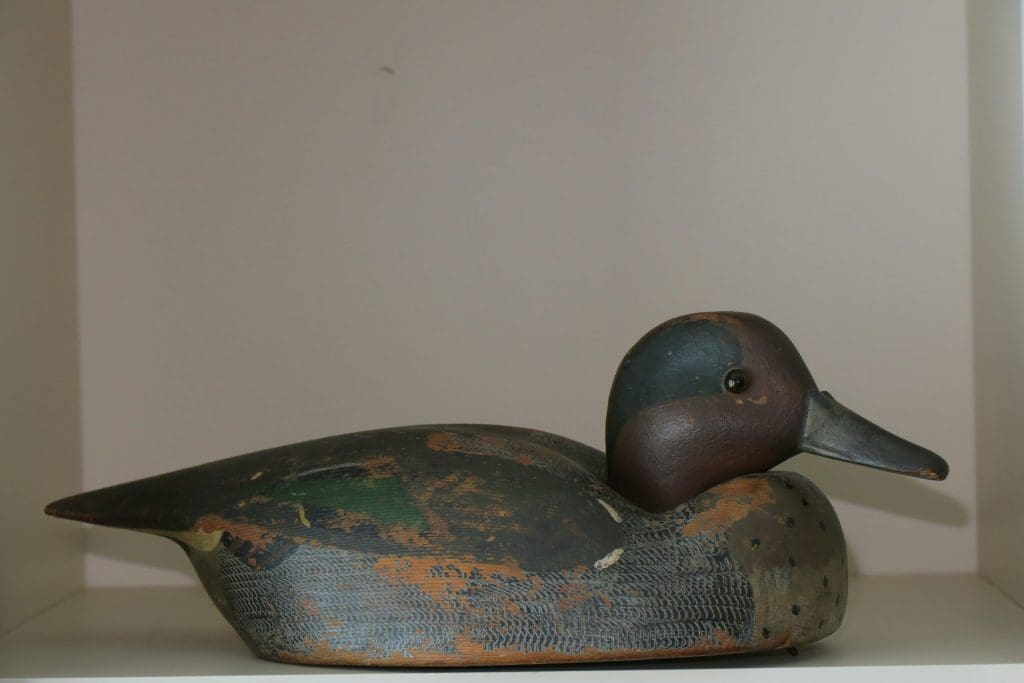 Collecting decoys
In addition to his interest in waterfowl hunting and DUC's conservation efforts, Craig is an avid decoy collector.
"Searching for decoys is a hunt that has no closed season," he says. "I am interested in the artifacts of hunting. Decoys also double as art. I enjoy them in my home every day. Collecting decoys is a connection to the tradition of waterfowling."
Craig's also a director of the Canadian Decoy and Outdoor Collectibles Association, an organization dedicated to fostering knowledge and interest in Canadian decoys and outdoor collectibles.
Craig owns decoys that date back to the 1800s—the history of which are as fascinating as the collectibles alone.
"The history of the decoys is part of the fun," he says. "You find out who made them, who owned them, where they were used—each decoy has a story to tell."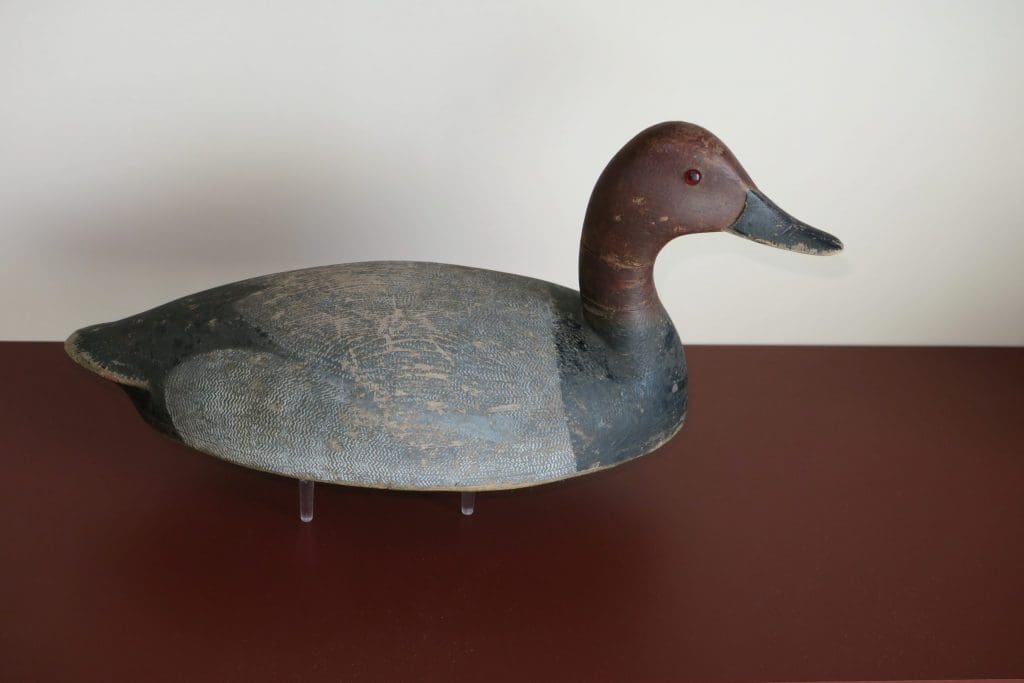 The big show
This October 20-21, there will be plenty of stories to swap at the 2017 Decoy & Collectibles Annual Show in Kingston where enthusiasts can meet with like-minded collectors and learn more about their own decoys while enjoying other members' collections.
"This is a chance to see many decoys in one place at one time," says Craig. This year's show will showcase decoys from Quebec, the Peter Brown collection and local carver Tom Martinndale.  Attendees will also have an opportunity to buy, sell and trade decoys.
"But mostly, this show is a way for people to see decoys that would otherwise be hidden in private collections," Craig says, noting the show is a great place to connect with other DUC members.
"A lot of members of the association are also DUC members," says Craig. "It tells me that the DUC community as a group are interested in decoys. The two associations are complementary to one another."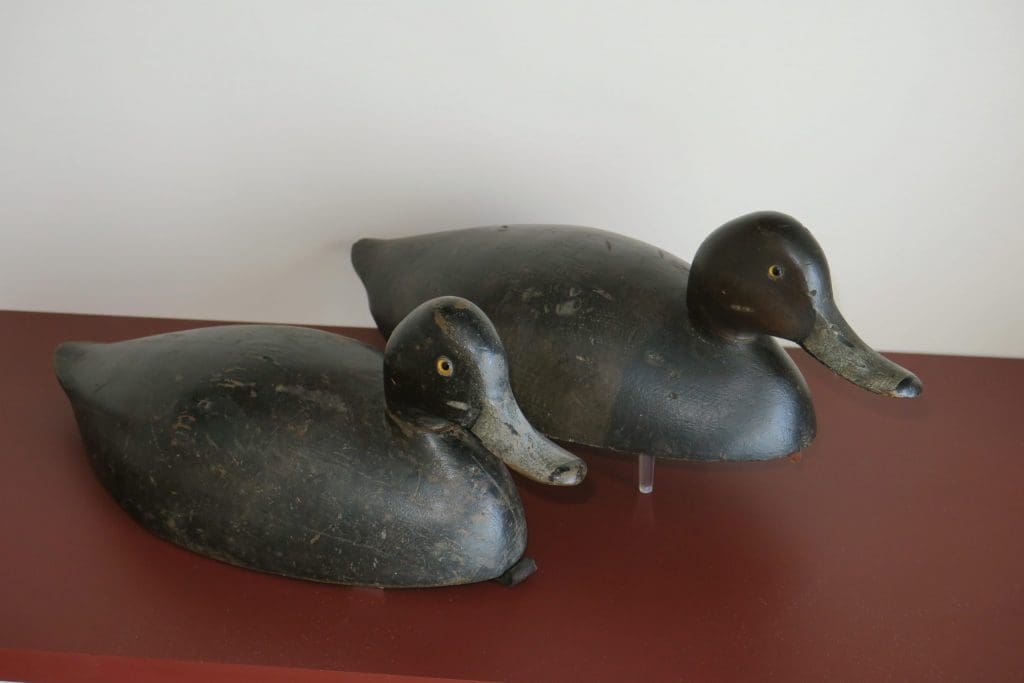 5 reasons to attend this year's decoy and outdoor collectibles show
If you've never attended the Decoy and Outdoor Collectibles Show, here is what you can expect from this year's event
Quebec decoys and other outdoor artifacts. The best of the best collectibles from the province will be on display.
Room-to-room buy, sell and trade opportunities
A fun contest to mark Canada's 150th birthday: the best outdoor collectible portraying a beaver, wins!
A display of decoys and other carvings by local carver Tom Martindale
View decoys from the renowned Peter Brown Collection
Mark your calendar for the 2017 Decoy & Outdoor Collectibles Show – October 20 & 21 – Ambassador Hotel, Kingston, ON. For more info, visit www.canadiandecoy.com.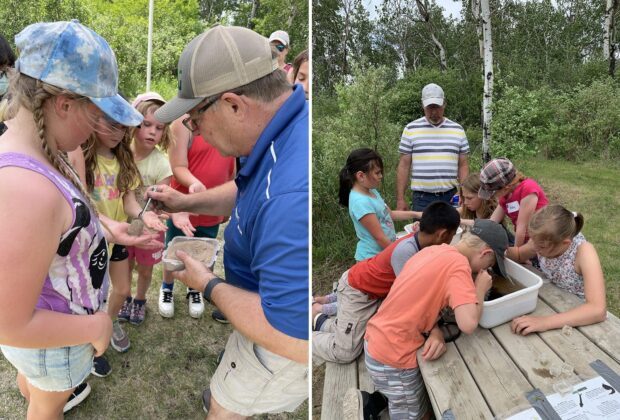 85 Years of Conservation, Education, Volunteers
trueA decades-long partnership has given countless children environmental knowledge, leadership skills and a connection to nature built on respect and curiosity.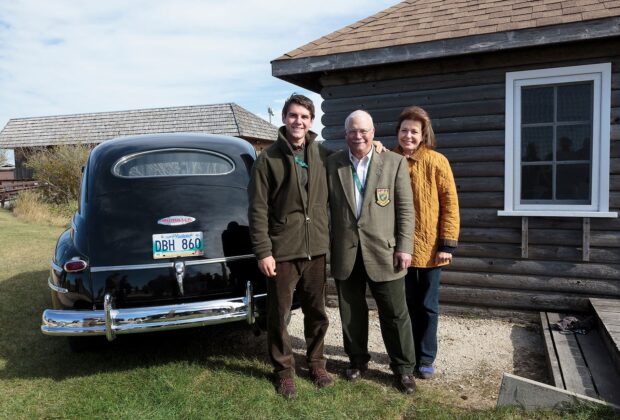 85 Years of Conservation, Grassroots, Volunteers
trueMore confirmation and recognition for George C. Reifel's incredible impact on wetland conservation in B.C. and across North America.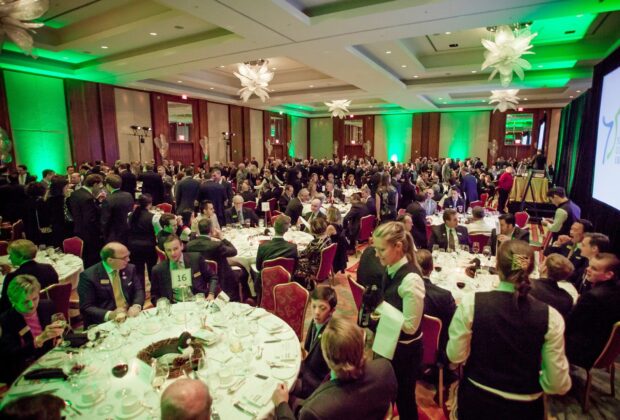 85 Years of Conservation, Grasslands, Volunteers
trueThe secrets of DUC's most successful annual fundraising event: the Toronto Dinner.