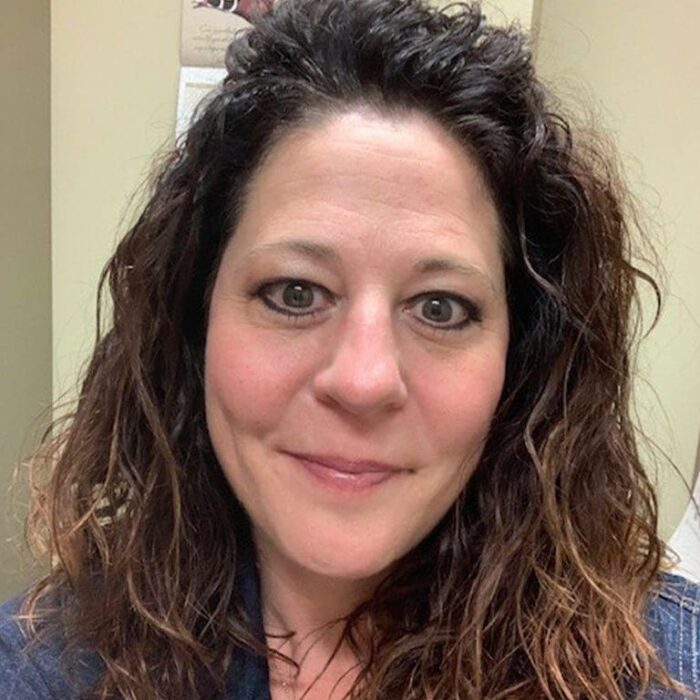 Jodie Wenman came to DUC for the friendship and stayed for the waterfowl. Sixteen years ago, a friend saw a flyer for the Regina Ladies Committee of DUC on a community bulletin board. Jodie went along to a meeting with her, knowing almost nothing about the organization.
"At the first meeting I was so taken by how diverse and dynamic all the women were," she says. "There was one woman in her 80s and some in their early 20s. We really focussed our fundraising on other women, which made us unique."
Back then, Jodie had the time on her hands to apply her business and financial acumen to fundraising and accounting for the committee. She went on to become treasurer of DUC's Saskatchewan Provincial Chapter.
Jodie and her husband, Mark, spent time visiting the provincial parks around them. He would hunt and Jodie would do a bit of fishing. But five years ago, they bought a cabin near Candle Lake, Sask. Exploring the wilderness around them, and at her daughter's nearby farm, Jodie felt her bond with DUC and its mandate strengthen mightily.
"I thought about it all the time. Without having conservation and organizations like Ducks Unlimited, I think that some of those provincial areas, provincial forests and the lakes, wouldn't even survive," she says.
In her provincial role, Jodie gets to see how the money she and others raise for DUC fuels that survival.
"The chapters around the province show us where that money is going. And it's just so fulfilling," she reflects.
In recognition of her outstanding volunteer service and passion for conservation, Jodie Wenman was named DUC's Volunteer of the Year in Saskatchewan. She also earned the honour of DUC's National Volunteer of the Year, selected from a pool of outstanding nominees hailing from across the country.