Liz Kozakowski honoured as DUC's Volunteer of the Year for Manitoba
Liz Kozakowski became a DUC volunteer 28 years ago. Her and her husband were regular attendees at the Thompson DUC fundraising dinner. Their friends suggested they join them volunteers on the committee.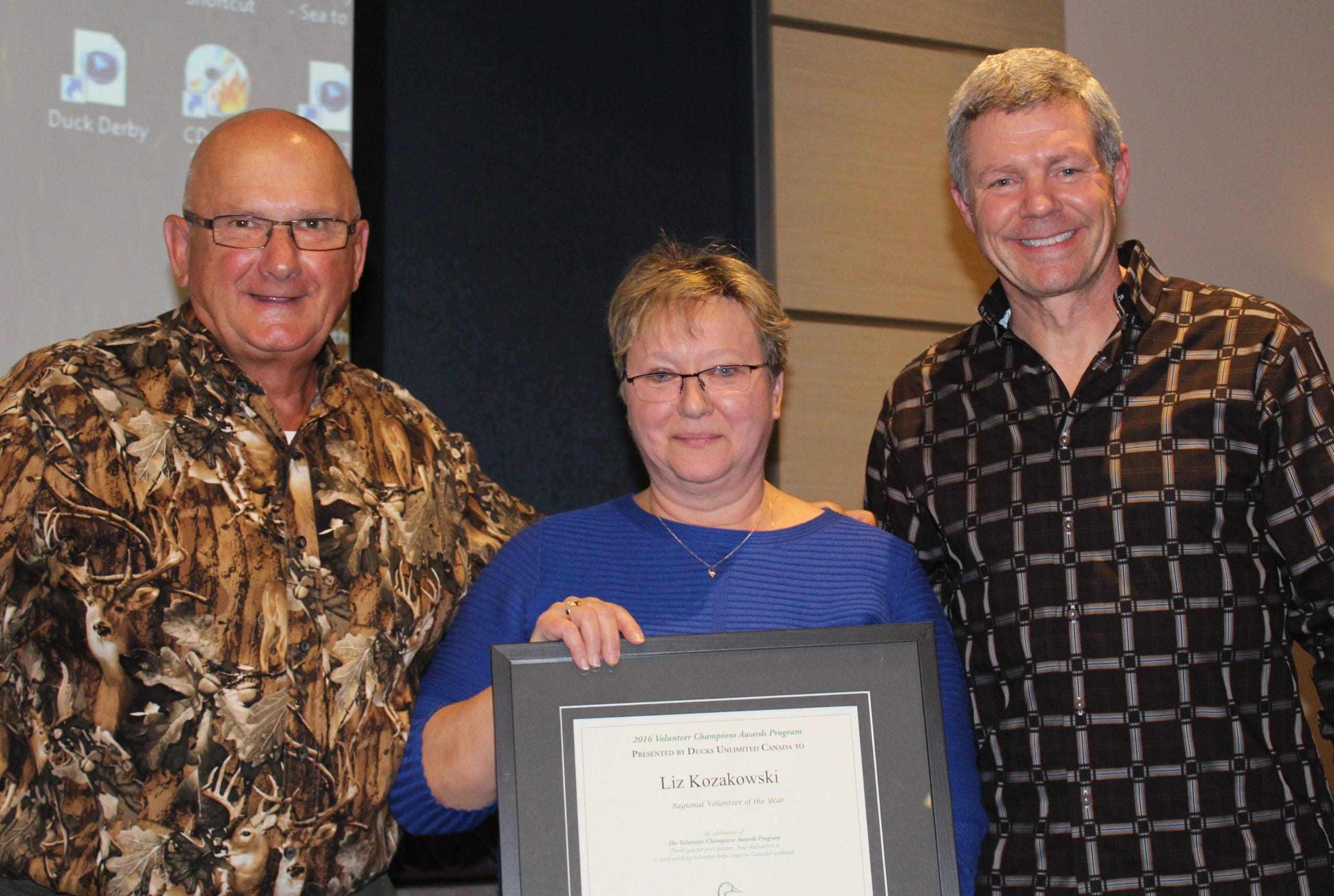 "We did just that and there has not been any looking back since!"
A DUC volunteer for 28 years, Kozakowski served the past 26 years as chair of the Thompson Committee. Her other roles have included ticket chair, sealed bid auction co-ordinator and service on the committee for the Manitoba Volunteer Provincial Council.
"Liz encourages and motivates her committee to do their best by setting a hardworking example and using gentle persuasion to ensure a fun atmosphere," says Brad Porath, manager of events and volunteer relations in Manitoba.
Her approach is working.
"Our events provide such joy and entertainment to our attendees, when they leave at the end of the evening they are already asking for tickets for the next year's event," says Kozakowski.
Kozakowski's committee achieved the most event income for Manitoba in 2016. She takes pride in keeping expenses down so there is more money for DUC. Part of her secret is planning and preparing the event's meal with her fellow volunteers.
She's resourceful in other ways, too. When the Thompson DUC event conflicted with another local event, Kozakowski developed a promotional campaign that included an article in the local paper to highlight the DUC fundraiser.
Motivated to share her passion for conservation, Kozakowski invited DUC biologists to present at the event to reinforce the value in supporting DUC's mission. She's arranged signage to identify DUC projects in and around Thompson and co-ordinated education sessions with her local chamber of commerce. She's also travelled hundreds of kilometres to attend volunteer workshop meetings as a member of DUC's leadership group.
For Kozakowski, the natural benefits from conservation make all the effort worth it.
"It is very gratifying to be a volunteer, knowing all the work DUC does for wildlife and wetlands. I would like to see everyone learn and accept the importance of the conservation, so that all Canadians can continue to enjoy this beautiful country we live in."
Kozakowski and her husband live in Setting Lake, Man., and both have a strong connection with the outdoors. Living in northern Manitoba, the work DUC is doing in the Boreal Forest is the most important to her.
"It is very calming and enjoyable to look out the window and see wildlife, birds and, of course, to be able to go fishing. Continued conservation is very important so that we may continue to enjoy the outdoors."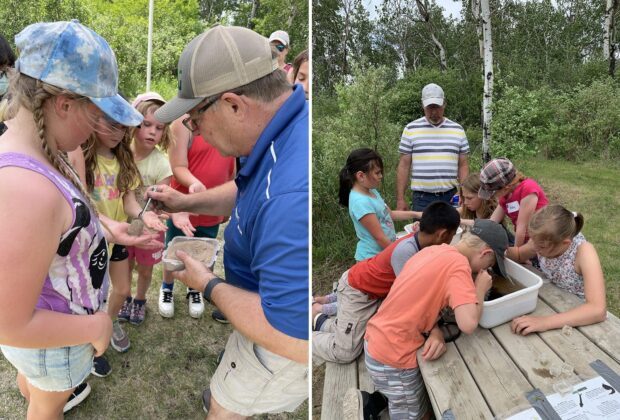 85 Years of Conservation, Education, Volunteers
trueA decades-long partnership has given countless children environmental knowledge, leadership skills and a connection to nature built on respect and curiosity.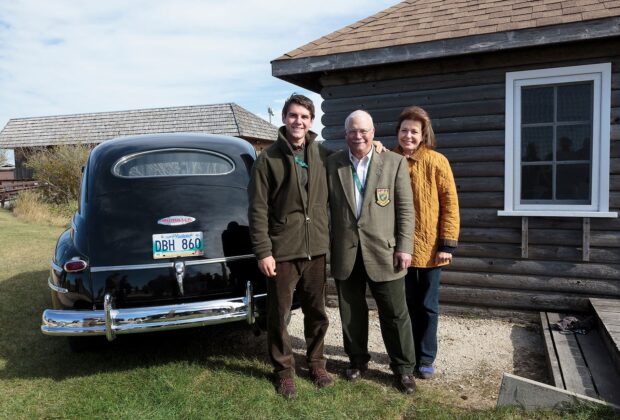 85 Years of Conservation, Grassroots, Volunteers
trueMore confirmation and recognition for George C. Reifel's incredible impact on wetland conservation in B.C. and across North America.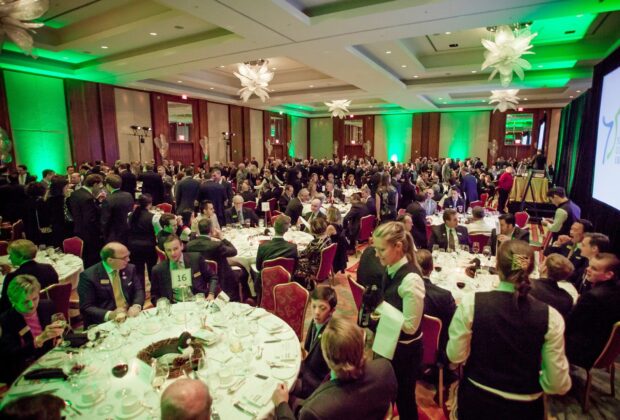 85 Years of Conservation, Grasslands, Volunteers
trueThe secrets of DUC's most successful annual fundraising event: the Toronto Dinner.