New Brunswick's Michelle Harvey-Larsen nominated for Volunteer of the Year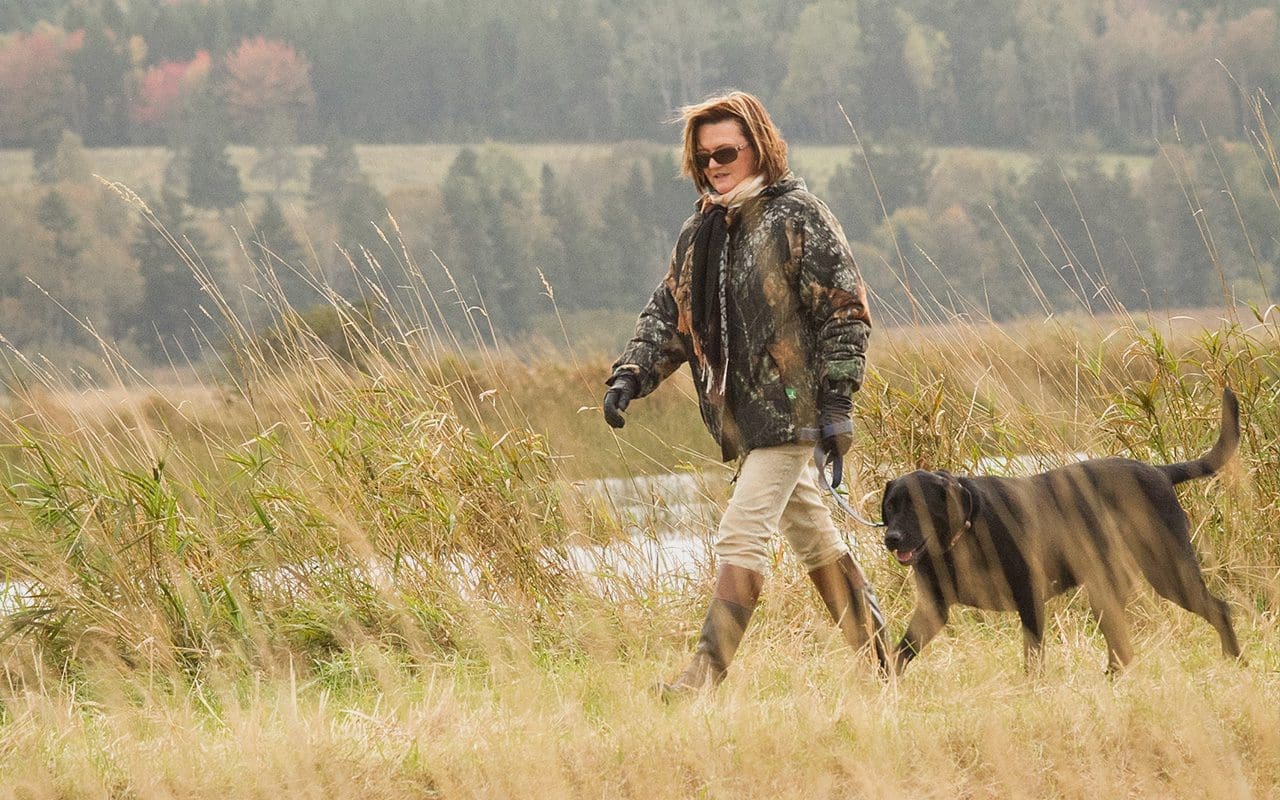 "There is nothing just as beautiful as a flock of geese on a project on a calm evening," says Michelle Harvey-Larsen, DUC's New Brunswick Volunteer of the Year nominee from Harvey Albert County, N.B.
I live conservation, says the volunteer, who currently sits on both the New Brunswick and Atlantic Canada DUC councils. With her property wedged between a saltwater marsh and a DUC project, she tracks the comings and goings of waterfowl.
Harvey-Larsen was introduced to the DUC in the mid-1980s by her husband, the late Lars Larsen, a respected wildlife artist, who produced numerous artworks for the organization. "Volunteering with DU was natural," she says.
Since that first introduction approximately 30 years ago, Harvey-Larsen has taken on many duties.
Chief among them was her involvement with DUC's 75th anniversary celebrations. Aside from co-chairing the committee that planned a banquet held in nearby Moncton, Harvey-Larsen also participated in the national committee that organized the 75th Diamond Anniversary dinners.
"What a thrill," she says. "The meetings with the committee composed of people from all over the country were hugely interesting and full of inspiration." Over the years, Harvey-Larsen has also walked the runway as part of a fun event, "Fashion for Conservation" held in support of DUC.
However, her most outstanding accomplishment as a volunteer was in 2004, she says. It was the repair of a nearby marsh, and its dedication to her late husband.
"Over the years, there are many things that I am very proud of having helped create.  One of the very remarkable moments was the dedication of the Lars Larsen Memorial Marsh," says Harvey-Larsen.
Funds to repair the marsh, and build an observation deck were raised at the annually held Lars Memorial Dinner, which Harvey-Larsen warmly refers to as her "pet project".
"The first Lars dinner was a dedicated to repairs on the marsh and the building of an observation deck. We raised over $200,000 between donations and dinner," says the nominee.
She recalls the day the marsh was officially dedicated in her husband's name. "I had no idea so many people would show up. What a heartwarming moment. Most of the attendees were friends, DUC Past Presidents, committee members, and employees from around the province.
"I still think about it and get emotional."
As Harvey-Larsen evaluates the role she wants to play in DUC's future, she says "I want to help keep DUC as one of the best loved organizations."
She hopes to accomplish this by helping educate people on the importance of DUC's work.
When asked how she would feel to be named DUC's National Volunteer of the Year, Harvey-Larsen says it would be an honour: "I am already very thrilled to have been nominated here in New Brunswick."
Vote Michelle for DUC's national Volunteer of the Year to celebrate her efforts and show some provincial pride! You can vote once a day until voting closes Friday, April 1, 2016.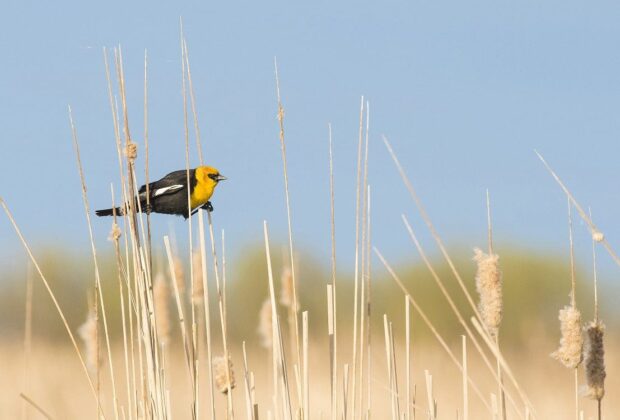 trueOur 10 favourite FAQs and facts from the panel of wildlife and ecosystem experts in a webinar to celebrate bird migration, conservation and the official start of spring.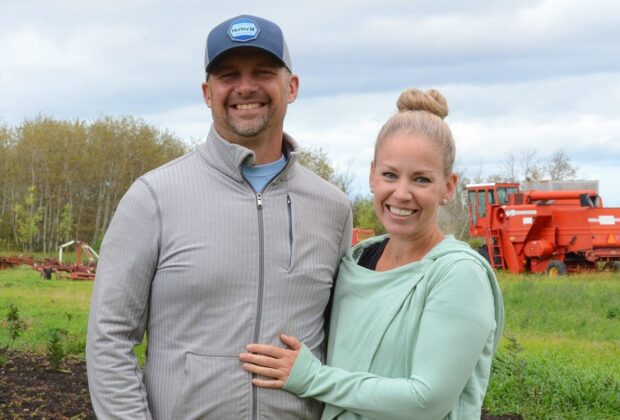 Landowners, Prairie Pothole Region, Wetlands, Wildlife
trueFarmers from Rossburn say a DUC conservation agreement helps achieve their land management goals and increases biodiversity.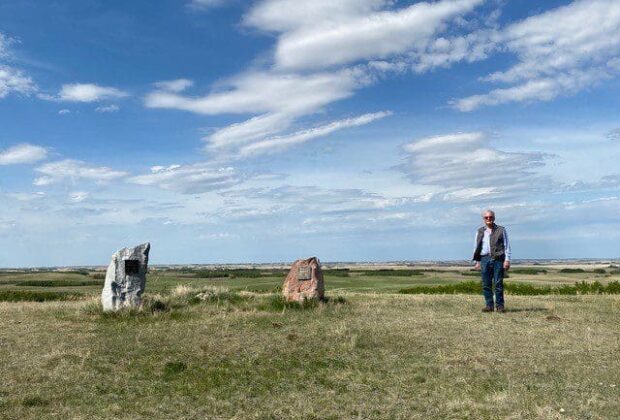 Biodiversity, Grasslands, Landowners, Prairie Pothole Region, Wildlife
trueConservation easements offer means of preserving Saskatchewan heritage.