Prince Edward Islands' Todd Macleod nominated for Volunteer of the Year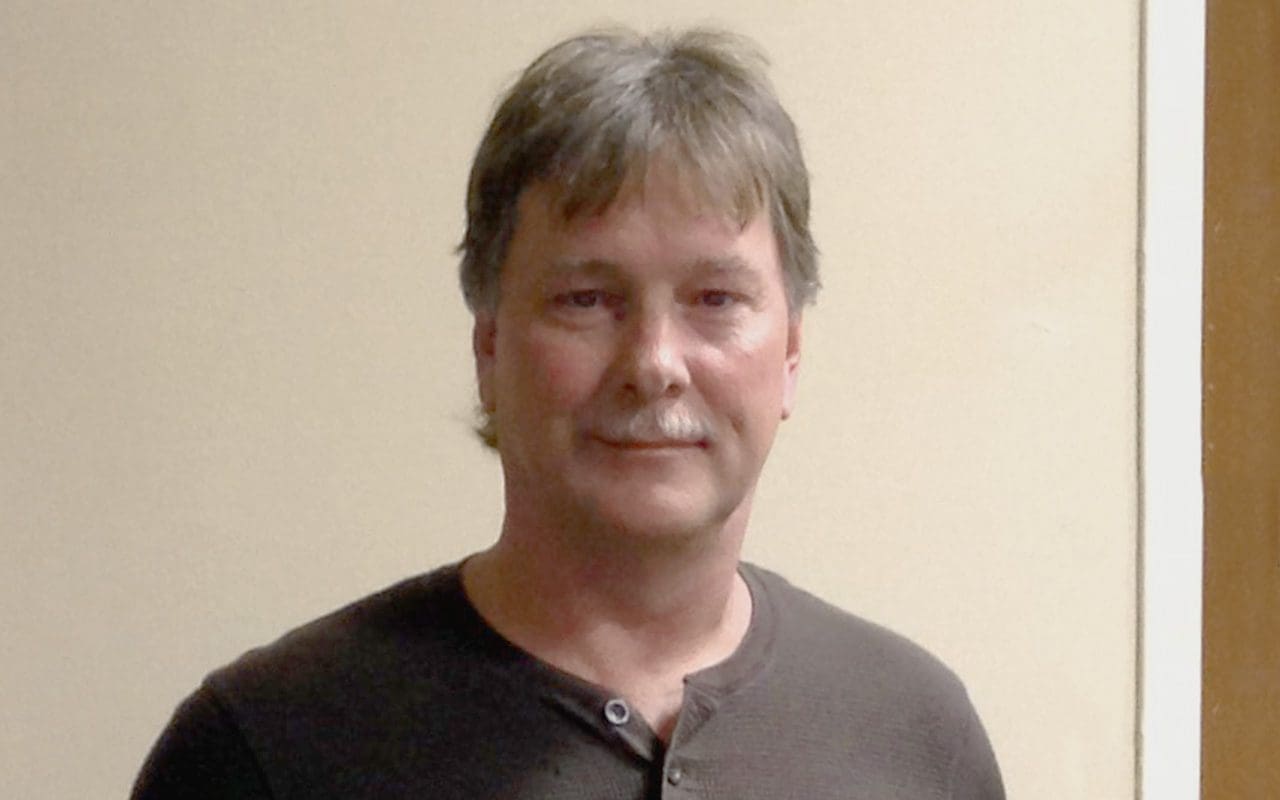 "My favourite memory as a DUC volunteer was going with my son's grade four class to tour a local marsh as part of the Project Webfoot," says Todd Macleod, P.E.I.'s nominee for DUC's national Volunteer of the Year. "The entire class had a great time learning about wetlands. I also enjoyed assisting my son in preparing a Heritage Fair project about the history of DUC."
Besides passing on the conservation spirit to his son, Macleod's passion for the outdoors is also part of his livelihood – he works as a silviculture contractor. He believes the most important aspect of DUC's work is water conservation.
"I became a DUC volunteer because I enjoy the outdoors and care for the environment," he says. Macleod became interested in DUC 11 years ago when his friend, Doug Clarey, invited him to a DUC fundraising dinner. Macleod thought the dinner was well organized and an enjoyable evening out.
"I continue to be a DUC volunteer because it is a great organization that raises money to conserve wetlands," says Macleod. "After all the preparation for a dinner, it is rewarding to see people at a dinner having a great time for a worthy cause and to see it being successful."
As a regular member of the DUC Montague Chapter, Macleod has assumed the roles of treasurer and co-chair. He's enjoyed all these roles and is proud to volunteer his time with DUC.
"My proudest accomplishment as DUC volunteer was being the first volunteer to secure a gold-level donation from the Bank of Nova Scotia, which in turn lead to other chapters doing the same across Canada."
Macleod's goal as a DUC volunteer is to recruit younger, enthusiastic volunteers to continue the momentum of the Montague Chapter.
"More Canadians should get involved with the DUC because it is a great organization, and the majority of the funds raised stay in the community," says Macleod. "The main qualities of a good volunteer are honesty and the ability to stay focused on the goals."
If he was awarded as national Volunteer of the Year, Macleod says he would be happy for the entire chapter.
"It's all about working together," he says. "I would celebrate with all the volunteers of my chapter.  It would be an honour to be recognized for the hard work."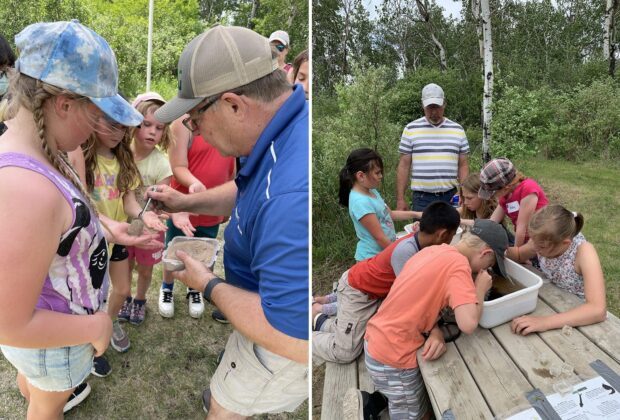 85 Years of Conservation, Education, Volunteers
trueA decades-long partnership has given countless children environmental knowledge, leadership skills and a connection to nature built on respect and curiosity.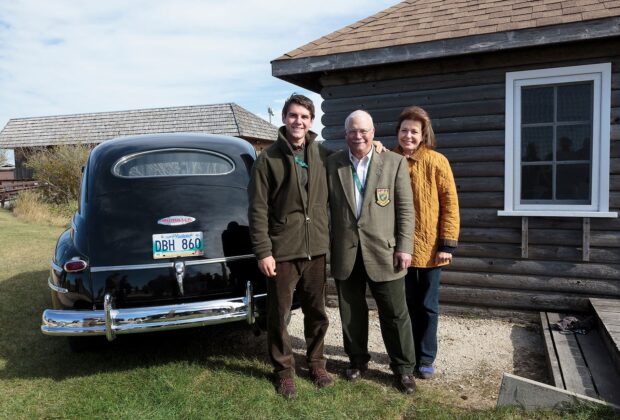 85 Years of Conservation, Grassroots, Volunteers
trueMore confirmation and recognition for George C. Reifel's incredible impact on wetland conservation in B.C. and across North America.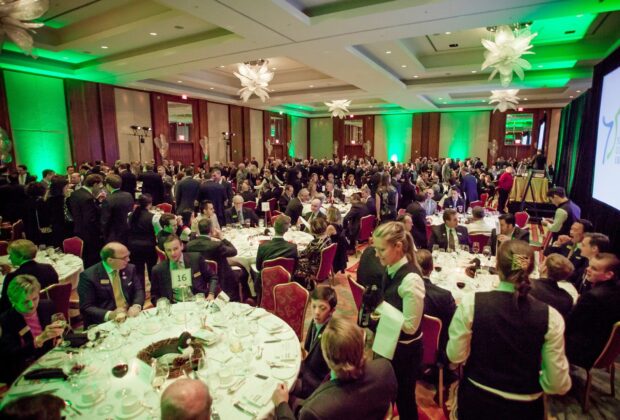 85 Years of Conservation, Grasslands, Volunteers
trueThe secrets of DUC's most successful annual fundraising event: the Toronto Dinner.