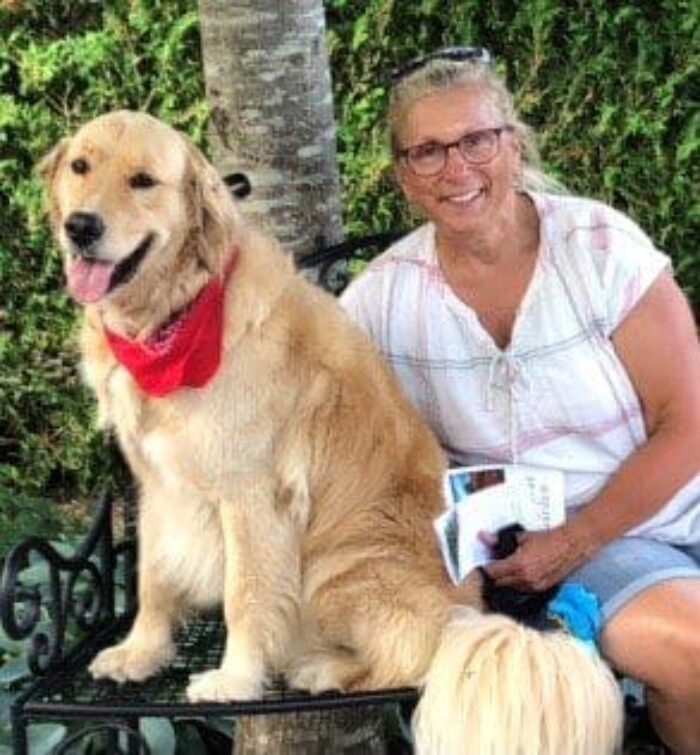 For Vivian Kierstead, volunteering with DUC is a family affair. Vivian and her husband Bill began volunteering with the Kent County chapter 31 years ago, when they were expecting their first child. "In the early years, our little girls would wander around and they would help," she remembers. "Now, our oldest daughter Megan is a member of the Thunder Bay Committee, which was a special thing for us."
Not only has Vivian gotten her family involved, but she's created a community with her fellow volunteers, some of whom she's worked with for decades. "We have people that came from the first dinner we ever hosted, and they have been with us for 30 years. We have a really committed group."
Even COVID-19 hasn't stopped her efforts. Vivian has hosted socially distanced fundraisers and participated in virtual events. Recently, she and her family logged on to a DUC virtual cooking event, each member cooking the same meal from three different cities.
"We had a family evening and then we cooked together, and we all sat down and we ate together."
It's no surprise that Vivian has passed down her love of DUC to her daughters. With over three decades with the organization, she and Bill are two of the original members of the local committee, hosting dinners, auctions, galas, garage sales and all manner of fundraising events over the years.
"We believe so strongly in wetland management, the importance of environment, that it just became not only something we really enjoy and have so much fun doing, but also a natural fit," she says. "If we're driving somewhere and we see a Ducks Unlimited sign or a marsh that we haven't been to, we often will stop and just go and have a look. You know, see what else we were helping in our own little way."
In recognition of her outstanding volunteer service and passion for conservation, Vivian Kierstead was named DUC's Volunteer of the Year in New Brunswick.