Across the country, passionate people are banding together to create a healthier world. They are conserving Canada's wetlands to protect our water, our wildlife and our future. These people are DUC volunteers…and they're a force for conservation in your community.
DUC is supported by more than 5,600 volunteers who help deliver important wetland conservation. They run hundreds of fundraising events, pitch in at local conservation project sites, help with educational programs and even volunteer at our offices. Volunteers are the heart and hands that make DUC's work possible. Their gifts are invaluable.
Volunteer Champion Awards Program
DUC values, celebrates and thanks every one of its volunteers. The Volunteer Champion Award Program is an opportunity to recognize those who have made unique contributions.
The following Provincial Volunteers of the Year were nominated for the honour of being named DUC's National Volunteer of the Year. DUC is pleased to announce Gregg Gallaway from Fort Saskatchewan, Alberta as this year's National Volunteer of the Year.
Please join us in congratulating and celebrating all our outstanding Volunteer Champions.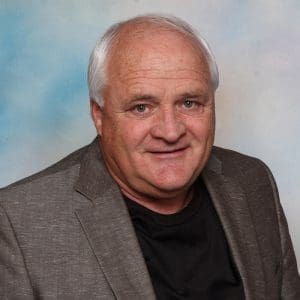 Don Bourassa
Dawson Creek, B.C.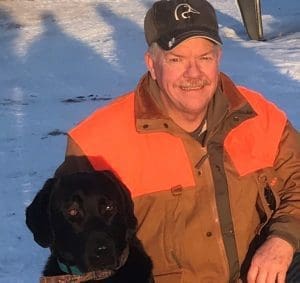 National Volunteer of the Year
Gregg Gallaway
Fort Saskatchewan, Alberta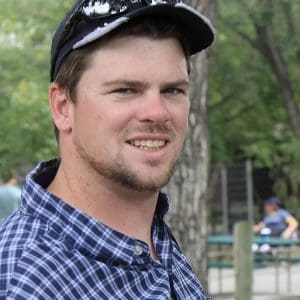 Grant Casswell
Kindersley, Saskatchewan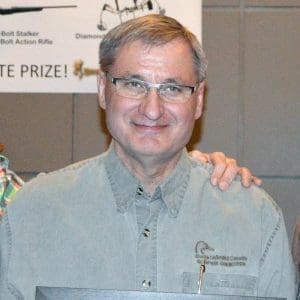 Gerald Thiele
Dauphin, Manitoba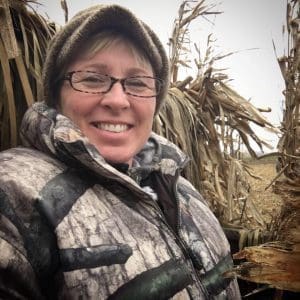 Lisa Tadgell
Port Franks, Ontario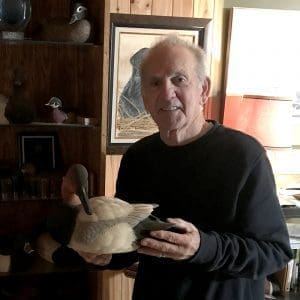 Robert Howson
Saint-Anicet, Quebec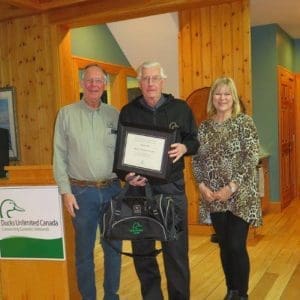 Wayne Hiltz
St. Stephen, New Brunswick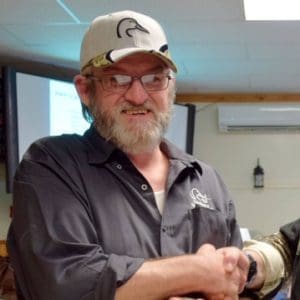 Frank Nickerson
Clarks Harbour, Nova Scotia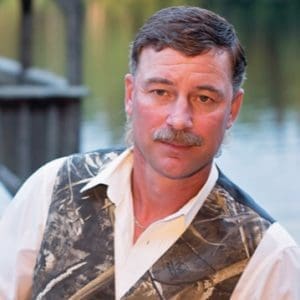 Brad Taylor
St. Peters Bay, P.E.I.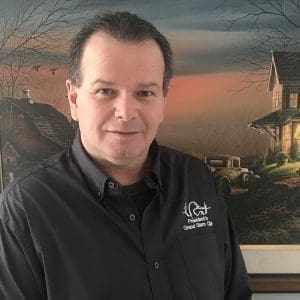 Lorne Squires
Clarenville, Newfoundland