Conservation on campus
Volunteer conservation groups on campus at Lethbridge College and the University of Manitoba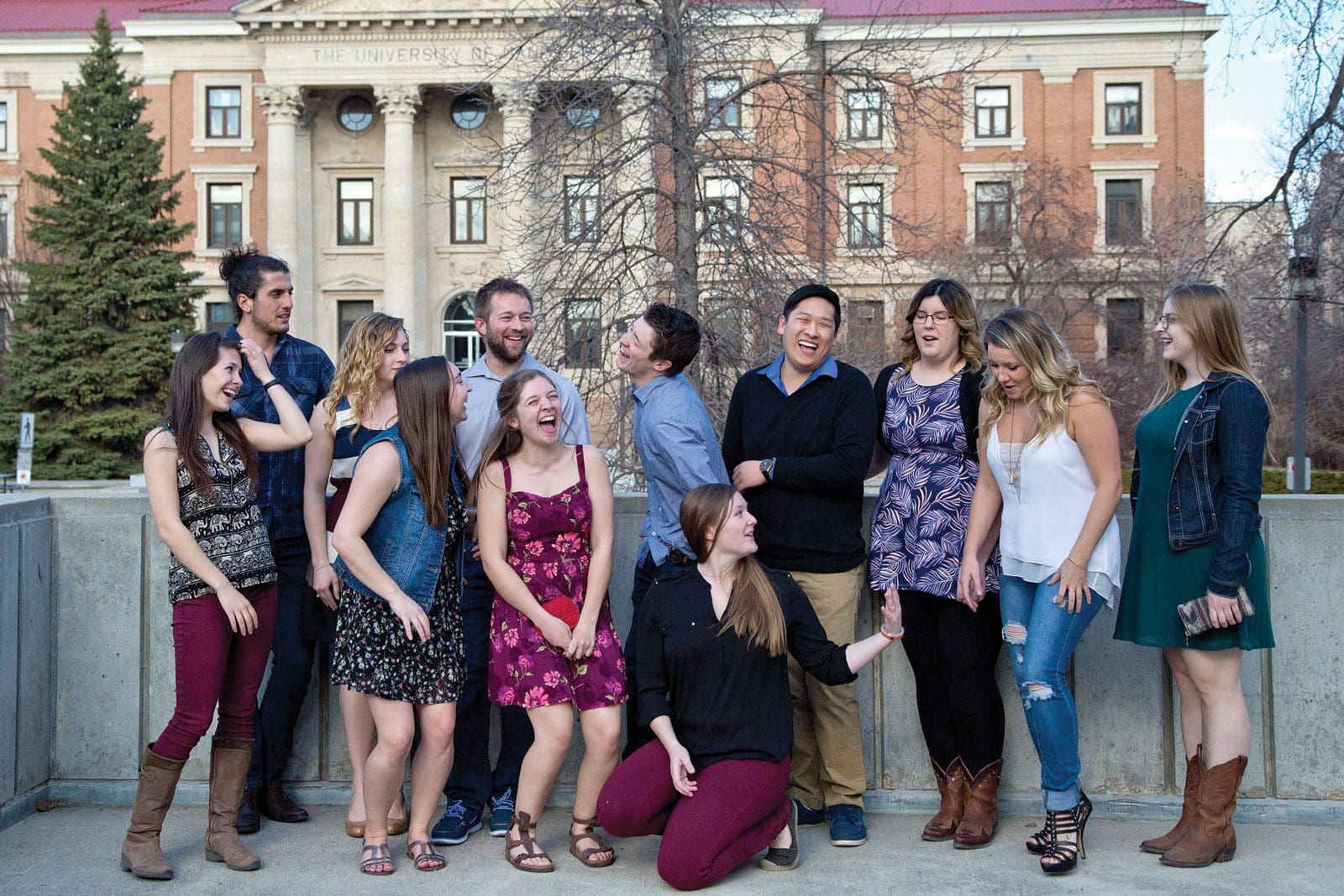 "We want to make a difference," says Alyssa Barbero, vice-president of Canada's longest-running DUC campus chapter. Barbero joined the decade-old group her first year at Lethbridge College because she "wanted to see what it was all about."
Three years later, she's happy with her decision. "Our chapter's young and passionate about conservation," says Barbero. The Lethbridge College group has about 60 members. Each year, they host a fall banquet and spring mixer. Barbero offers a piece of advice to students considering launching a DUC chapter on their campus: "Keep it up. Even if there's just three of you, keep going. And if you're nervous or not sure about something—ask questions."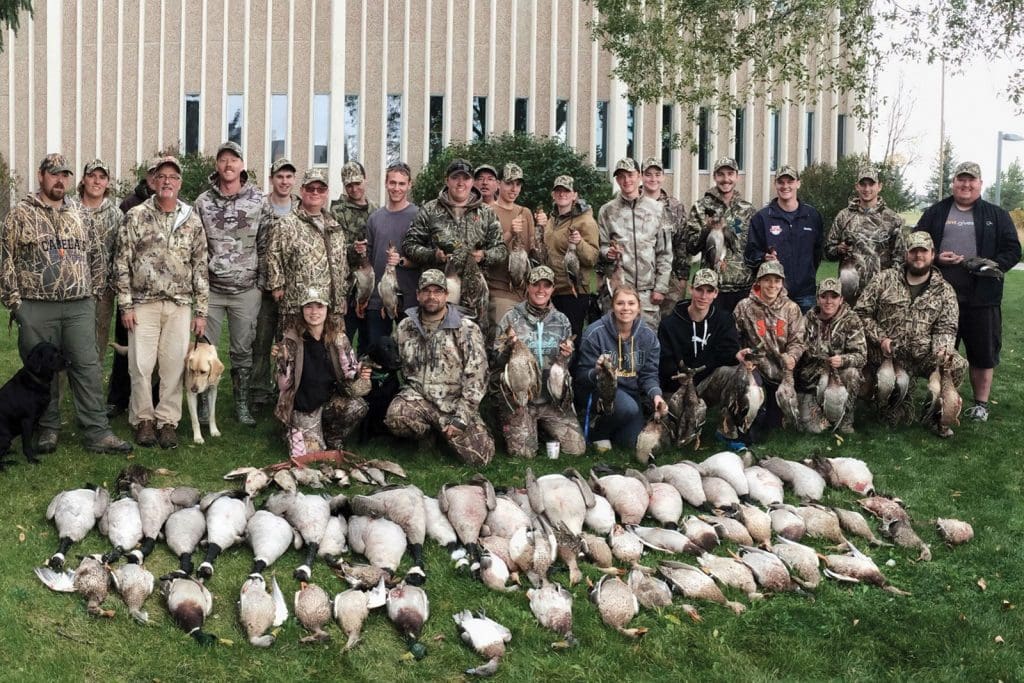 Two provinces away, another campus chapter has taken flight. Sharing a passion for DUC's mission, three environmental sciences students founded the University of Manitoba Wetlanders earlier this year.
"I think DUC is wonderful and to keep it sustainable, we need to engage the youth early on," says Megan Porath, a long-time volunteer. Porath launched the campus chapter with classmates Martin Pilon and Lindsay Siebel. Fifteen members strong, the chapter hosted its first fundraising banquet this spring. The event sold out within a week.
"It was our first banquet but it's definitely not our last," says Porath.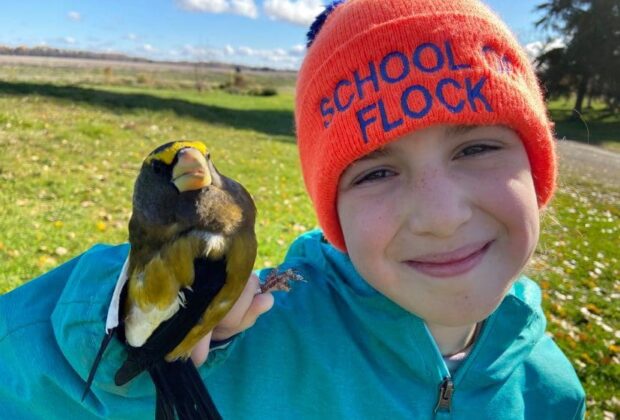 trueInfluencers of the future, the thousands of Canadian youth who participate in DUC education programs are bringing new ideas, energy and perspectives to safeguard our country's biodiversity.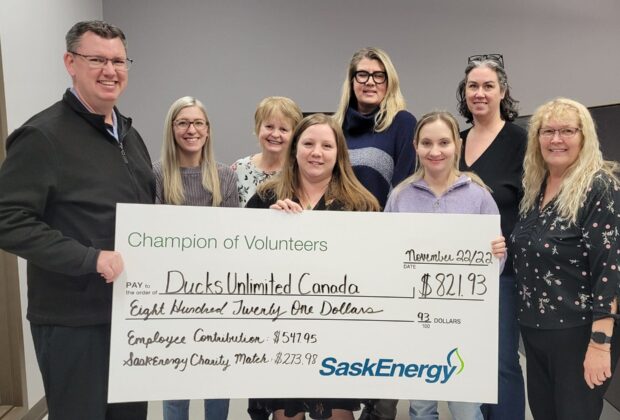 Education, Grassroots, Partnerships, Philanthropic, Prairie Pothole Region
true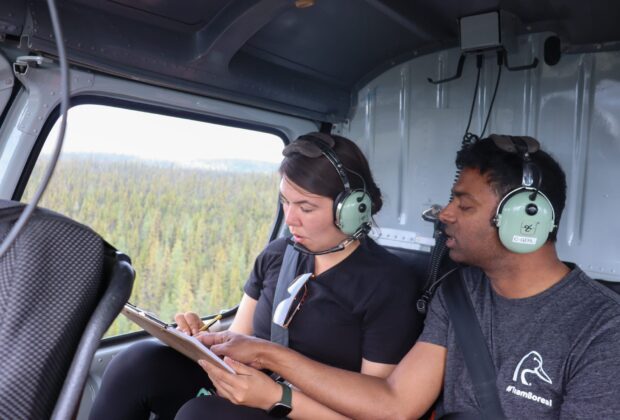 trueIndigenous-led conservation braids traditional knowledge with science and technology to create environments where species can thrive.