Beautiful, bizarre…and under threat
Using Australian coastal wetlands to protect the iconic Great Barrier Reef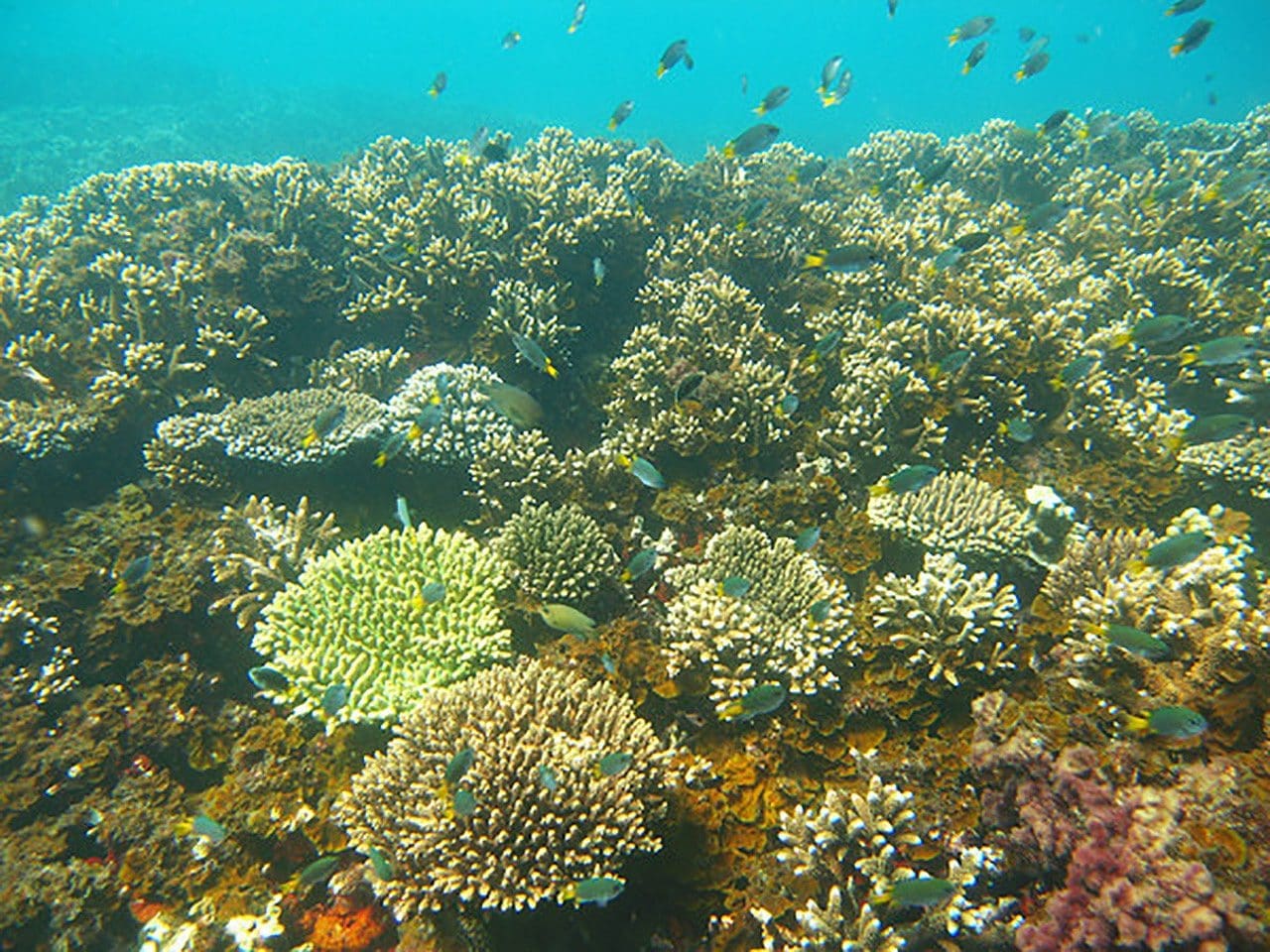 When DUC learned that coastal wetlands could help Australia's iconic Great Barrier Reef, we were intrigued. So we reached out to our Aussie cousins at WetlandCare Australia via email interview to find out more.
"It is difficult to imagine a world without the reef," writes WetlandCare Australia (WCA) senior project officer Merv Pyott, from his office in Ayr, Queensland—a short distance inland from the Coral Sea.
Stretching along a western part of the South Pacific Ocean, the sea is home to the Great Barrier Reef (GBR), the world's largest coral reef system and one of the seven natural wonders of the world.
"It is such a special gift to protect and pass on to future generations… [and] home to such a variety of amazingly beautiful and bizarre creatures," writes Pyott.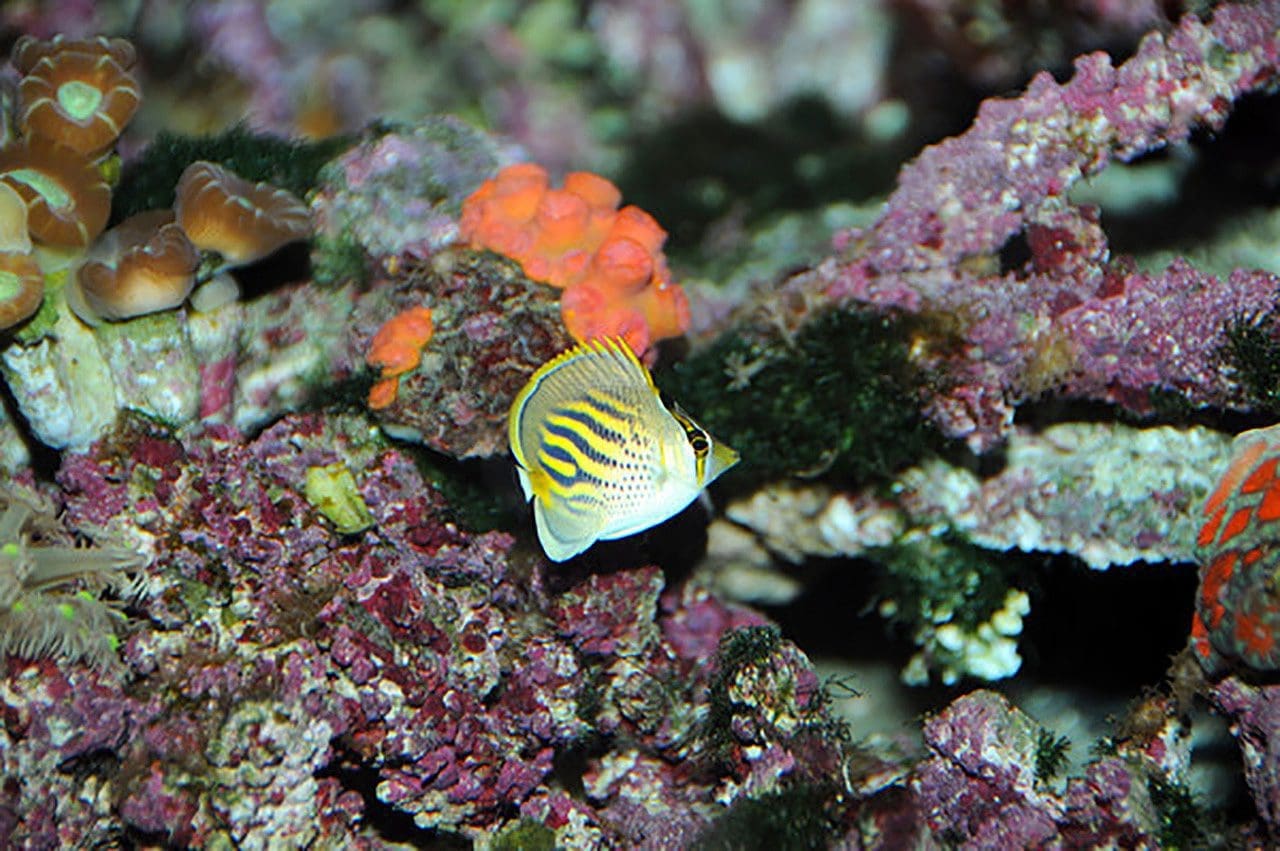 Once filled with brilliant, vibrant coral, the GBR is under increasing pressure as a result of climate change, fishing, coastal development, and land-based run-off.
A future without the GBR is something the team at WCA, a leading authority on wetland and catchment conservation in Australia, want to avoid. "Staff and other environmental practitioners regard the reef as sacred, to be protected at any price," shares Pyott.
But how can we protect the world's largest living structure? According to Pyott, conserving coastal wetlands is one part of the solution.
"Coastal wetlands play a key role in capturing pollutants, sediments, and filtering run-off from the land before it reaches the reef," writes Pyott.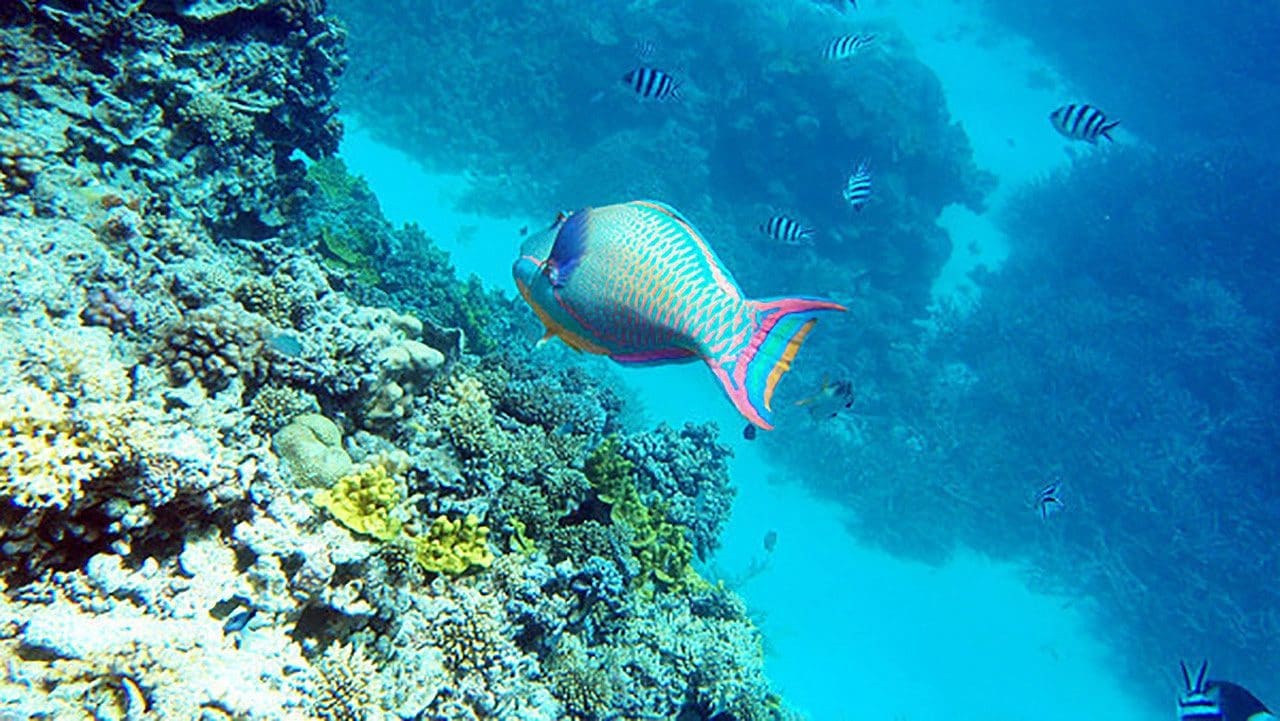 Last December, WCA announced it would partner with two fellow environmental not-for-profit organizations in Australia, as well as the Queensland State Government, on a $4 million project to target catchment flows into the GBR.
"We are harnessing the strength of partners, communities, and volunteers to repair and reinstate priority wetlands and catchments of the Great Barrier Reef," writes WCA director Ian Walker.
While a final project site has yet to be decided, one thing is certain, notes Pyott: the project will benefit the GBR, endangered marine species like dugongs, as well as wildlife (like kangaroos, wallabies, native fish species, and migratory waterfowl) who rely on wetlands.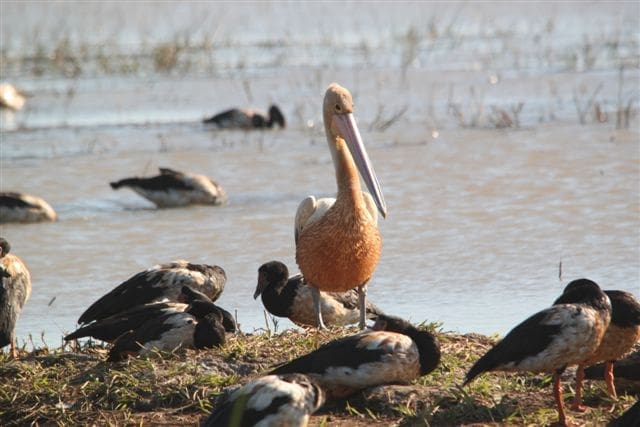 "The site will showcase environmental options, opportunities and works that will have long reaching positive impacts on the GBR," concludes Pyott.
Formerly Ducks Unlimited Australia, WetlandCare Australia was established in 1991. Today it's one of the leading authorities in the country on restoring wetlands and catchments.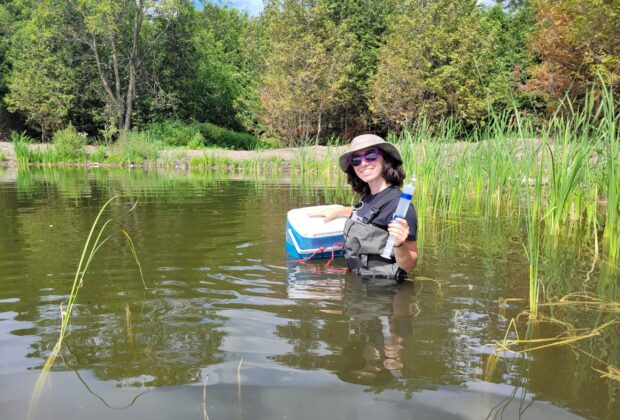 Partnerships, Science, Wetlands
trueSara Abate had the opportunity to conduct her field work and learn under the guidance of DUC's research scientists.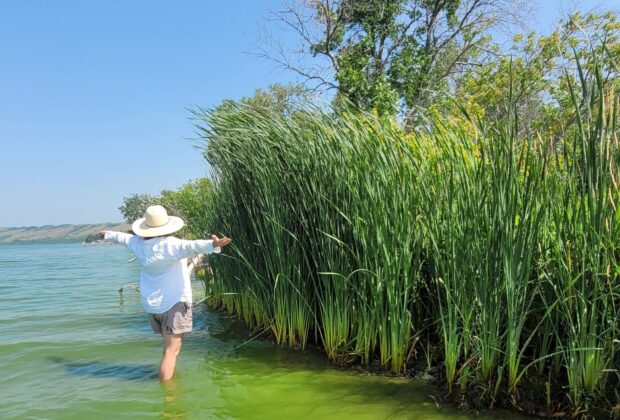 Indigenous Partnerships, Policy, Prairie Pothole Region, Water, Wetland restoration, Wetlands
trueCalling Lakes champion Aura Lee MacPherson sees value in a decade of community connection.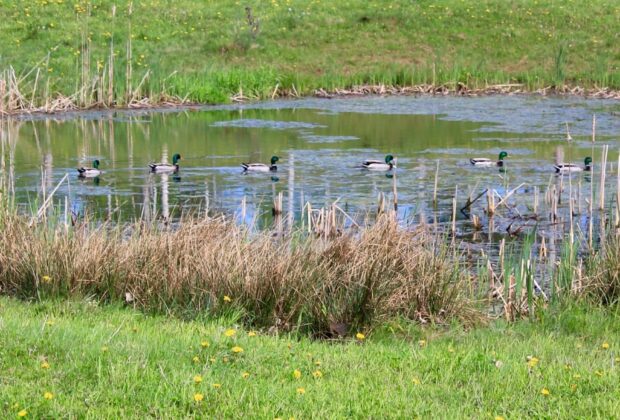 85 Years of Conservation, Atlantic, Landowners, Wetlands
trueThe owners of Rustaret Farm in P.E.I. practise what they teach for the benefit of livestock, biodiversity and the environment.