We've been hard at work in Ontario since 1974, seeking to reverse the trend of wetland habitat loss and achieve a net gain on the landscape. We want everyone to experience the hush of a wetland morning and a sky filled with noisy waterfowl. That's our mission.
Keeping our razor-sharp focus at ground level—protecting existing habitat and enhancing landscapes with restoration—has resulted in more than one million acres of conserved wetlands and adjacent grassland, forest and other upland habitats. Demand for wetland restoration in Ontario is rising as leaders of all kinds connect healthy landscapes with clean water and flood management for their communities.
Truth is, we're just getting started.
The more we learn about the versatility of these powerful ecosystems, the more we value them for their roles in climate and biodiversity resilience—they're just as vital as the built infrastructure we value for transportation, communications and stormwater management.
Wetland restoration in Ontario
We are uniquely positioned to provide large-scale, science-based wetland restoration and that's why we were tapped in 2021 by the Government of Ontario to deliver nearly 2,500 acres (1,000 hectares) of restored natural infrastructure in the lower Great Lakes region. Conservation is also an important part of Ontario's economy, creating green jobs in rural and near-urban communities.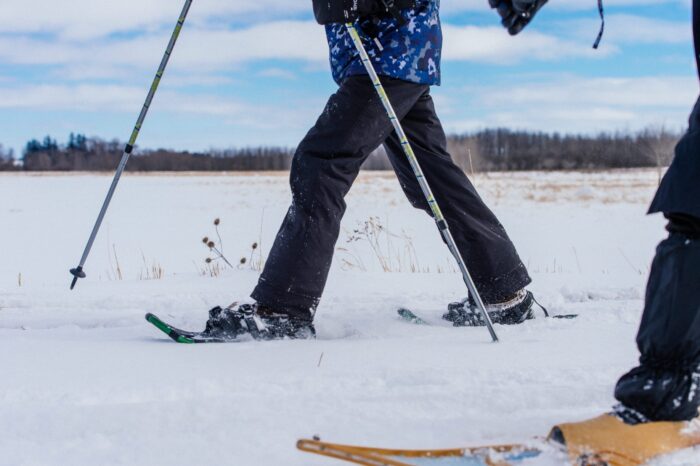 Conservation that spans generations
We invite you to celebrate this million-acre milestone by putting on your boots and jacket and taking a stroll in nature. Bring someone you love and make footprints in the snow. Pause, inhale. And waken your senses in a winter wetland.
---
Wetlands are the hardest-working habitats on the planet and all that activity doesn't stop in the winter. You'll see tracks coming and going by the water. And underneath the white blankets of snow, hoar frost and ice pockets, turtles and salamanders are hibernating in the mud and the seeds of next summer are resting up for spring.
There's an old saying, enjoying winter is all about how you dress. With the right gear, winter can be as much fun as summer. Wetlands are beautiful in every season. They're here for you. Today.
It's the perfect time to get to know one of nature's best kept secrets—a magical wonderland of mystery and beauty off the beaten track. Now, that's exactly what many of us are looking for these days.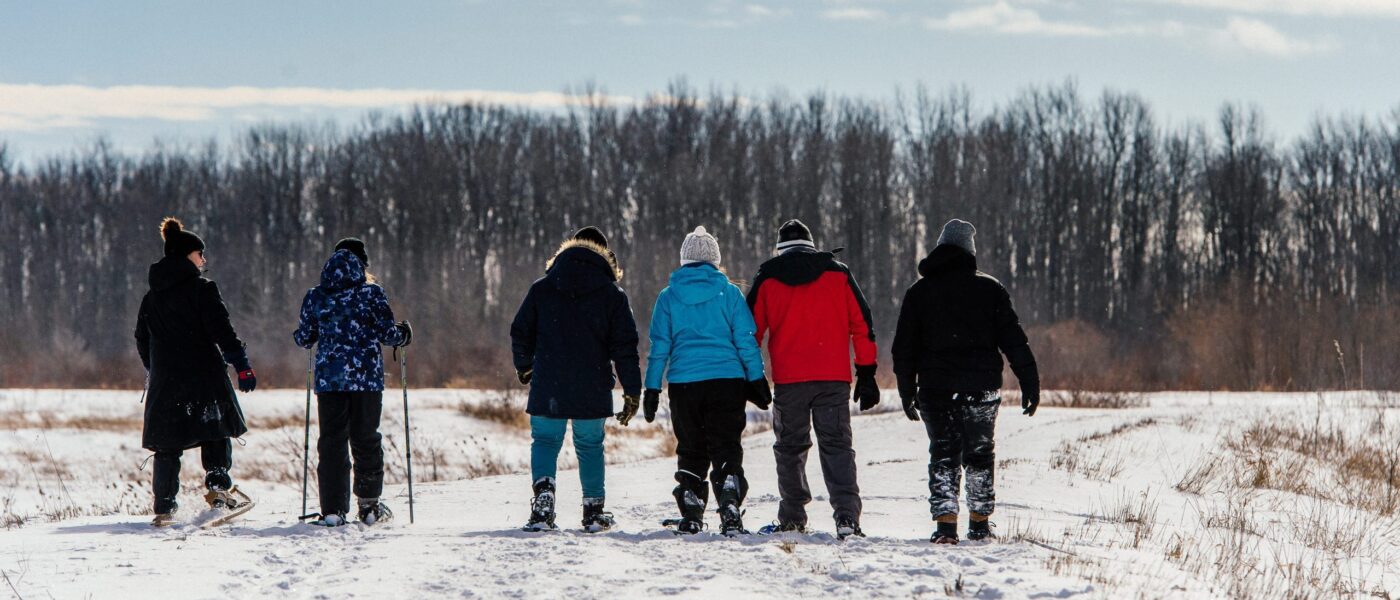 Your donation is an investment in the future.
Be part of the million-acre milestone today.
DONATION OPTIONS