Dragonflies are a common sight during Canadian summers—zooming around the skies to catch their insect prey and darting around wetlands, laying their eggs in and around the vegetation. But as summer weather turns to fall, species like the common green darner begin their journeys south.
Dragonfly migration
Unlike bird migration, the dragonflies that leave from the north are not the same individuals that return the following spring. Instead, their round-trip travels can require three generations:
One that emerges from larva in the north—then migrates, breeds and dies in the south.
One that emerges from larva in the south and does not migrate. This generation breeds and gives rise to the following generation.
One that emerges later from larva in the south—then migrates, breeds and dies in the north.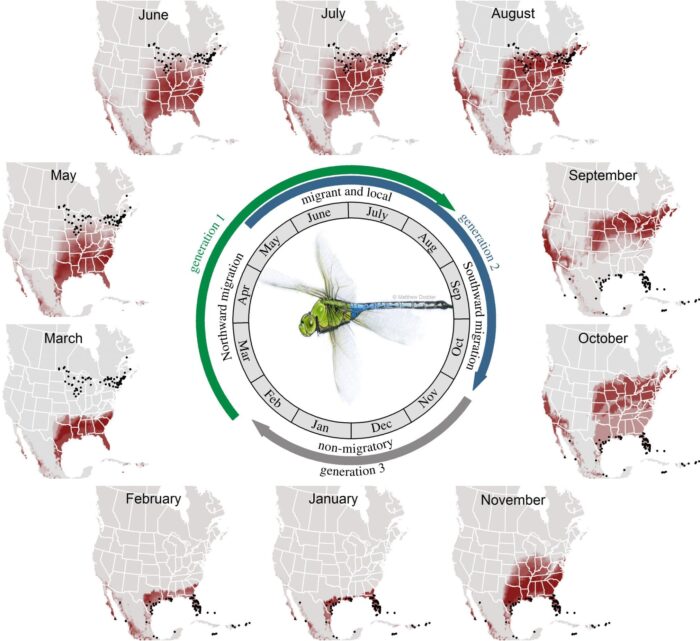 Until recently, dragonfly migration was not well understood. But research published in 2018 detailed the journeys of common green darners, using analysis of 852 wing samples from eight countries, along with citizen science observation, to link each to its birthplace and establish their migration history.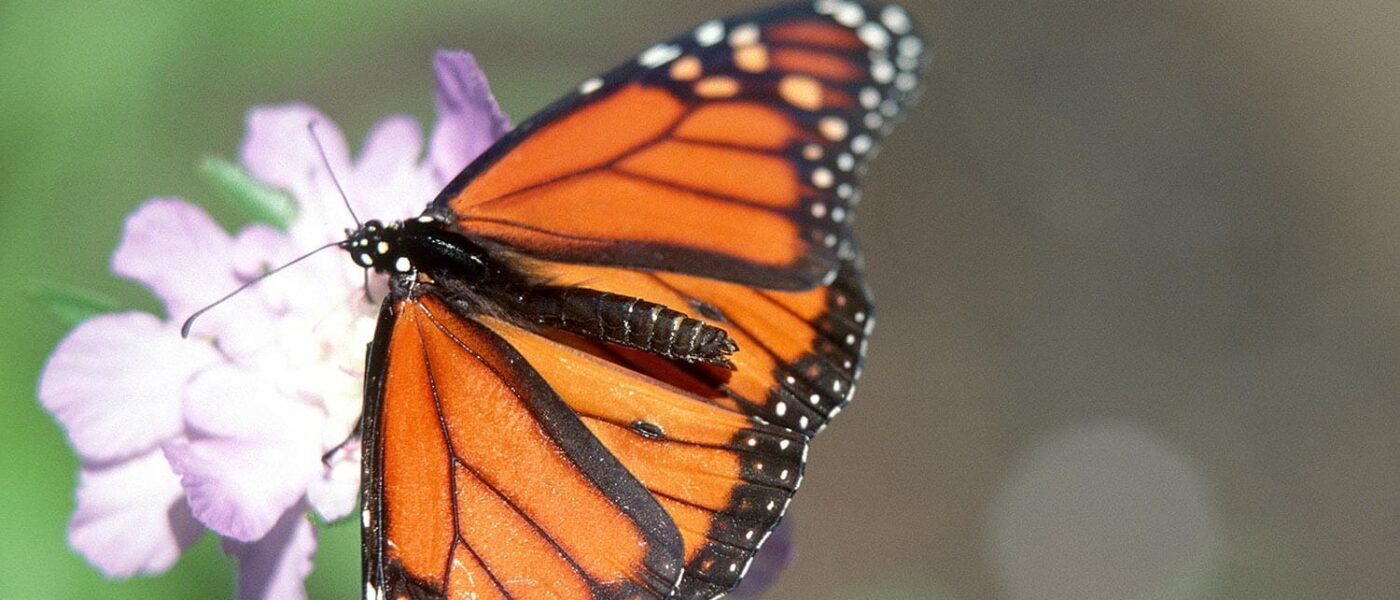 Easy ways to help Canada's wildlife and our environment
Birds aren't the only migratory species that rely on finding natural habitat everywhere they go. Species like dragonflies and butterflies are also showing us that conservation is more important now than ever. Learn how you can help.
Learn more