Across Canada, birds of every feather are completing their migration journeys. Over the last few months, we have been celebrating spring migration with our Migration Tracker project on iNaturalist. Participants shared what birds they saw, and where, during the migration season. Each week, we featured one species that was spotted by a keen-eyed birdwatcher. These observations are a valuable contribution to data that will help inform our wetland conservation efforts.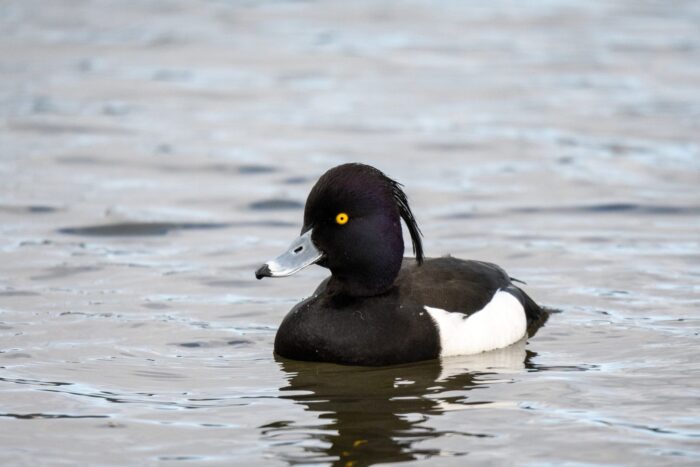 Tufted ducks are easily recognizable by their distinct long tuft of feathers on their head and their unique call. These ducks do not normally inhabit Canada (they are usually found in Eurasia), but during winter or migration, they are occasionally spotted on the coasts of North America. This tufted duck was spotted near St. John's, Newfoundland.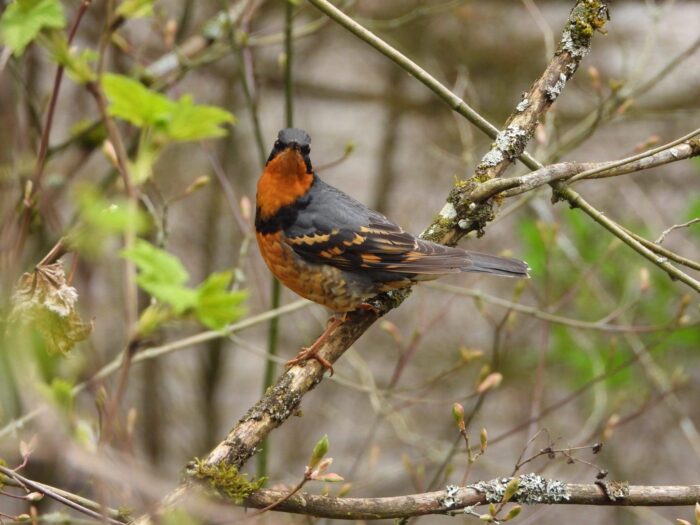 Varied thrushes are found in wet coniferous forests, ravines, and woodlands. A group of thrushes are collectively known as a "hermitage" and a "mutation" of thrushes. This varied thrush was spotted near Vancouver, British Columbia.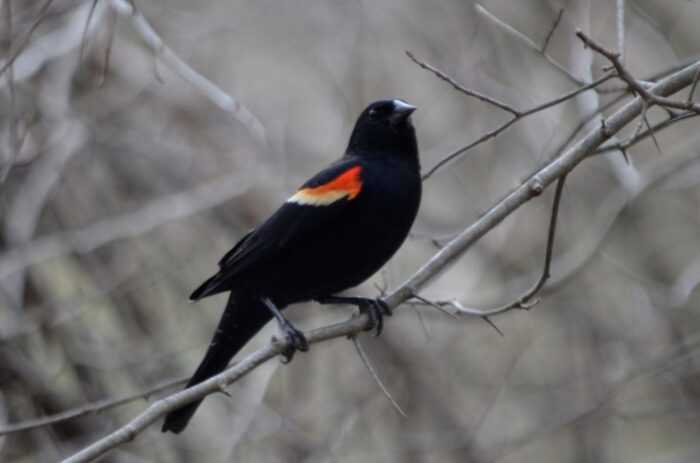 This red-winged blackbird was spotted near Toronto, Ontario. Male red-winged blackbirds return from wintering ranges to claim territories in wetland marshes before the females return. Up to a quarter of a blackbird's day is spent monitoring area boundaries and accosting intruders.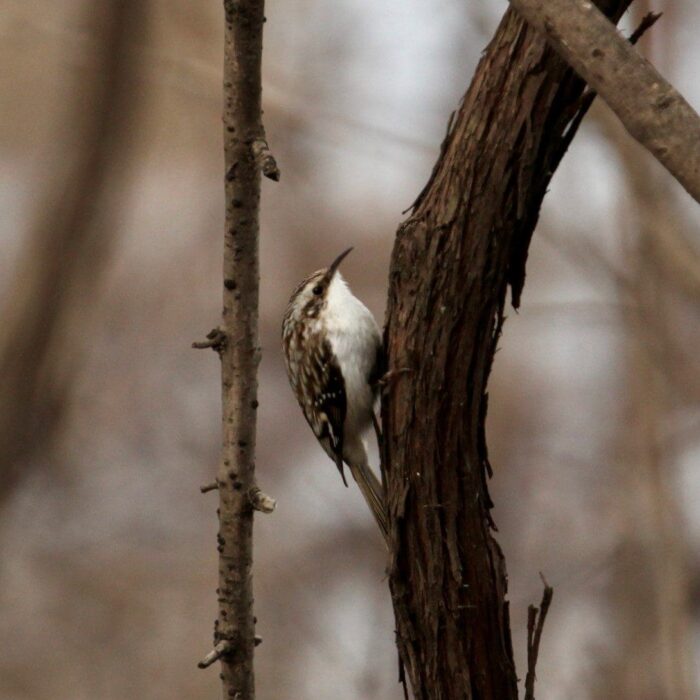 Brown creepers will freeze when threatened, often with outspread wings, and remain motionless for several minutes. When still, their brown plumage is such an effective camouflage they can be nearly invisible. This brown creeper was spotted near Montreal, Quebec.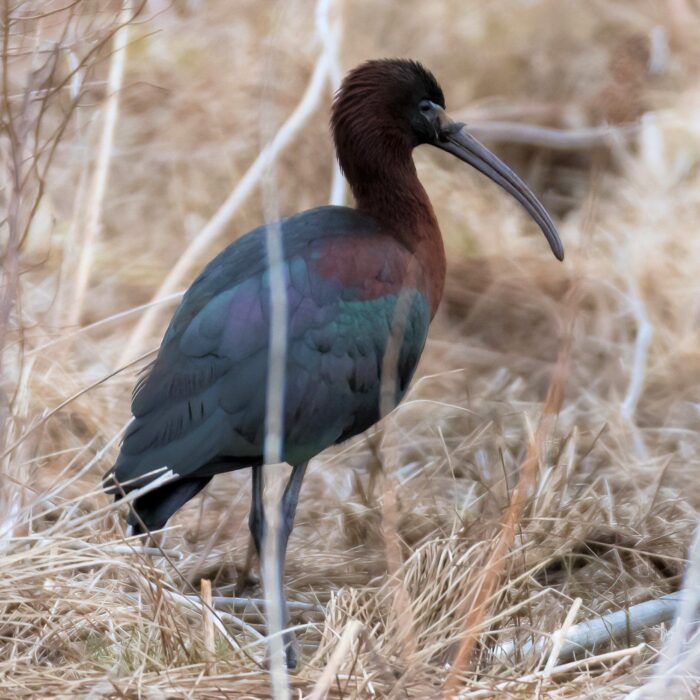 This glossy ibis, a medium-sized wading bird, was observed near Louisbourg, Nova Scotia. North American glossy ibis populations are thought to have come from Africa in the 19th century and have spread northward via the Caribbean. Populations are steadily increasing in numbers and span.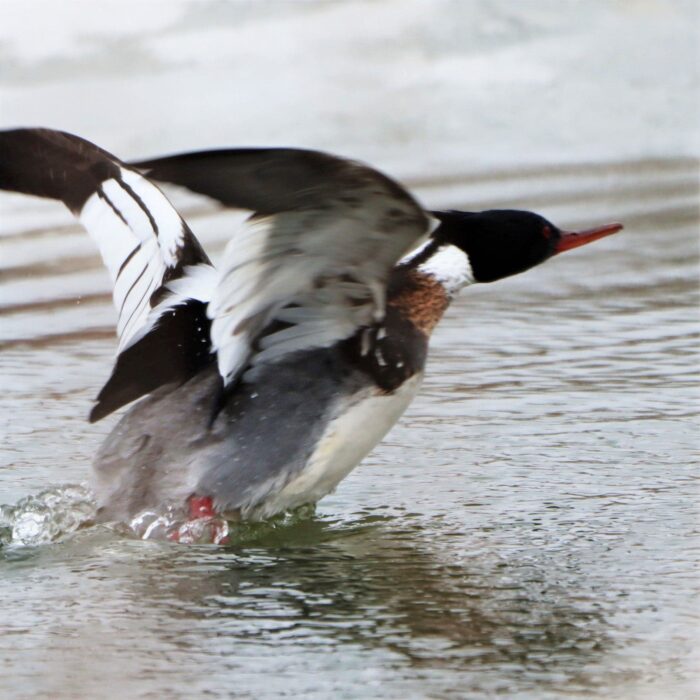 This red-breasted merganser was observed near Winnipeg, Manitoba. Red-breasted mergansers prefer to take off from the water, running across the water's surface and flapping their wings — just like in this photo.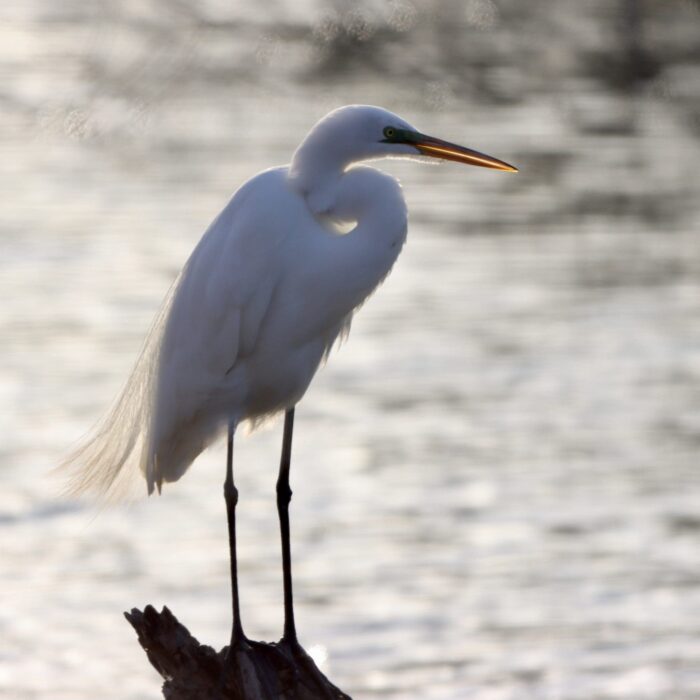 Observed near Toronto, Ontario, this great egret breeds in colonies in trees close to large lakes with reed beds or other extensive wetlands, preferably at a height of three to 12 metres from the ground.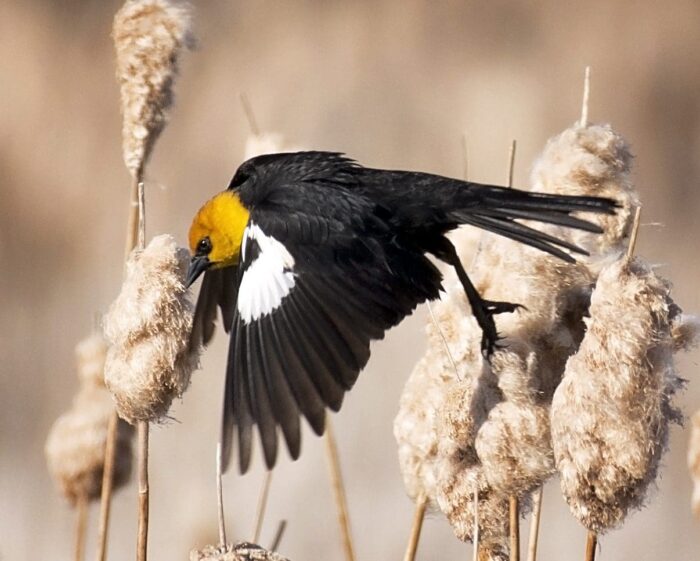 Yellow-headed blackbirds have a unique call. It has been described as a strange mixture of honking, gurgling and strangling noises. This yellow-headed blackbird was spotted near Edmonton, Alberta.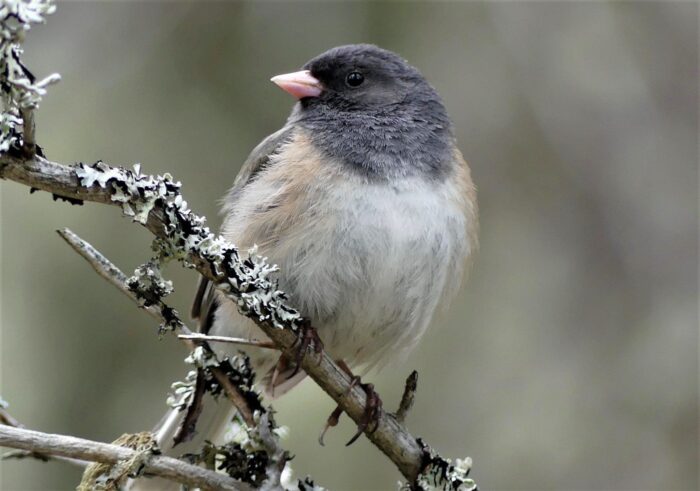 This dark-eyed junco was observed near Calgary, Alberta. Dark-eyed juncos have a healthy population and are relatively tame, making them a common sight at backyard bird feeders.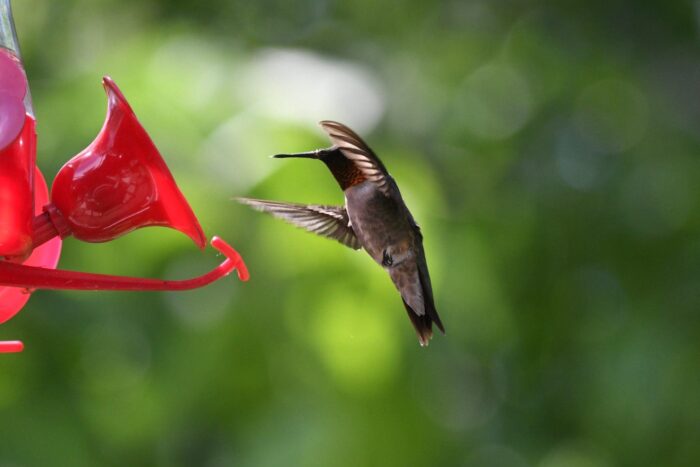 This ruby-throated hummingbird was observed near Montreal, Quebec. Ruby-throated hummingbirds use their thin beaks and long tongues to drink nectar from flowers. They also feed on tiny insects and spiders. They rely on these invertebrates as food for their young.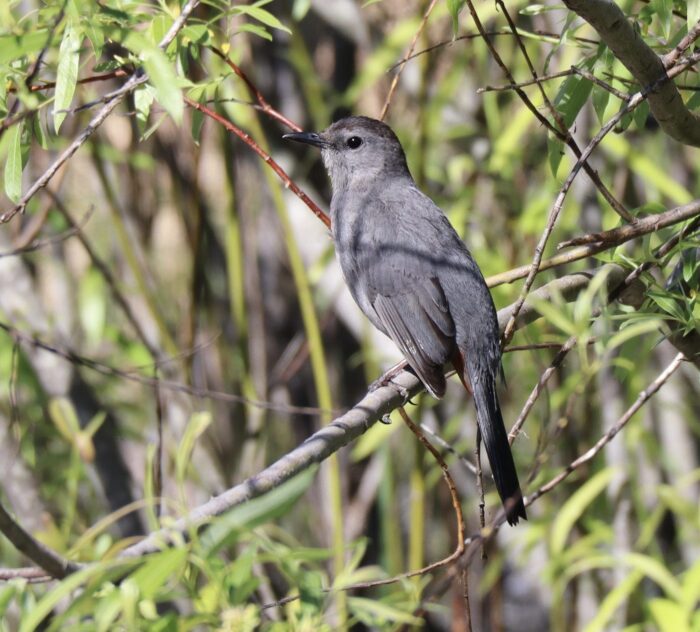 This grey catbird was seen near Winnipeg, Manitoba. The grey catbird's syrinx is unusual in that both sides can operate independently, meaning that they are able to sing using two voices at the same time. They can produce more than 100 different sounds and their song can last up to 10 minutes.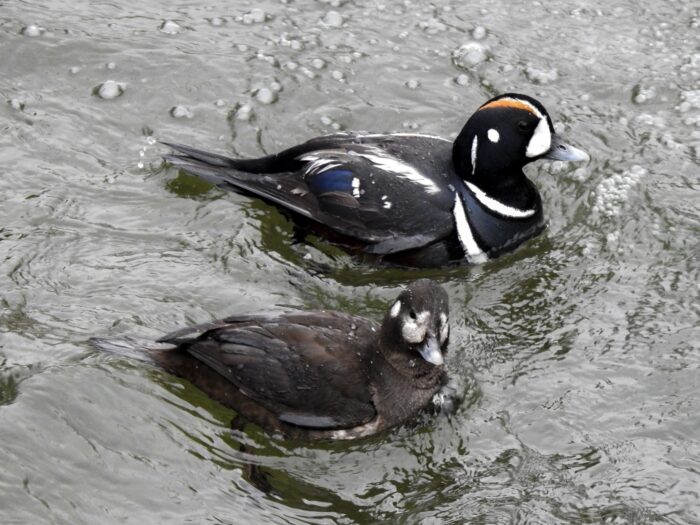 These harlequin ducks were observed in southern Alberta. When interacting with each other, harlequin ducks make distinctly un-ducklike squeaks, which gives it one of its colloquial names: sea mouse.
Be a citizen scientist
Sign up for Project Dragonfly on iNaturalist. Log your dragonfly observations to help grow support and awareness for conservation through citizen science.
Sign up now