Narrated by Jack Berch, an American baritone singer best known for his radio variety/talk programs, The Story of Ducks Unlimited focuses on the long-range program of Ducks Unlimited in Canada.
By this time in the 1950s, 400 DUC projects (also known as "Duck Factories") were spread across Manitoba, Saskatchewan and Alberta. We're given a glimpse into the different ways DUC conducted its conservation work, such as constructing berms and dams with modern machinery, doing controlled burns, waterfowl banding and aerial surveys. Even in black-and-white, the beauty of prairie wetlands and skies filled with waterfowl is awe-inspiring.
Keep up to date on the progress of DUC's Film Archive Project
Sign up for our monthly newsletter, eDUC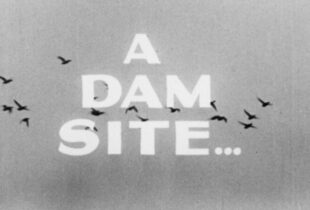 A Dam Site tells the story of several conservation projects located in the Prairie Provinces, including Ducks Unlimited Canada's first ever project at Big Grass Marsh in Manitoba.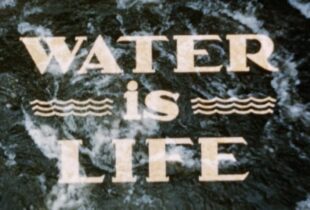 Water is Life spends the first 13 minutes talking about the importance of water to all life of earth.