As Canada's leading wetland conservation organization, DUC has helped conserve 23 of Canada's 37 Ramsar sites.
Only Brazil, Bolivia and the Congo have more area of wetlands with Ramsar designation. Canada is also home to the second largest Ramsar site in the world, the Queen Maude Gulf that lies between the northern coast of the mainland and the southeastern corner of Victoria Island in Nunavut.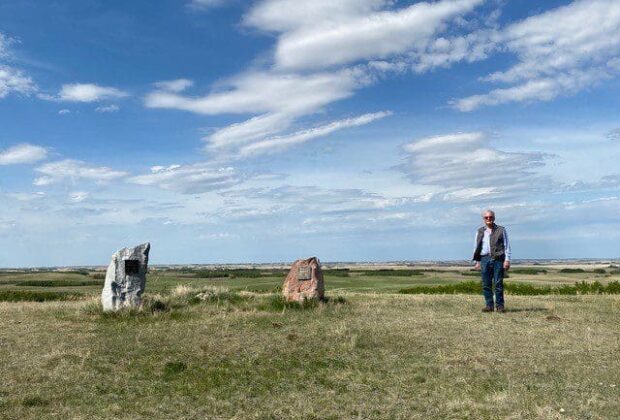 Biodiversity, Grasslands, Landowners, Prairie Pothole Region, Wildlife
Conservation easements offer means of preserving Saskatchewan heritage.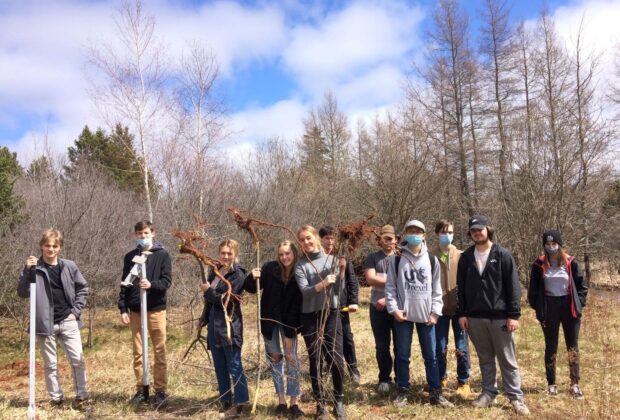 Biodiversity, Education, Invasive Species
Meet students who monitor and protect their local wetlands when they go to school.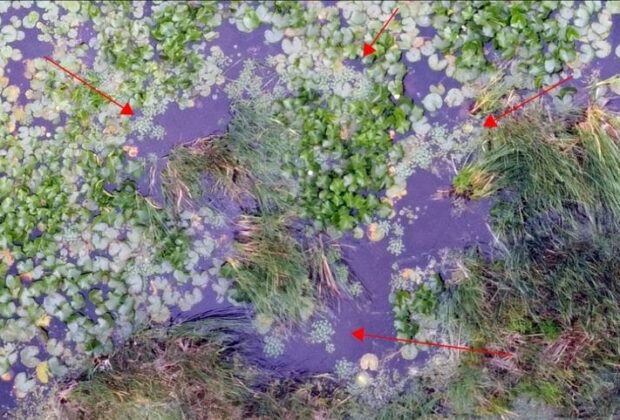 Biodiversity, Invasive Species, Wetlands
DUC pilot project with AI firm saiwa helps maximize field time in battling European water chestnut, an invasive species affecting Ontario's waterways.