As Canada's leading wetland conservation organization, DUC has helped conserve 23 of Canada's 37 Ramsar sites.
Only Brazil, Bolivia and the Congo have more area of wetlands with Ramsar designation. Canada is also home to the second largest Ramsar site in the world, the Queen Maude Gulf that lies between the northern coast of the mainland and the southeastern corner of Victoria Island in Nunavut.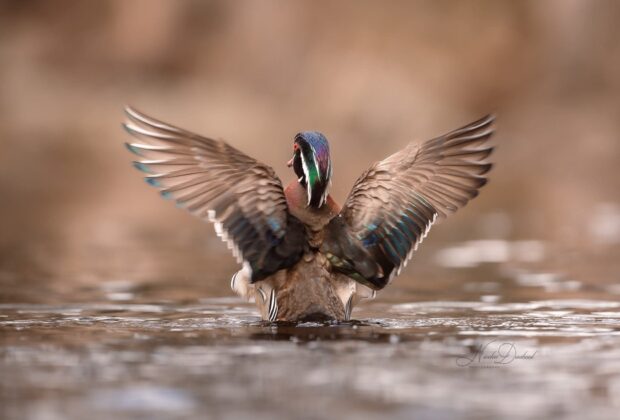 Biodiversity, Wetland restoration, Wildlife
Returning valuable ecosystems like wetlands to the landscape can help bring biodiversity back.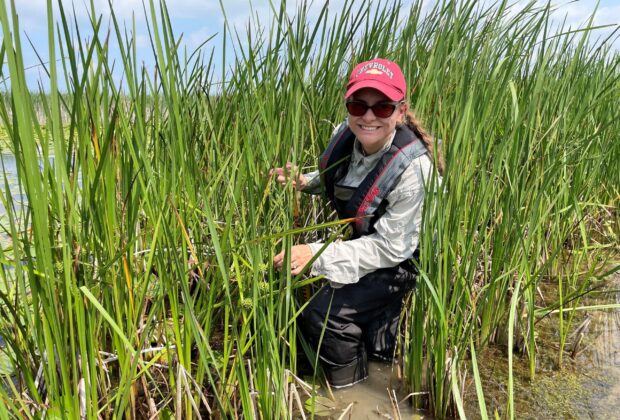 Biodiversity, Science, Wildlife
Advancing biodiversity conservation in Canada means advancing research.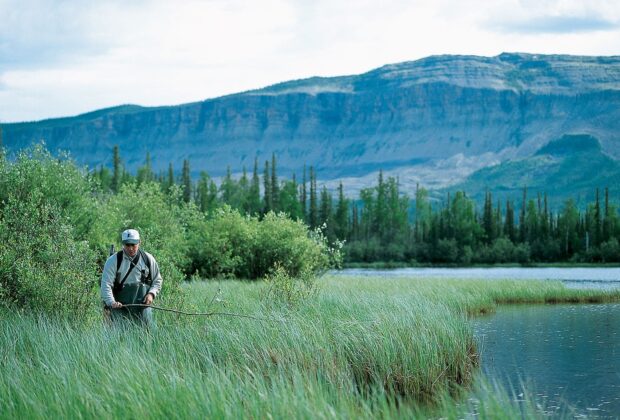 New research showcases the potential of wetlands as nature-based climate solutions