As Canada's leading wetland conservation organization, DUC has helped conserve 23 of Canada's 37 Ramsar sites.
Only Brazil, Bolivia and the Congo have more area of wetlands with Ramsar designation. Canada is also home to the second largest Ramsar site in the world, the Queen Maude Gulf that lies between the northern coast of the mainland and the southeastern corner of Victoria Island in Nunavut.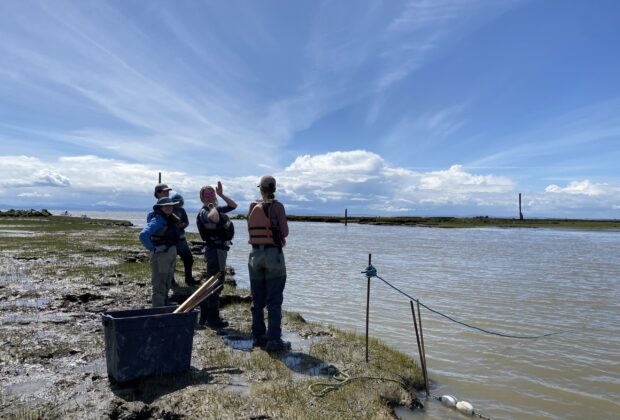 85 Years of Conservation, Biodiversity, Pacific Coast, Partnerships
DUC and Raincoast Conservation Foundation are restoring natural infrastructure in the Fraser River Estuary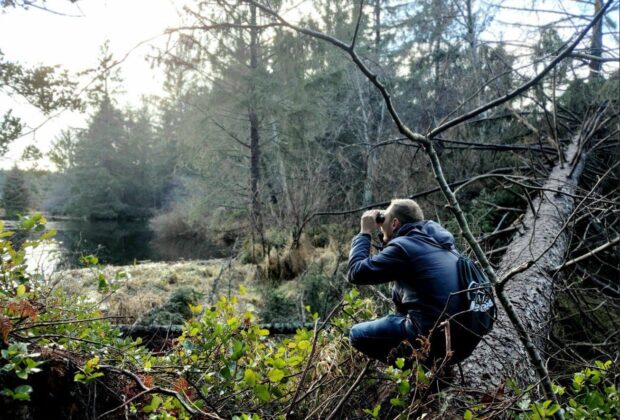 Biodiversity, Pacific Coast, Science, Volunteers
MarshKeepers support on-the-ground conservation by visiting sites and recording their observations.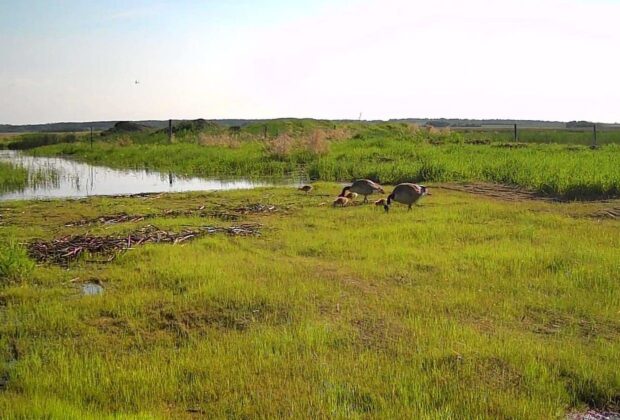 Biodiversity, Grasslands, Landowners, Prairie Pothole Region, Wetlands
A Prairie Pothole wetland is restored to life thanks to vision of long-time staff, landowners