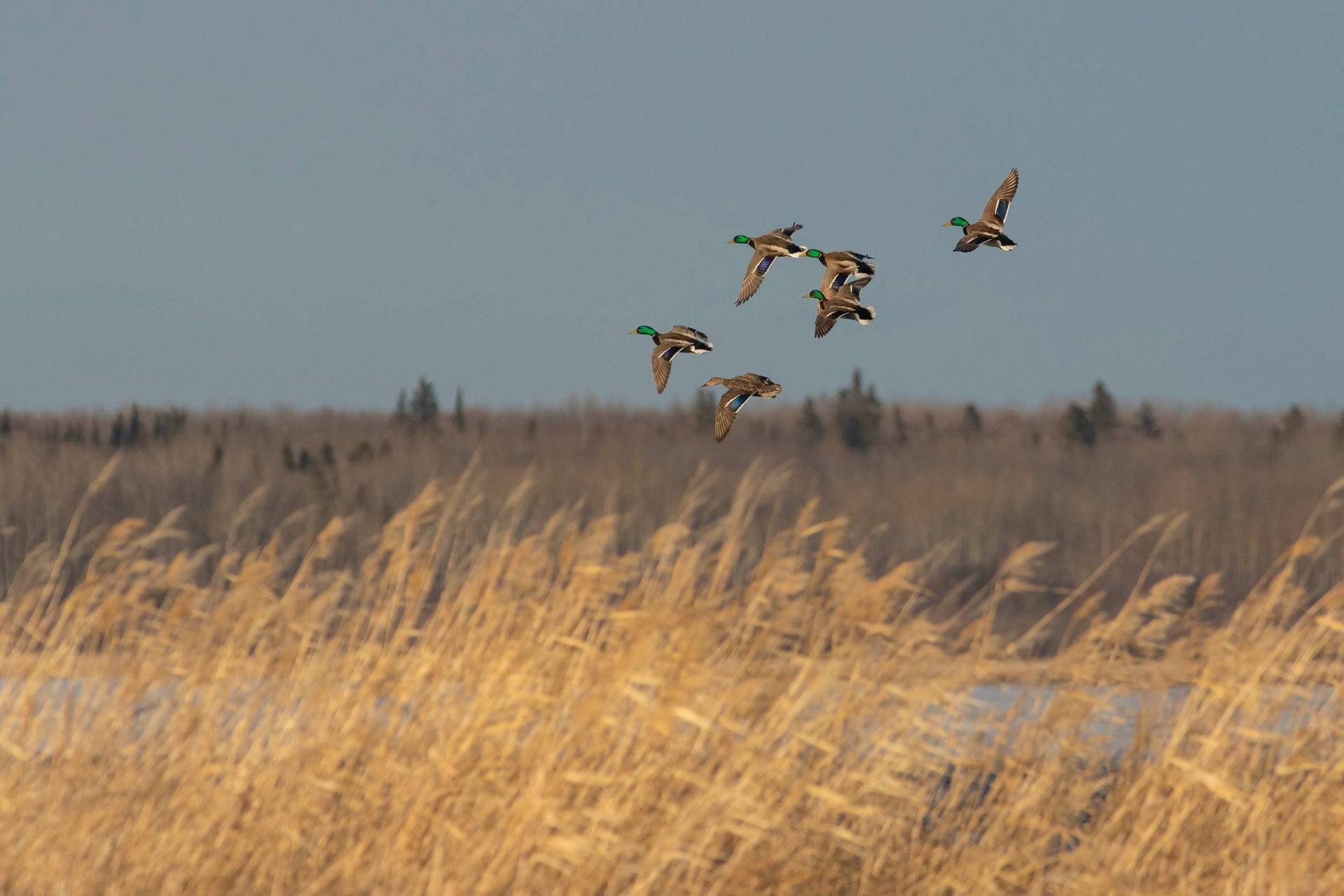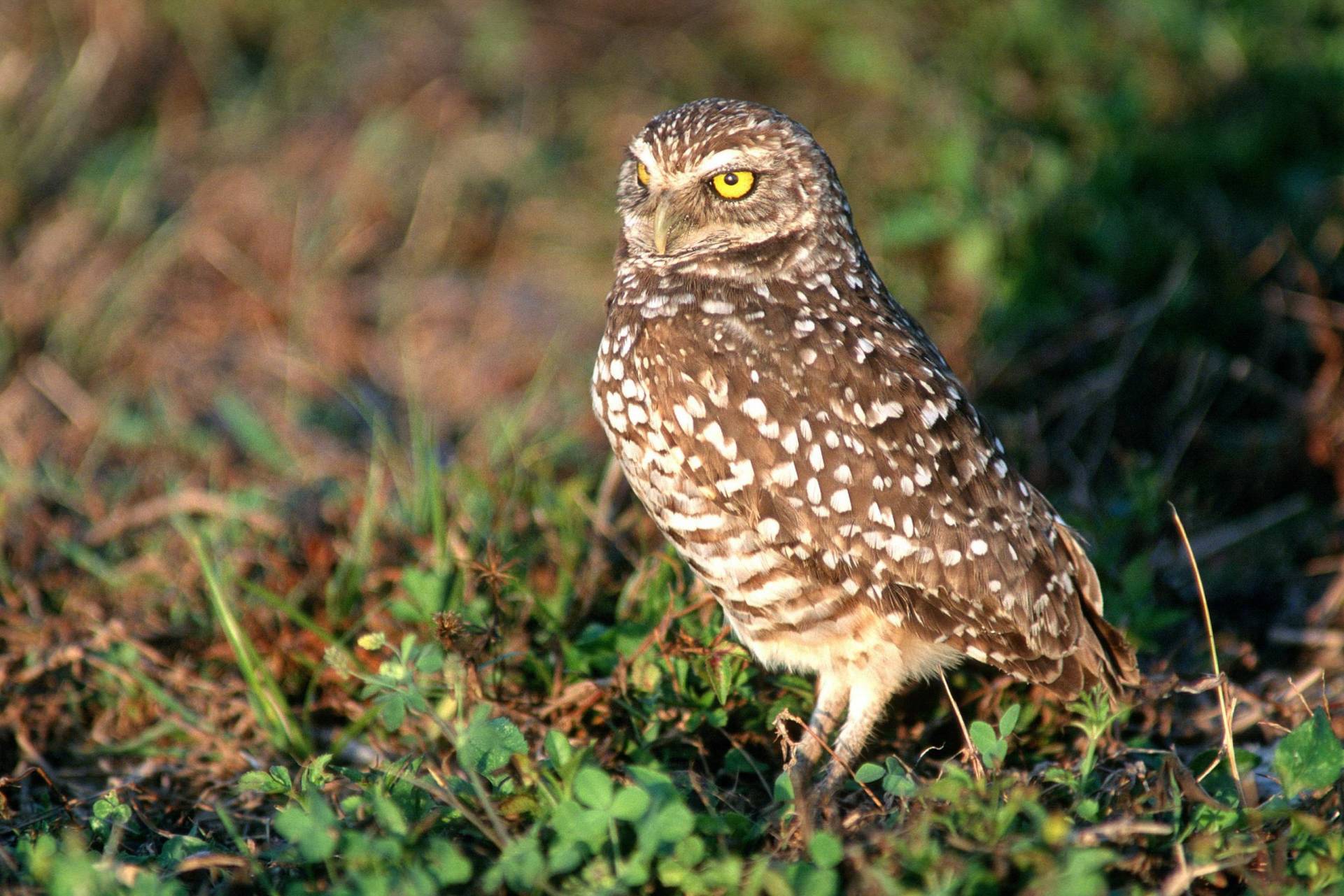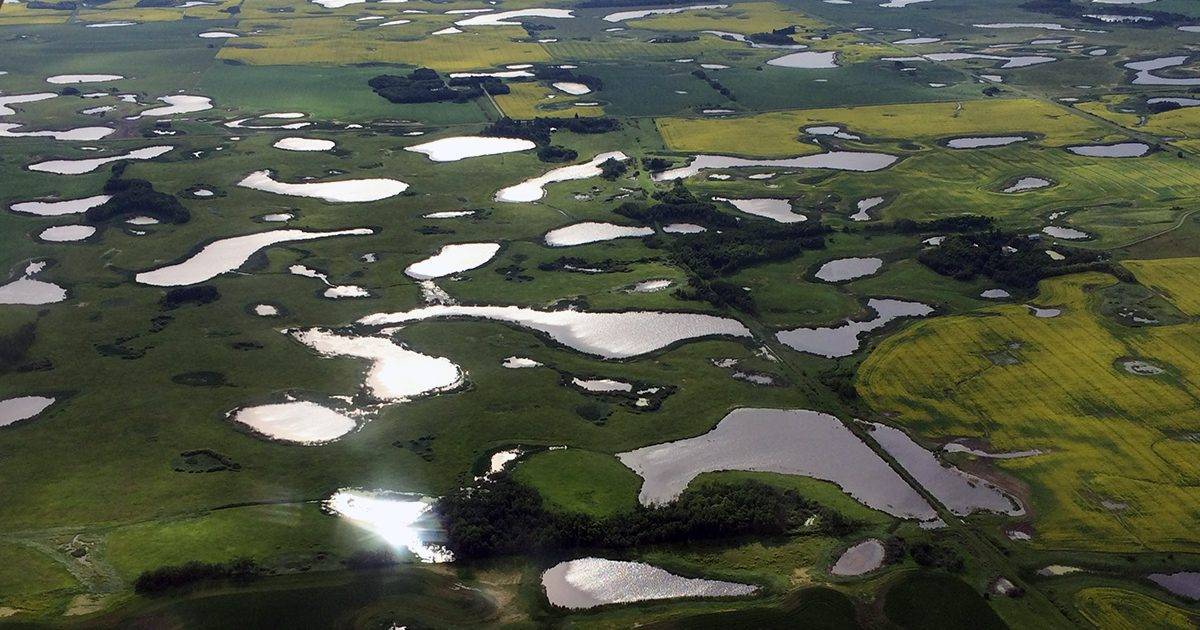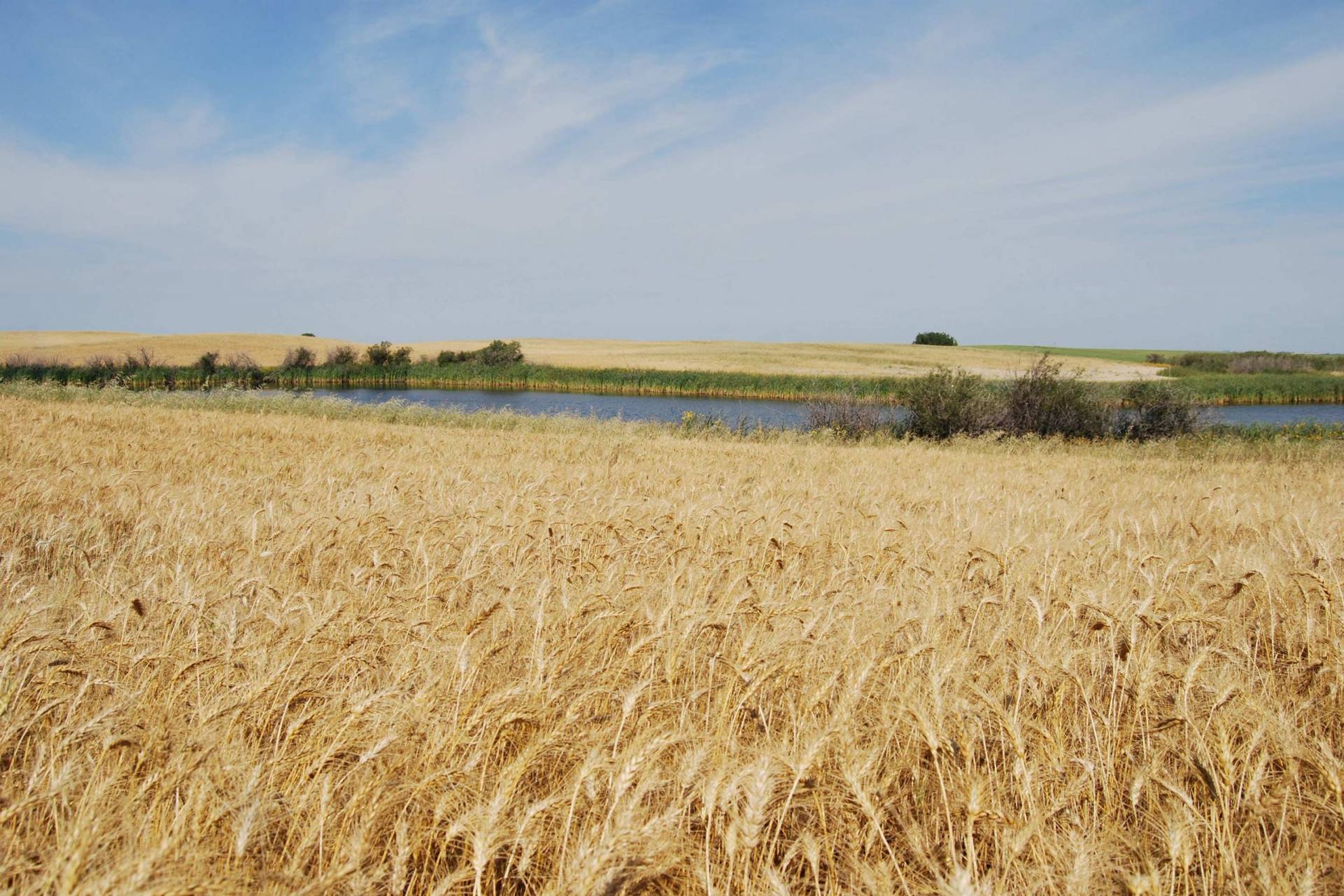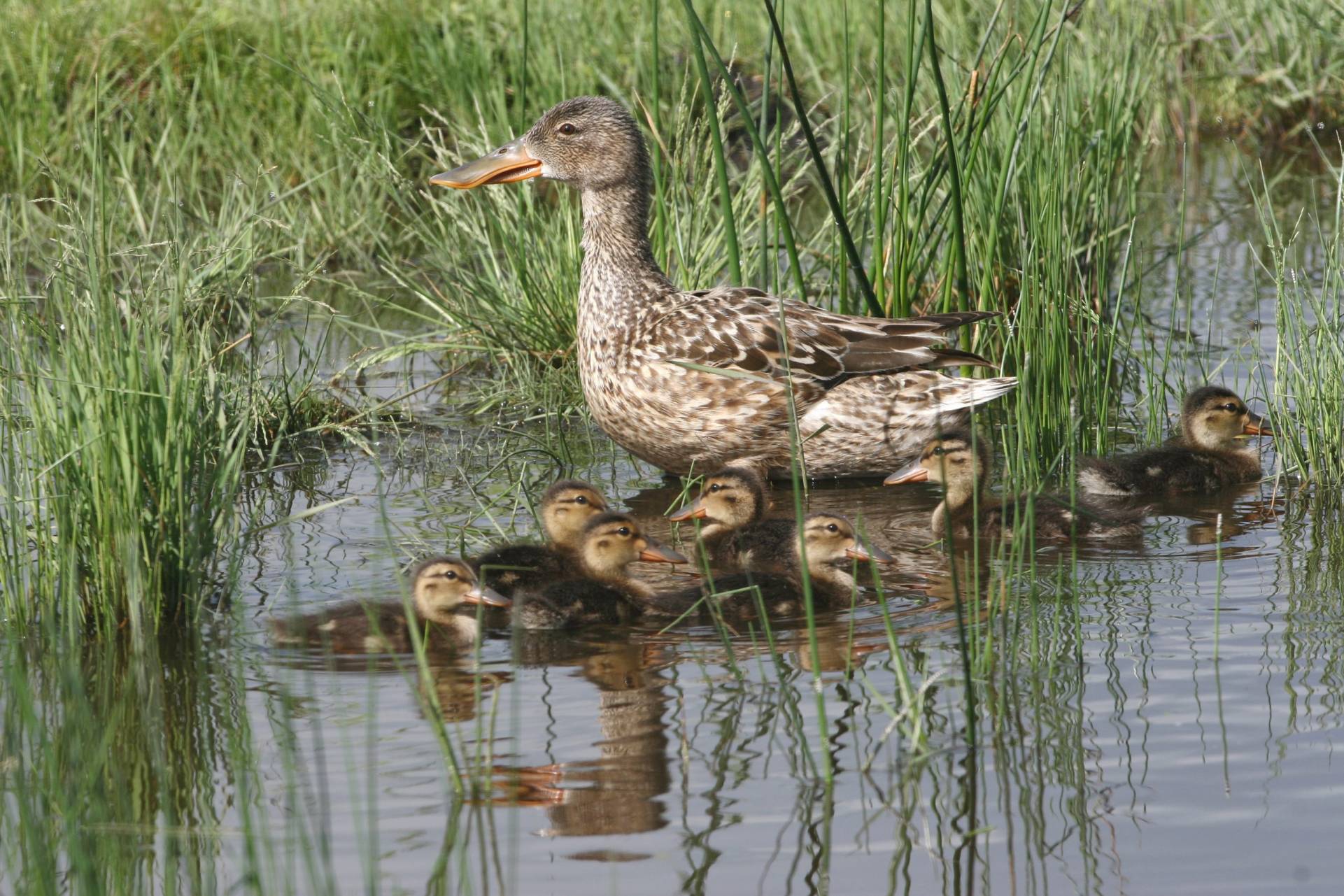 Intro
Why are prairie potholes important?
They are the birthplace for over 60% of North America's ducks.
Wildlife
The region is home to about 600 species of plants and animals. More than 50 of these are species at risk, including the endangered burrowing owl, little brown bat and piping plover.
Water filtration
Wetlands are referred to as nature's "kidneys." They act as filters, reducing the amount of nutrients and other pollutants that enter our streams, rivers, lakes and drinking water.
Flood and Drought Protection
Flood and Drought Protection

Wetlands act like giant sponges, storing water in seasons of high precipitation to reduce flooding. During droughts, they release much-needed moisture for crops and livestock.
Waterfowl
The region is home to 12 of the most common North American duck species. For eight of these, up to 50 per cent of the North American population is supported by this habitat.
There has never been a better time to help
A donation of just $50 helps Ducks Unlimited Canada conserve an area of habitat the size of an average home for generations to come.
Now, thanks to the generous support of our corporate matching partner, your donation will go twice as far.

We're conserving and restoring critical wildlife habitat — and you can help
Formed by receding glaciers, these 'potholes' fill with water to create seasonal and year-round wetlands that play host to hundreds of species of migratory birds—some of which are critically endangered.
Ducks, shorebirds and songbirds alike benefit from this essential habitat, which spans 800,000 square kilometres across the Canadian and American prairies.
This life-sustaining region faces unprecedented threats—from land being converted for alternative uses to extreme weather events like droughts. Ducks Unlimited Canada conserves and restores grasslands and wetlands to protect thousands of acres of the highest priority habitat each year.