Ducks Unlimited Canada's impact is about more than the number of acres on the ground, ducks in the air or charitable dollars raised for our mission. As a conservation leader, we have an opportunity—and a responsibility—to set positive examples of corporate sustainability that impact the health, wealth and well-being of the country.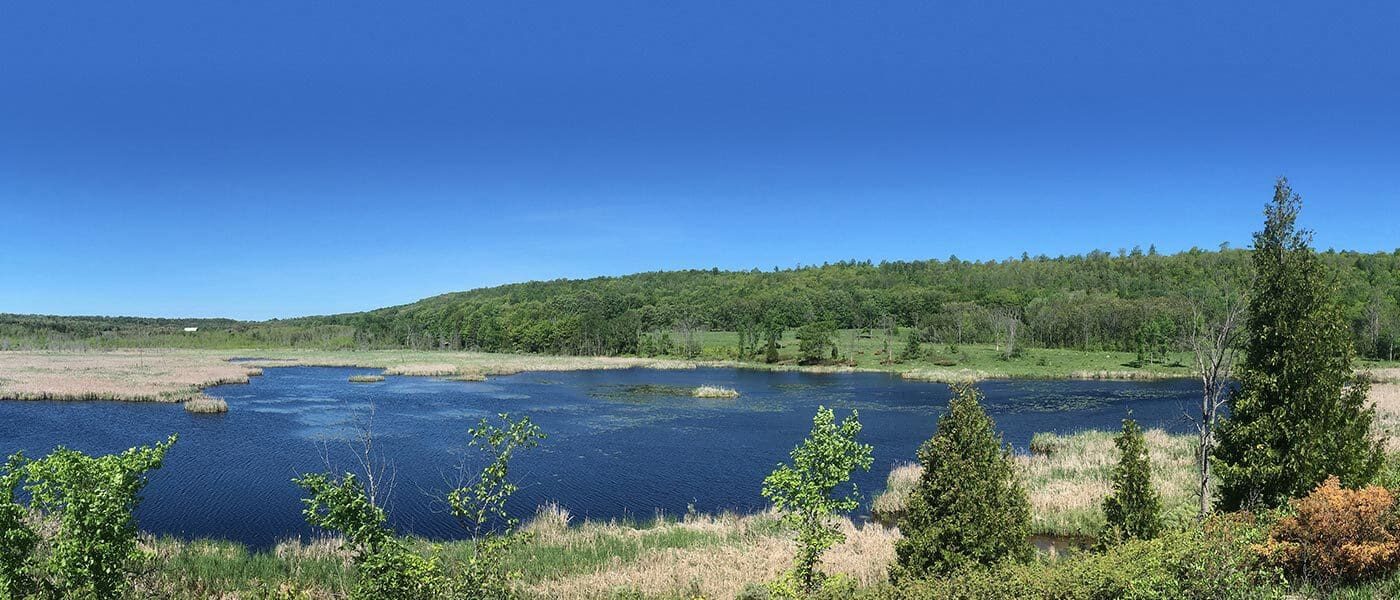 Nationwide conservation results (Cumulative; as of March 31, 2022)
For 84 years and counting, DUC has been the premier conservation organization the nation looks to for leadership.
We're active in every province and territory, working locally to conserve, restore and manage some of the most valuable — and vulnerable — natural habitats including wetlands, grasslands and forests.
6.2 million Acres conserved
(Including 3.1 million acres restored)
228.1 million Acres influenced
| Annual conservation progress and planning | 2022 Goals | 2022 Results | 2021 Results | 2021 Results |
| --- | --- | --- | --- | --- |
| Habitat acres conserved | 116,932 | 109,062 | 128,728 | 108,274 |
| (includes acres restored) | 59,899 | 40,837 | 57,421 | 62,467 |
| Habitat acres influenced | 4.1 million | 33.7 million | 4.9 million | 24.0 million |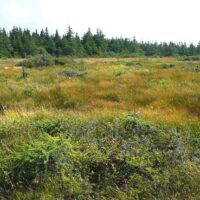 HABITAT PROJECT
A parcel of land that DUC is responsible for protecting and managing.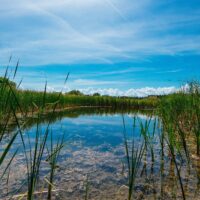 CONSERVED
Areas DUC is directly protec-ting through habitat programs such as land purchases, management agreements and conservation easements.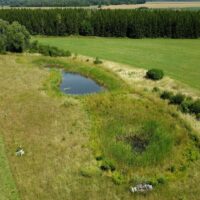 RESTORED
Areas that were previously lost or degraded, returned to their natural state and protected by DUC conservation work.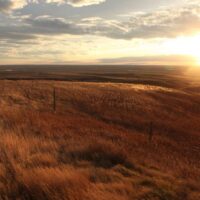 INFLUENCED
Areas DUC is impacting through partnerships and policy work.
Investing your funds effectively
Our goal is to invest 80 per cent of our expenditures in habitat conservation annually. In the 2022 fiscal year, DUC invested 88 per cent in habitat conservation.
USES OF FUNDS
(millions)
2022 Goals
2022 Results
2021 Results
2020 Results
Conservation
(includes capitalized land purchases)
$98.0
89% investment
$91.0
88% investment

$87.0
90% investment
$74.0
82% investment
Fundraising
$5.1
$4.5
$4.9
$10.2
Administration
$6.7
$7.0
$5.4
$6.5
What can $50 do?
When you give $50 to DUC, we can conserve an area of wetlands equal in size to an average home. That habitat can store five tonnes of carbon and 41,000 litres of water, providing cleaner air and water. It's incredible how quickly your impact can add up to make a lasting difference!
Matching your donations, multiplying your impact
DUC is fortunate to have many conservation partners who provide donation matching. We're able to match donations made by Canadians up to three times, which multiplies the impact of your gift.
SOURCES OF REVENUE (millions)
2022
2021
2020
Government Grants
$55.5
$43.3
$42.1
Fundraising Revenue*
$8.0
$8.1
$15.7
Program Revenue
$18.2
$21.0
$20.0
Non-Government Partnerships
$14.9
$16.0
$10.1
Investment Income (Loss)
$9.8
$32.6
($7.1)
*Includes gift-in-kind donations DUC also leveraged lines of credit for our Revolving Land Conservation Program of $5.4 million in 2022, $10.5 million in 2021 and $13.6 million in 2020.
Our five star charity rating
DUC is proud to be recognized as a five-star Canadian charity, the highest rating awarded by Charity Intelligence. This rating is reserved for the top 100 highest-rated charities and is based on objective measures covering the following categories:
Financial transparency
Results reporting
Demonstrated impact
Need for funding
Cents to the cause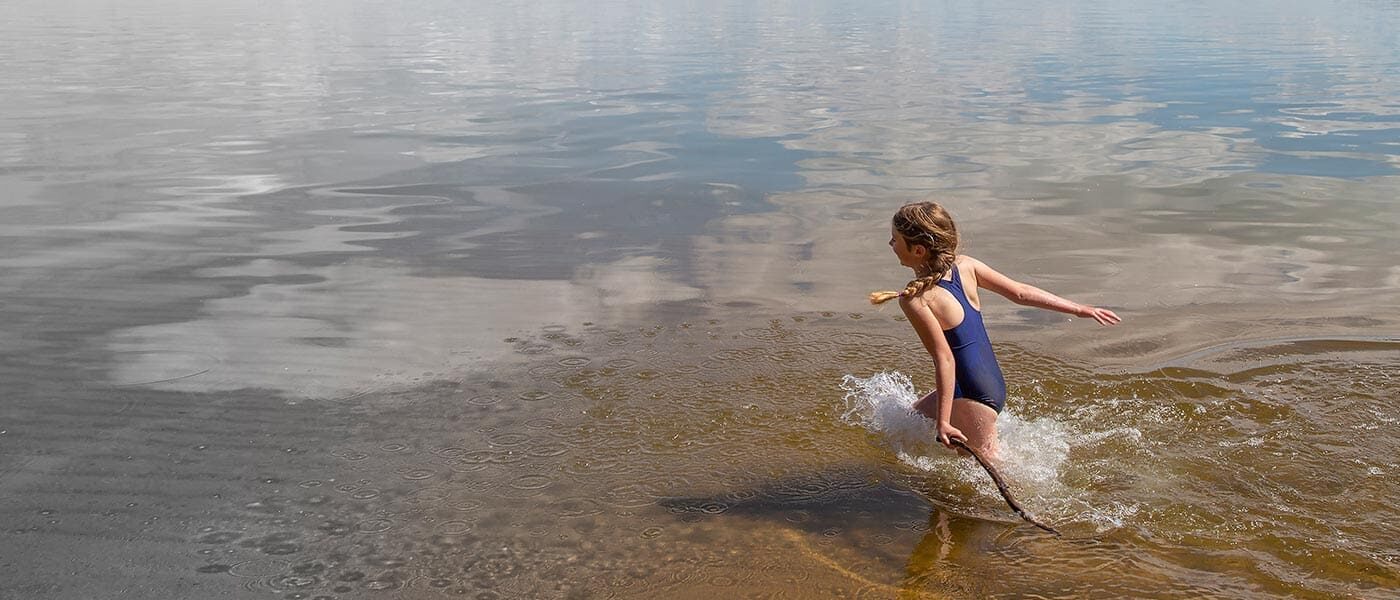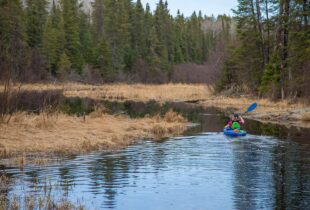 Nature is what keeps us healthy and happy. It's what keeps our communities safe and economy successful.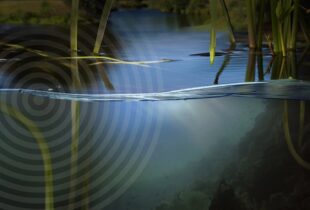 Saving wetlands is Canada's unique and urgent responsibility. Canadians hold the fate of one of the world's most important ecosystems in our hands.