Summer 2020 Waterfowl Habitat Report
A variety of environmental and habitat conditions affected waterfowl breeding in Canada this summer. DUC's field staff help break it down for eight regions.
Based on field observations from June/July, 2020.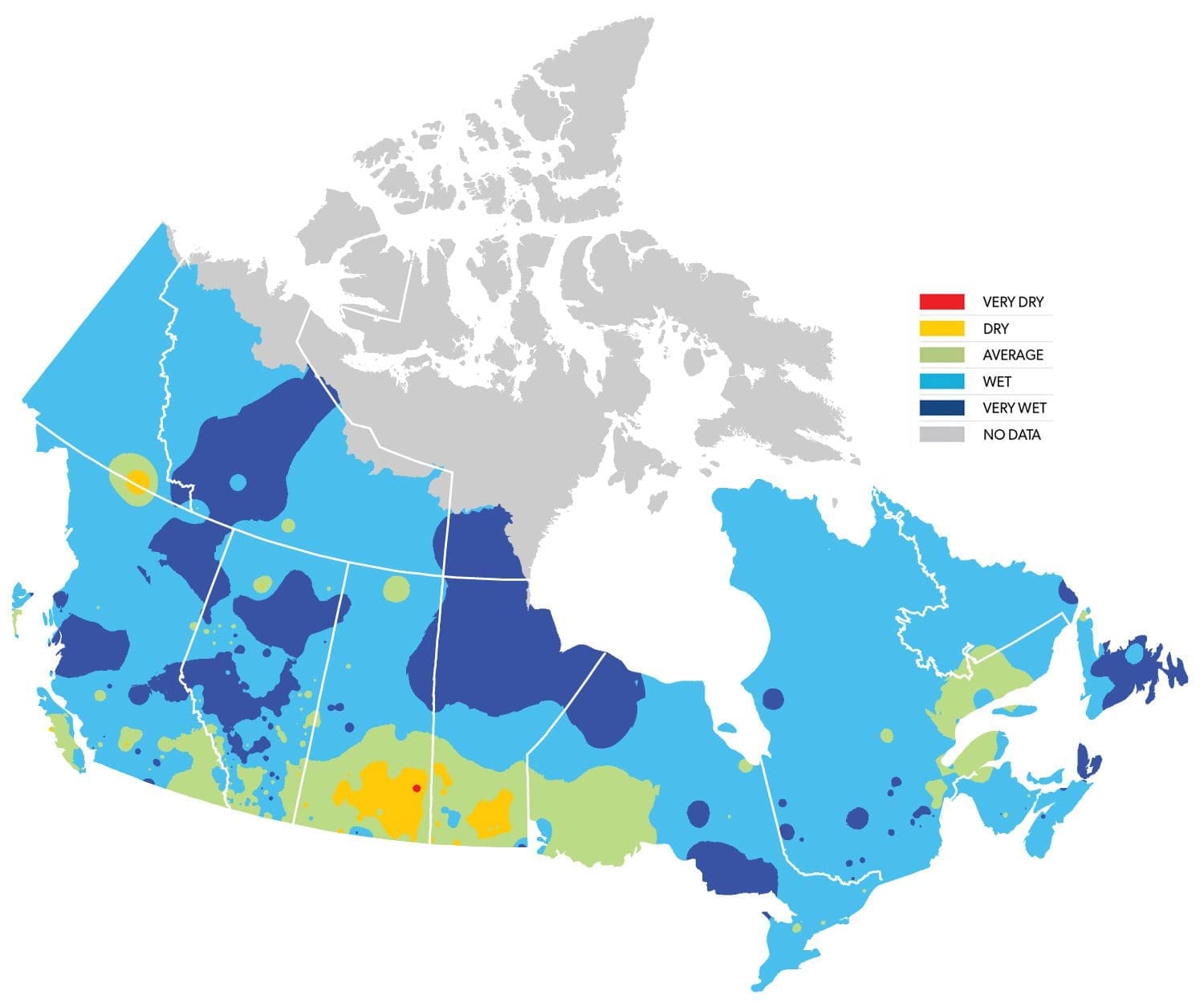 Western Canada habitat report
Habitat conditions in British Columbia
Summer has been wet and mild for most of the province. Near the Coast, grasses and grains are thriving in these conditions. Up north in the Peace region, many wetland projects are well above full supply levels. Many areas have had multiple high-water and subsequent runoff events since snowmelt. Although breeding effort was delayed due to inclement spring weather, some early nesters were likely affected by flooding.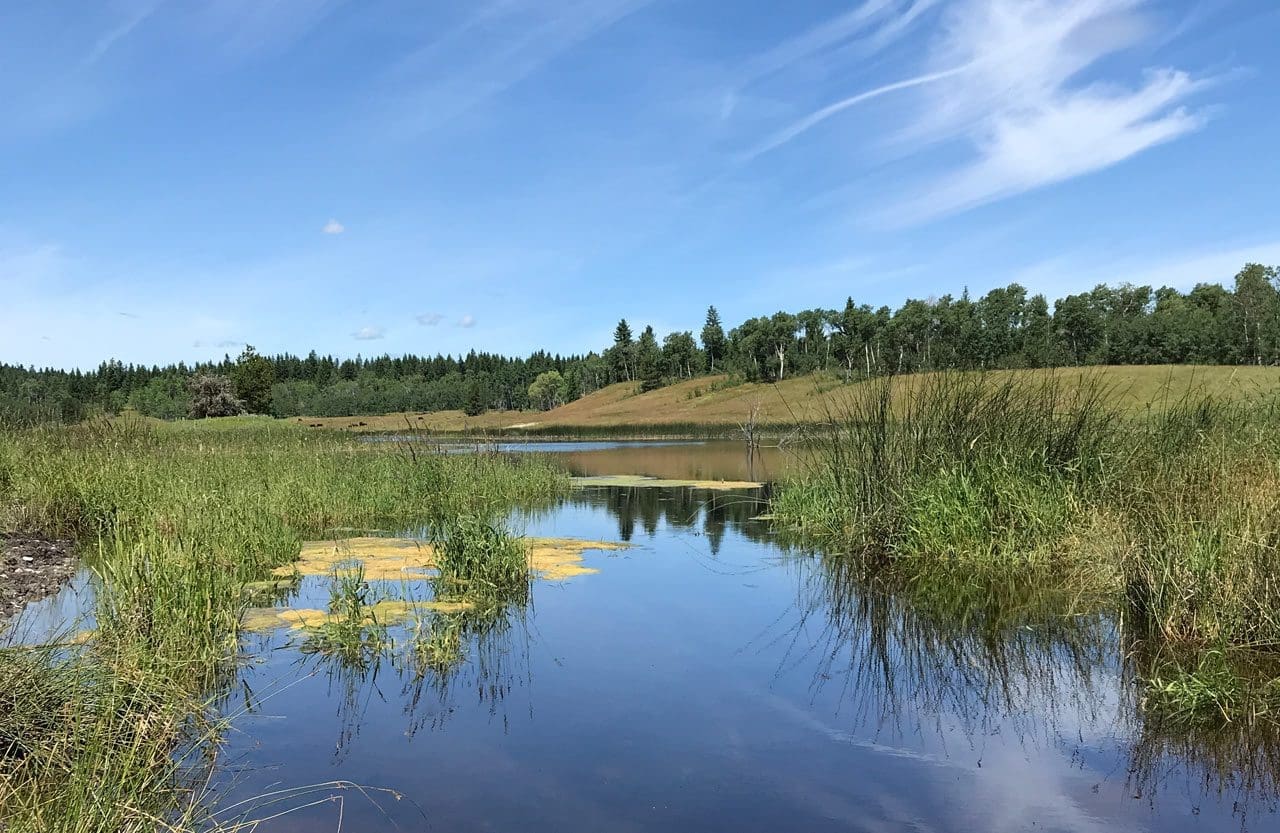 Habitat conditions in the Western Boreal Forest
Rivers, lakes and marshes are high because rainfall amounts have been higher than normal. Temperatures have been near average, except for the far north, which was cooler. In the Yukon, broods were observed in mid to late June following a late spring ice breakup. Although in some areas wetland water levels breached holding capacity and flooded nesting areas, habitat generally benefitted from excess rain, persistent pooling water and lush vegetation.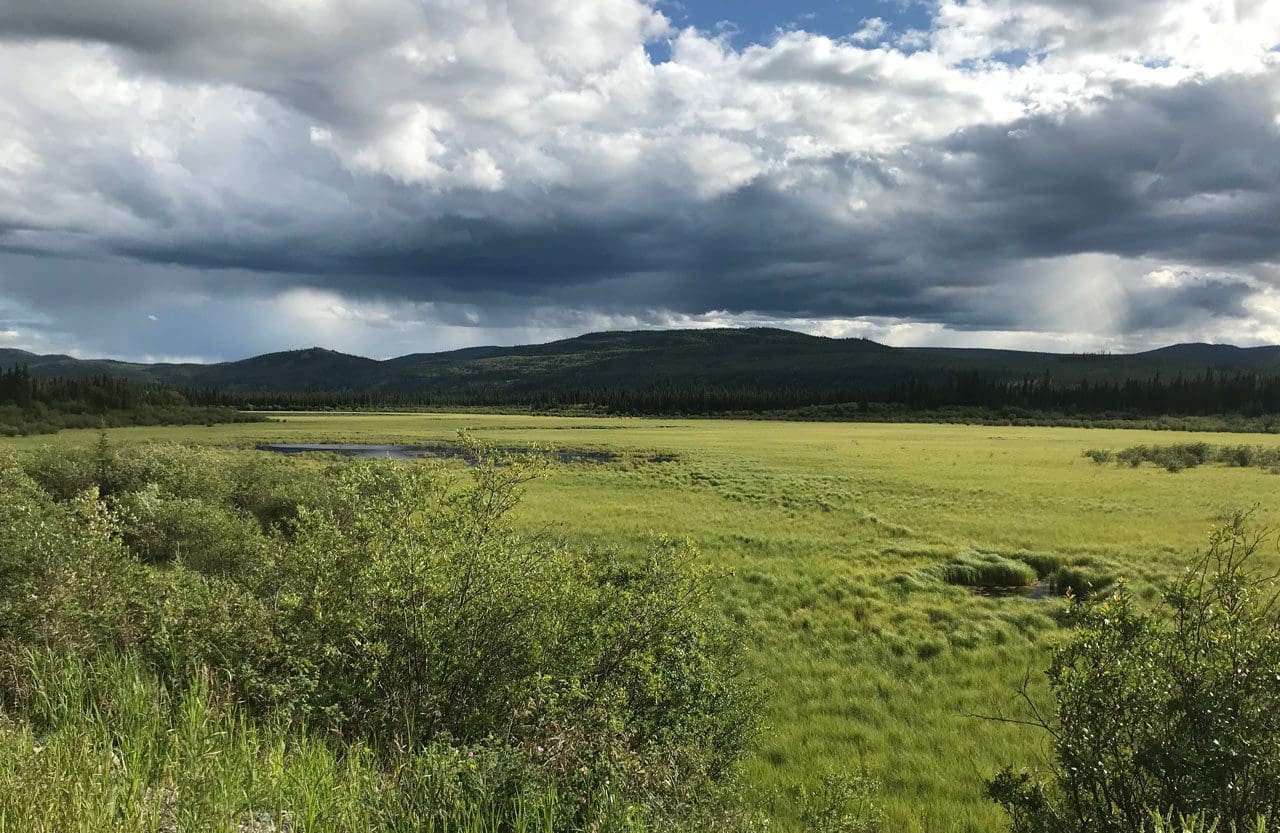 Habitat conditions in Alberta
South and central Alberta was this summer's wet spot for the Prairies. It had consistent rain events to keep grasslands green and ephemeral wetlands full. Widespread water availability appeared to make for a very successful nesting season. Duckling observations increased in mid-July, which may indicate successful re-nesting after early season flooding. In Alberta's Peace region, July precipitation was nearly double the average and large broods of ducks and geese are abundant.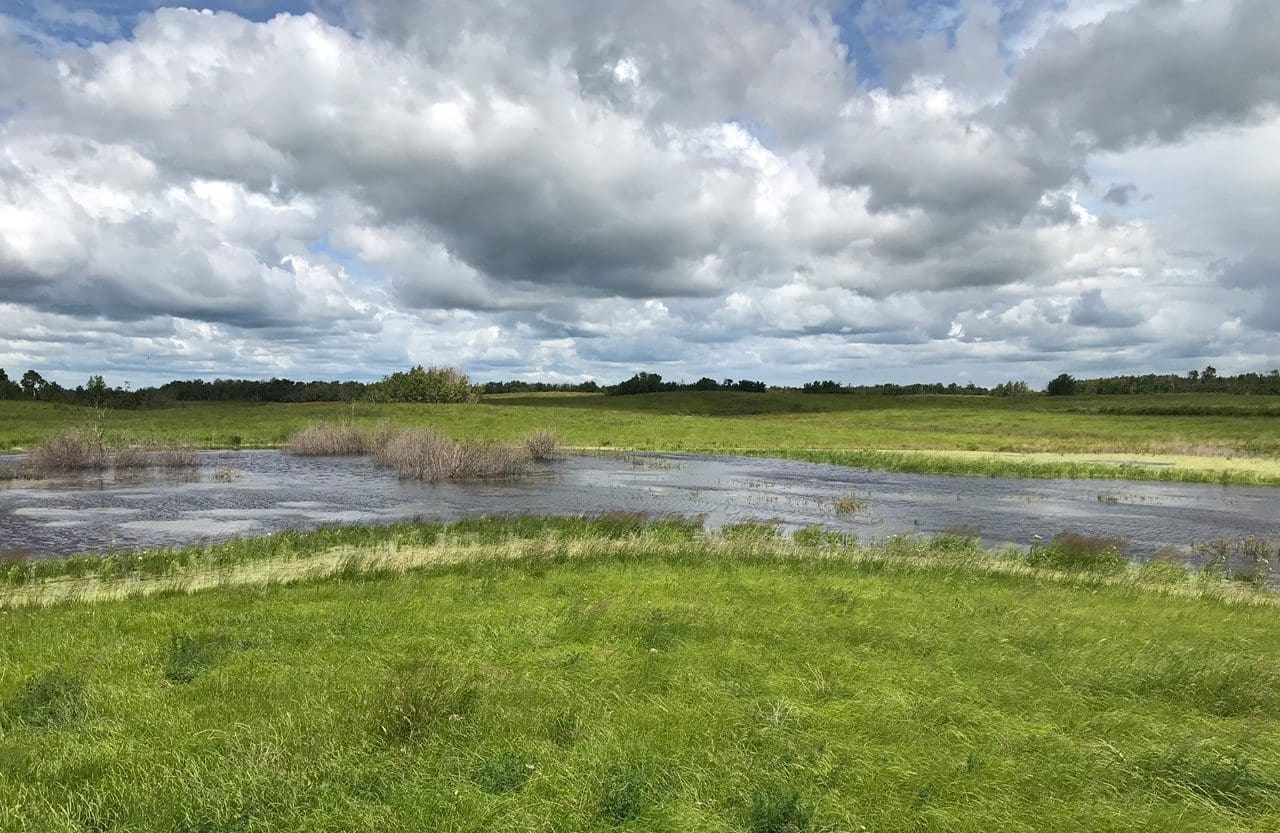 Central Canada habitat report
Habitat conditions in Saskatchewan
Summer, like spring, had precipitation near or below average in the south and above average further north. Though delayed a couple of weeks due to late thaw, mallards and canvasbacks returned to breed in good numbers. Strong nesting effort is expected based on the number of lone drakes on ponds. Cool and dry conditions delayed the appearance of Canada goose goslings.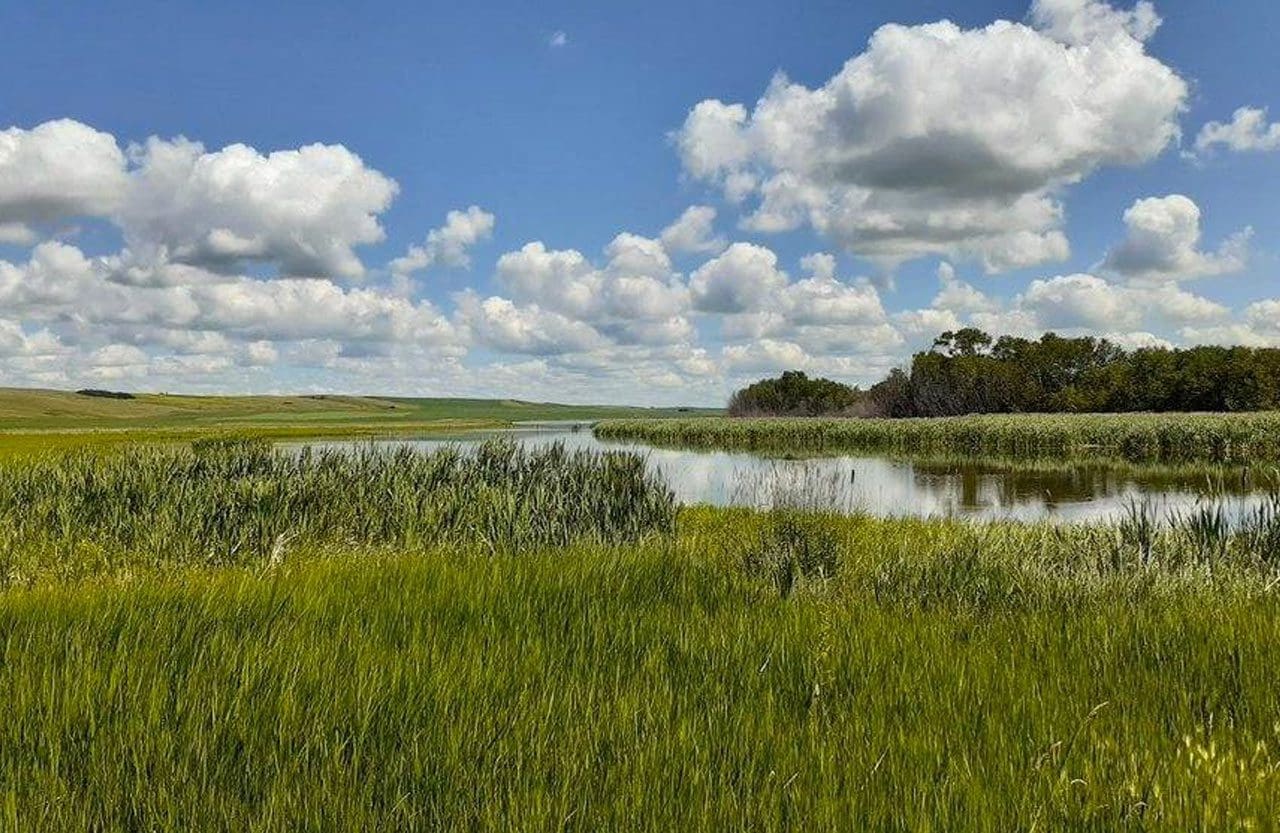 Habitat Conditions in Manitoba
Summer precipitation has been sporadic, and conditions are variable. Early summer was dry but by July some areas were flooding due to large precipitation events. The influx of water may have spurred re-nesting—which would explain observations of breeding duck pairs on wetlands in mid-July. Delayed haying due to cool, dry conditions probably benefitted waterfowl nests in fields.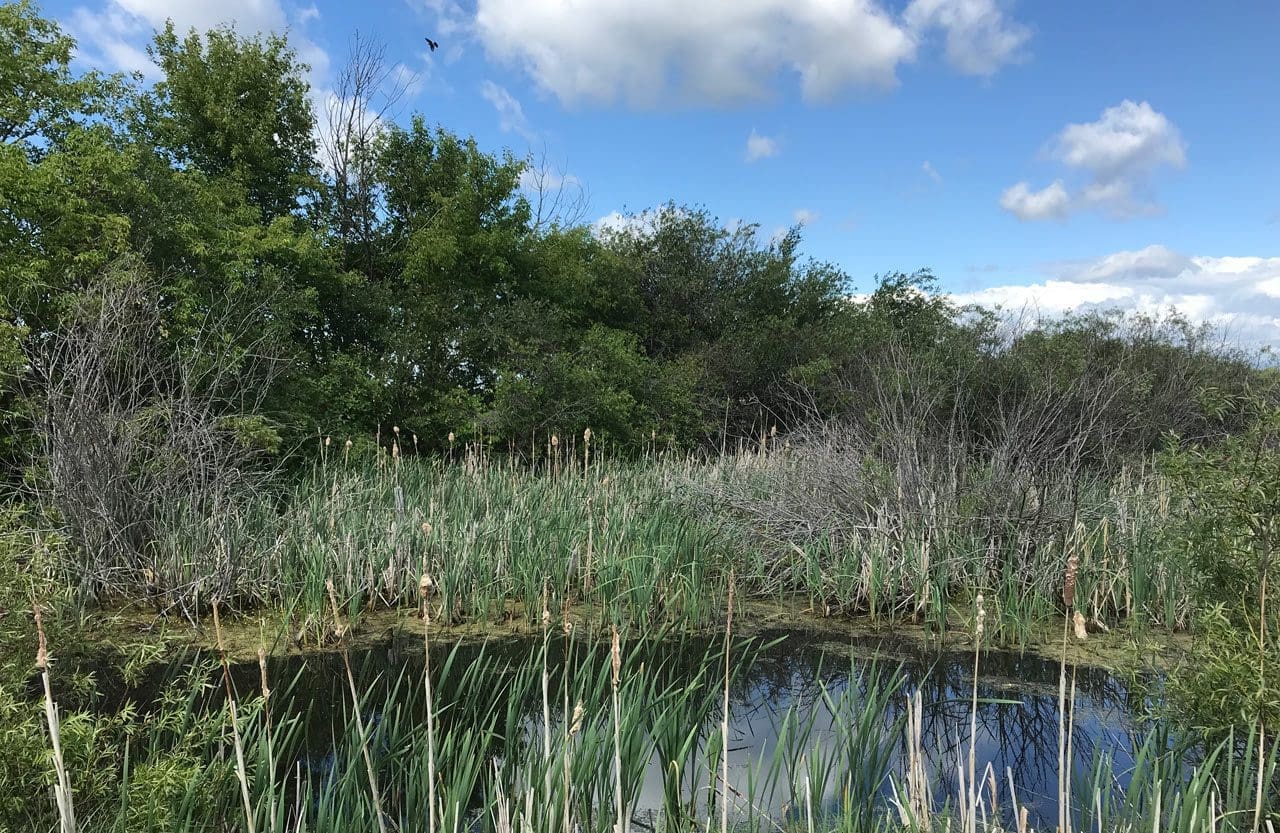 Eastern Canada habitat report
Habitat conditions in Ontario
A long, cool spring finally transitioned to normal summer-like temperatures across Ontario. Most of the province is drier than normal, except further north where summer rainfall amounts doubled the average.   However, Great Lakes basin water levels continue to be at or above record highs. Deep water caused temporary loss of some wetland habitat, but continued flooding of shoreline areas maintains staging, breeding and feeding areas.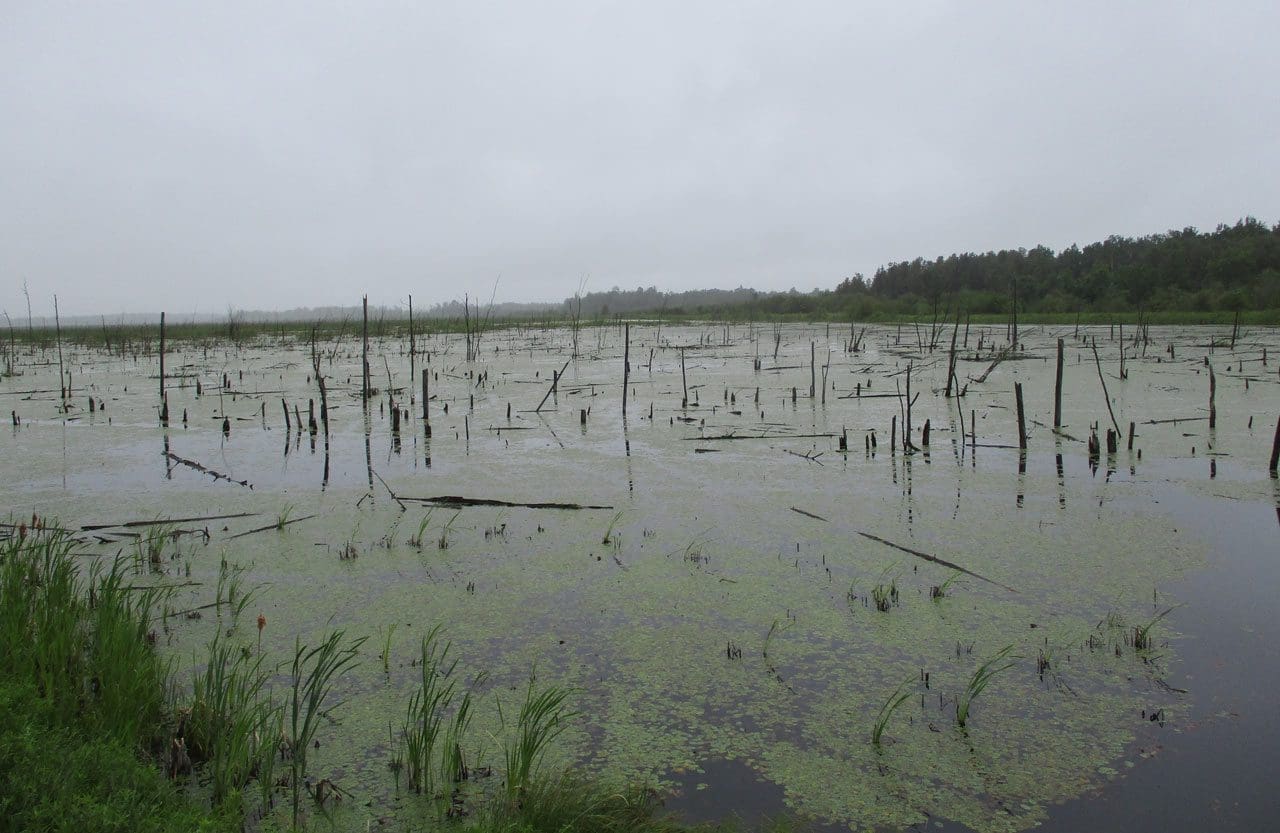 Habitat conditions in Quebec
Late-spring precipitation was below normal and the region experienced two heat waves in June, shattering heat records in several cities. Despite limited precipitation, St. Lawrence River levels remain close to the normal. In contrast, other rivers and wetlands in the south had very low water. As a result, plenty of nesting habitat was exposed and available to waterfowl. However, vernal ponds and streams useful to brooding waterfowl are likely less abundant.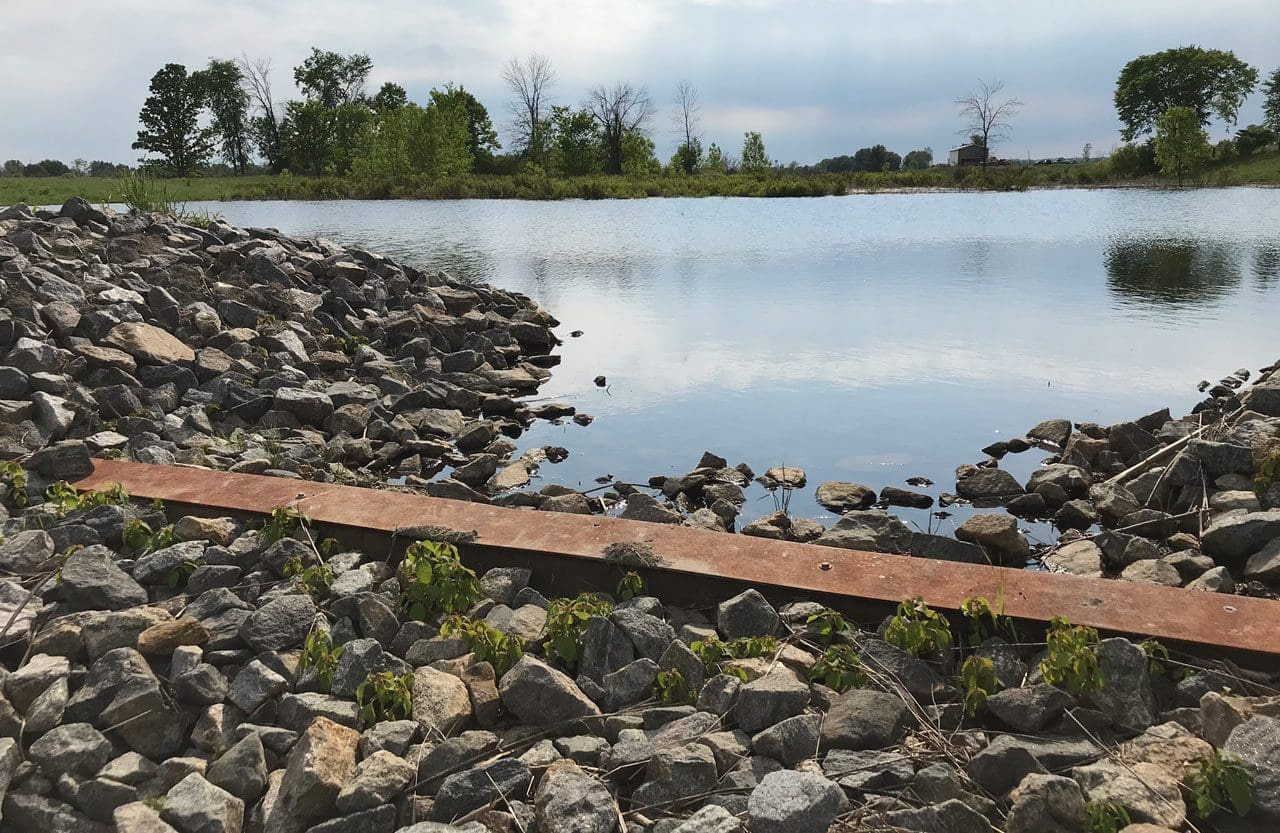 Habitat Conditions in Atlantic Canada
Spring and summer have been warm, and precipitation this year has been near average in Newfoundland and below average elsewhere. Forest fire indices reached extreme levels in June and water levels are below normal.