Spring 2020 Waterfowl Habitat Report
A variety of environmental and habitat conditions affected waterfowl breeding in Canada this spring. DUC's field staff help break it down for eight regions.
Based on field observations from May 2020.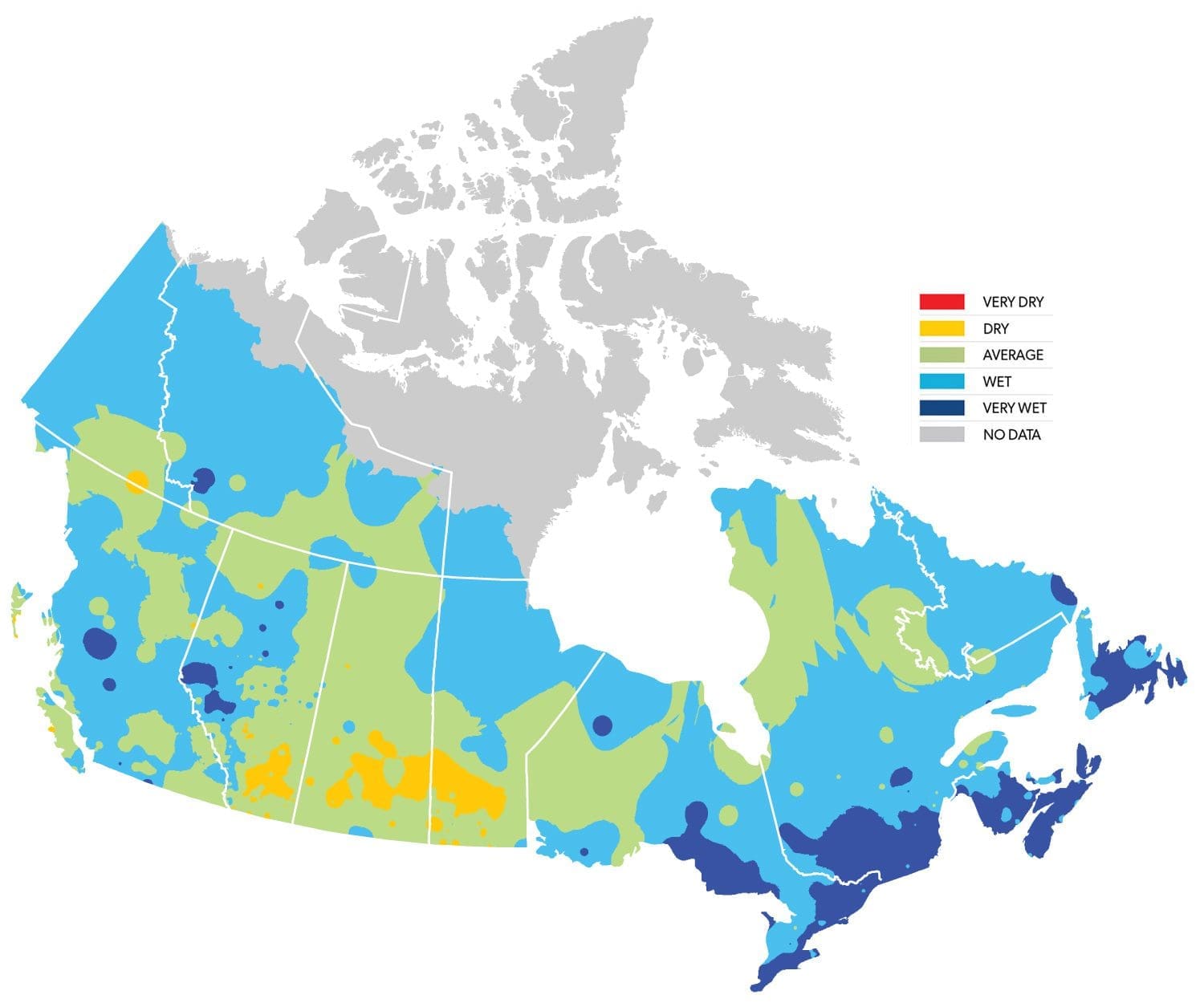 Western Canada habitat report
Habitat conditions in British Columbia
On the coast, temperature and precipitation were normal for May and tidal marsh vegetation is rapidly growing. In the Interior, spring began with cool temperatures, but May was several degrees warmer than normal. Rainfall has been average and wetland projects remain full since winter started with high water levels. Up north, spring arrived late to the Peace region. Fall 2019 was wet, so many crops were left unharvested to the benefit of this spring's migrants.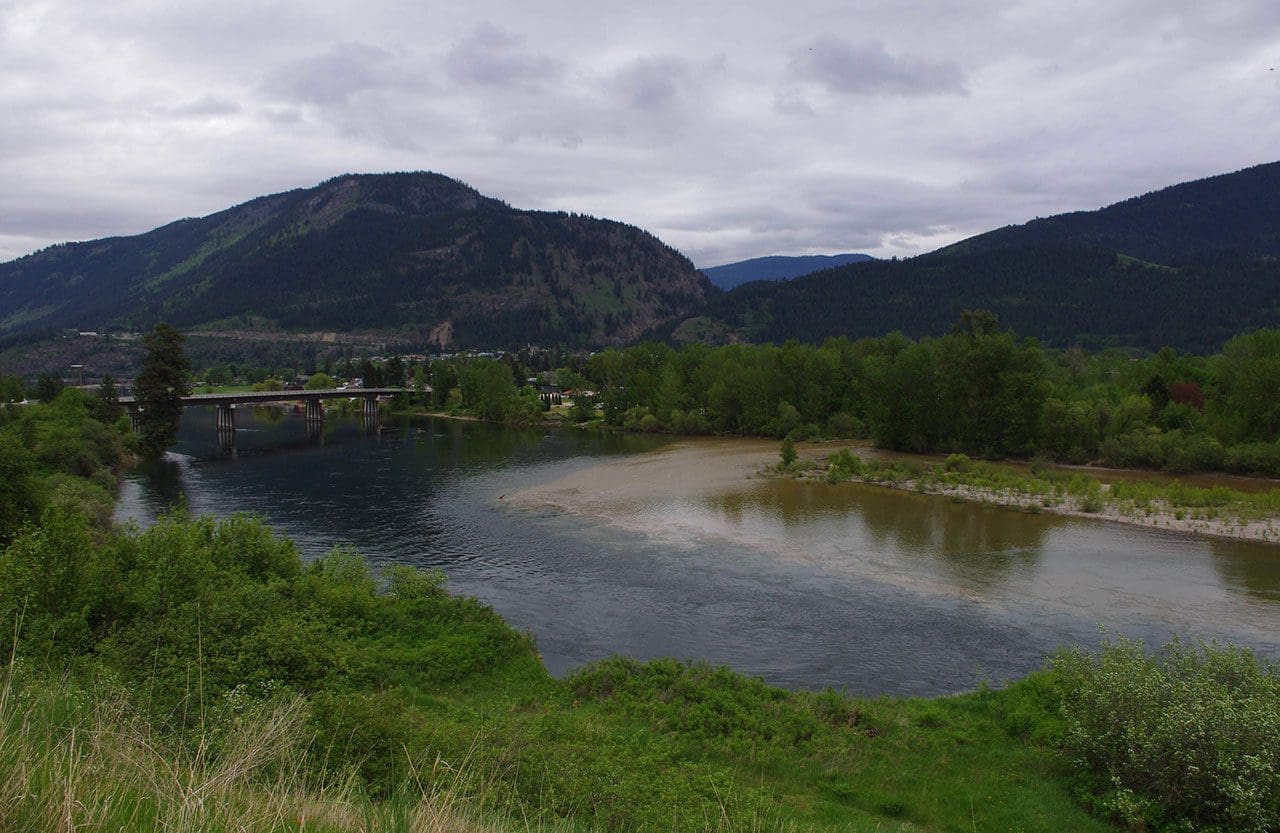 Habitat conditions in the Western Boreal Forest
Spring was late to arrive, with below-normal temperatures until May. Northern parts of the Prairie provinces have had low precipitations amounts but in the southern boreal, ponds have remained full since last summer. The Yukon had high snowpack, replenishing wetlands after a dry last year. Arrival of waterfowl was also delayed; however, after favourable conditions in mid-May most had pushed north and have been observed staking out breeding ponds.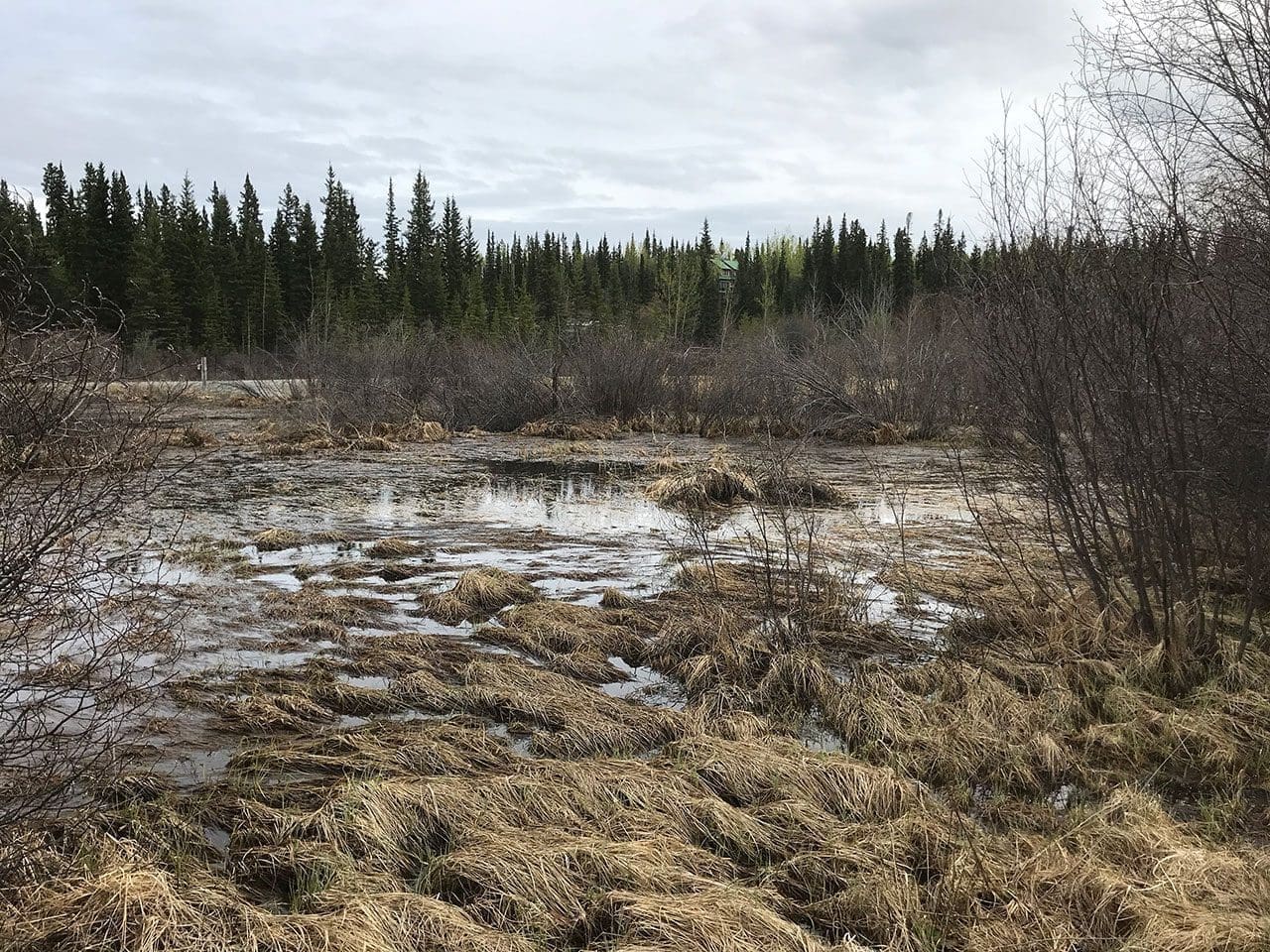 Habitat conditions in Alberta
Snowpack on the prairies was limited and runoff started early. Wetlands are drying quickly with help from strong winds, warm temperatures and lack of spring rain. Canada goose nests were hatching as of mid-May. In the parkland, spring was cool and runoff amounts were above average, but melting was late. Spring rainfall amounts have been half of normal and many wetlands are receding.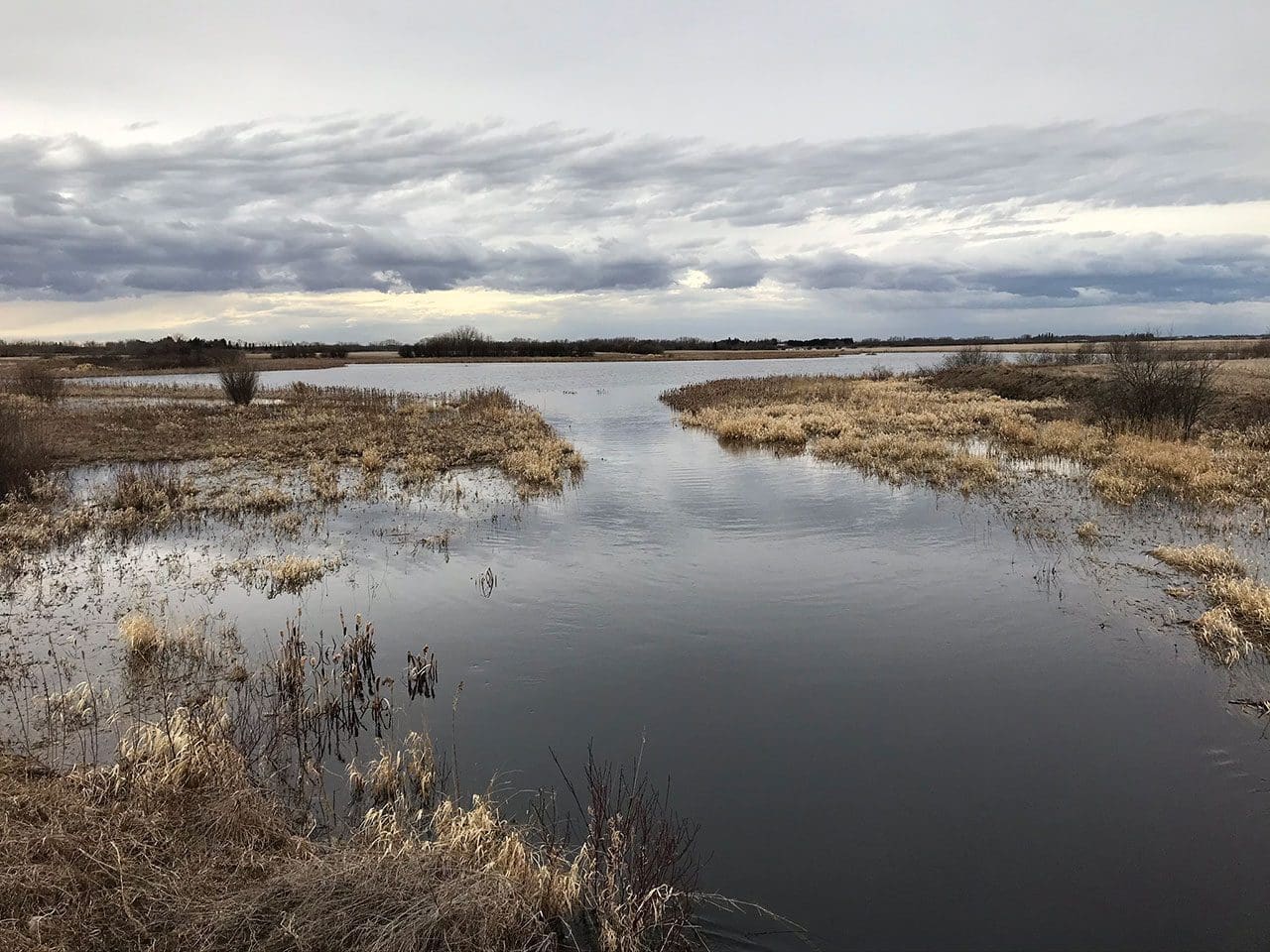 Central Canada habitat report
Habitat conditions in Saskatchewan
In the south, where last year rain and runoff were limited, many wetlands started the year dry. However, with cold weather and late-spring snow, temporary ponds were available as habitat for migrants in late April and early May. Further north, snowfall was close to normal and wetland water levels are near average. A slow spring thaw likely delayed the return of waterfowl, but observations of lone mallard and canvasback drakes indicated breeding was underway by mid-May.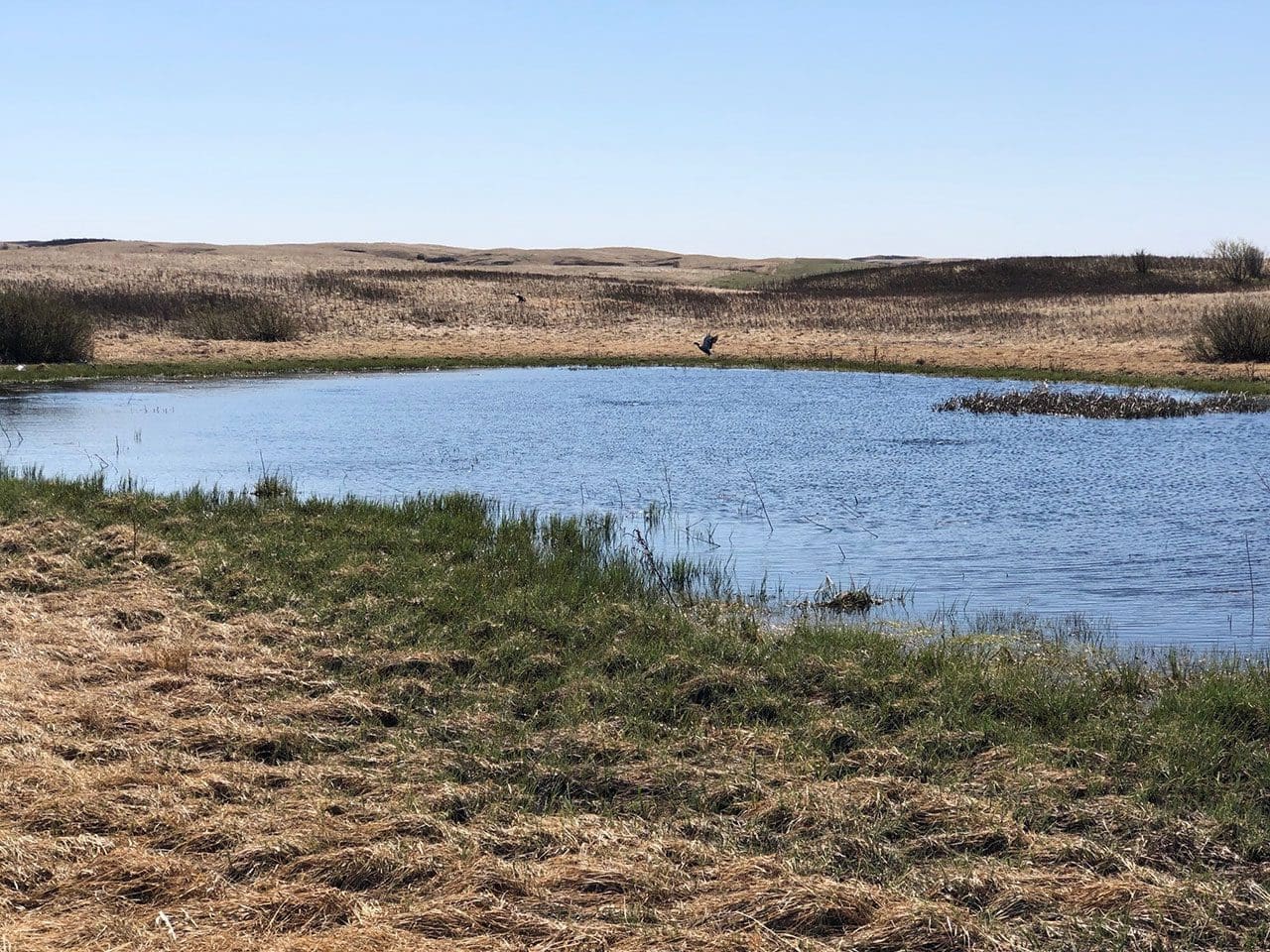 Habitat Conditions in Manitoba
Early spring mallards and northern pintails began arriving in mid-March to early April; other ducks had arrived by late April. This year's snowfall was around half the normal amount. Small and temporary wetland basins are starting to dry out, but larger wetland basins are holding water from last year's wet fall. Spring crop seeding started later than normal because of a late thaw. Corresponding delayed cultivation could disturb nests during peak nesting season.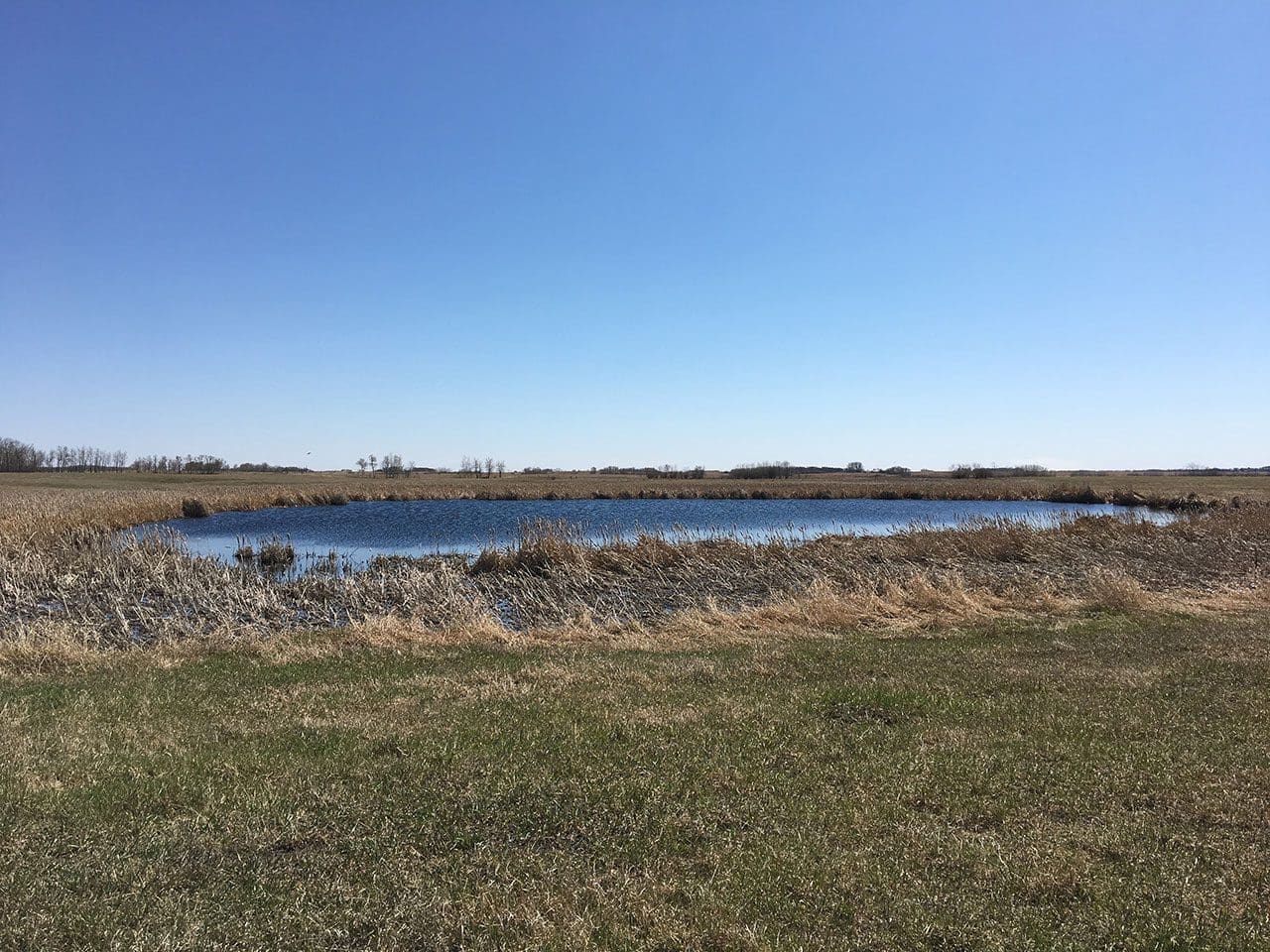 Eastern Canada habitat report
Habitat conditions in Ontario
Spring in the south started late with cool temperatures and snow in April. Waterfowl, however, followed their typical chronology and first broods of common breeders like mallards were observed in early May. Recent rainfall should provide shallow seasonal pools that would contribute to breeding success. In boreal parts of the province, the northwest has had less than half of average precipitation whereas the conditions in the northeast are near normal.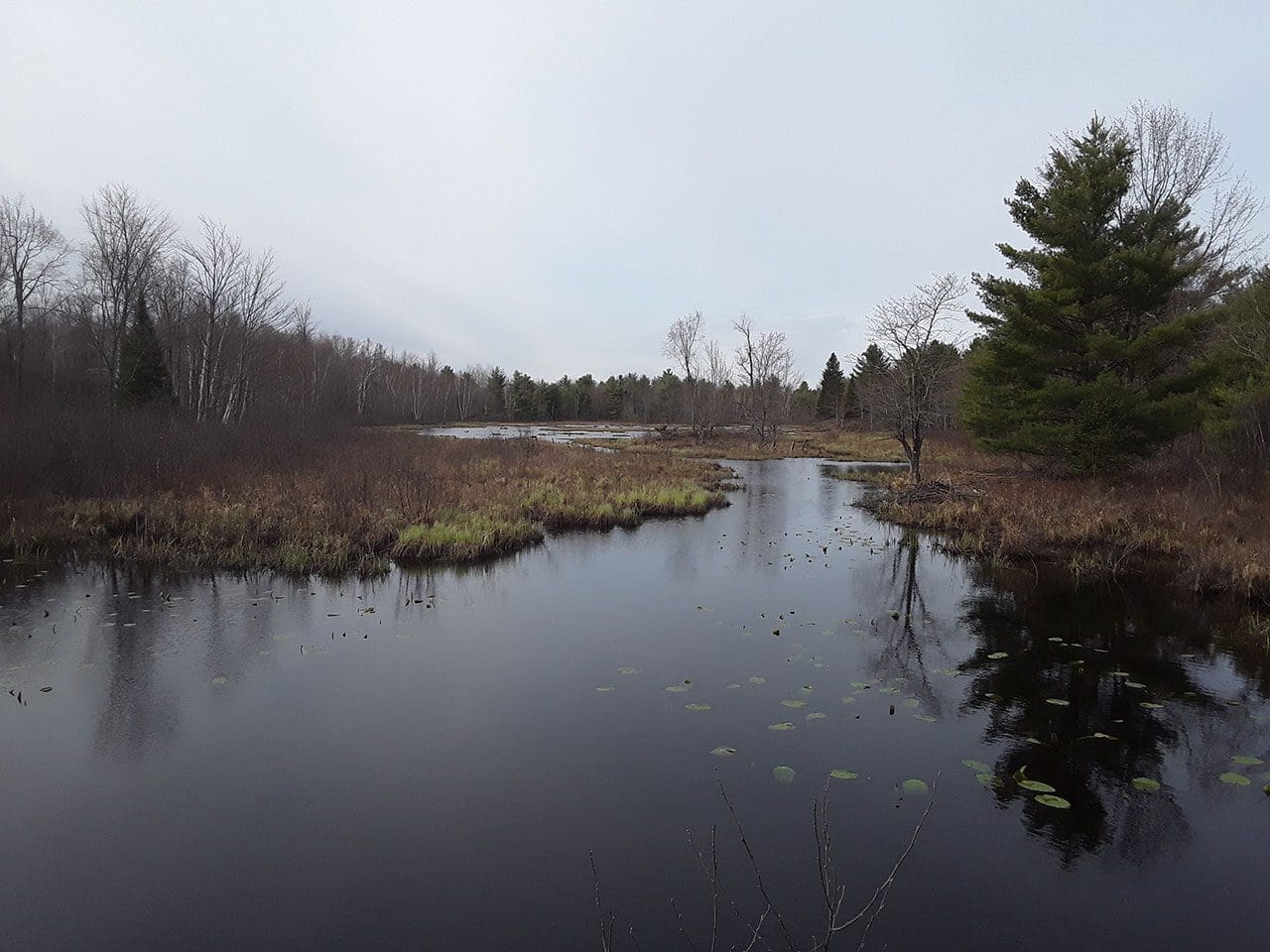 Habitat conditions in Quebec
A cold air mass kept temperatures several degrees cooler than normal for much of April and early May. Precipitation amounts were near normal or slightly lower. Snowmelt was gradual and floodwater is quickly receding from the floodplains, leaving ample space for breeding waterfowl. Spring migration started slightly ahead of normal but slowed down with cold conditions. The hens of local breeding species exhibited secretive behaviour—indicating nesting was well underway by mid-May.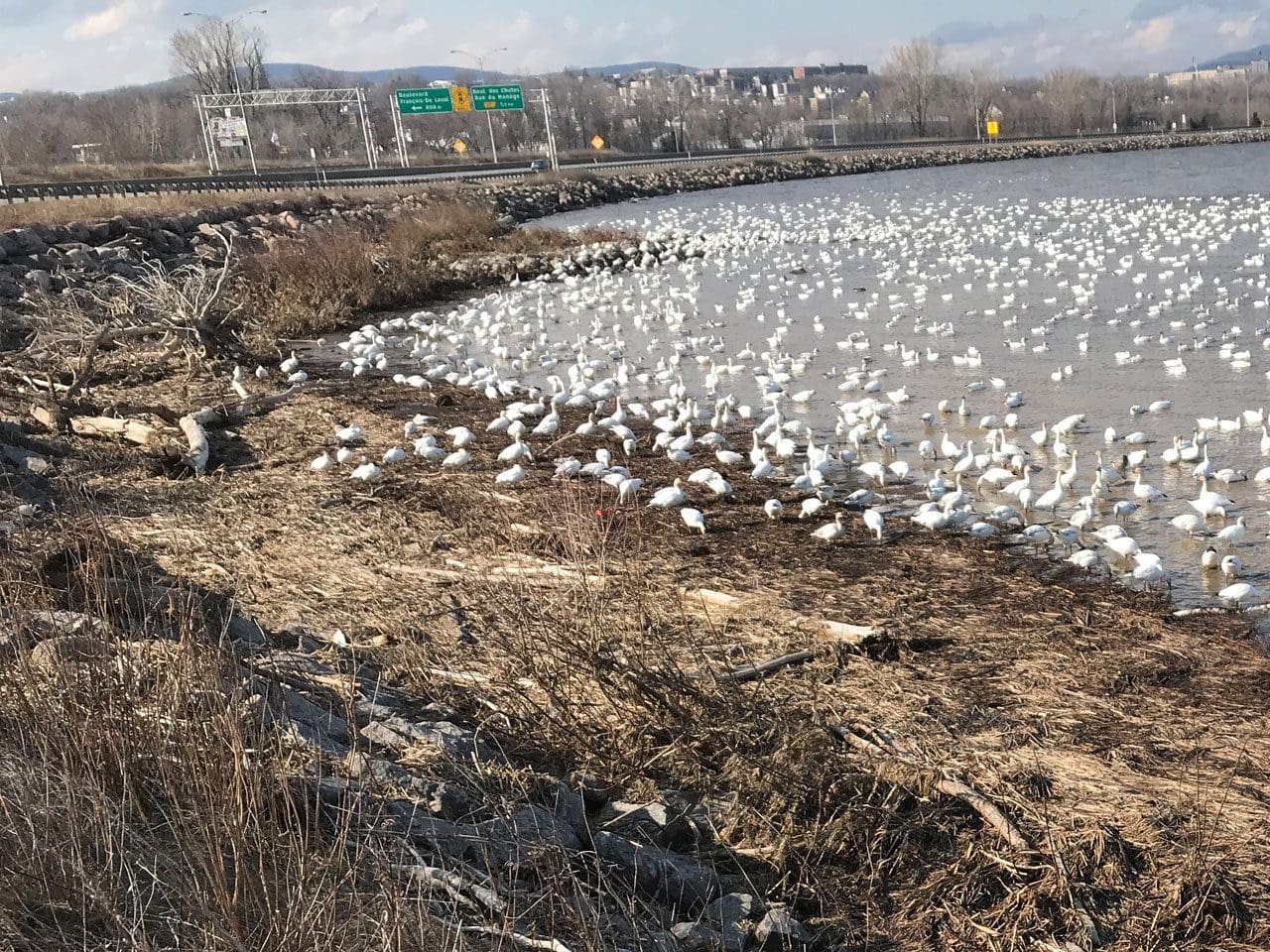 Habitat Conditions in Atlantic Canada
Some parts of Nova Scotia and Newfoundland had heavy precipitation this spring, but most of the region was cool with near average precipitation. Wetland water levels are relatively high and expected to be good for the breeding season. Conditions were favorable for early nesters and broods of American black ducks, mallards, wood ducks and Canada geese were observed in May.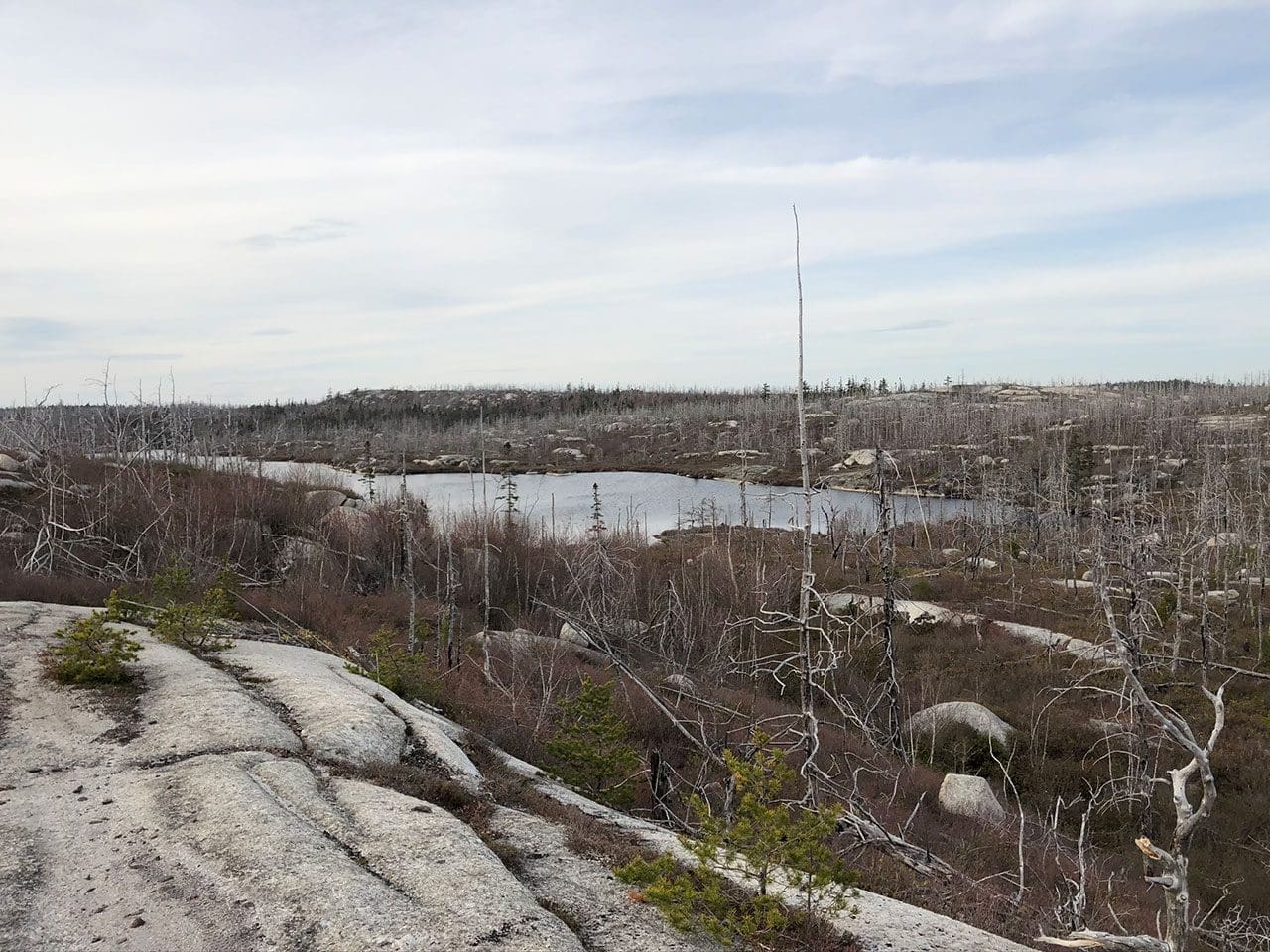 Be informed
Get monthly updates on habitat, waterfowl and conservation in Canada. Sign up to receive eDUC—our monthly electronic newsletter.
Sign up for eDUC