Spring 2019 Waterfowl Habitat Report
A variety of environmental and habitat conditions affected waterfowl breeding in Canada this spring. DUC's field staff help break it down for eight regions.
Based on field observations from mid-May, 2019.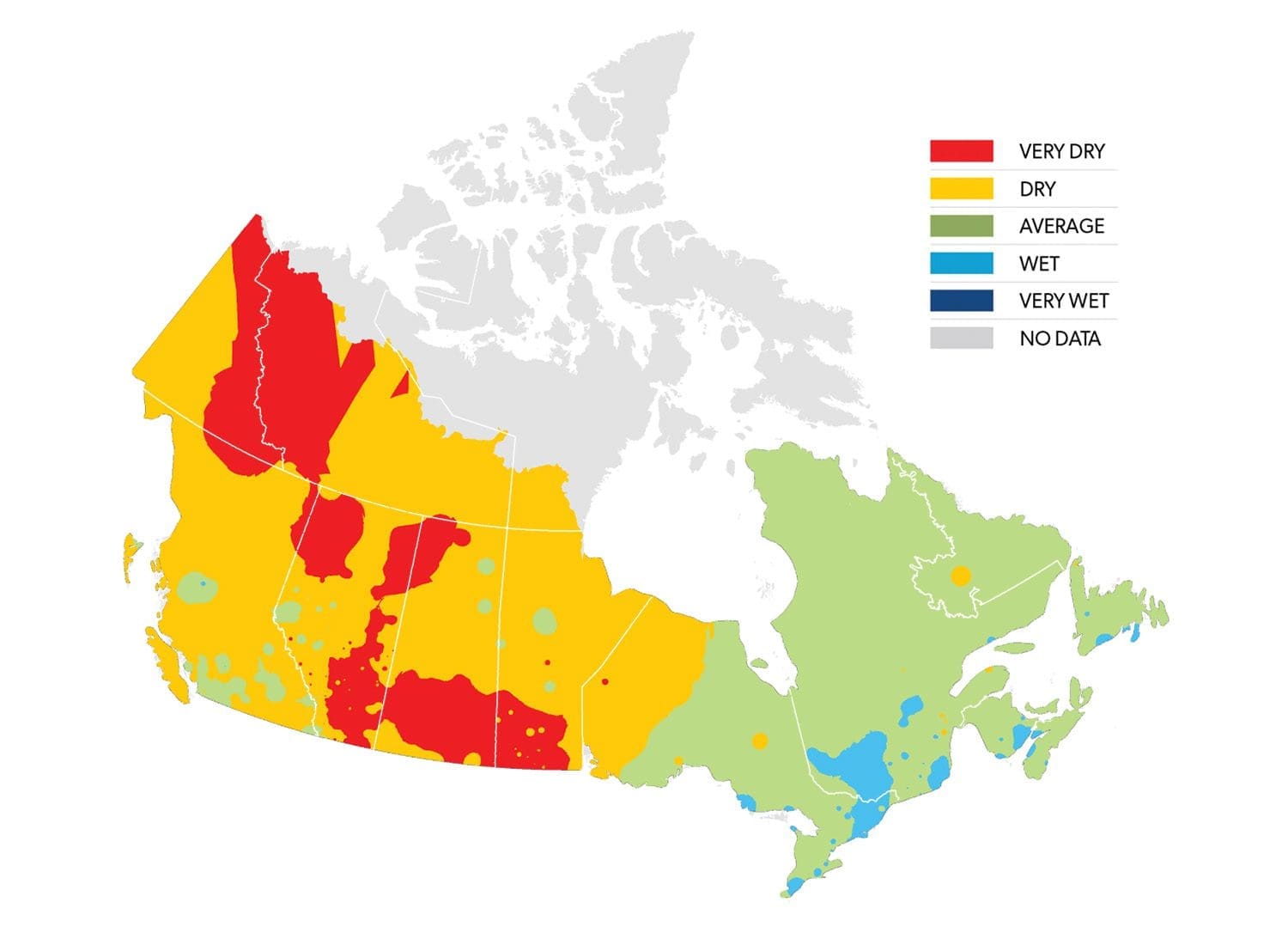 Western Canada habitat report
Habitat Conditions in British Columbia
With warm spring temperatures and less snow-pack than normal, dry conditions are likely to continue into summer. In the Interior, wetland water levels were full in early spring but dropped quickly. Early gosling broods hatched in the second week of May, which indicates a later start to the breeding season. Migration of coastal wintering waterfowl to breeding grounds was later than normal, too.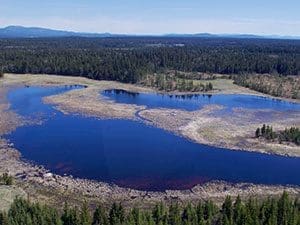 Habitat Conditions in the Western Boreal Forest
Spring arrived early in the western boreal forest. March was very warm, with record-setting temperatures in the Northwest Territories and Yukon. Late winter and early spring were very dry; some areas had no precipitation in March. River levels are below average and wildfire season started early, as did the arrival of migrant birds. Record numbers of trumpeter swans were observed in April, a couple of weeks ahead of normal.
Habitat Conditions in Alberta
Spring runoff and rainfall have been limited for much of the province, especially the east. Ephemeral wetlands and grasslands started drying up early in the season. However, in the Peace region, an extended spring melt filled permanent wetlands, where ducks had returned and initiated nests by late May.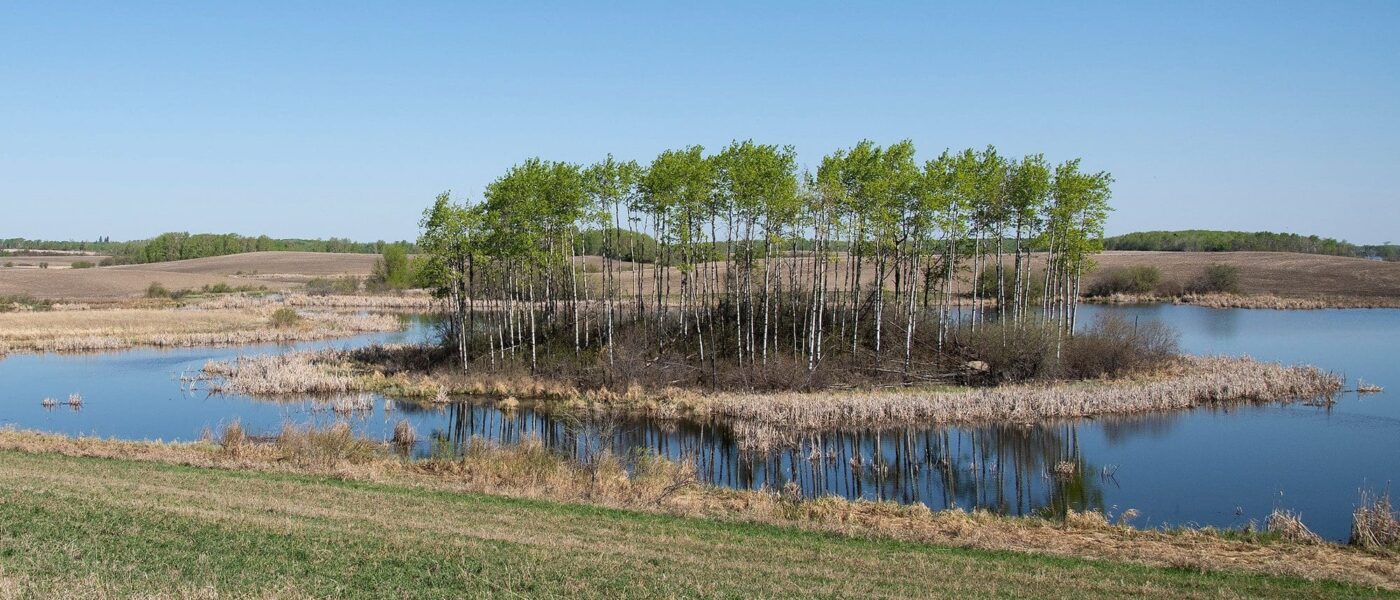 Central Canada habitat report
Habitat Conditions in Saskatchewan
Last year's dry conditions continued through winter and spring. Most of southern Saskatchewan has had half of the average precipitation amount so far this year. Spring was late, with May temperatures several degrees below normal. Southern wetland water levels are low because of limited runoff and rainfall, but further north basins are relatively full.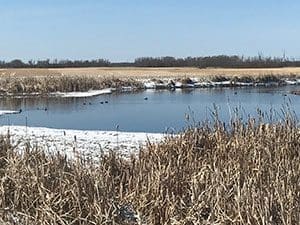 Habitat Conditions in Manitoba
Despite lingering winter weather, early mallard and northern pintail migrants were observed in late March, a couple weeks earlier than last year. Precipitation has been persistently lower than average, so migrants were met with dry conditions. Wetlands have been dry since last year and spring runoff failed to replenish water levels. However, snow melt did provide moisture for fall-seeded winter wheat, which is now thriving and providing valuable waterfowl nesting habitat.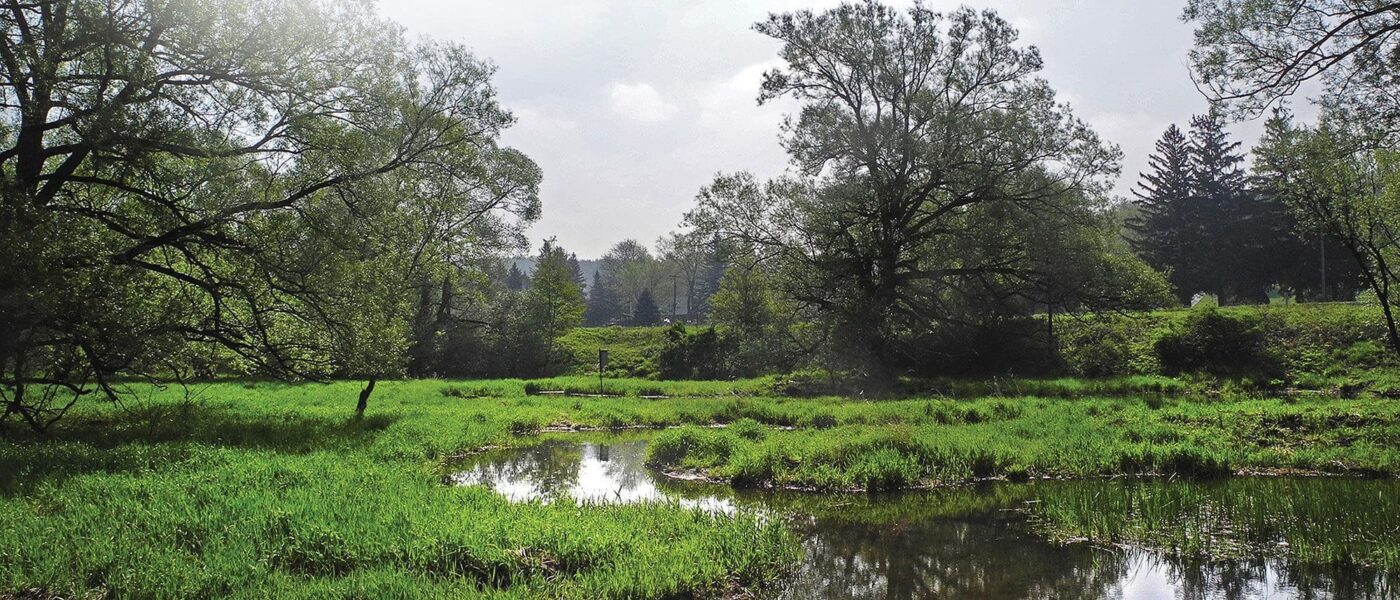 Eastern Canada habitat report
Habitat Conditions in Ontario
Both winter and spring have been cold and wet; precipitation amounts are twice the average, causing flooding around the Great Lakes and rivers in central and eastern Ontario. High water levels may cause temporary loss of coastal nesting habitat but also benefit staging and feeding waterfowl. Inland wetlands, especially in southern agricultural areas, are full or overflowing.
Habitat Conditions in Quebec
Heavy snow-pack and abundant rainfall have caused the upper St. Lawrence river to rise steadily and exceed the record-setting levels of 2017. The floodwater is quickly receding from the floodplains and likely leaving ample breeding habitat for waterfowl. Spring migration was later than usual due to cold weather and persistent snow coverage, though most waterfowl had arrived by late May.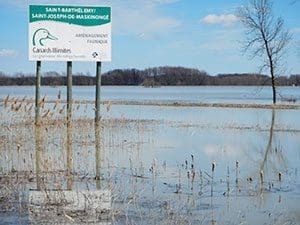 Habitat Conditions in Atlantic Canada
Spring has been cooler and later than normal. Though Newfoundland has been atypically dry, precipitation was double the average amount for much of eastern Canada, causing major flooding in some areas. Seasonal wetlands are holding water later usual, which has increased open water habitat. American black duck broods were reported in late May, though cold and wet conditions may force some to re-nest.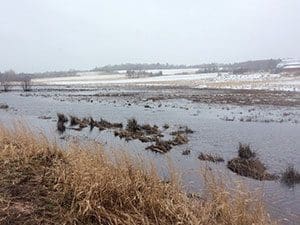 Be informed
Get monthly updates on habitat, waterfowl and conservation in Canada. Sign up to receive eDUC—our monthly electronic newsletter.
Sign up for eDUC