There's still time to rescue our wetlands
Last year, DUC invested 94 per cent of available revenue into habitat conservation, research, public policy and education. When you donate to DUC, your contributions help support one of the most effective and successful conservation efforts on the continent.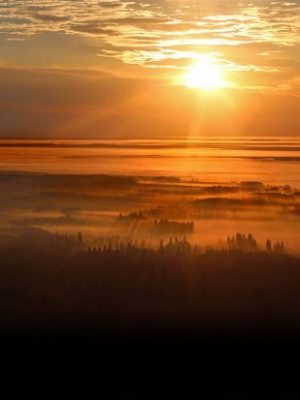 You can help make a difference for science-based conservation in Canada.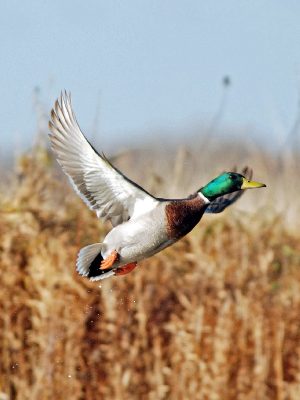 Pledge your support for abundant wildlife habitat, cleaner water and a healthy environment.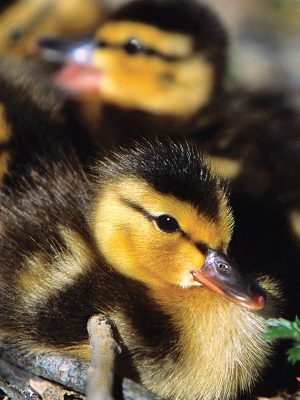 Continue your support for DUC. If you've received a renewal notification from us, renew your support using your supporter ID# and renewal code.
---
Driving Real Impact
Conserving wetlands and habitat across North America is a challenge. We bring together a number of approaches to get it done efficiently and effectively.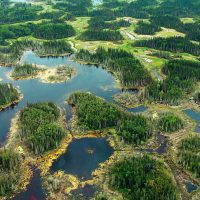 Habitat Conservation
From the vast boreal to the rolling prairies, the the Great Lakes and coastal regions, we are making a difference in the areas most important to water, wildlife and Canadians.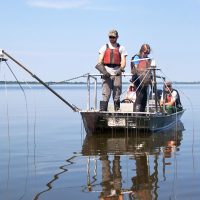 Research
Our world-class science team is tackling big environmental challenges through research to uncover unique relationships between wetlands, waterfowl, watershed health and biodiversity.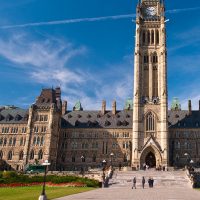 Public Policy
Strong public policy is one of the most effective ways to impact large landscapes across the country. Backed by our passionate supporter community, we are influencing meaningful change.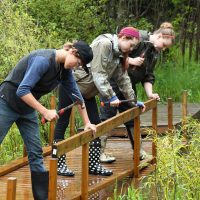 Education
We are making a strong investment in environmental education and outdoor learning to connect children with nature. We're shaping tomorrow's conservation leaders by empowering young people to make a difference today.
---
Questions about supporting DUC?
Contact Us
supporter@ducks.ca
1-866-384-3825
Charitable Information
Legal Name:
Ducks Unlimited Canada
Registration Number:
11888 8957 RR0001
Address:
PO Box 1160
Stonewall, MB
R0C 2Z0