How our work impacts conservation across Canada.
Where we're working on the ground from coast to coast.
We need your help to protect our water, wildlife, and wetlands. Here's how you can make an impact.
Restorations support wildlife and clean water at thriving wetland in the Holland Marsh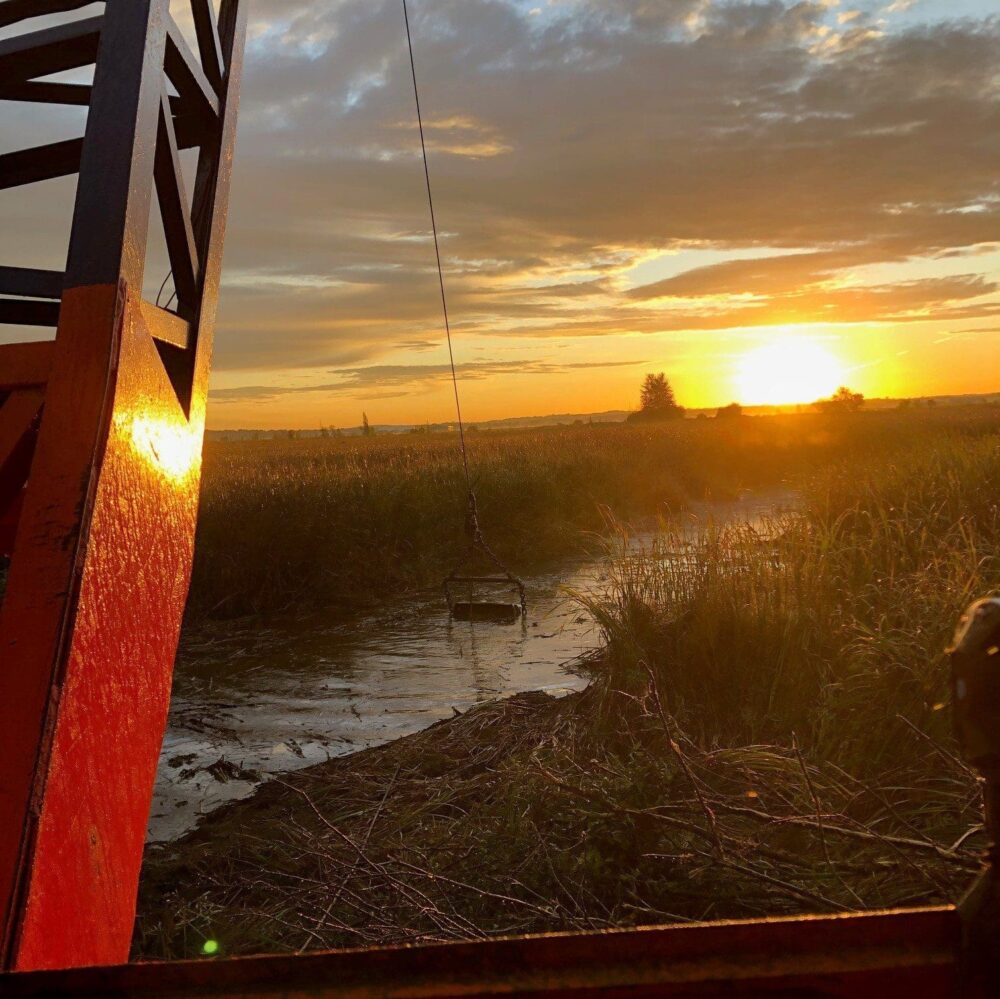 DUC is helping to preserve significant wetland habitat in the Holland Marsh region. We've completed a two-year restoration at a historically important wetland in the Holland River valley, the agricultural corridor that reaches from the Oak Ridges Moraine to Lake Simcoe.
The 540-acre (218-hectare) wetland is on publicly owned property called the Holland Marsh Wildlife Management Area and it has a real but invisible impact on the thousands of people whose drinking water is drawn from Lake Simcoe downstream. It's also a popular destination just an hour's drive north of Lake Ontario for strollers, birders and photographers.
Restoration supports wildlife and water quality in highly developed agricultural region
Keeping large wetlands intact and functioning at optimal levels underpins our watershed health. The recently completed restorations connect the habitat directly to the adjacent river. This means that surface water from the surrounding fields flowing into the marsh is filtered and arrives cleaner when it joins the Holland River. And native fish in the river now have direct access to aquatic habitat in the marsh.
Contact us to speak with an expert about the importance of wetland restoration in Southern Ontario.
Learn more about the project here.
Learn more about the overall program here.
***
BACKGROUND
This restoration project was supported by the Ontario Wetlands Conservation Partner Program, a $30 million, five-year program focusing on enhancing and restoring wetlands in the Great Lakes watersheds, supporting municipal stormwater management and building climate change resiliency. The project was implemented by Ducks Unlimited Canada in co-operation with the Ministry of North Development, Mines, Natural Resources and Forestry.
Contact Information
Ducks Unlimited Canada
Julie Pollock
Communications & Outreach
Phone: 705-305-0507
Email: j_pollock@ducks.ca