DUC is helping to preserve significant wetland habitat in the Holland Marsh region. We've completed a two-year restoration at a historically important wetland in the Holland River valley, the agricultural corridor that reaches from the Oak Ridges Moraine to Lake Simcoe.
Holland Marsh is one of the most economically important agricultural regions in Canada. A short drive north of Toronto, it's where many of Ontario's fruits and vegetables are grown in the fertile soils of former wetland habitats within the valley of the Holland River, a north-flowing tributary that finishes its journey in Lake Simcoe at Cook's Bay.
Little remains of the historic 22,000-acre (9,000-hectare) sprawling wetlands that once dotted the landscape, now largely drained and converted to working fields. But in the community of Bradford West Gwillimbury, a 540-acre (218-hectare) wetland remnant is still working hard to protect wildlife and clean water.
Entirely surrounded by farms, the Holland Marsh Wildlife Management Area is publicly owned by the Government of Ontario and can be reached by a quiet concession road on the west side of the Holland River. It's a peaceful destination for local strollers, birders and photographers who come to enjoy the abundant wildlife that relies on the habitat.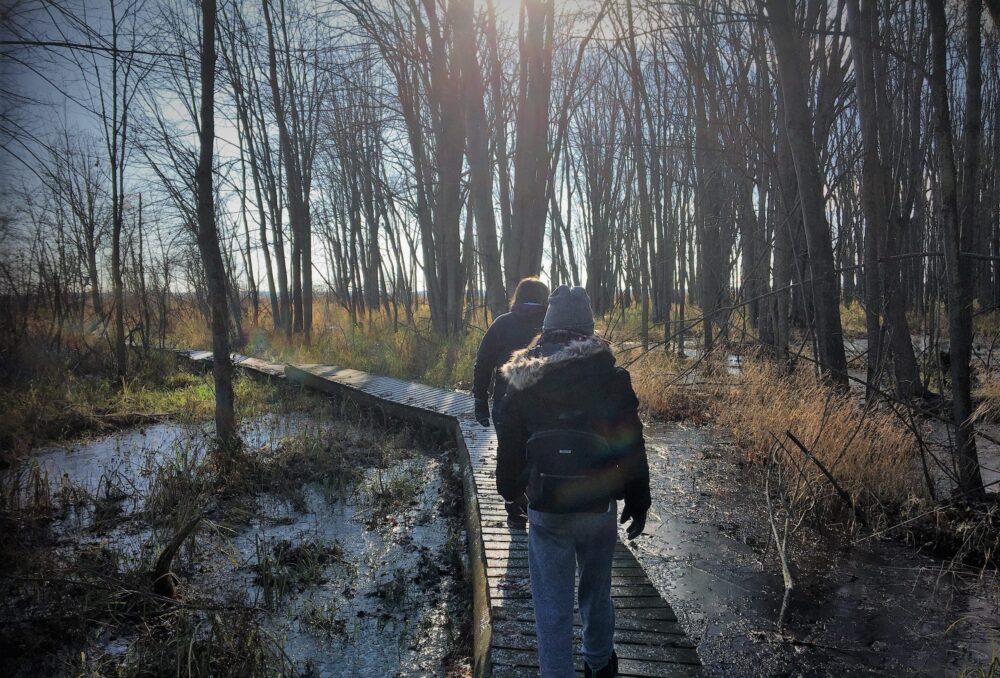 The marsh has a real but invisible impact on the thousands of people whose drinking water is drawn from Lake Simcoe. More than 450,000 residents live in the Lake Simcoe watershed, and that number is growing swiftly.
Recent restorations have connected the marsh more directly to the Holland River, which means that surface water from the surrounding landscape is cleaner when it enters the river and spawning native fish have better access to the protection and food resources of the marsh.
Chris Hislop oversees the marsh's management for the Ministry of Northern Development, Mines, Natural Resources and Forestry. He anticipates future benefits from the improved waterflow.
"The restored habitat at Holland Marsh will help re-establish historic plant communities and increase access to spawning habitat for fish species like northern pike and muskellunge," says Hislop.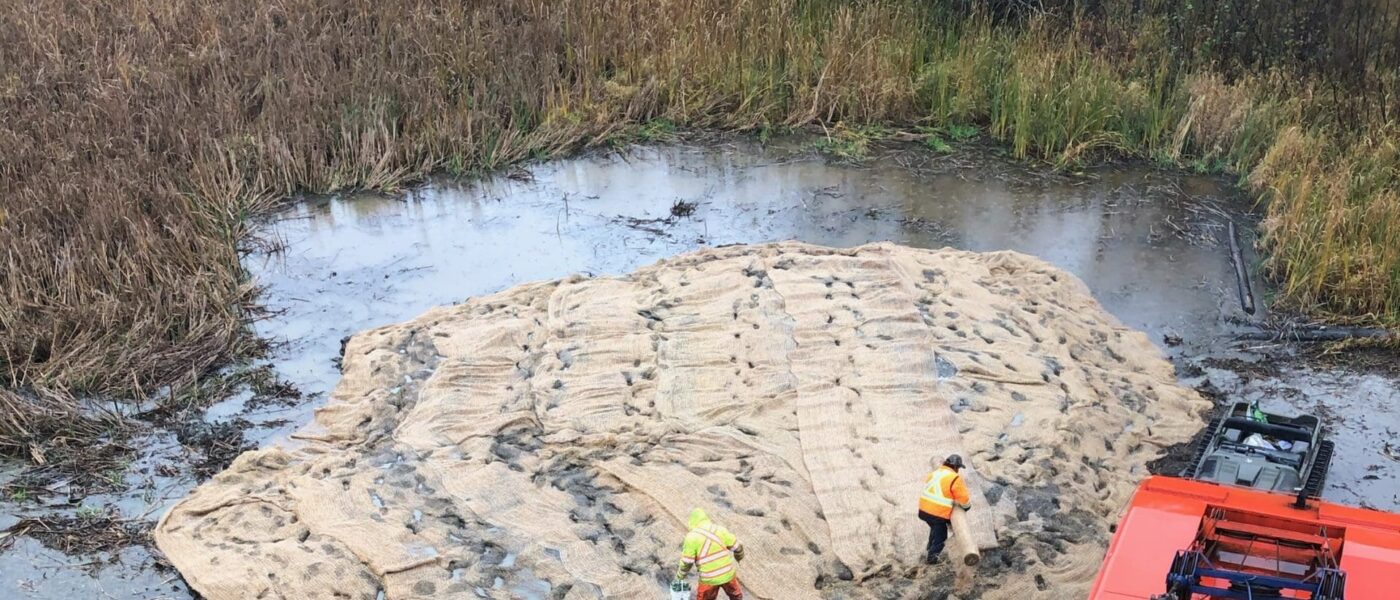 ---
Wetlands provide critical natural infrastructure for clean water
Wetlands provide critical natural infrastructure that filters water and helps to mitigate both flooding and drought—along with other ecological services such as protection for biodiversity. Keeping large wetlands intact and functioning at optimal levels also underpins our climate resiliency.
Wetland restoration helps mitigate impacts on water quality that are a priority concern for rivers and streams during increasingly frequent extreme rain events. When we invest in and take care of the natural landscape, we take care of everything within it—including future generations.
***
Multi-year restorations by DUC at Holland Marsh have been funded by the Government of Ontario through the Wetlands Conservation Partner Program in 2021 and ongoing commitments to the Eastern Habitat Joint Venture, a continental partnership that has helped deliver thousands of wetland restoration projects across the province.
---
Learn more about the high-value benefits of wetlands