Some large wetland projects require engineered infrastructure which maintains water levels that are favorable to growing healthy wetland plants that feed wildlife and create the habitat they need for survival.
This infrastructure, made up of constructed earthen dykes, steel water-control structures, culverts and wooden stop logs, has a limited lifespan and must be repaired or replaced as time passes.
It's critical to re-invest in these projects. Without maintenance, the habitat would become degraded or even lost. With large wetlands, the loss of habitat would likely be permanent. That's because large wetlands are increasingly rare on Ontario's landscape and "new" wetlands can't be easily restored, enhanced or created due to today's regulations around working in wetlands and waterways.
Large wetlands are rare on Ontario's landscape
This reality makes large, restored, permanent wetlands even more valuable than when they were created in the first place—often decades ago. This year, as part of our ongoing habitat asset care, DUC re-invested in 10 large wetland projects in eastern and central Ontario, and in the north near Matheson, Timmins, Hearst and Sudbury.
The costs of this work are significant, particularly for projects in remote places. But these repairs and replacements are necessary to avoid future diminishing returns—in the form of less birds, moose, turtles, otters and beavers.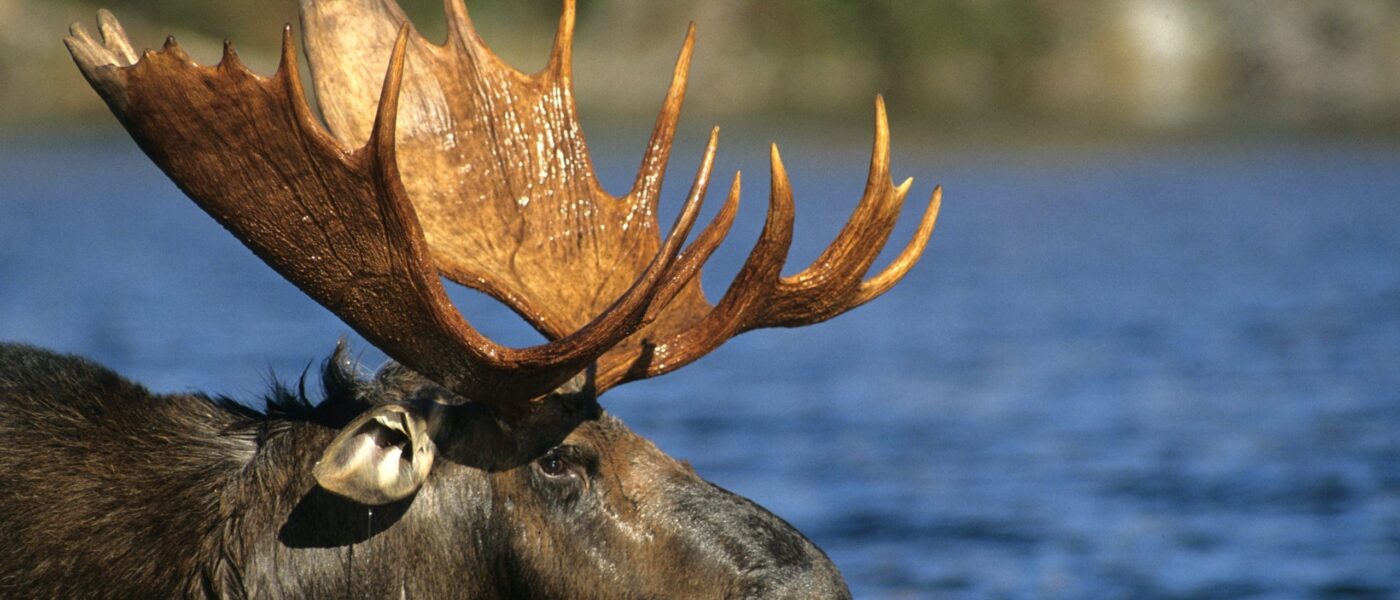 How do we know when it's time to re-invest?
DUC's conservation team inspects wetland projects and flags priorities and problems. Some components—such as water controls and culverts, spillways and earthen dykes—may need more than routine maintenance as decades pass. For these projects, DUC seeks out partners to help shoulder the costs of construction and the purchases needed to rebuild or replace aging infrastructure.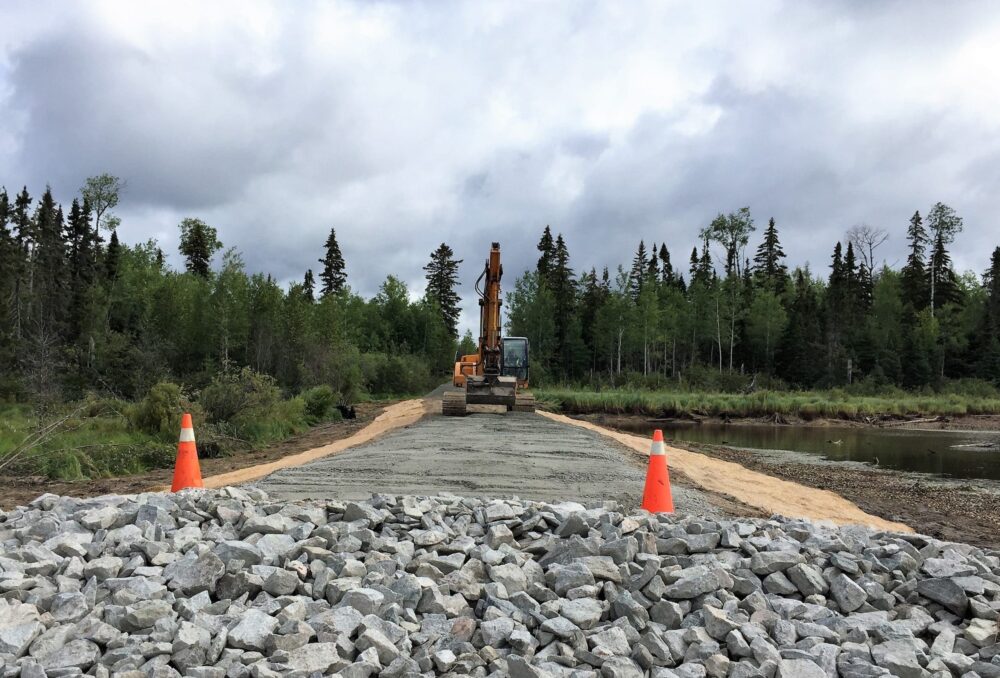 This year's rebuild program was supported by the Eastern Habitat Joint Venture, a Canadian partnership that implements priorities for continent-wide conservation, the Ontario Ministry of Natural Resources and Forestry, Environment and Climate Change Canada, the East Central Farm Stewardship Collaborative and the RBC Foundation.