Water Action Agenda: The Water Action Agenda is a main outcome of the UN 2023 Water Conference held in New York City in March 2023. The Water Action Agenda is the collection of all water-related voluntary commitments to accelerate progress in the second half of the Water Action Decade 2018-2028 and second half of the 2030 Agenda for Sustainable Development.   
DU's continental approach to water action: The tri-national Ducks Unlimited (DU) Conservation Family includes Ducks Unlimited Canada (DUC), Ducks Unlimited Inc. (DUI) & Ducks Unlimited Mexico (DUMAC). Together, we have collaborated on and submitted our collective commitment statement to include on the agenda, entitled: UNiting water, wetlands and watersheds across North America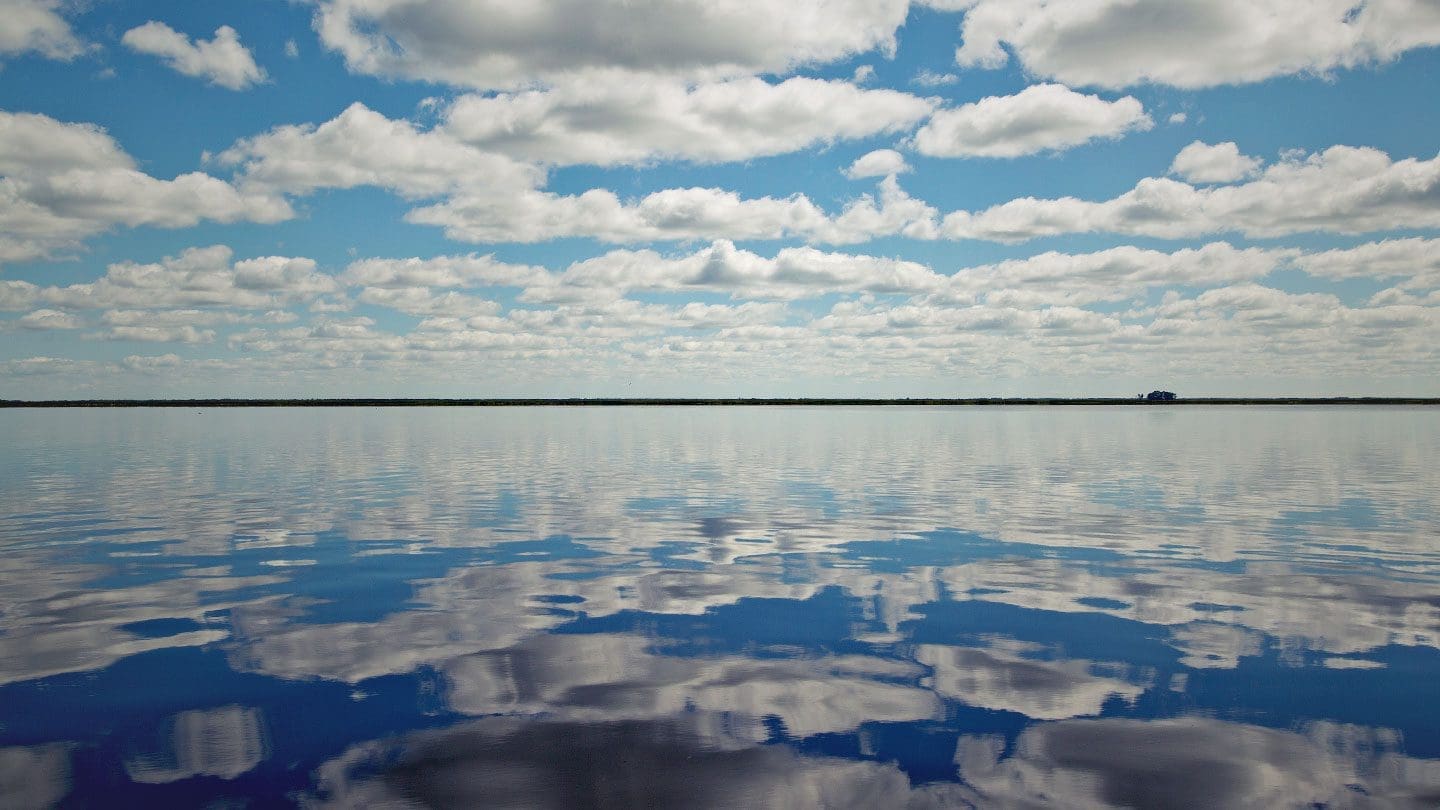 DU's Water Action Agenda commitment statement
The Ducks Unlimited (DU) Conservation Family takes a transboundary and international approach to water cooperation by delivering wetland conservation projects with water positive outcomes across North America.
Together, DU commits to conserving, enhancing and influencing over 51 million acres of wetlands and uplands during the next five years, with DUMAC committing to conserving 55,000 acres and positively influencing 350,000 acres, DUI committing to conserving 400,000 acres and enhancing 600,000 acres per year, and DUC committing to conserving over 500,000 acres of habitat and influencing over 50 million acres.
To reach our goals, DU will leverage more than 85 years of expertise in planning, science, education, conservation, and policy. DU recognizes that we could not achieve these goals and objectives without the support of our partners across industry, academia, Indigenous groups, NGOs, national and sub-national governments. Together, we will accelerate progress towards the sustainable management of water.
Related links: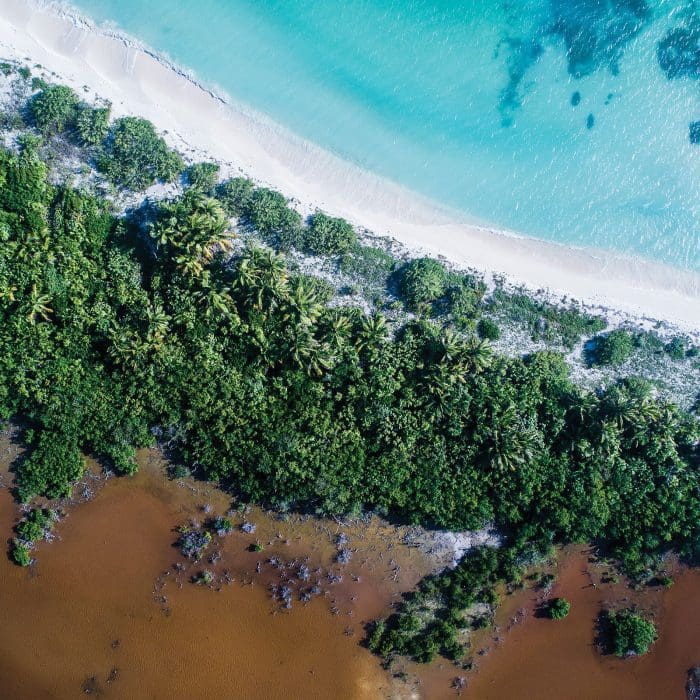 Stories about DUC's wetland conservation projects to support sustainable water management