story
/
Atlantic, Water, Wetlands
New life for an old marsh
A Fredericton wetland infilled 10 years ago thrives after being restored by DUC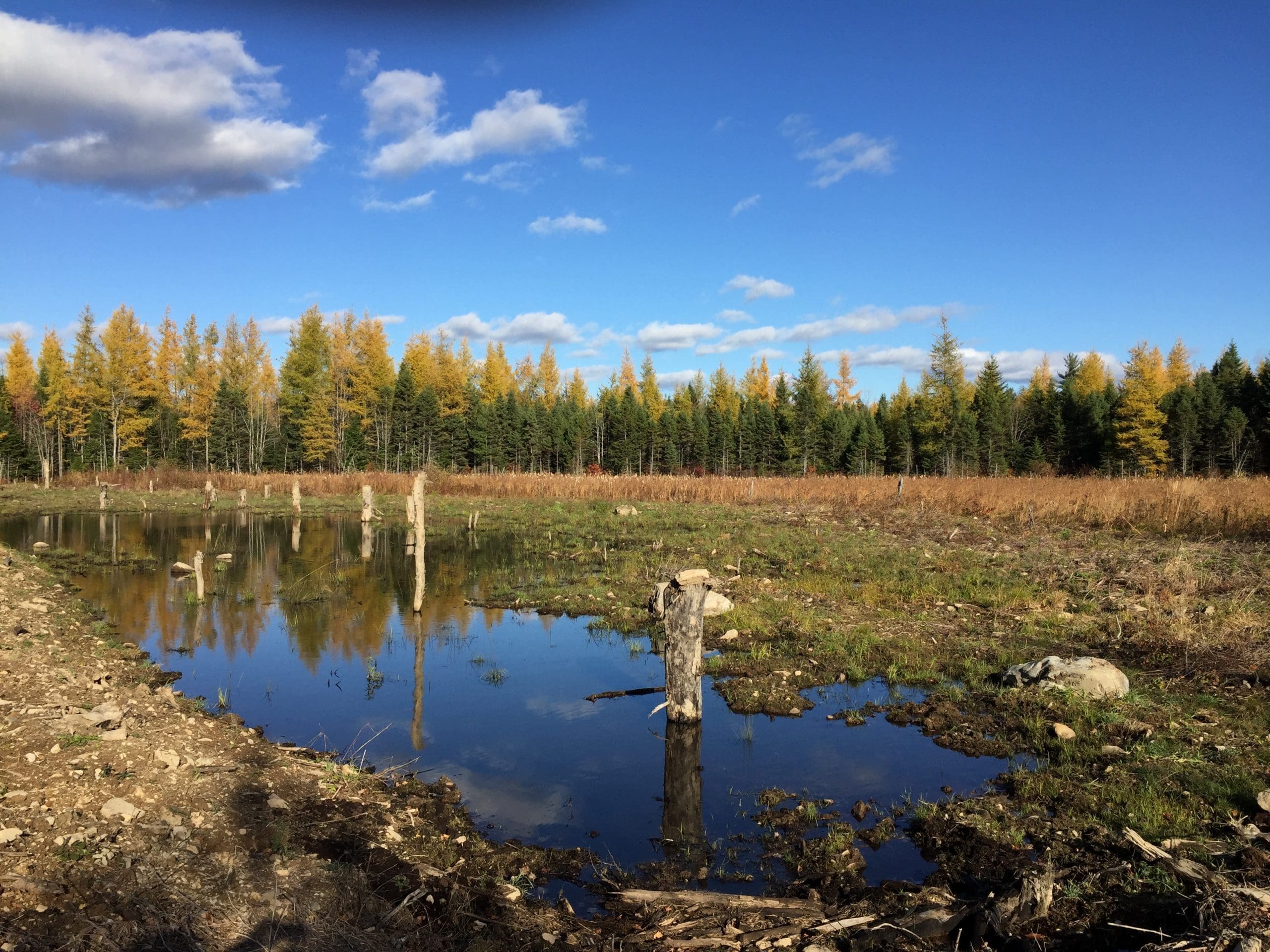 For almost 10 years, Lakeside Marsh in Fredericton, N.B. lay dormant under 12-feet of infill. Located near a newer subdivision, the wetland had been slated for development until the New Brunswick De­partment of Environment learned of the proj­ect and asked the developer to stop. Some of the fill was removed, but a lot of it was left in the marsh until earlier this year when Ducks Unlimited Canada conservation specialist, Kassandra Paillard, found out about it.
She wanted to see how a wetland that hadn't functioned as a wetland for nearly a decade would spring back to life. So, after pitching the idea to New Brunswick's Technical Review Committee—the provincial body that approves wetland restoration projects—she hired a contractor and started digging. If the experiment at Lakeside was successful, it would show other previously infilled wetlands could also be restored.
"I really didn't know how deep the fill was going to be," she says. "You think, well, there was a wetland under there somewhere. Then we started to see the change in soil where the wetland's old greasy clay layer started. Until we reached that, we had our fingers crossed."
Having reached the clay—the critical sticky soil layer that holds water—they terraced the bottom in three tiers leading to the deepest point in the marsh, where the water empties into a bog.
Because of the existing seedbank from the bog and nearby protected forested wetlands, marsh plants started to creep into the restoration site pretty quickly.
Fredericton got a heavy rainfall one night while Kassandra and the crew were still work­ing on the project, and she came back the next morning to find a mallard and an isolated sandpiper making themselves at home.
One of the best things about the project, though, according to Kassandra, is that it's going to showcase the importance of wetland conservation. "Regenerating the growth there is going to take a while," she says. "This proj­ect is going to show people how quickly you can destroy a wetland, but how long it takes for it to come back."
As for the developers? They were on board as soon as Kassandra described what she had planned for the project. And now they've signed a 30-year conservation agreement with DUC.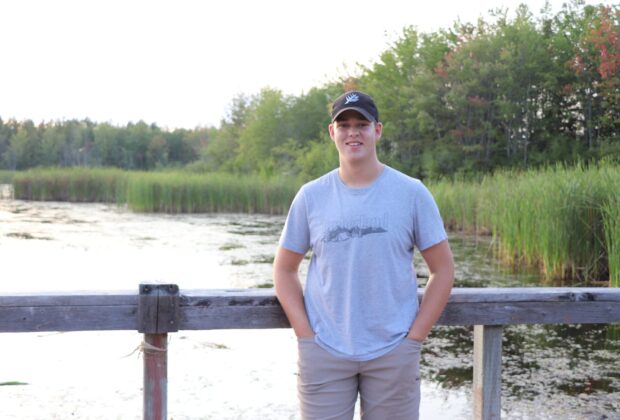 Fredericton student Owen Nicholson earns scholarship for outstanding leadership in Ducks Unlimited Canada program.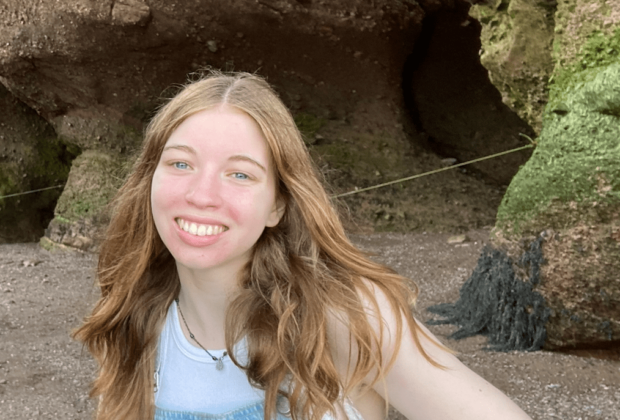 Tantramar, N.B. student Anna MacKinnon earns scholarship for outstanding leadership in Ducks Unlimited Canada program.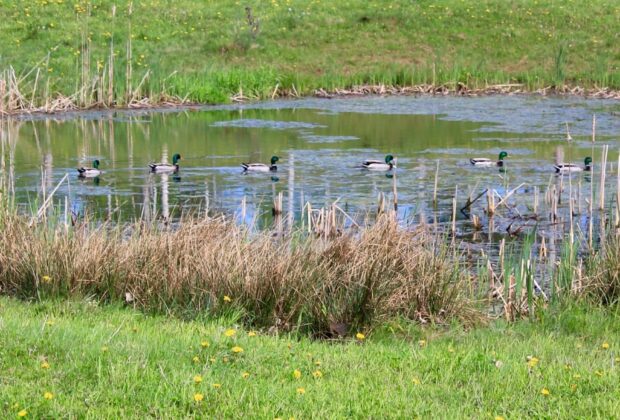 85 Years of Conservation, Atlantic, Landowners, Wetlands
The owners of Rustaret Farm in P.E.I. practise what they teach for the benefit of livestock, biodiversity and the environment.