story
/
Atlantic, Wetlands
Coastal conservation
When Jonathan Platts was just a young 15-year-old waterfowler, a salt marsh changed his world.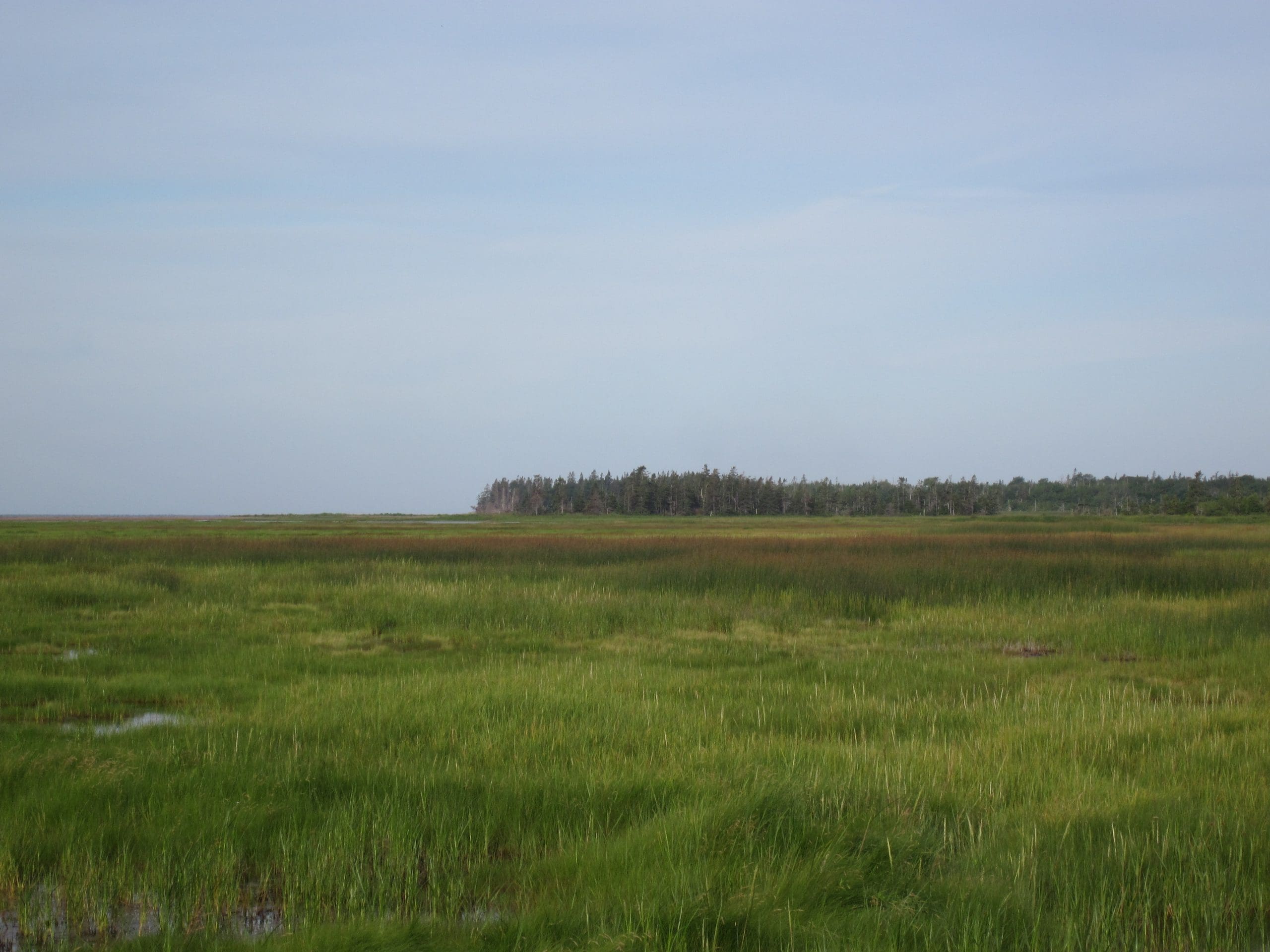 Toting a bag of decoys, his shotgun, and going "wherever my dirt bike could take me," Jonathan Platts could be found field hunting for geese every fall as a teenager growing up in western Prince Edward Island. When Platts was about 15 years old, his friends started taking him waterfowling at Wolfe Inlet, a large salt marsh near Glenwood, P.E.I.
There, he found whole new world.
"The number of ducks at the marsh was amazing to me," says Platts, now a Ducks Unlimited Canada (DUC) conservation specialist.
"I'd take my dad's truck and drive out to Glenwood and pick up my buddies. We'd have to stop in to see an old fella who lived out there to borrow his decoys because we couldn't afford floaters of our own."
Wolfe Inlet is one of the largest remaining intact salt marshes on the island, and it's a special place. It's host to a diverse variety of species of wildlife such as black ducks, shorebirds, gulls and raptors, and plants like spartina and eel grass (just to name a few).
That's why, in 2014, DUC purchased a 30-hectare (73-acre) marshland and upland swath of Wolfe Inlet to conserve an important and biodiverse piece of coastal habitat—for the wildlife that call it home, and for people like Platts, who have come to treasure its natural riches.
As a conservation specialist, Platts has a more scientific appreciation of the coastal ecosystem today.  But that appreciation is still fondly coloured by the time he spent on the marsh as a kid—hunting rabbit on the upland area  in winter, and in summer canoeing or digging clams, watching eel fisherman and oyster farmers farther out (the stench of the marsh's black mud lingering in his nose for days).
No matter how many times he's visited Wolfe Inlet, it's always revealing itself to Platts in different ways.
"I appreciate it for its diversity. I've seen how storm surges affect the shoreline; how the sandhills move from west to east with prevailing currents," says Platts. "You can go one night during a storm and the marsh will look like it's part of the ocean, and the next day it'll be barren with exposed salt pans, and full of birds."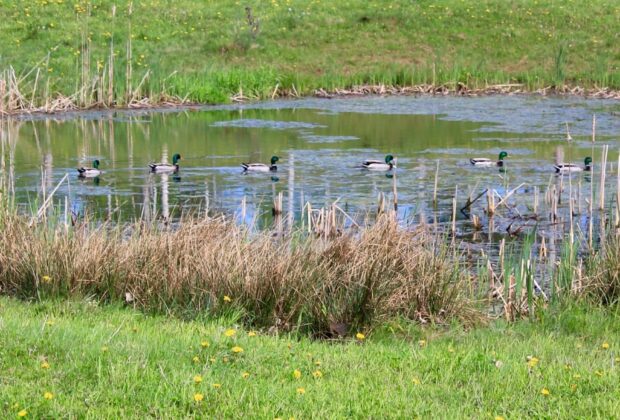 85 Years of Conservation, Atlantic, Landowners, Wetlands
trueThe owners of Rustaret Farm in P.E.I. practise what they teach for the benefit of livestock, biodiversity and the environment.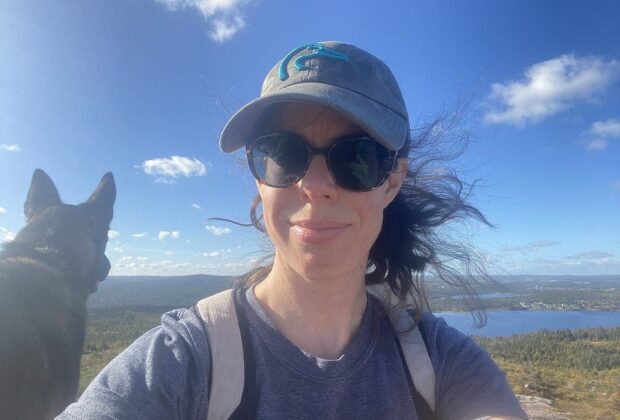 85 Years of Conservation, Atlantic
trueA member of the small but mighty Ducks Unlimited Canada team in Newfoundland, Danielle Fequet likes to refer to herself as a conservation generalist.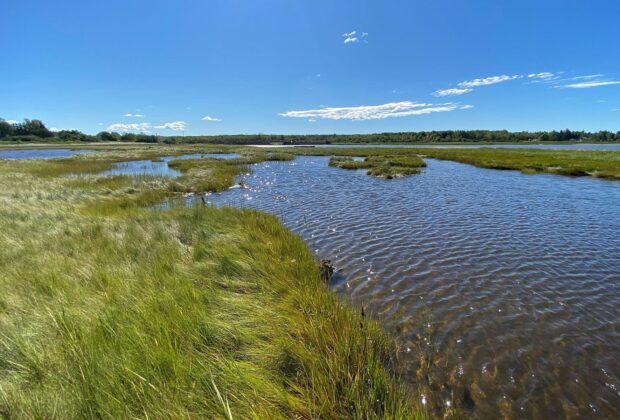 Atlantic, Conservator, Pacific Coast
trueWorking to turn the tide on coastal squeeze through conservation on Canada's most threatened coastlines