Bird's eye view of the boreal
From his helicopter vantage point, a wetland surveyor captures rare glimpses of boreal forest landscapes in their many beautiful, and vital, forms.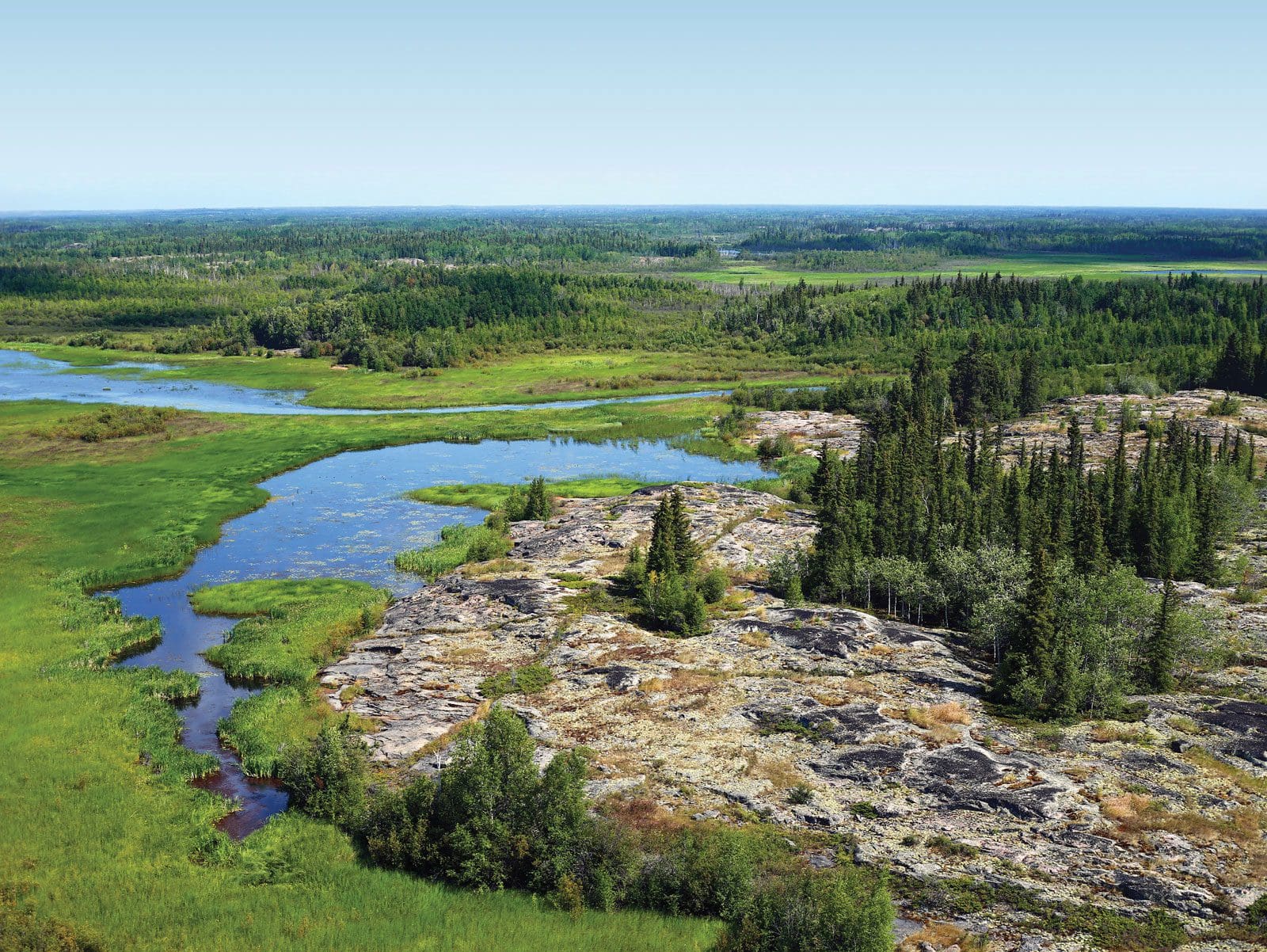 Wetlands form a key part of the vast 1.3 billion-acre (526 million-hectare) boreal forest region that stretches across northern Canada, and total one-quarter of the world's wetlands by area. On average, Canada's boreal region is used by 40 per cent of North America's breeding population of waterfowl.
This year, this rich landscape palette of greens, blues and browns welcomed the birds and the researchers that study their habitats. Kevin Smith was one of them. Smith, Ducks Unlimited Canada's national manager of boreal programs, joined a crew conducting aerial surveys of wetlands around Great Slave Lake in the Northwest Territories. Between recording data while hovering above as many as 100 wetlands in a day, Smith snapped these shots from the cockpit. From his photos and observations we can better appreciate this wild and remote land…from a duck's eye view.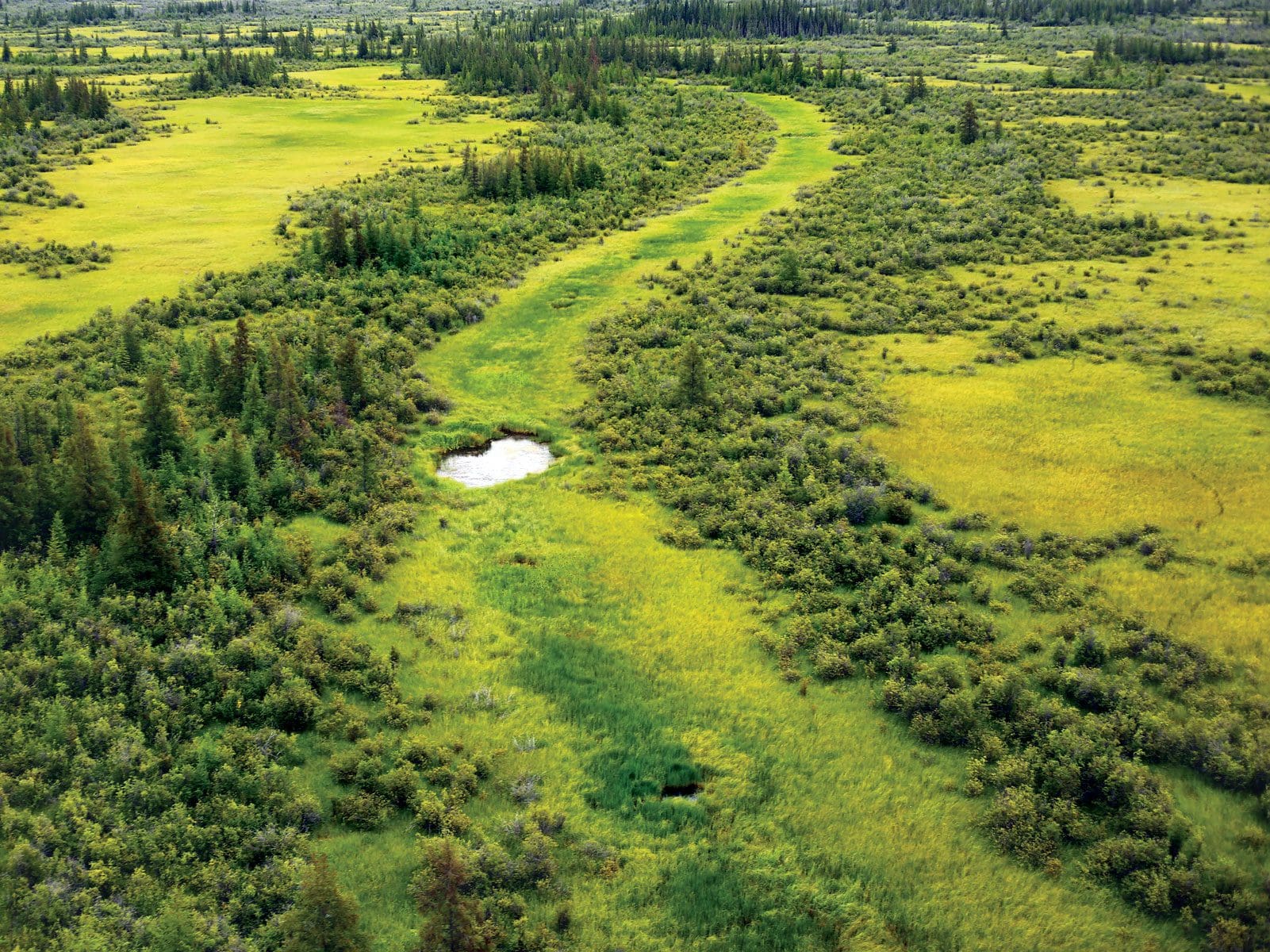 A marsh-swamp complex near the Slave River Delta. Known as "rivers of green," boreal wetlands are often connected hydrologically across large areas, allowing for water and nutrients to flow from one region to another, and providing waterfowl habitat across the boreal.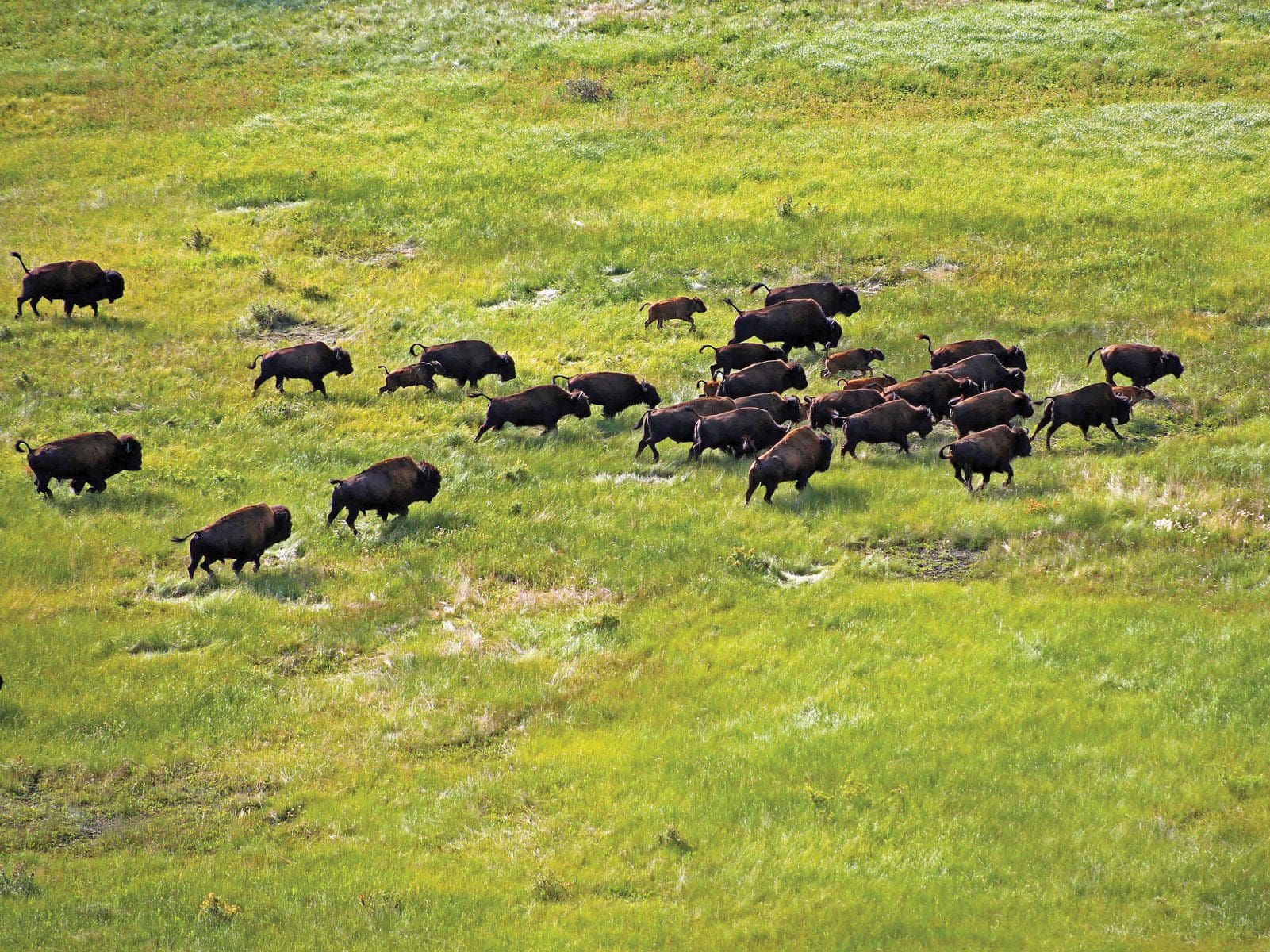 Boreal wetlands are important habitats for a range of wildlife. We saw this wood bison herd in a meadow marsh along the Slave River.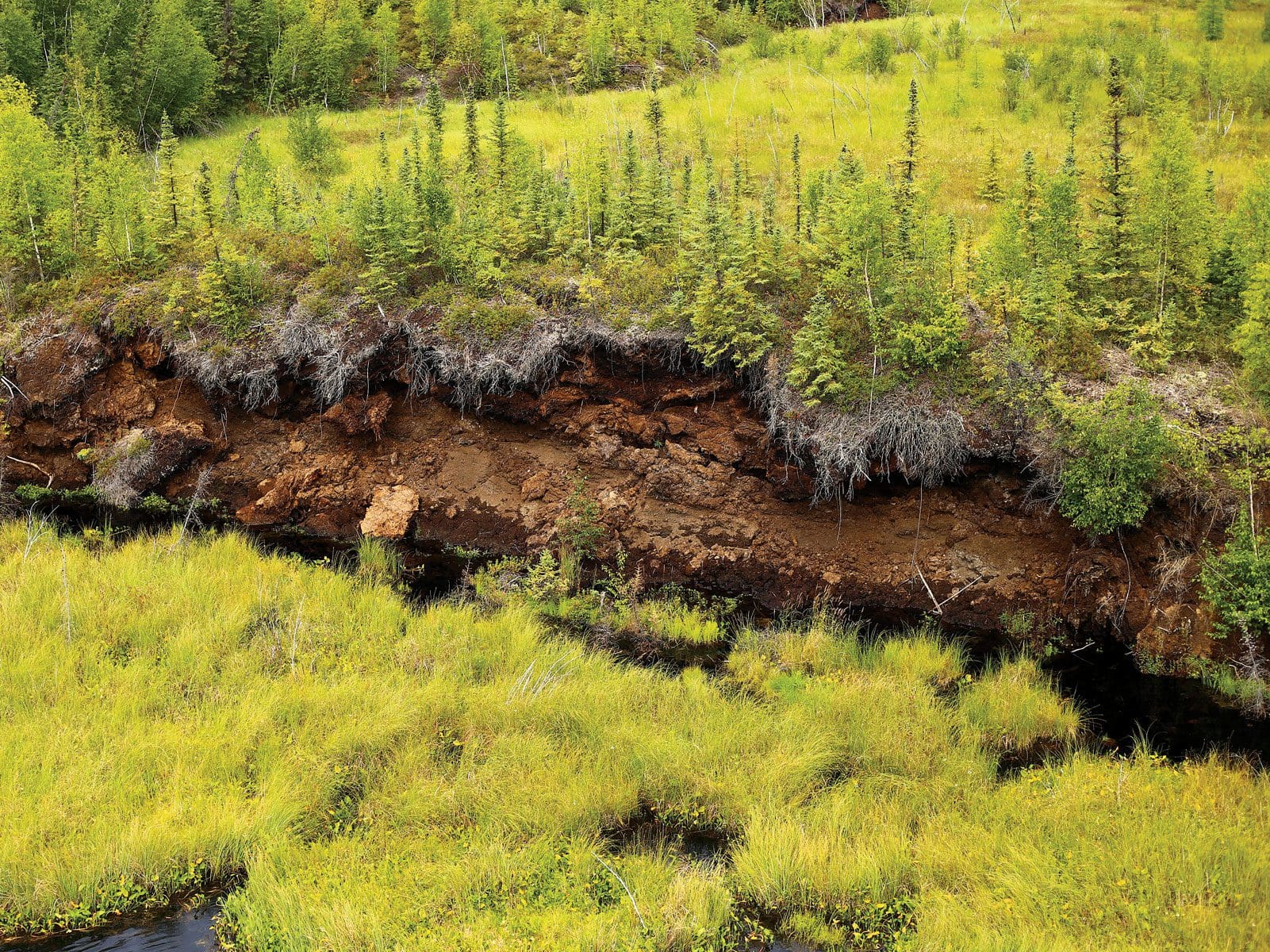 Large carbon storehouses, Canada's boreal wetlands contain more than 22 per cent of the world's terrestrial carbon stores in some of the highest densities. This collapse scar in a peatland is a result of permafrost melting due to climate change.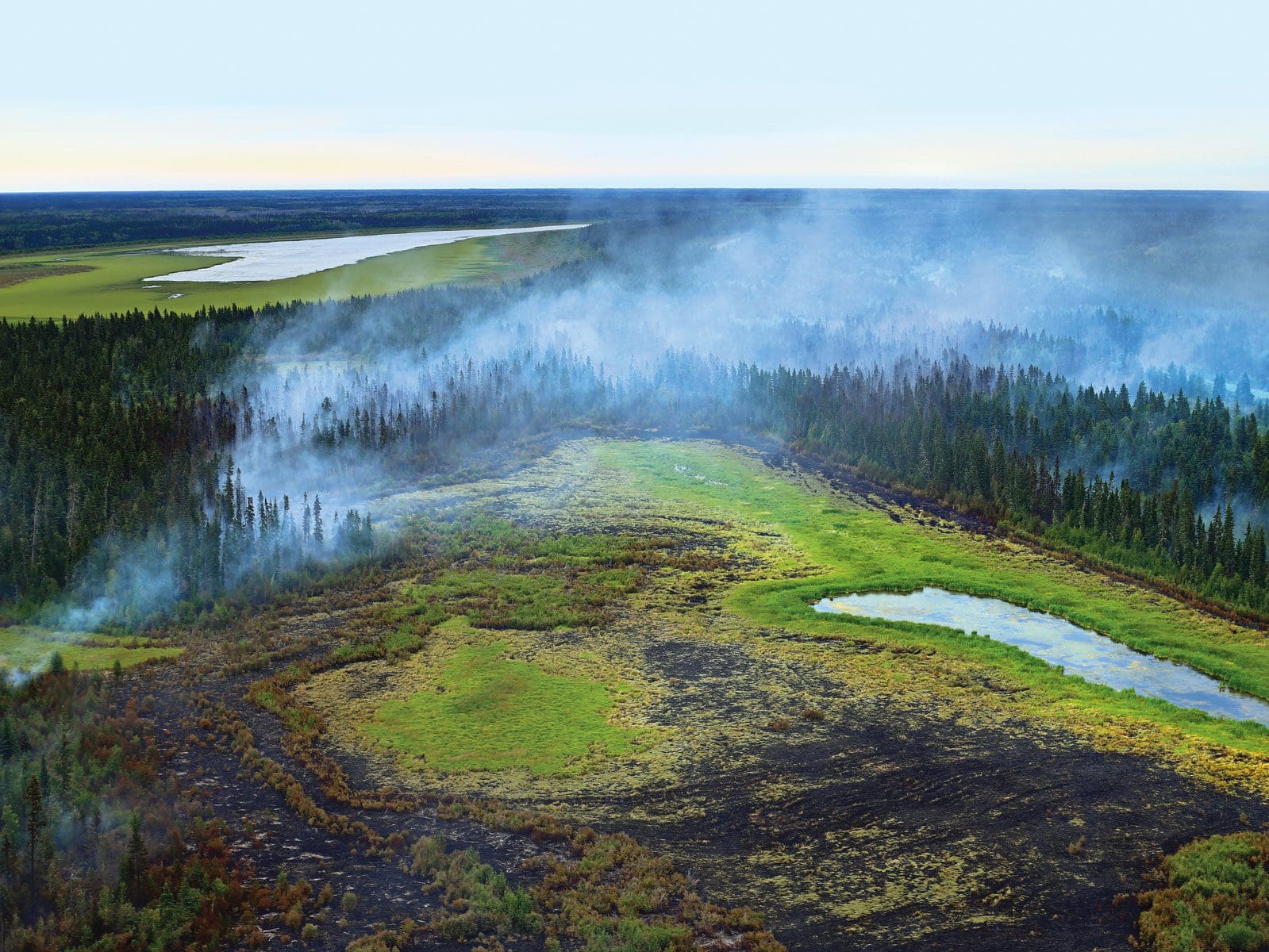 While fires have always been an important natural disturbance that influence wetlands and landscapes across the boreal forest, climate change is increasing their frequency and severity. This photo shows a small, lightning-caused fire in a wetland.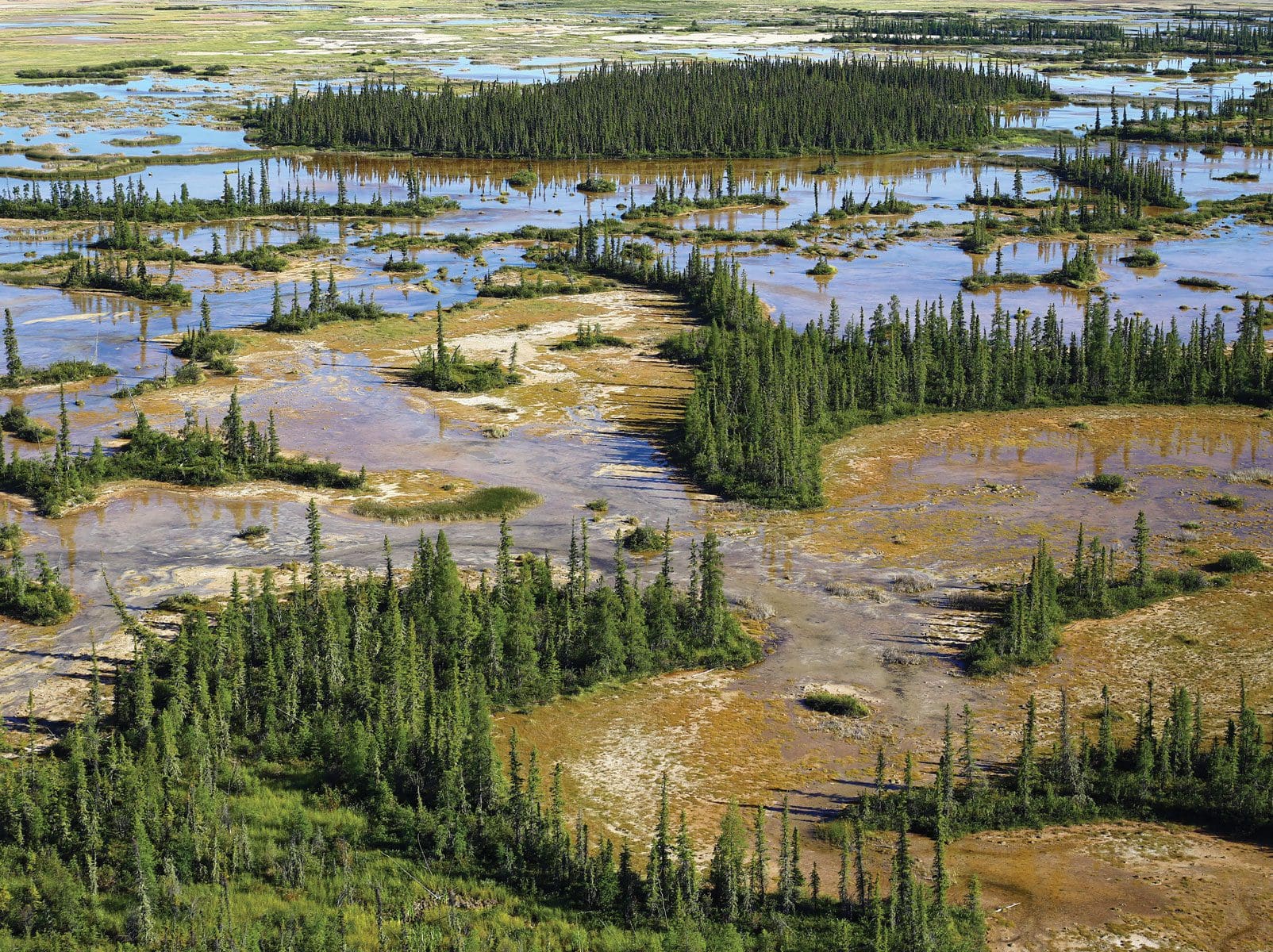 Boreal wetlands are very diverse and cover large percentages of the landscape. This is a groundwater-fed alkaline wetland complex near Wood Buffalo National Park along the Alberta-Northwest Territories border. These nutrient-rich systems contain the primary breeding habitat for the endangered whooping crane, along with many waterfowl species.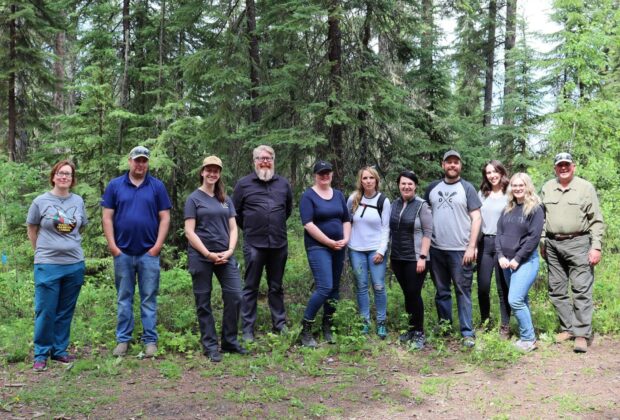 Boreal, Boreal Forest, Partnerships
trueBoreal Wetland Centre near Grande Prairie is a space for learning and collaboration.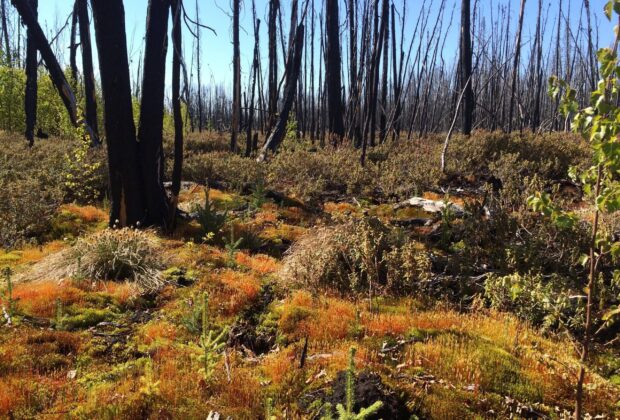 Boreal, Boreal Forest, Wetlands
trueWetland ecosystems found throughout Canada's boreal region can help mitigate the impacts of wildfire.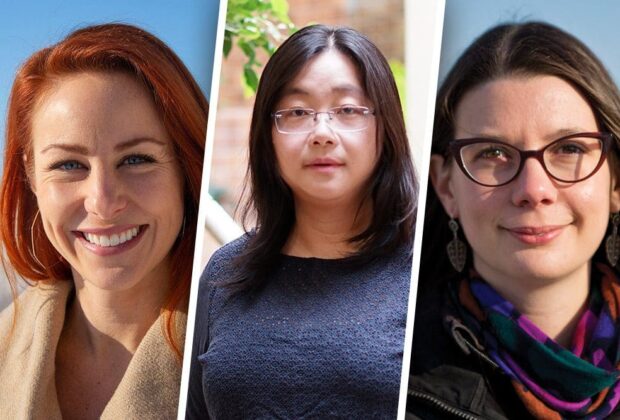 Boreal Forest, IWWR, Prairie Pothole Region, Science, Wetlands
trueDUC researchers collaborate on landscape-level climate questions for wetlands