story
/
Boreal Forest, Policy
Boreal leadership council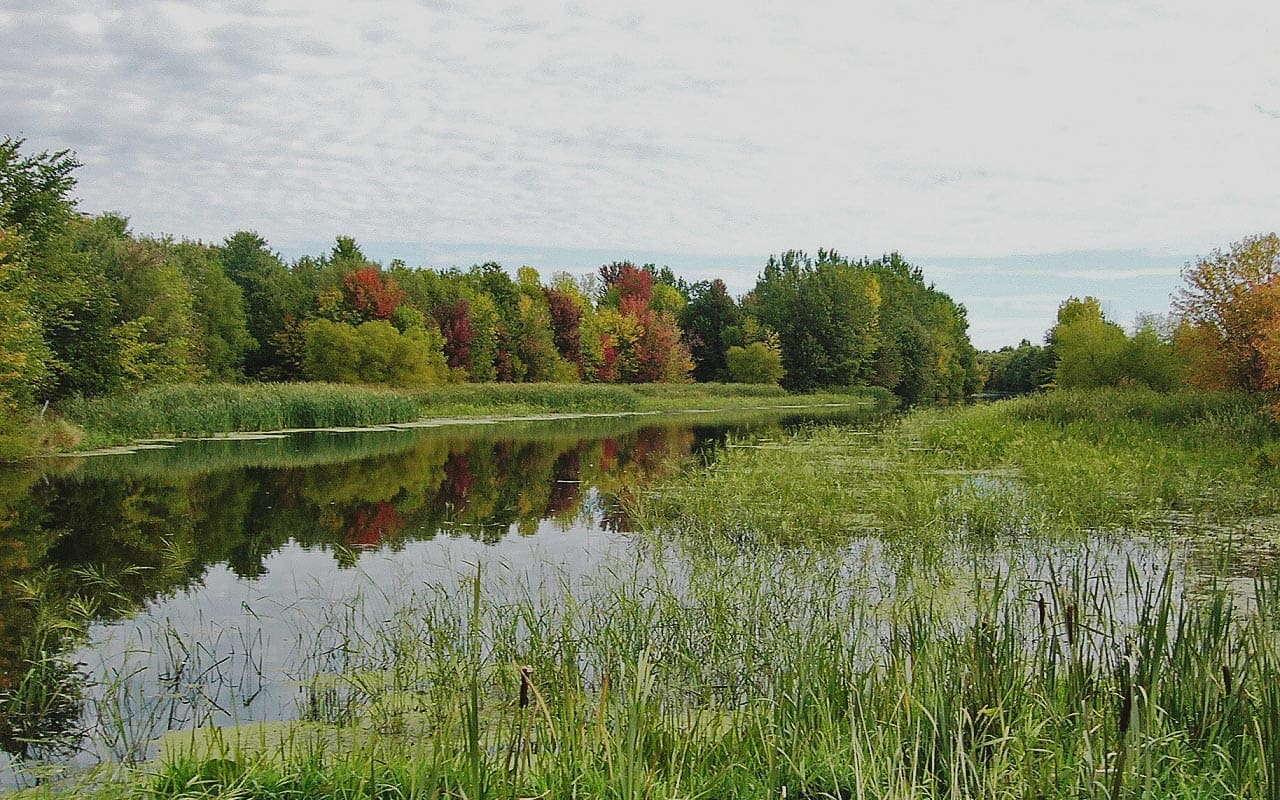 DUC director of regional operations Les Bogdan sits in a Montreal meeting of the Boreal Leadership Council. He's taking over as chair of the group.
"The amount of passion and knowledge around this table is amazing," he says.
Seated in a horseshoe around the room are representatives from conservation groups, First Nations, resource companies and financial institutions. All have an interest, a stake and a vision in the boreal forest.
Their collective plan is known as the Boreal Forest Conservation Framework. Signed by more than 1,500 scientists from around the world, this document outlines the council's commitment to sustaining the ecological and cultural value of Canada's boreal forest.
At today's meeting, celebration is in the air. The Quebec government is presenting its latest Plan Nord – a policy for sustainable development in the province's north that implements the council's framework. La Belle Province's boreal forest will be conserved.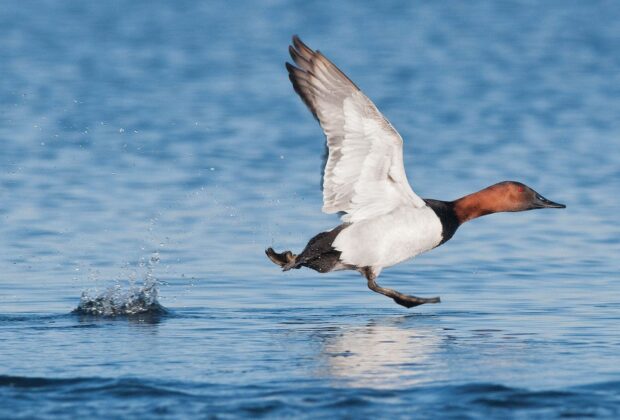 Scientist continues a 50+ year tradition of canvasback surveys on their breeding grounds.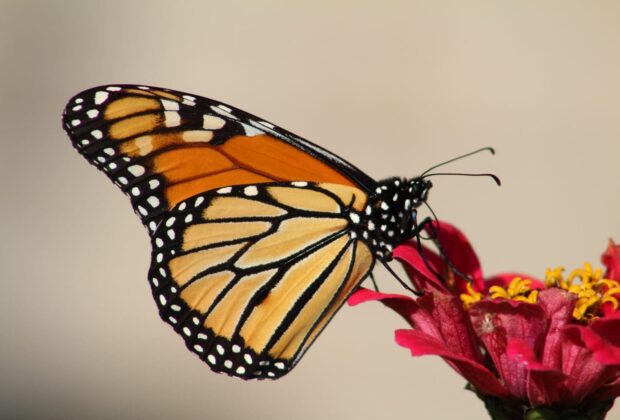 Additional facts from pollinator and ecosystem researchers, presented in the Wild for Pollinators webinar.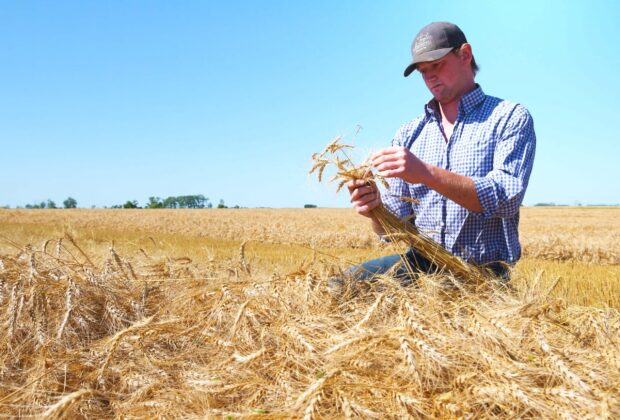 Landowners, Prairie Pothole Region
A unique financial incentive and on-farm support are just two reasons why Manitoba farmers love DUC's winter wheat program.