Managing forests that conserve wetlands and water quality
Partnership with Tembec advances forestry and wetland conservation practices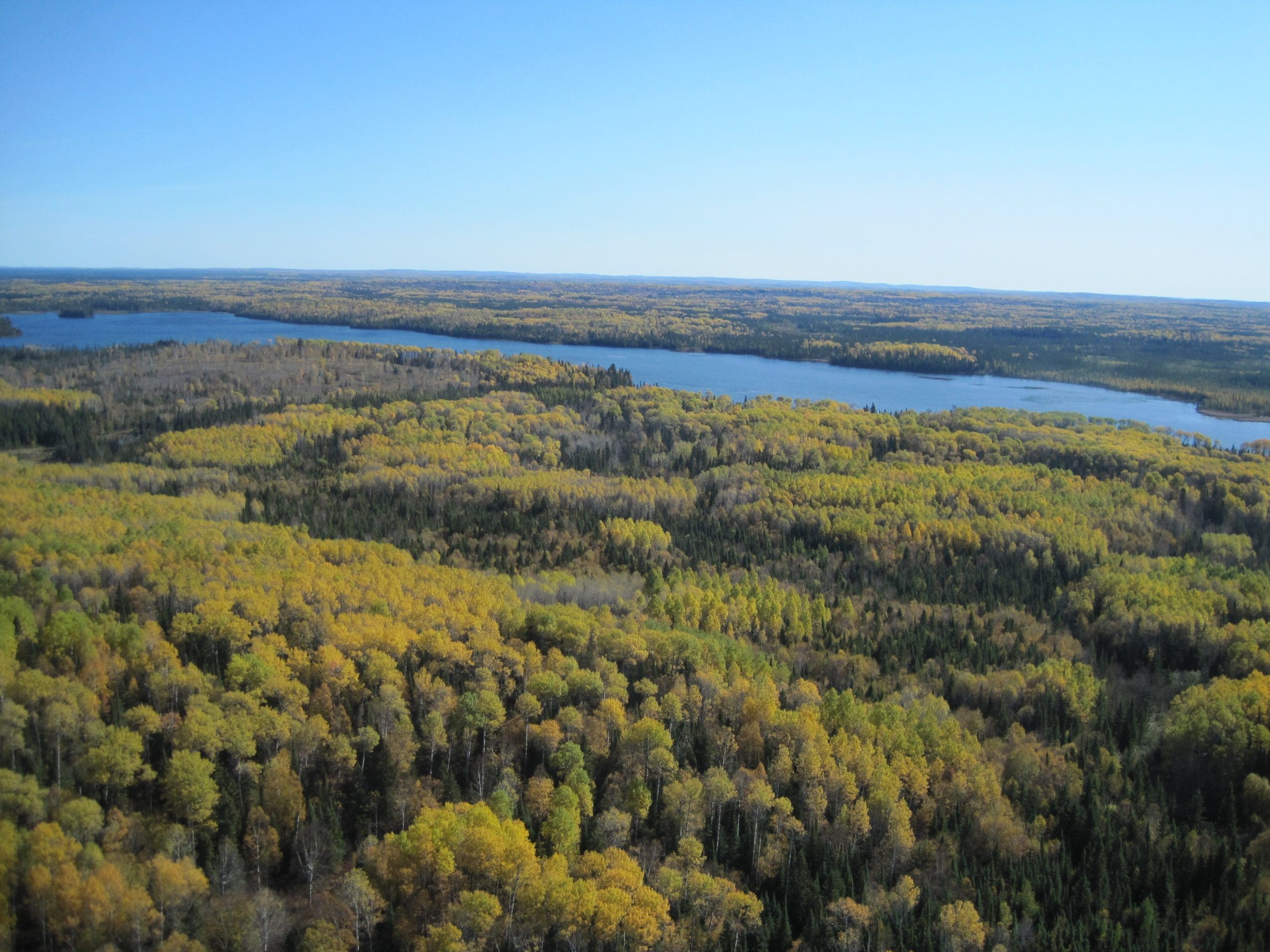 Wetlands have the important job of taking care of our water. With abundant wetlands in Canada's boreal forest, two-thirds of our drinking water relies on forested areas to maintain its quality. Ensuring our forests are managed to include wetland conservation and water quality is important for Canadians.
Canada's boreal forest contains 85 per cent of the nation's wetlands. Our goal is to retain key wetland and waterfowl habitat through a balanced approach of protection and sustainable land-use initiatives. A new partnership between DUC and Tembec is focused on making that happen. It's aim is to advance forest stewardship practices to ensure a healthy future for this important ecosystem.
"The need for conservation that supports a healthy and prosperous Ontario has never been greater," says Lynette Mader, Manager of Provincial Operations for Ducks Unlimited Canada. "We need to work with government, industry and others to make a difference."
"This partnership with Tembec is a perfect example of how industry can work together with DUC to help conserve wetlands. It takes full advantage of our shared expertise and concern for the future of this important landscape."
Throughout the five-year agreement, the partners will develop joint projects to advance sustainable forestry and wetland conservation. Tembec forest management activities in northeastern Ontario and northwestern Quebec will be key priority areas for this work.
"We have a respected track record of conservation partnerships with communities, government agencies and companies in northern Canada," said Chris McDonell, Manager of Aboriginal and Environmental Relations with Tembec. "We look forward to building on our relationship developed through the Boreal Leadership Council and advancing forestry practices through the application of science and forest certification."
Our conservation goal is ambitious and warrants the involvement of key forestry leaders such as Tembec. This shared commitment will help wetlands keep doing their job of filtering Canada's water. There are other benefits, too. As wetlands are hard at work in the boreal forest, they store vast amounts of carbon, buffer the impact of droughts and floods, and provide habitat needed to support hundreds of species. Taking a collaborative approach to conservation will keep the boreal forest working for waterfowl, wildlife and people for future generations.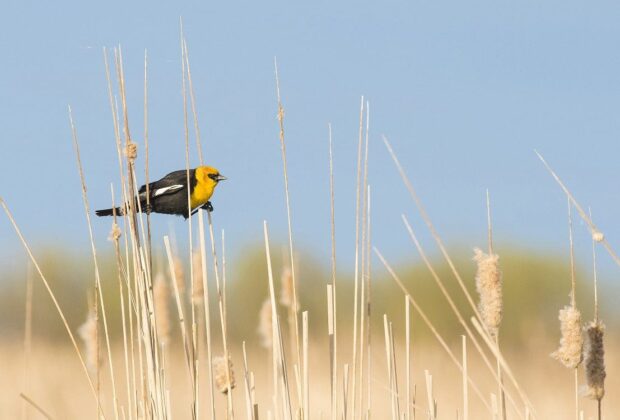 trueOur 10 favourite FAQs and facts from the panel of wildlife and ecosystem experts in a webinar to celebrate bird migration, conservation and the official start of spring.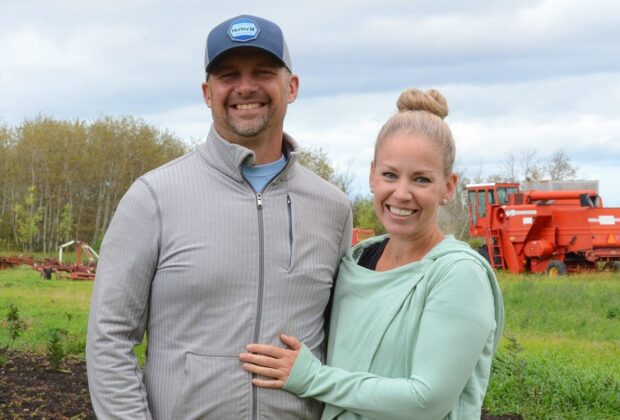 Landowners, Prairie Pothole Region, Wetlands, Wildlife
trueFarmers from Rossburn say a DUC conservation agreement helps achieve their land management goals and increases biodiversity.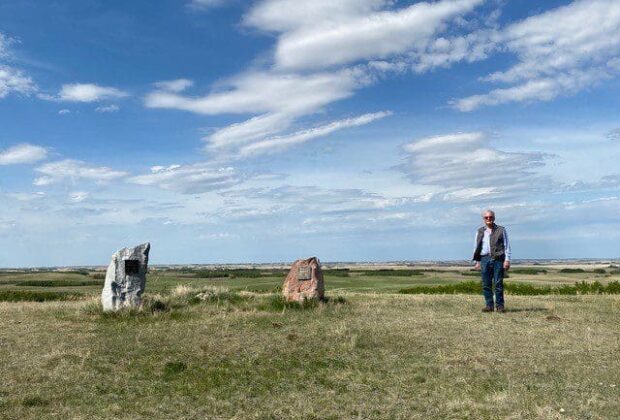 Biodiversity, Grasslands, Landowners, Prairie Pothole Region, Wildlife
trueConservation easements offer means of preserving Saskatchewan heritage.